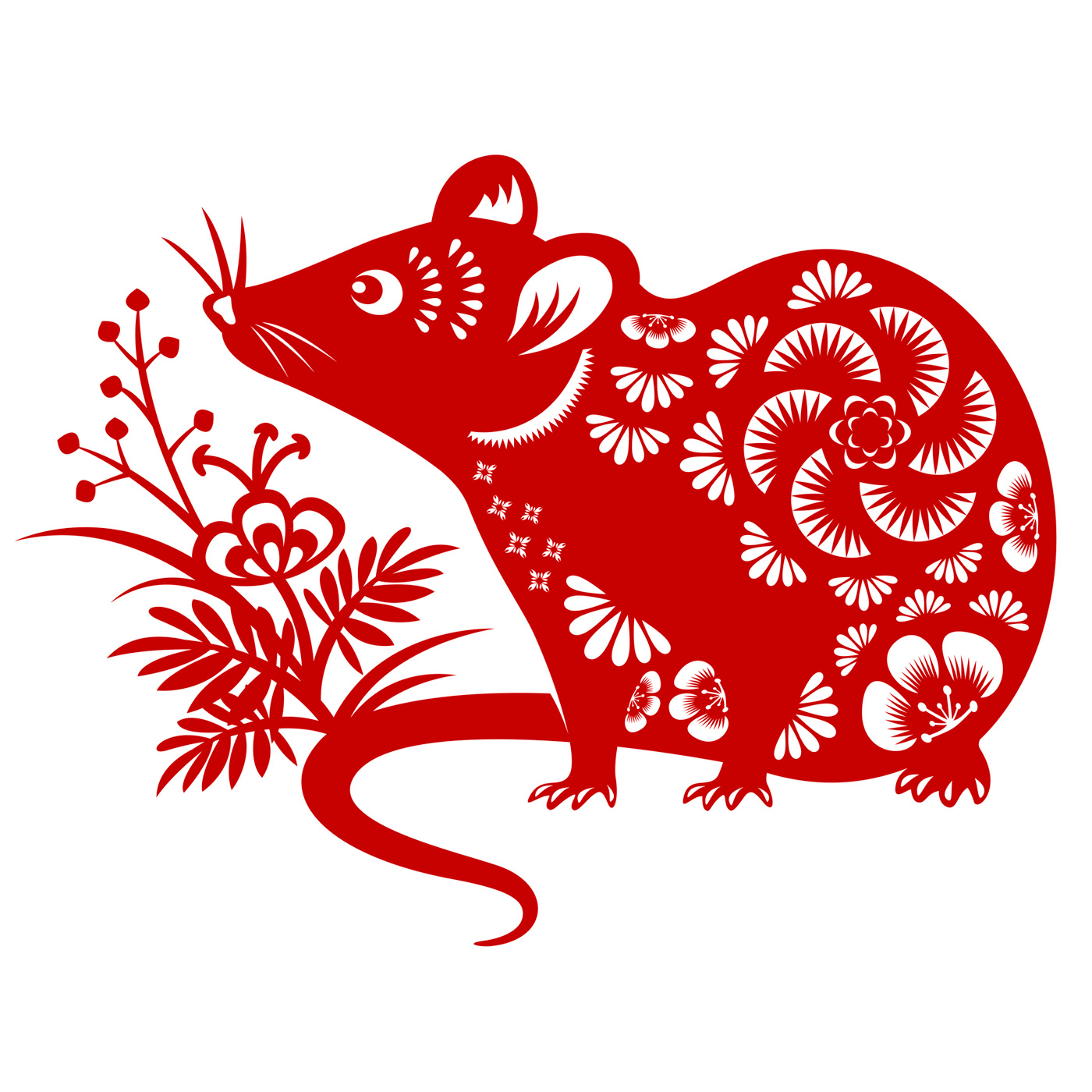 Lunar New Year is a multi-day festival that celebrates the arrival of the new lunar year. This year, New Year's Day is on January 25, 2020.
Even if you've never celebrated before, you can enjoy the holiday this year. Here's what you should know, including cultural information and events you can attend to celebrate it in the city.
The basics
The 12-year zodiac cycle
Depending on whether you're celebrating Korean, Japanese, Chinese or Vietnamese Lunar New Year, traditions alter slightly. For all though, 2020 is the Year of the Rat. People born in the Year of the Rat are said to be clever and successful.
Last year was the Year of the Pig and 2021 will be the Year of the Ox.
The colour red
In Chinese culture, red is the colour of happiness, good luck and joy. While it's lucky all year, the colour is especially prominent now in order to welcome in a lucky new lunar year.
Also traditional at this time of year is giving children and unmarried young people red packets — known as "hong bao" in Mandarin — filled with money. The packets symbolize good luck. Traditionally, fresh bank notes are given in order to symbolize new beginnings. The money is given in even amounts, as even numbers represent well-roundedness. Avoid $4 — the number four is considered inauspicious and is similar to the word "death" in dialects across China — and opt instead for $8. Eight is a lucky number.
Things to Do
When: January 18 to 26 (main activities between January 18 to 19 and 24 to 26)
The Chinese Cultural Centre will be celebrating the Year of the Rat from January 18 to 26, kicking the festivities off the morning of January 18 with a Stampede breakfast. The following days will include traditional Chinese activities such as a calligraphy exhibition and workshops, a lantern display, live performances, firecrackers and plenty of Chinese New Year souvenirs and goods for purchase at the marketplace.
Calgary Chinese Cultural Centre, 197 1 St. S.W., culturalcentre.ca
When: January 18 to 26
The Core shopping centre is holding its Chinese New Year celebrations from January 18 to 26. There will be lion dance performances, a musical performance by the Calgary Chinese Cultural Society Orchestra and more.
The Core, 324 8 Ave. S.W., 403-441-4940, coreshopping.ca
When: Friday, January 31
The Chinatown District Business Improvement Area's fifth annual event includes a traditional, 10-course Chinese dinner and traditional Chinese art and culture, accompanied by live entertainment and dancing. The dress code is either business wear or traditional Chinese attire. Tickets are $68 or $88 per person.
White Diamond Conference Centre, 130 3 Ave. S.E., chinatowncalgary.com 
When: February 1
Facet Music's third annual Chinese New Year Concert is titled "Song of The Phoenix" in celebration of the Chinese mythological bird, Feng Huang, a phoenix symbolizing high virtue, grace and prosperity. This year's event will feature the Calgary Chinese Orchestra, as well as performances from internationally renowned pianist Corey Hamm and his duo PEP (Piano and Erhu Project), Suona virtuoso Wu Zhong-xi, singer/songwriter Foonyap, trombonist Carsten Rubeling, choreographer/dancer Barbara England and more.
The Grand, 608 1 Street S.W., 403-205-2922, facetmusic.ca
[This listing has been updated to reflect the cancellation of the second concert performance on February 2. Tickets purchased for that date will be honoured at the concert on the 1st or refunded.]
When: Saturday, February 8
This cultural and fundraising event begins at 5:30 p.m. with cocktails. The Chinese dinner starts at 7 p.m., followed by a dance and live band at 9 p.m. Tickets are $60 per person. The dress code for the event is either traditional Chinese attire or formal.
Regency Palace Seafood Restaurant, 328 Centre St. S.E., sienlok.org
When: January 17 and 18
The Calgary Philharmonic Orchestra will be showcasing contemporary Asian composers and musicians on January 17 and 18 at the Jack Singer Concert Hall. The night will start off with a lion dance in the lobby at 6:30 p.m., followed by performances of Academy Award winner Tan Dan's YouTube-commissioned Internet Symphony, He Zhanhao's The Butterfly Lovers' Violin Concerto and Huang Ruo's Folk Songs for Orchestra.
Jack Singer Concert Hall, 225 8 Ave. S.E., 403-294-9494, calgaryphil.com
When: January 25
On January 25, the Chinese Community Service Association will be hosting a free Chinese New Year celebration at Marlborough Mall Family Park and Food Court. The day will feature special performances, a photobooth with traditional Chinese garments, kids crafts and more.
Marlborough Mall, 3800 Memorial Drive N.E., 403-273-4000, marlboroughmall.com