Going to the opera can be intimidating for first-timers — from the outside looking in, it seems like a private, invitations-only cocktail party for the bourgeoisie. But with a flexible dress code and a welcoming atmosphere, an evening at the Calgary Opera is anything but. Performances are at the Southern Alberta Jubilee Auditorium, which is close to some great restaurants and bars in Kensington and on 16th Avenue N.W. Here's how to make a night of Calgary Opera's La Traviata, playing on April 2, 6 and 8, 2022.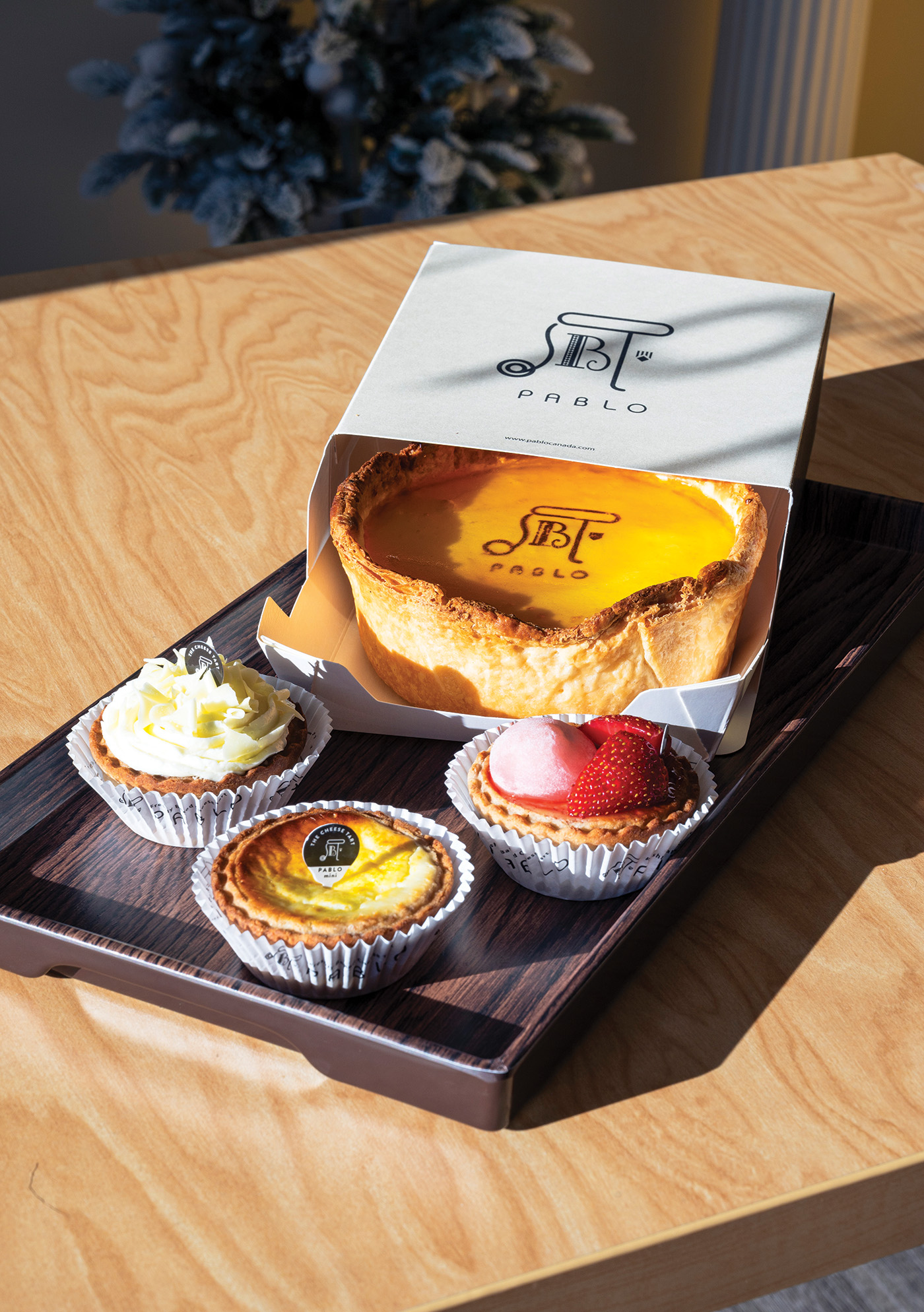 Pablo Cheese Tart is a popular Japanese chain that recently arrived in Calgary. Pablo is known for classic tarts with creamy cheese filling, topped with apricot jelly and other favourites like chocolate and matcha. Pair that with one of its bubble teas for a pre-show snack.
602B 16 Ave. N.W., 587-834-1538, pablocanada.com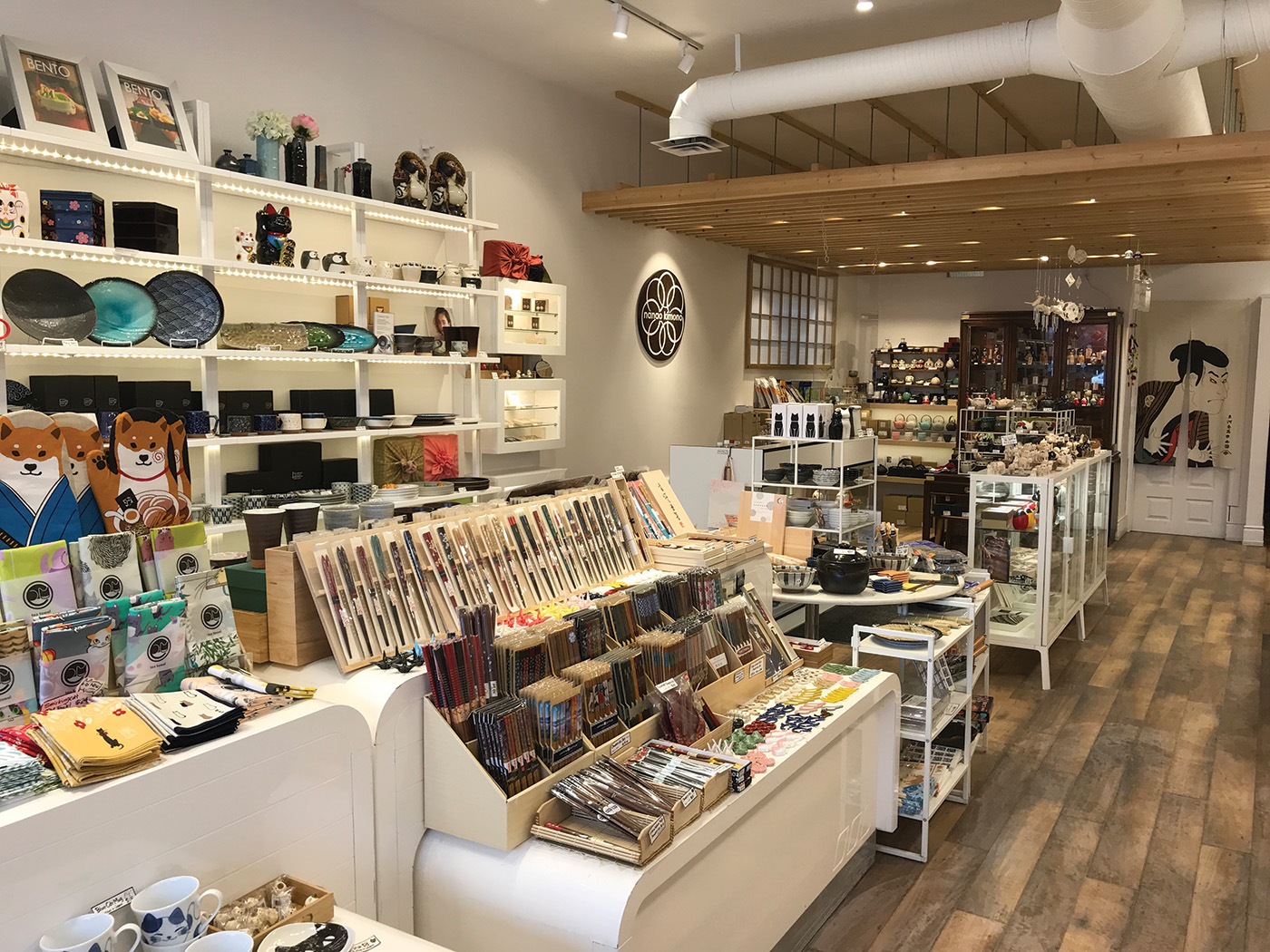 nanao kimono is a cute gift shop specializing in unique Japanese imports such as kitchenware, tea sets, stationery and more. You can find items of all kinds ranging from premium bamboo chopsticks and ceramic ramen bowls, to miniature bento boxes modelled after Japanese wooden dolls, to impeccably crafted handmade tableware and more.
215 10 St. N.W., nanaokimono.com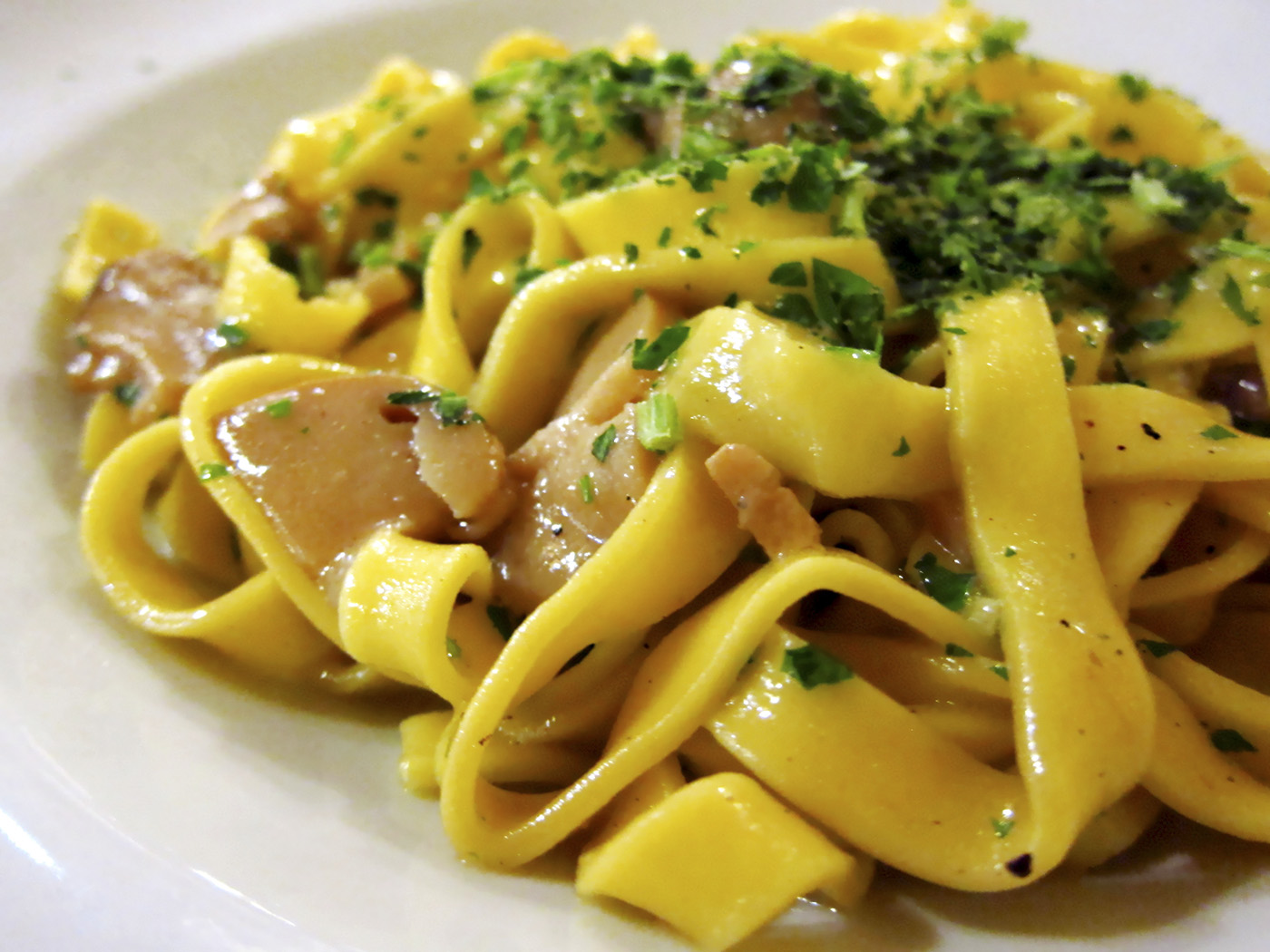 The best overture to an Italian opera is a fine, Italian meal. Vero Bistro serves classic Italian flavours in an upscale setting, with dishes like black truffle arancini and sweet potato gnocchi with wild boar bacon and gorgonzola (a Vero speciality). For the full experience, try the four-course prix-fixe menu ($108), with the option to add on wine pairings ($55).
209 10 St. N.W., 403-283-8988, verobistro.ca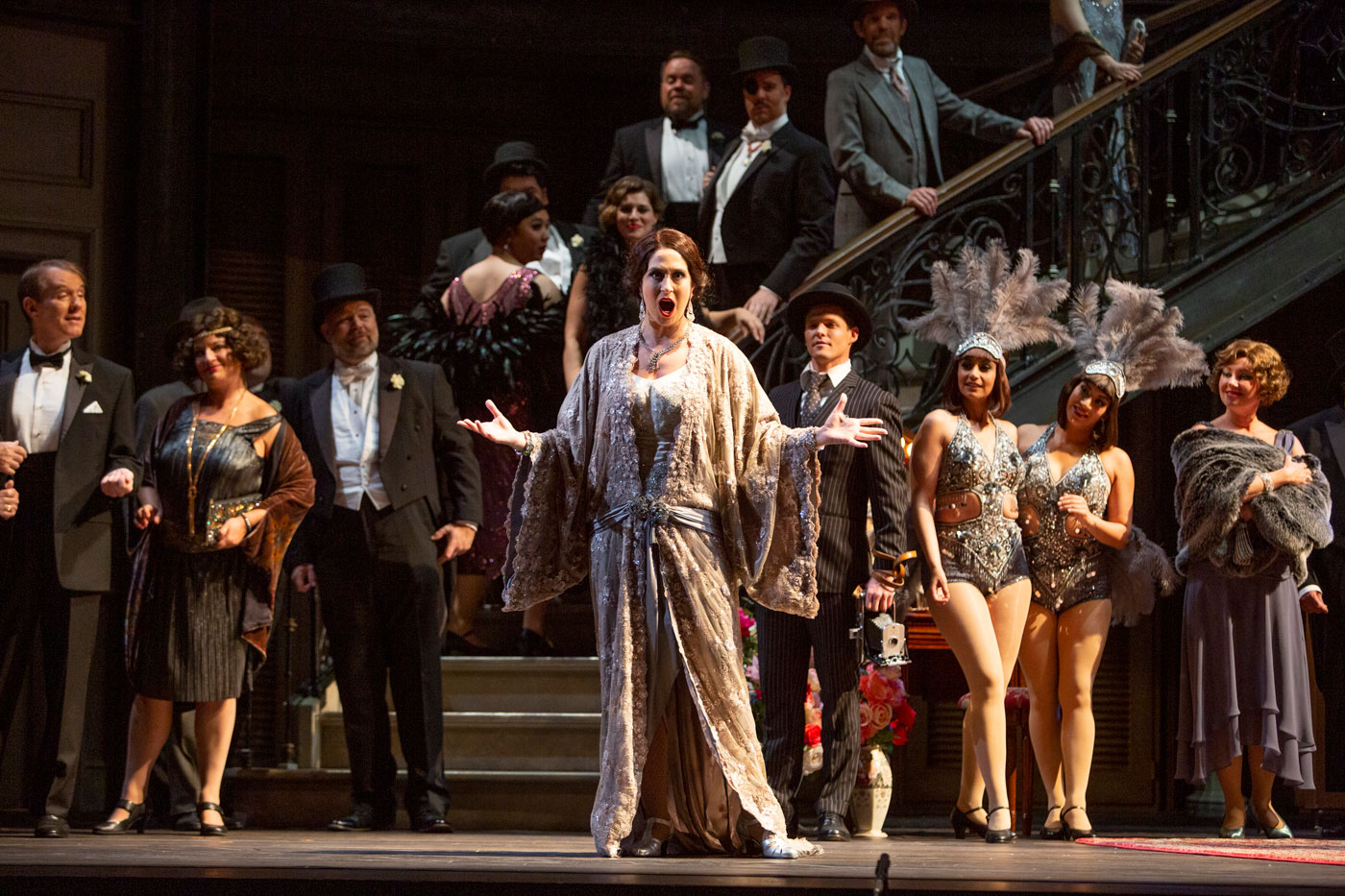 Set in 1920s Paris, La Traviata is a story of forbidden love between a Parisian courtesan and a man whose family disapproves of their relationship. No need to speak Italian to enjoy this production — La Traviata features some of the most recognizable opera songs, with English-casted surtitles. Calgary Opera recommends arriving at least 45 minutes early so you have time to grab a drink and make it to your seat in time.
1415 14 Ave. N.W., 403-262-7286, calgaryopera.com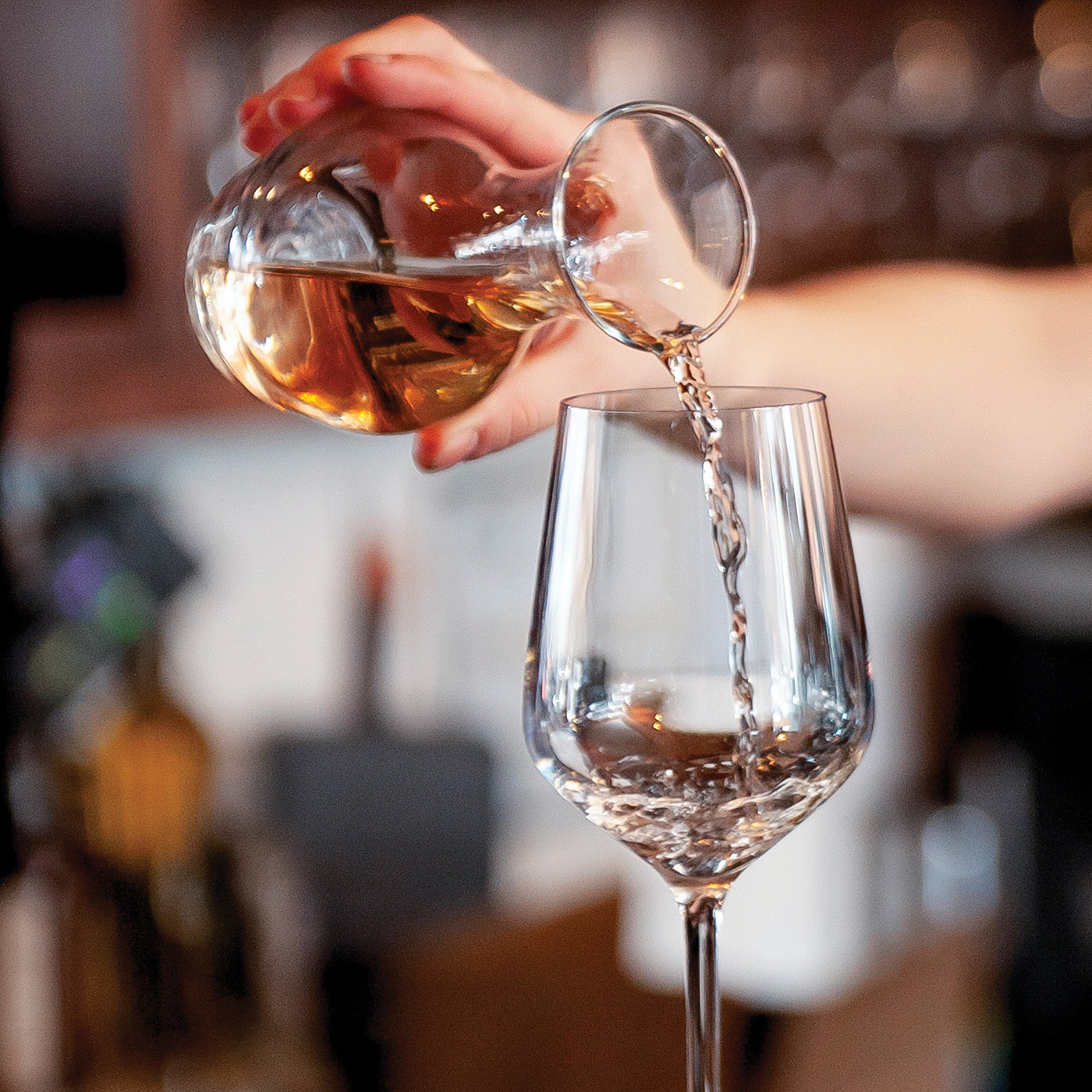 As the name suggests, Winebar Kensington has an extensive wine menu to pair with its specialty, charcuterie. Continue the French theme of La Traviata by trying the country terrine, made from pork and rabbit, or one of the many French cheeses.
1131 Kensington Rd. N.W., 403-457-1144, winebarkensington.com
[Note: In the print version of this story, Cotto Italian Comfort Food is listed as a dinner suggestion. Cotto has now closed its doors, so Vero Bistro is featured instead in the online version.]