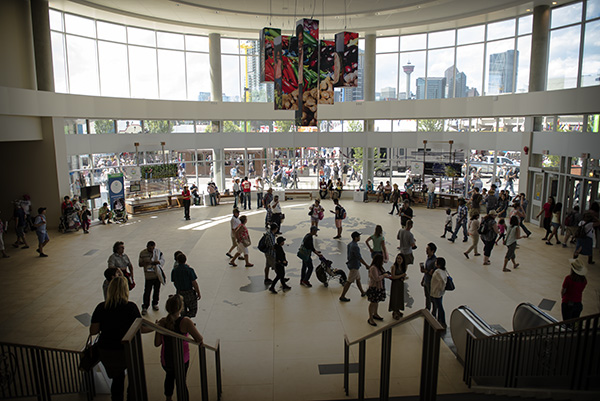 The new Agrium Western Event Centre opened this June, costing $61.2 million. It features spaces for competitions, rodeos, agricultural exhibitions and trade shows.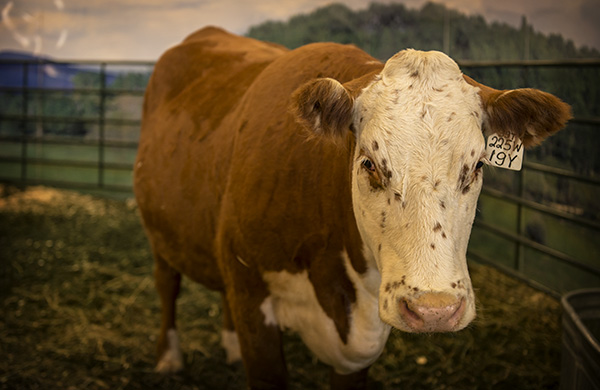 This three-year old cow is settled in the centre of the main exhibition hall of the new centre.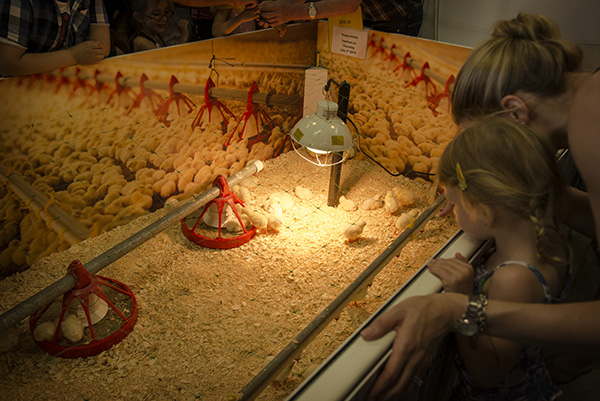 Families peer into the enclosure for the baby chicks, which hatched less than a month ago.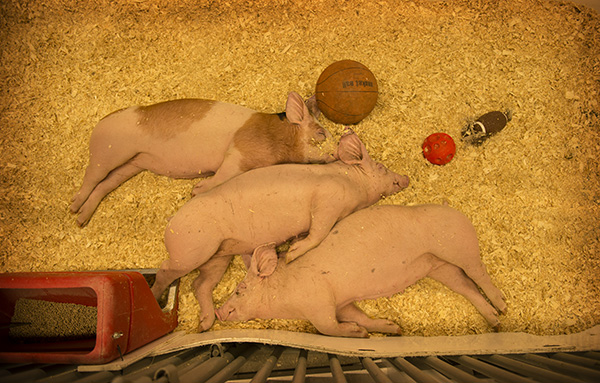 Three weanling pigs take a rest in their enclosure.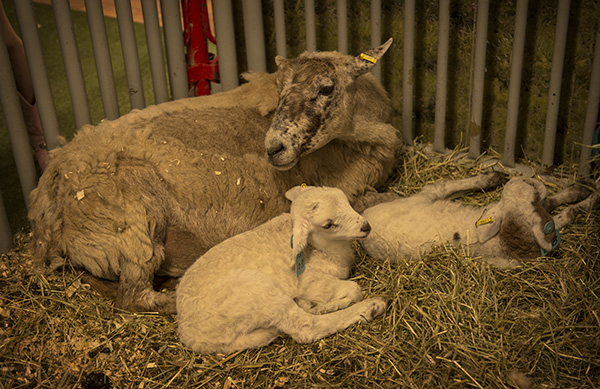 A ewe curls around her twin rams in the Agrium Western Event Centre. The animals travelled from their farm in Carstairs to be a part of the exhibition.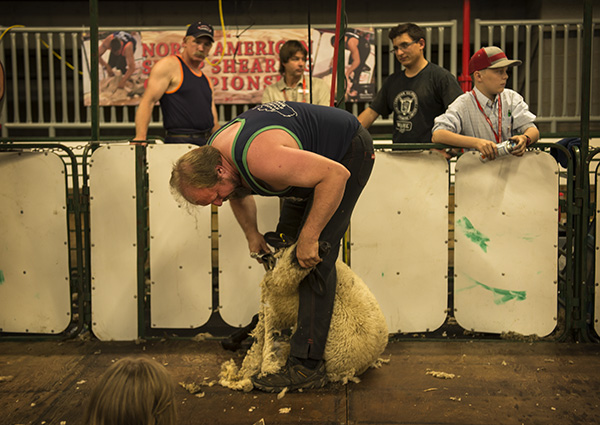 Daryl Haagland shears a sheep for the intermediate competition in the Agrium Western Event Centre.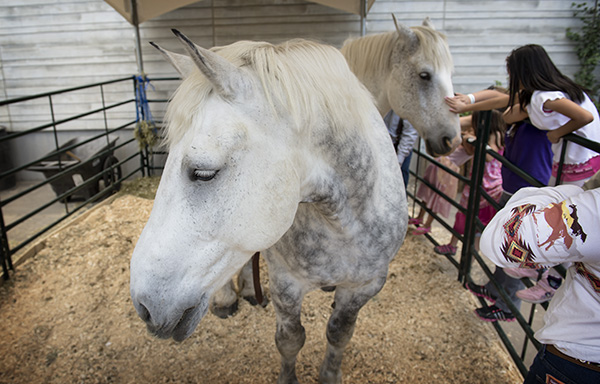 Two Percheron horses, named Licorice and Smudge, sit just outside the Agrium Western Event Centre.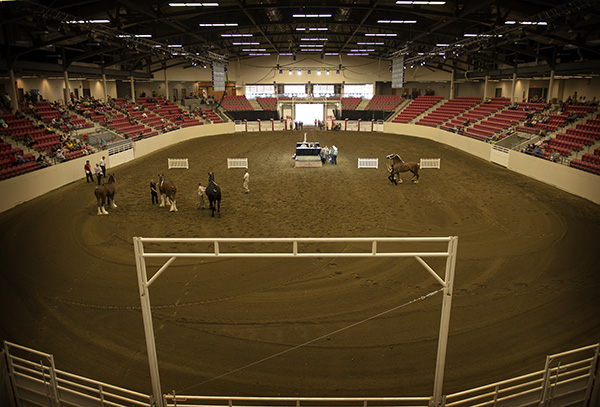 The 250 by 125 foot show floor features arena seating for rodeos and horse competitions, accommodating up to 2,500 guests.