Mother Nature can be unpredictable come autumn, but that's not going to deter gravel cyclists. Most races sell out within days, even with snow on the horizon. Here are three great race events happening in Western Canada this fall.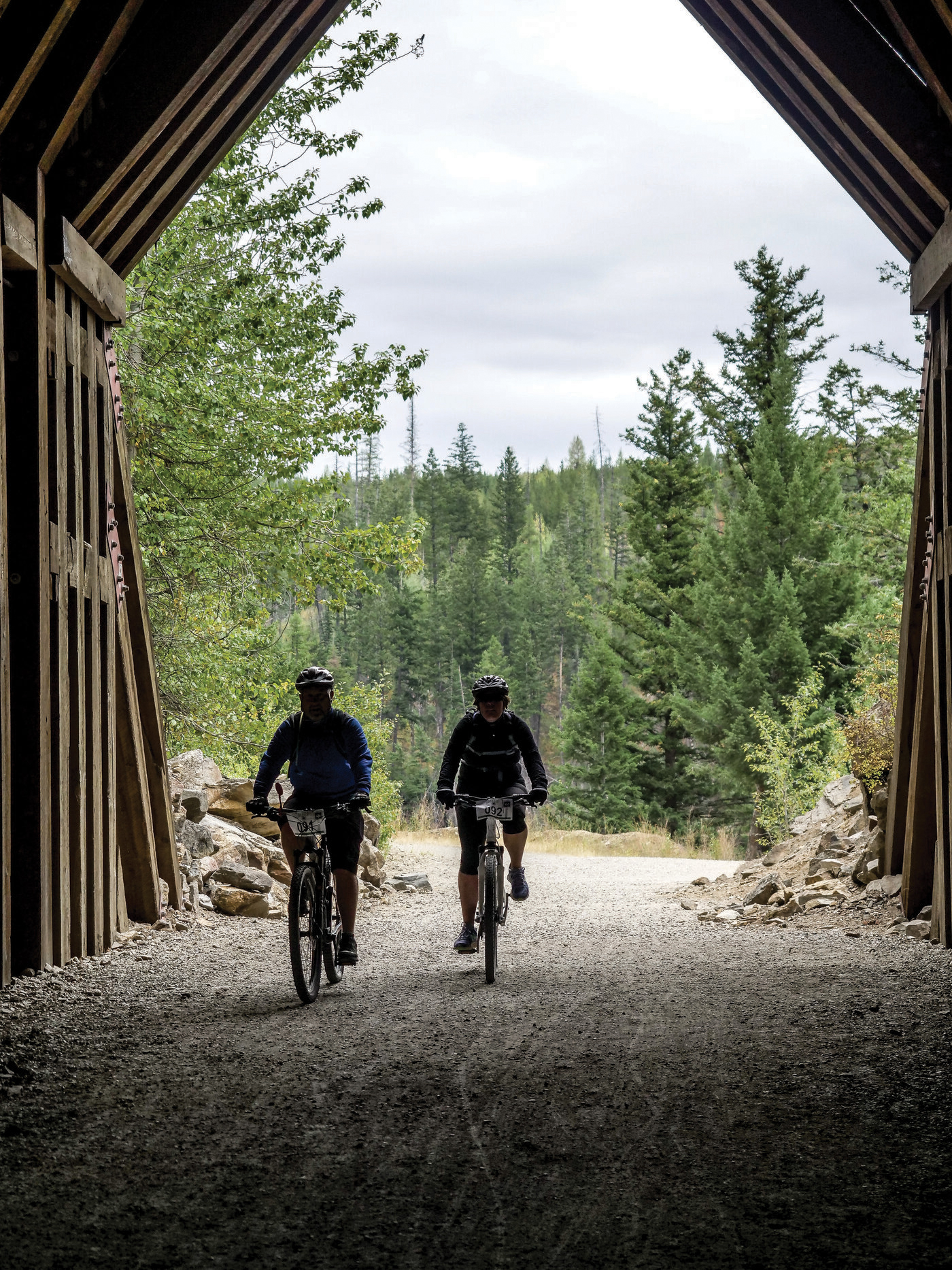 Billed as the oldest gravel fondo in Western Canada, the Kettle Mettle winds through the canyons of the Okanagan, along old rail trestles and through decommissioned tunnels. Riders can choose from 50-, 100- or 138-km course options designed to be ridden in one day, or a 200-km course divided over two days. The overnight stop is in Penticton, where the intrepid choose to camp and those who like clean sheets and the smell of shampoo swing for a hotel.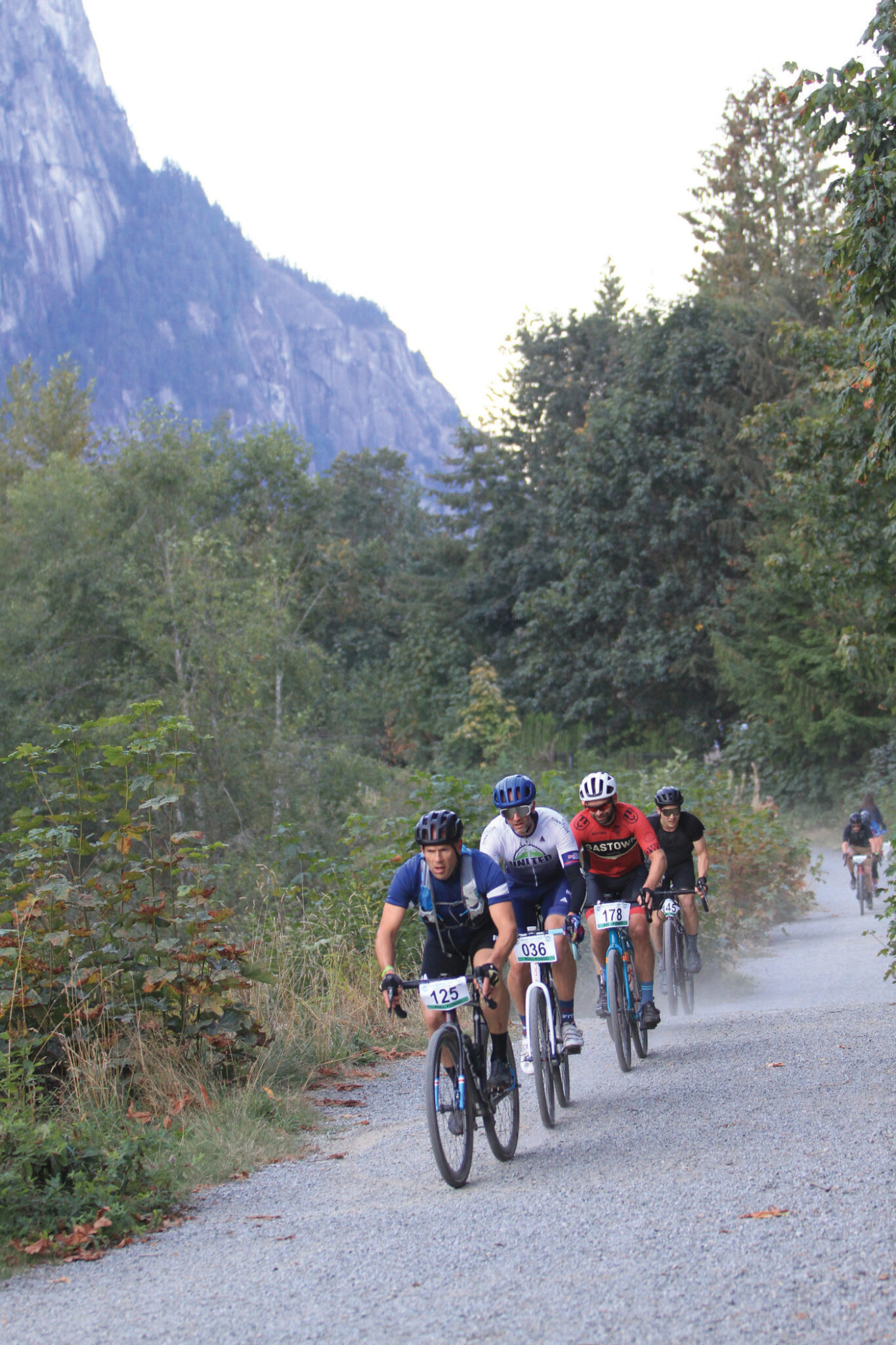 The course maps are kept secret, but here's what we know for sure: the three course routes all start and end in the Squamish Valley and run through the Sea-to-Sky corridor. It's got big mountain views, creek crossings and forestry roads, plus a party at the end. Expect to climb — one stretch of road last year got the nickname "Bonk Hill."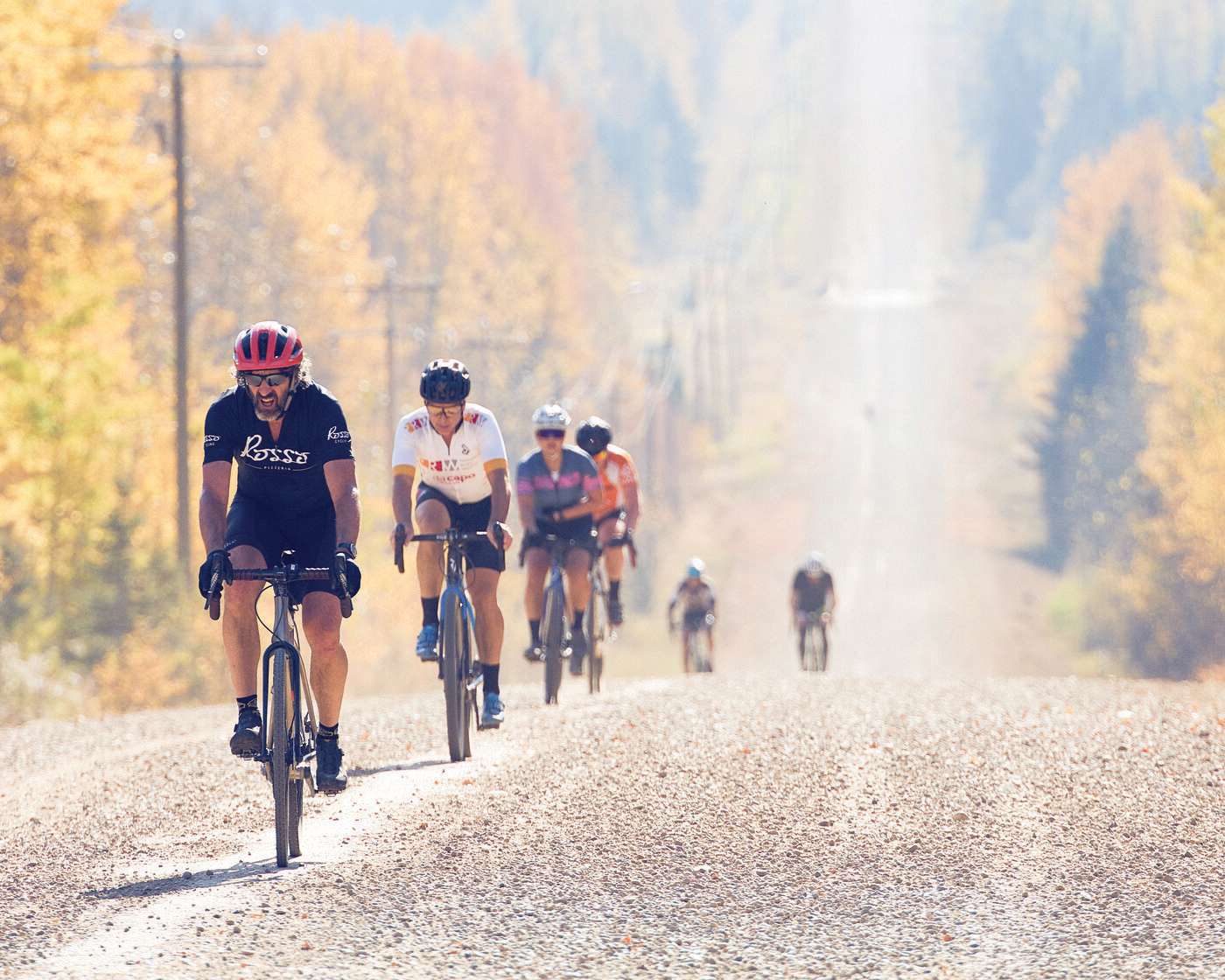 This always-challenging race comes late in the cycling season for one reason — to ensure that conditions are less than perfect. Here's how organizers bill it: "Cold weather? Great! Windy? Even better. Snow or rain? The best." The ride kicks off near Pigeon Lake and winds through central Alberta. It passes one corner store that may or may not be open, so cyclists need to be self-sufficient. The 2022 race was so popular that they've doubled capacity this year to 220 riders.