Part of a series of experiences called All Beyond Limits happening at Fairmont Resorts around the world, Fairmont Banff Springs has created Haute O2. Meant to harness the power of one of the Rockies' greatest resources — the fresh mountain air — Haute O2 is a unique, mountaintop dining and wellness event that is a once-in-a-lifetime experience.
Departing from Fairmont Banff Springs, patrons experience the fresh mountain air from an open-top touring bus as they drive to Mount Norquay Ski Resort. From there, the ski lift takes you up to the Cliffhouse Bistro, which has been re-opened especially for Haute O2.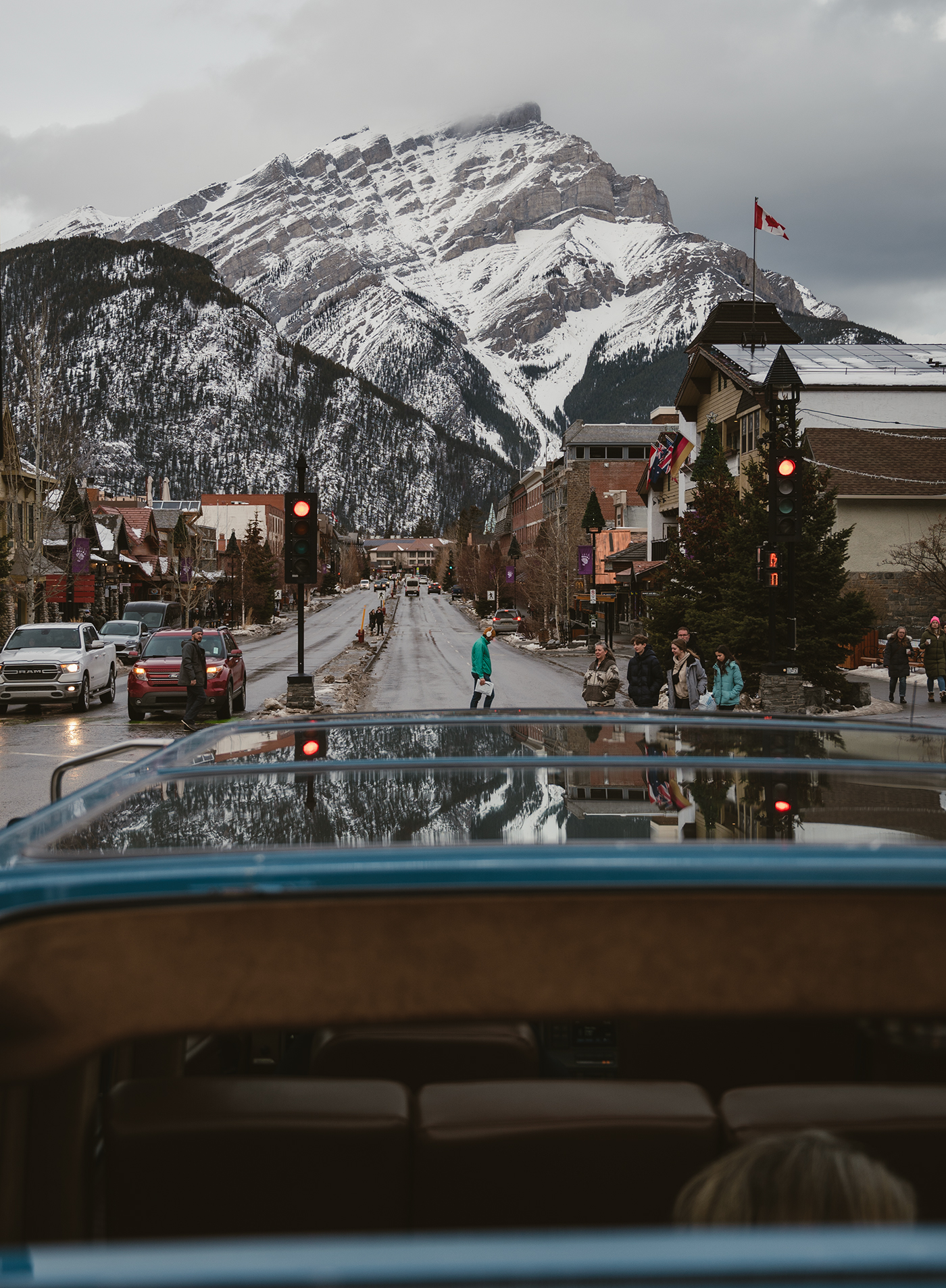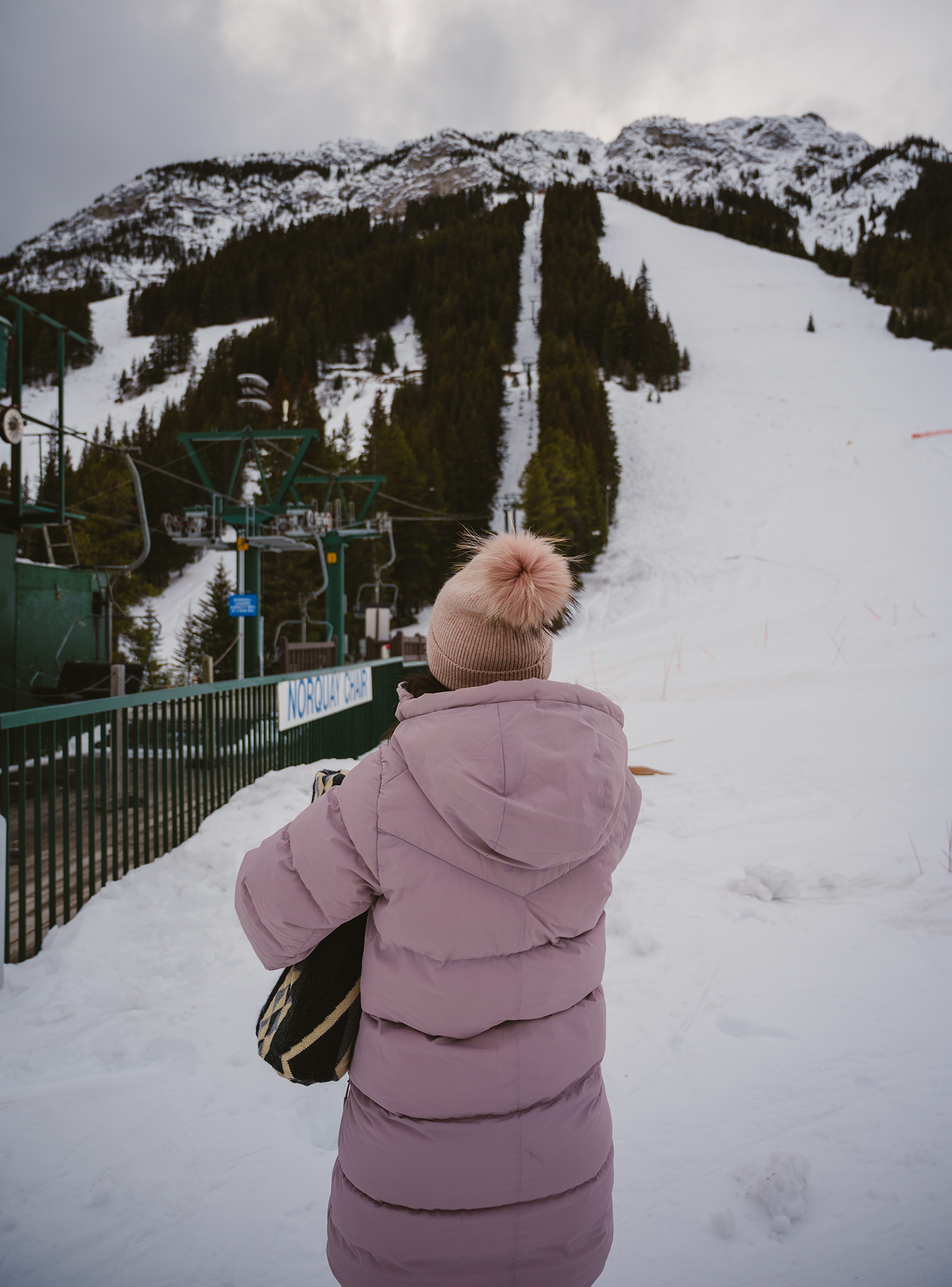 Inside Cliffhouse Bistro, which is decorated with fluffy clouds to mimic the mountaintop heights, the world's highest oxygen bar and a breathing and wellness class awaits. The breathing class is a relaxing and meditative breath of fresh air (pardon the pun) that allows you to truly appreciate your surroundings, all while taking in an incredible view of the mountaintops overlooking the town of Banff.
Being at such great heights means less oxygen in the air, so after the workshop, the oxygen bar — where you breathe in tubes of pure oxygen that are plain or scented with flavours like apple, pina colada or sugar cookie — replenishes your energy and prepares you for a mindblowing dinner.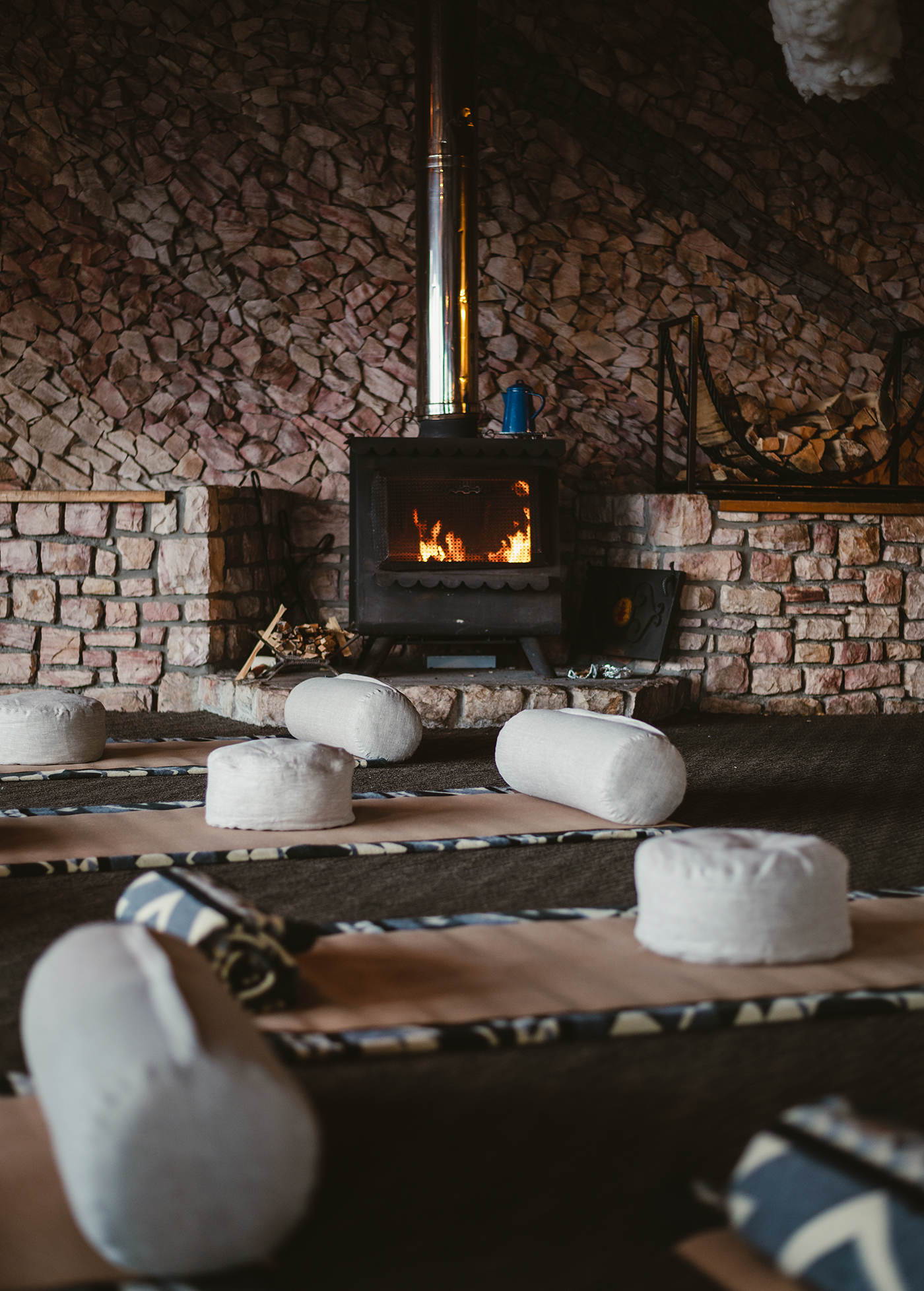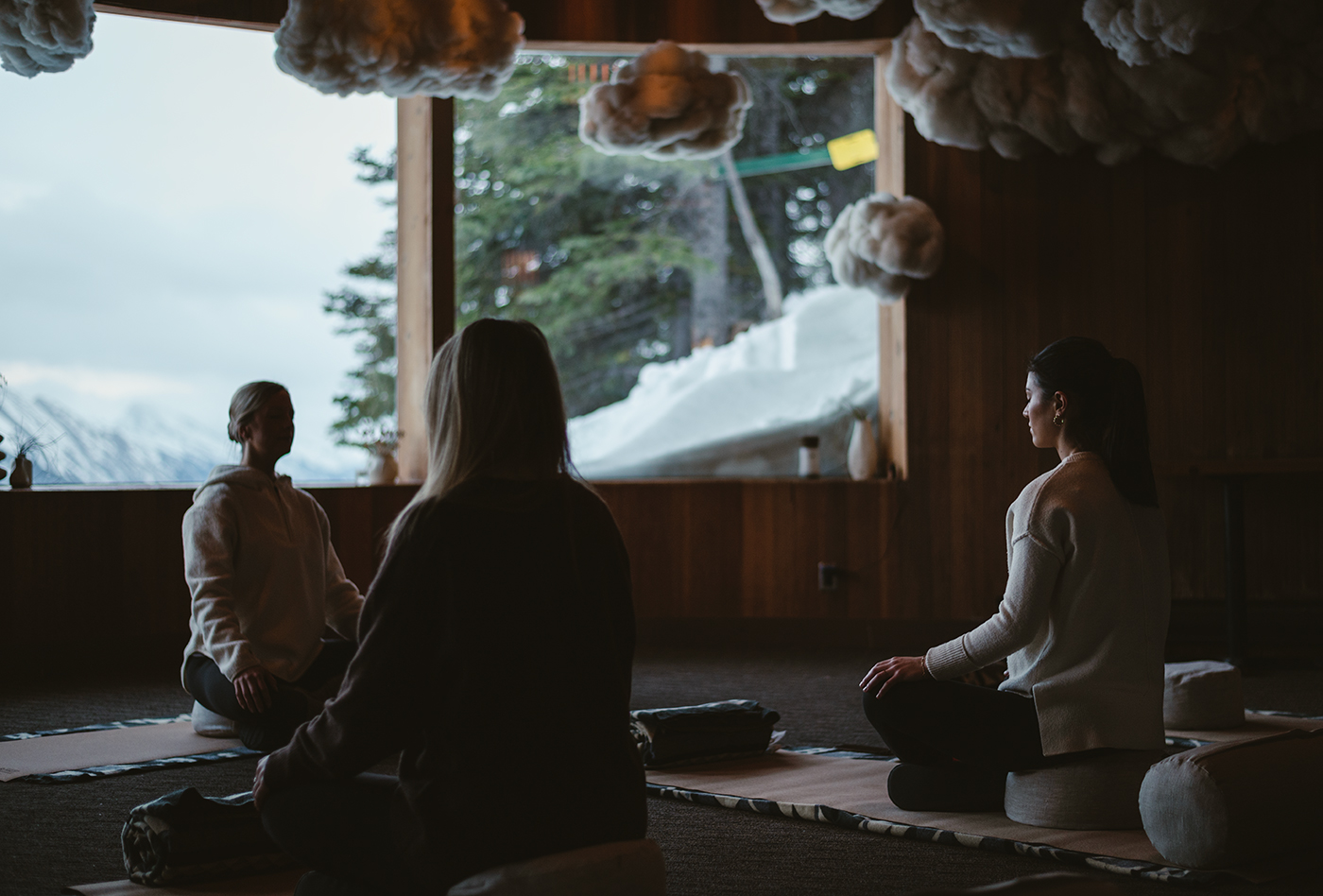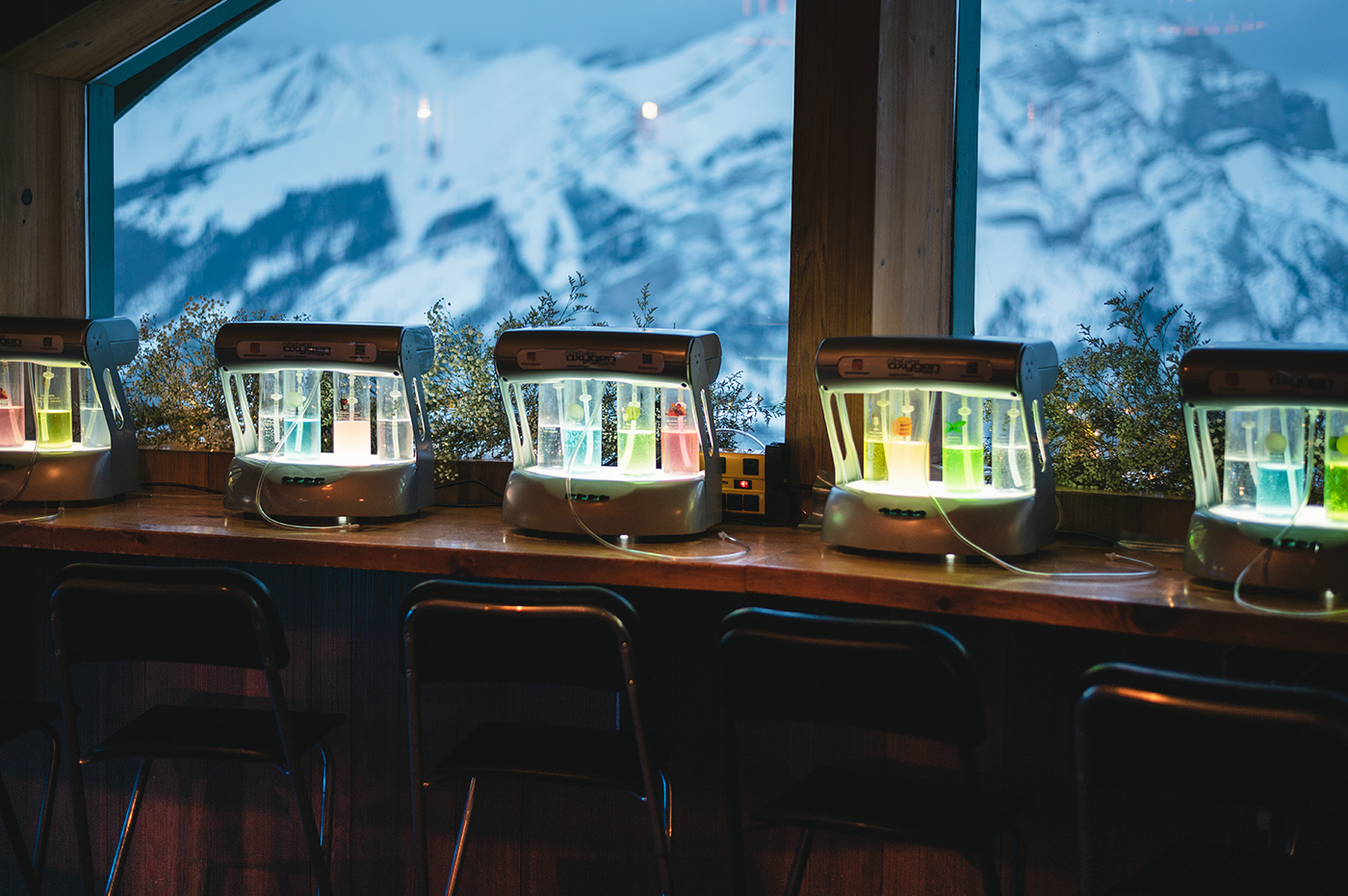 The menu, created by chef Atticus Garant, is designed with the oxygenated theme in mind. For the first course, the flavours are kept light — caviar, creme fraiche and a pine nut milk are paired with a Veuve Clicquot brut. The second course, a scallop and egg custard, is topped with the lightest little piece of bread, called an "air baguette," wrapped in a thin slice of salty jamon iberico and paired with another glass of bubbly Champagne, this one with more bready notes.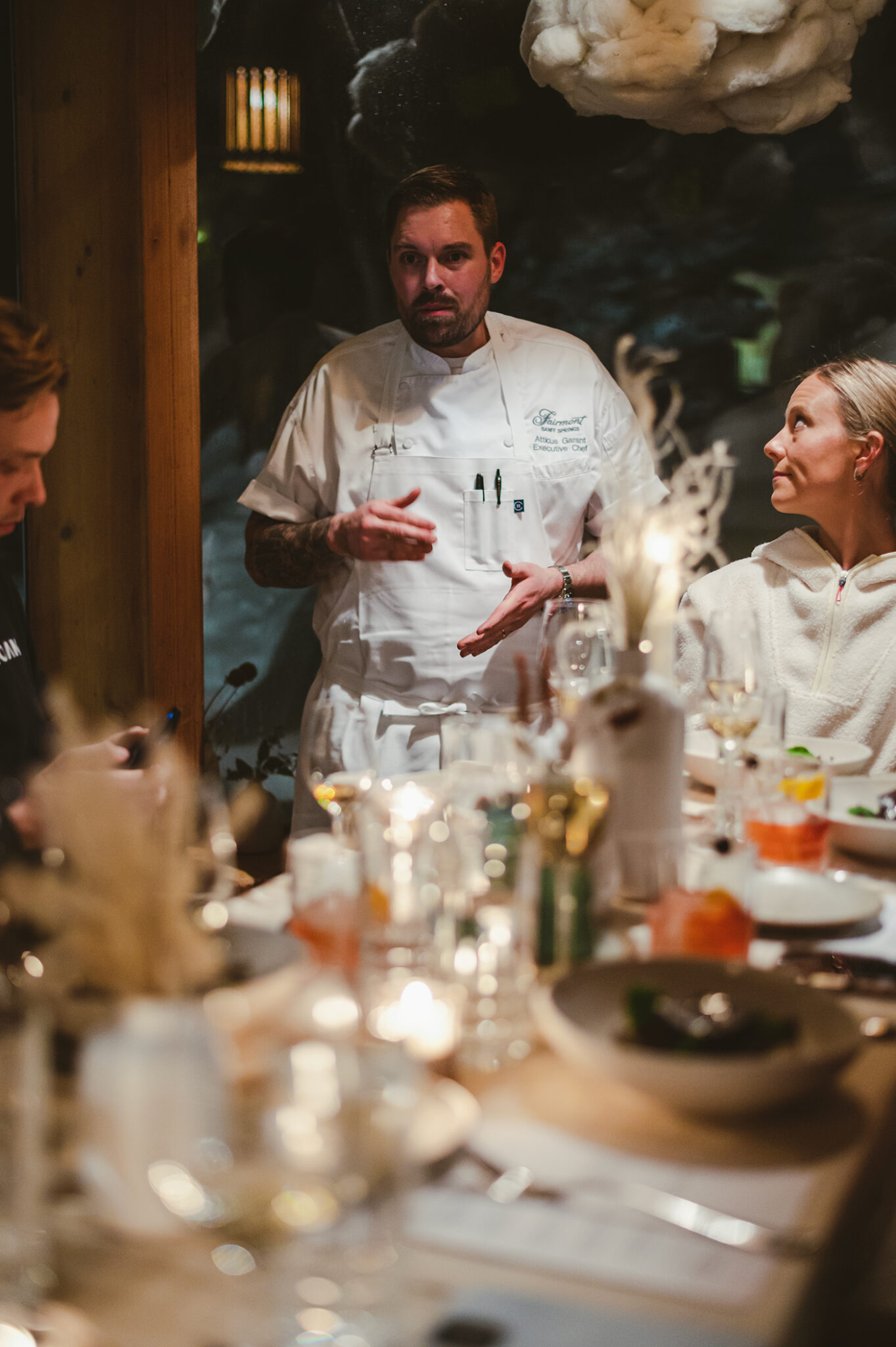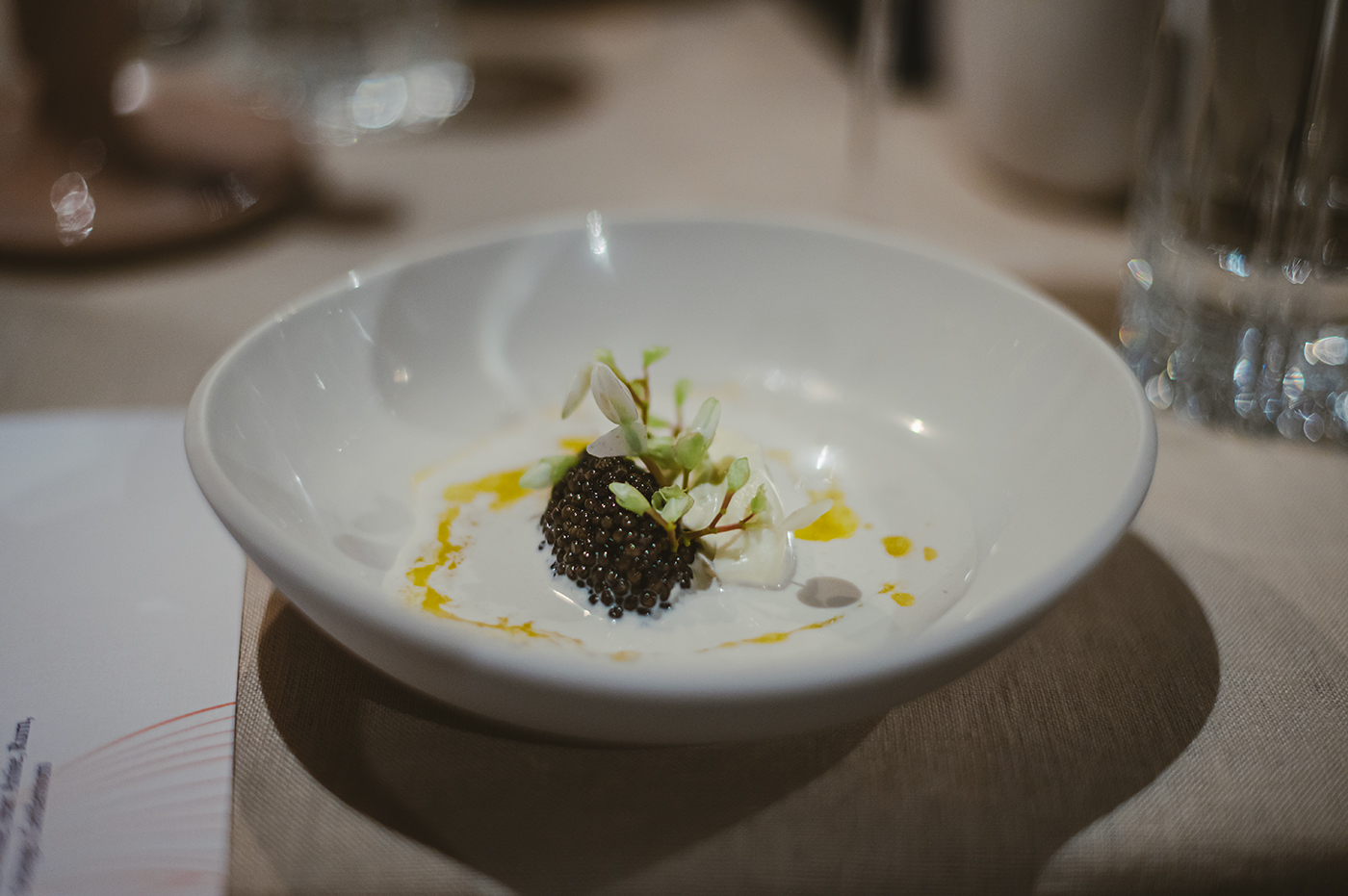 The following courses include dishes like hay-smoked pheasant, foie gras and quince, as well as a melt-in-your-mouth tender wagyu tenderloin steak paired with truffle. An excellent boulevardier complements these heavier dishes. A chocolate ganache and a glass of port create a memorable ending to the 7,000-foot dining experience.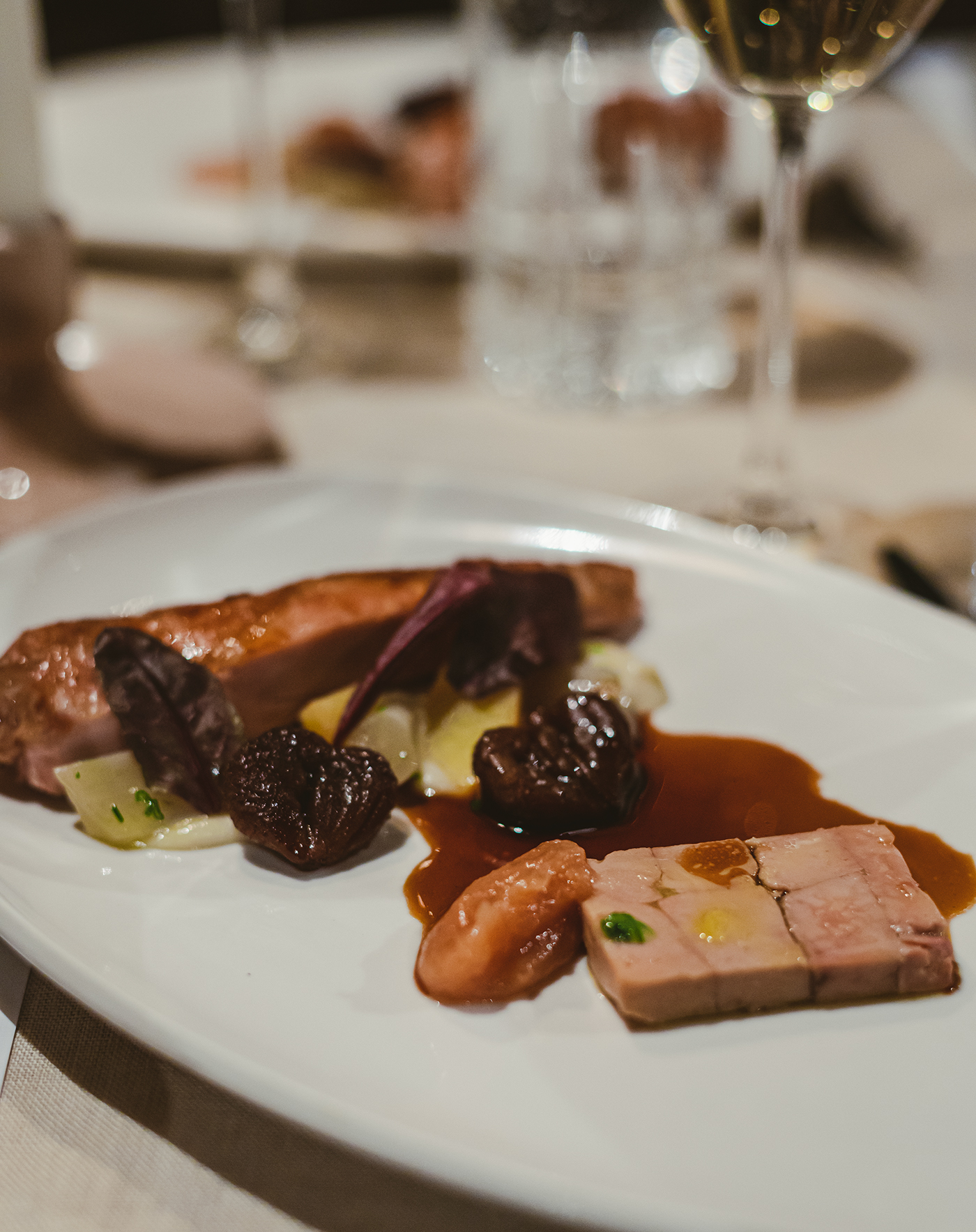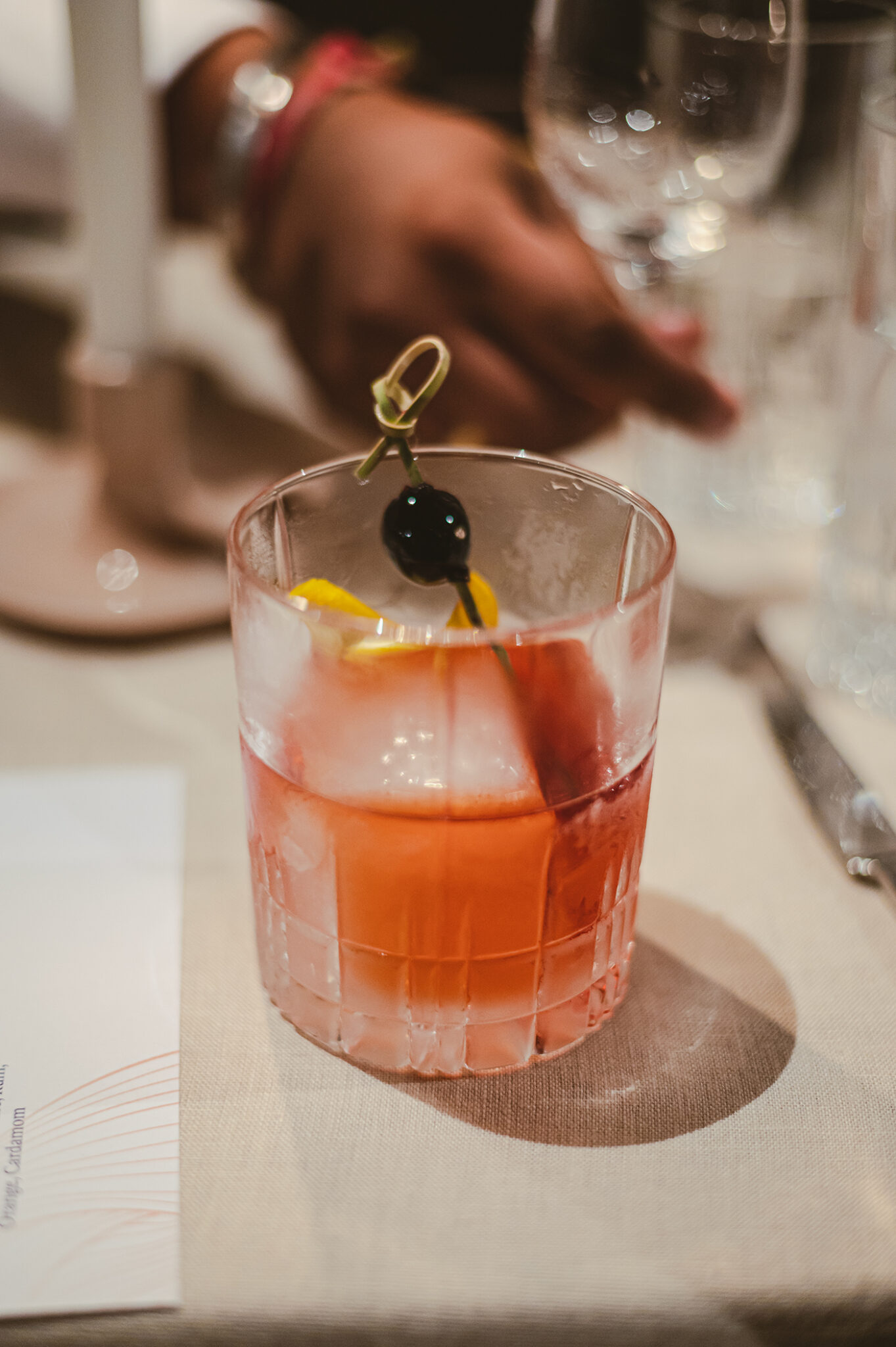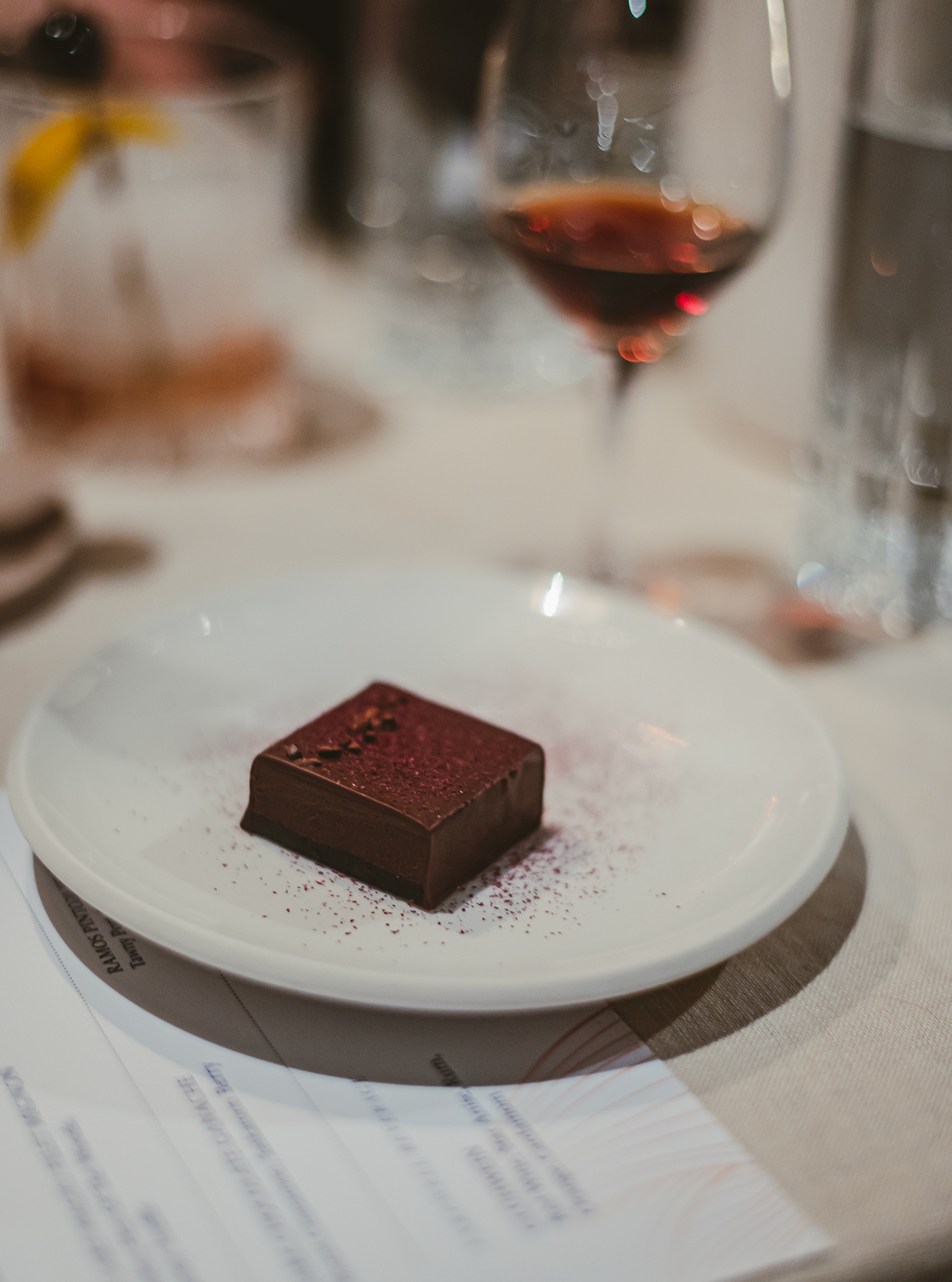 Haute O2 is for hotel guests only and is officially sold out, but there is a wait list if you want to try your luck by calling or emailing Fairmont Banff Springs. Haute O2 runs until January 24 and is $499 per person.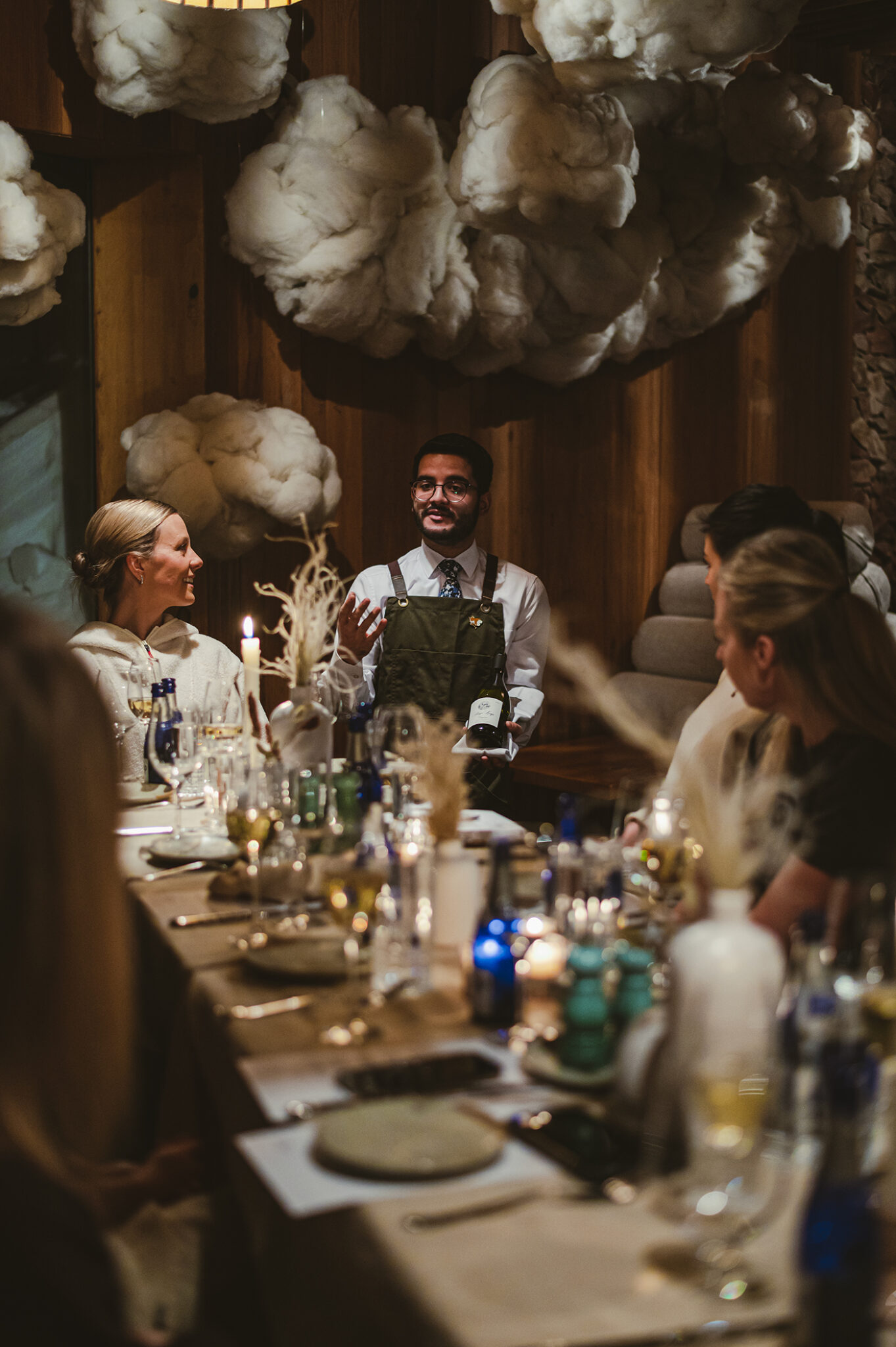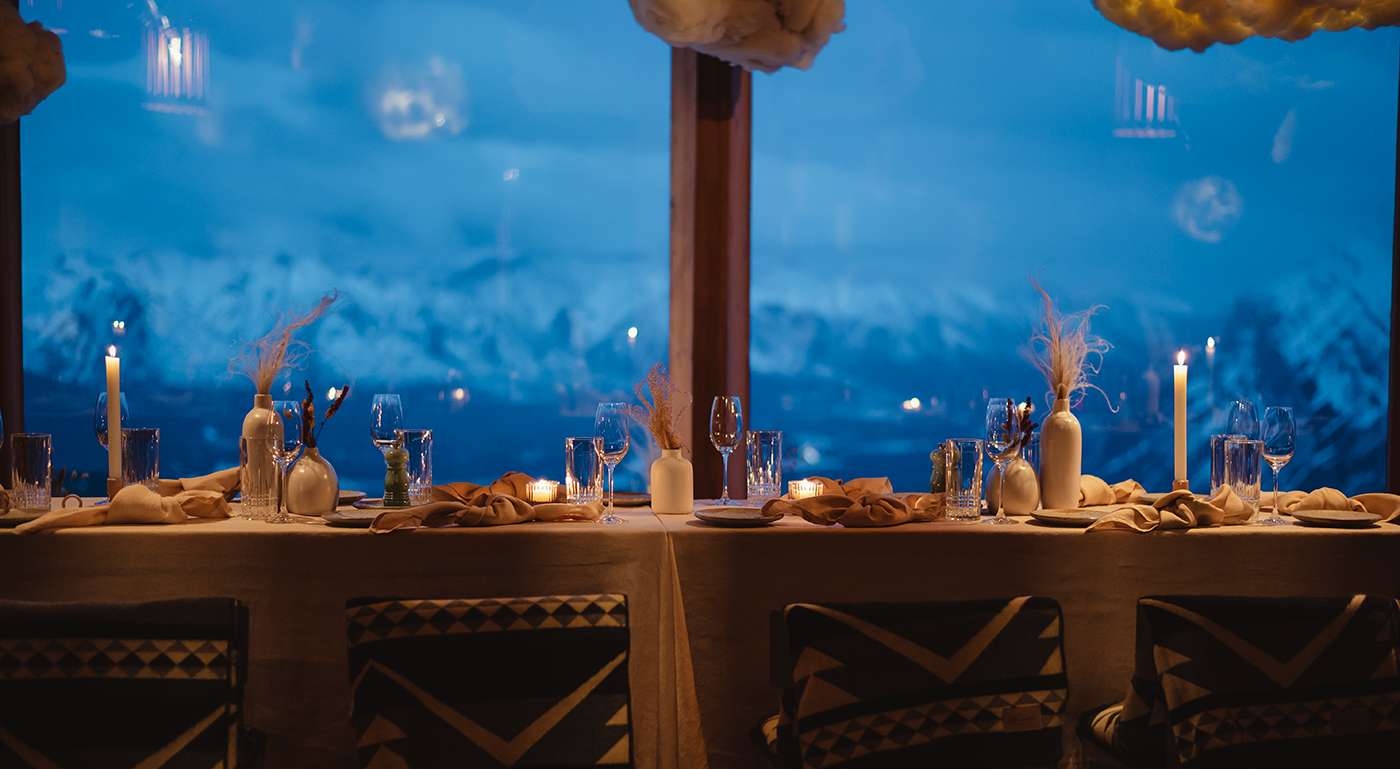 [Correction: This story has been updated to reflect the correct spellings of Cliffhouse Bistro and Atticus Garant.]
Avenue's writers and editors are occasionally invited to experience dining or adventure experiences as a guest, including some of the experiences in this story. Neither complimentary experiences nor advertising are required for coverage in Avenue. Neither companies that advertise nor those that provide other incentives are promised editorial coverage, nor do they have the opportunity to review or approve stories before publication.