Rumpl Puffy Blanket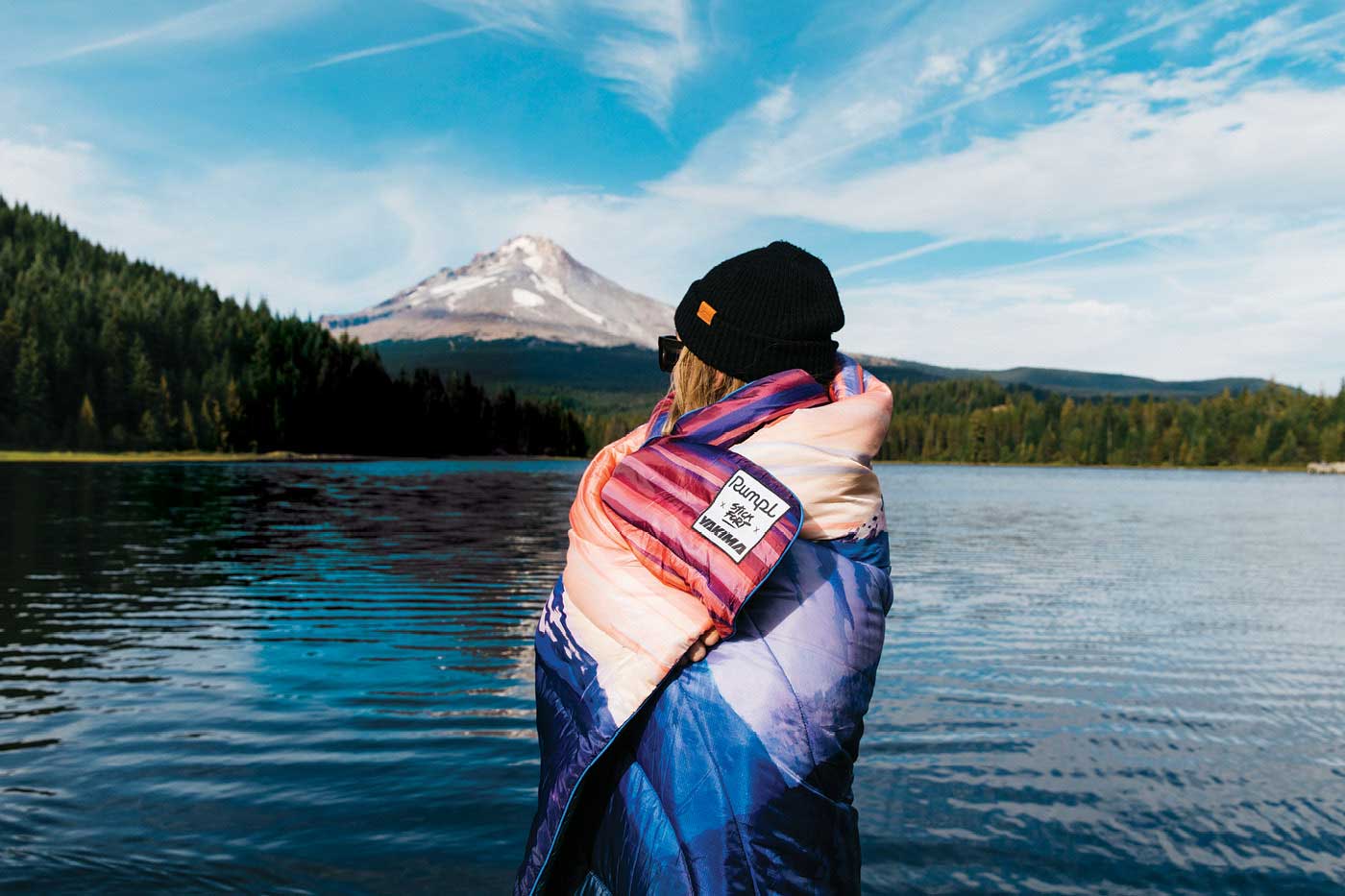 Sure, these machine-washable insulated blankets are soft and cozy, but they're also built to last using ripstop fabrics treated to shed dog hair and withstand spilled beverages.
$159 at MEC, 830 10 Ave. S.W., 403-269-2420, and 19587 Seton Cres., S.E., 403-523-7258, mec.ca
Therm-a-rest Honcho Poncho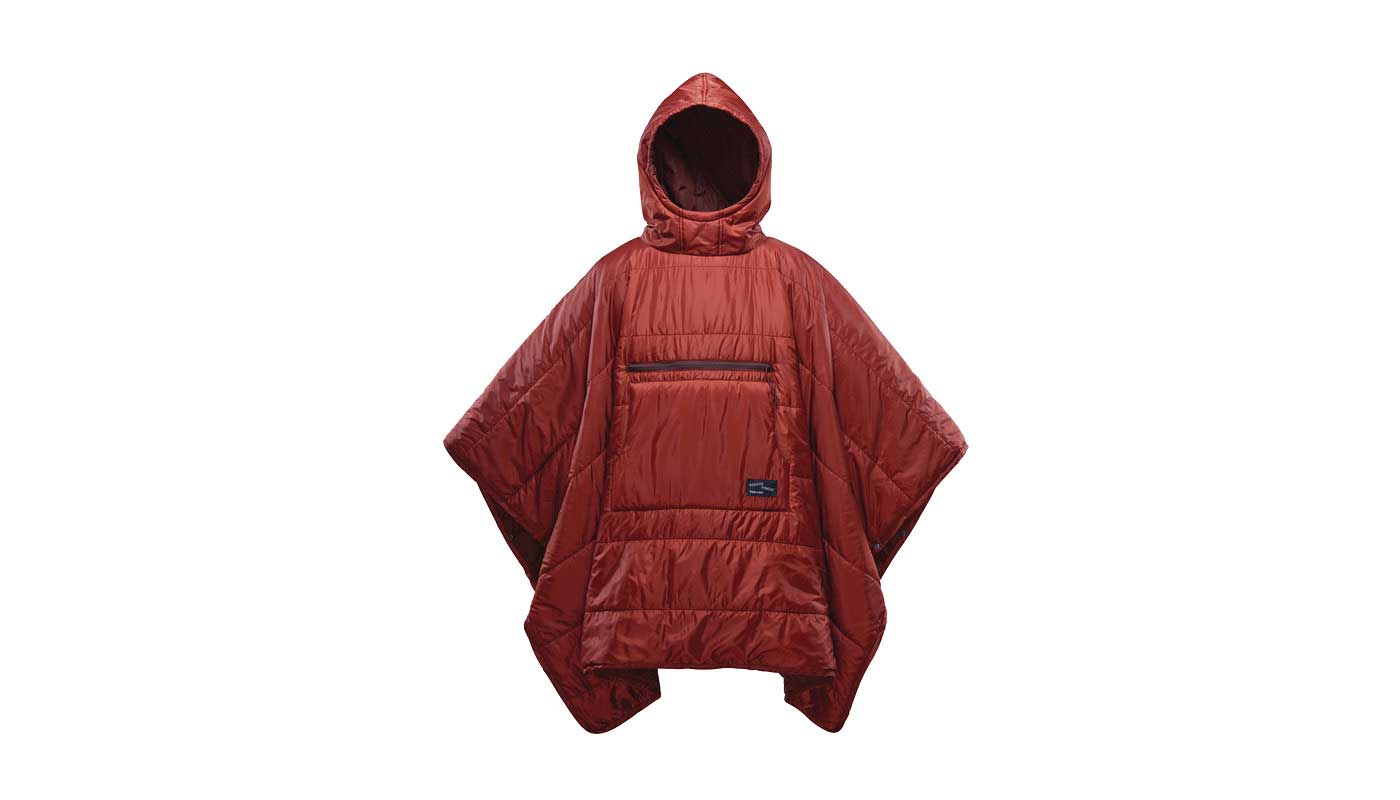 This unisex poncho takes the insulated blanket up a notch with hands-free convenience and a front kangaroo pocket for easy warm-ups.
$130 at Crown Outdoor and Tactical, 1005 11 St. S.E., 403-265-1754, armysurplus.com
The North Face Thermoball Traction Mules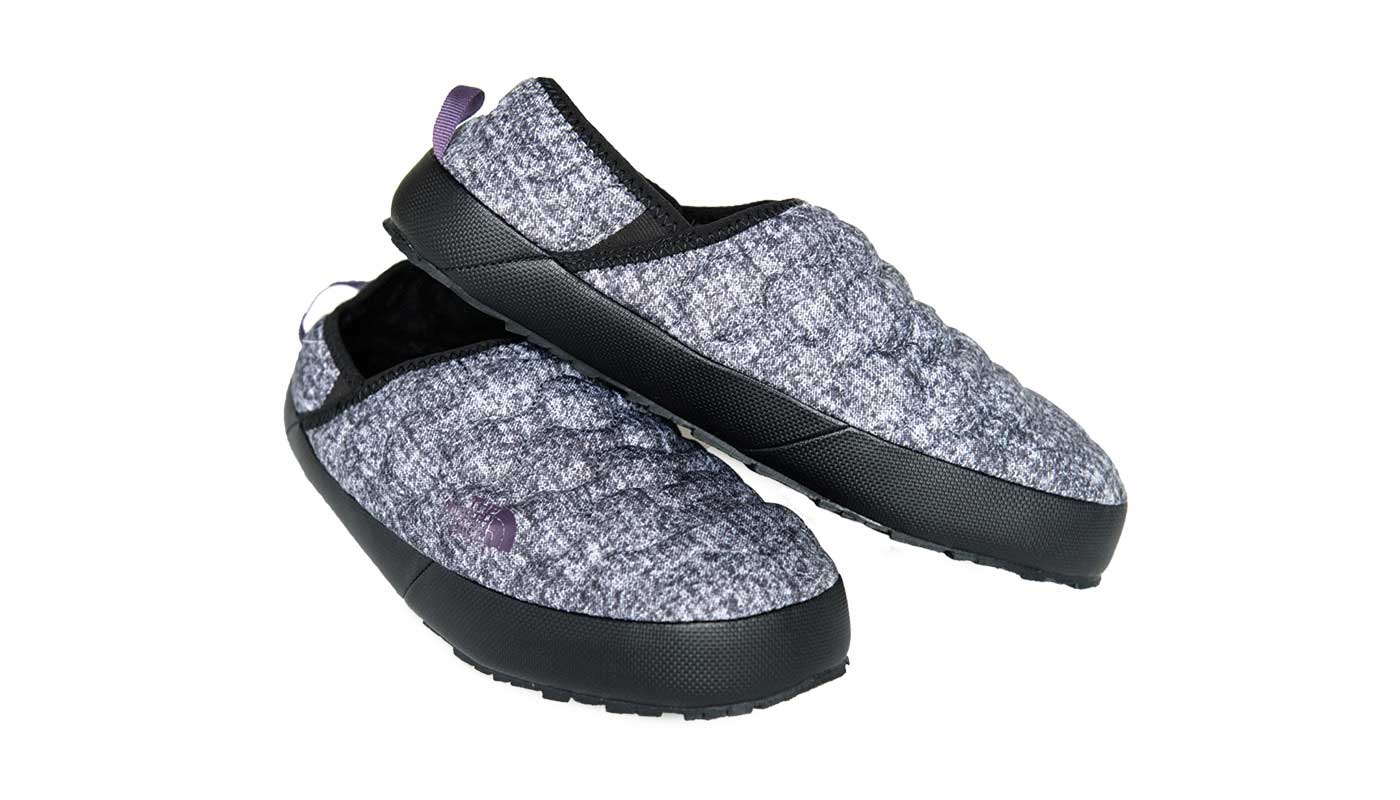 When it's too chilly for flip-flops, tuck your toes into these insulated slippers with a water-resistant ripstop upper. They're like cozy little sleeping bags for your feet.
$45 at SoftMoc, CF Market Mall, CF Chinook Centre and TheCore, softmoc.com