Crossfield may not toot its tourism horn as enthusiastically as some of Calgary's other neighbouring towns, but that doesn't mean there isn't much to love about it — especially for the approximately 3,000 people who live there. It has a close-knit vibe that is palpable as you watch kids at play at the splash park, browse in the historic public library or party at Pete Knight Days' Demolition Derby, which goes off in early June. Residents describe it as a place where you not only know your neighbours but have relationships with them, as well.
Located approximately 20 kilometres north of Airdrie on Highway 2A, Crossfield has all the advantages of being close to major centres when you want your big-city fix, while remaining a laid-back, family-friendly community with plenty of amenities to keep you and the kids entertained.
Enjoy Garden
Just about every small town across the country has a Chinese-Canadian restaurant, and Crossfield is no different with Enjoy Garden. This little gem serves up all the usual Chinese dishes, but the real reason to visit is for the cheeseburgers, which are made by hand and served with all the friendliness you'd expect from a small-town mom-and-pop shop.
1208 Railway St., Crossfield, 403-946-5000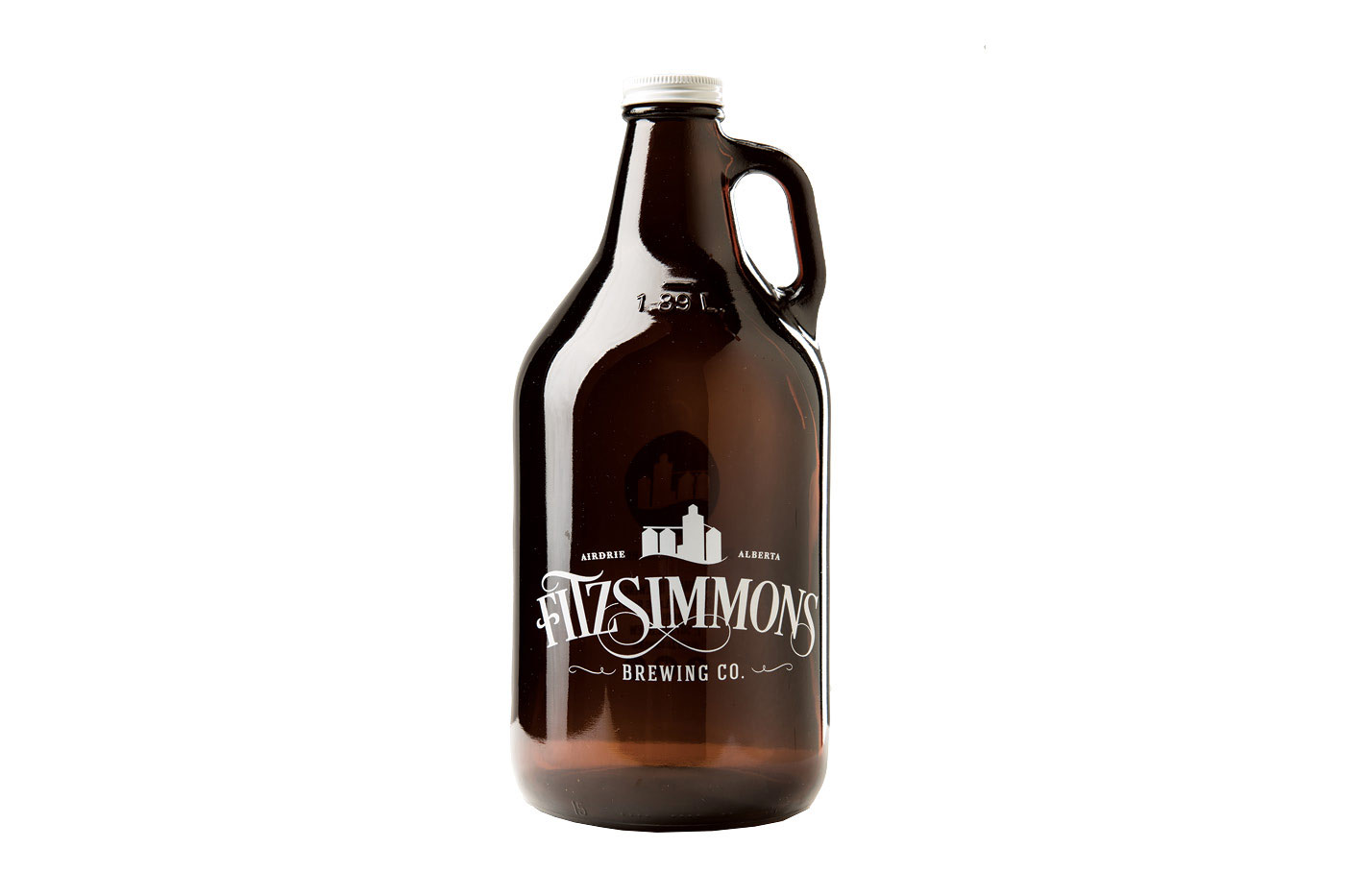 What's better than a farmers' market? A farmers' market with rotating beer vendors! Treat yourself to a cold craft brew from local brewers like Airdrie's Fitzsimmons Brewing Company and stock up on local produce while your kids learn about local food through the weekly Market Buds program. There are also games such as giant Jenga, buskers to enhance the atmosphere and food trucks to feed everyone. The market runs every Thursday from 3:30 to 7:30 p.m. until the end of September at the Crossfield and District Community Centre parking lot.
900 Mountain Ave., Crossfield, 403-464-8171
Fishing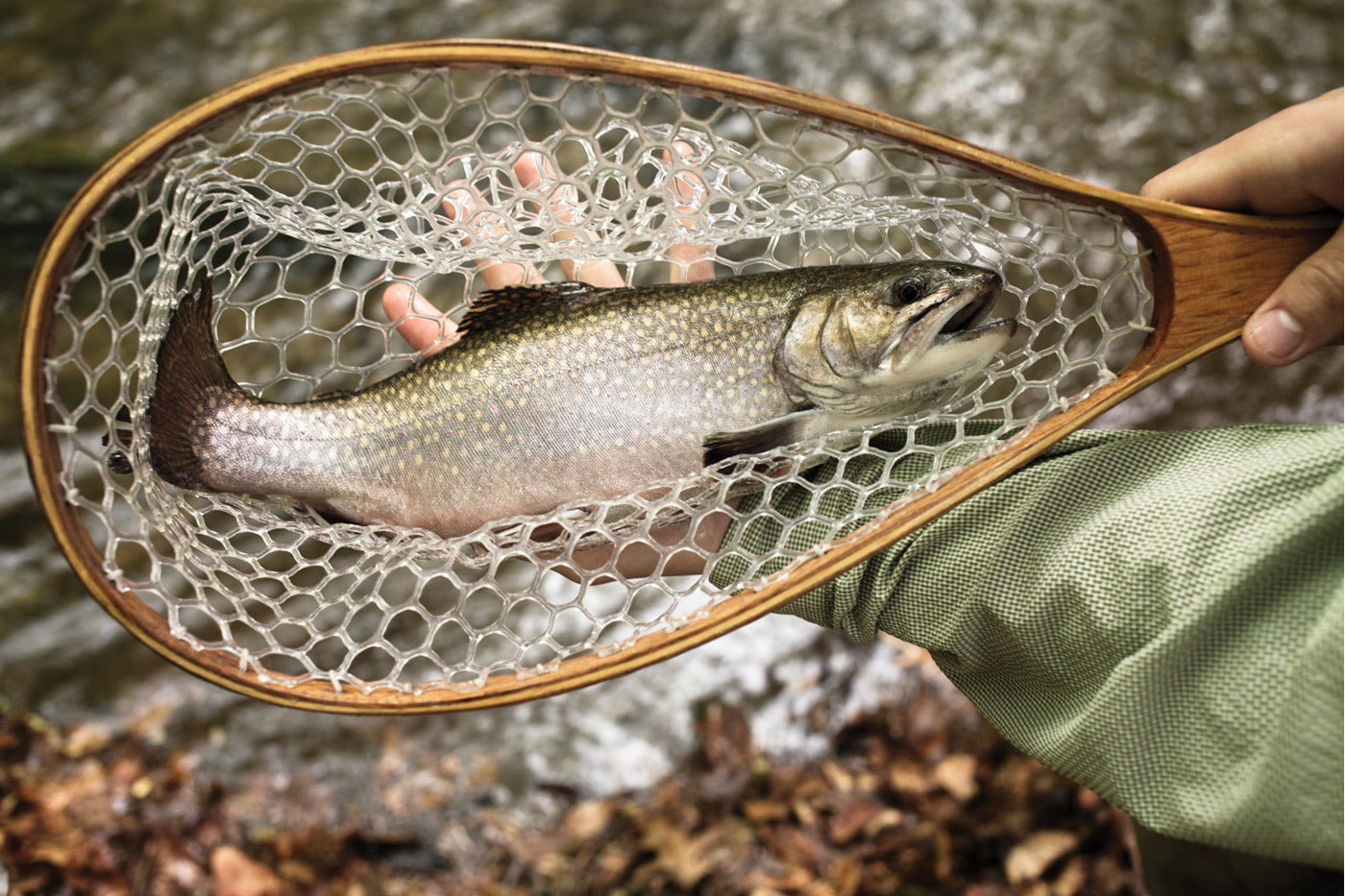 Anglers can test their luck at the popular Crossfield fish ponds, which are stocked with rainbow trout. With its grassy shores, it's a great area to teach kids how to fish, or even just lay out a picnic. The daily limit is five, and licenses are required for fishers over age 16.
West end of Range Road 12 and Laut Avenue, Crossfield
The Crossfield Municipal Library moved into its "new" location in 2017 after renovations to the historic Oliver Hotel and Bar were completed. In addition to providing the usual library functions like lending books, the library hosts various community events such as game nights, career consultations and resumé writing.
1210 Railway St., Crossfield, 403-946-4231, crossfieldlibrary.ca
Splash Park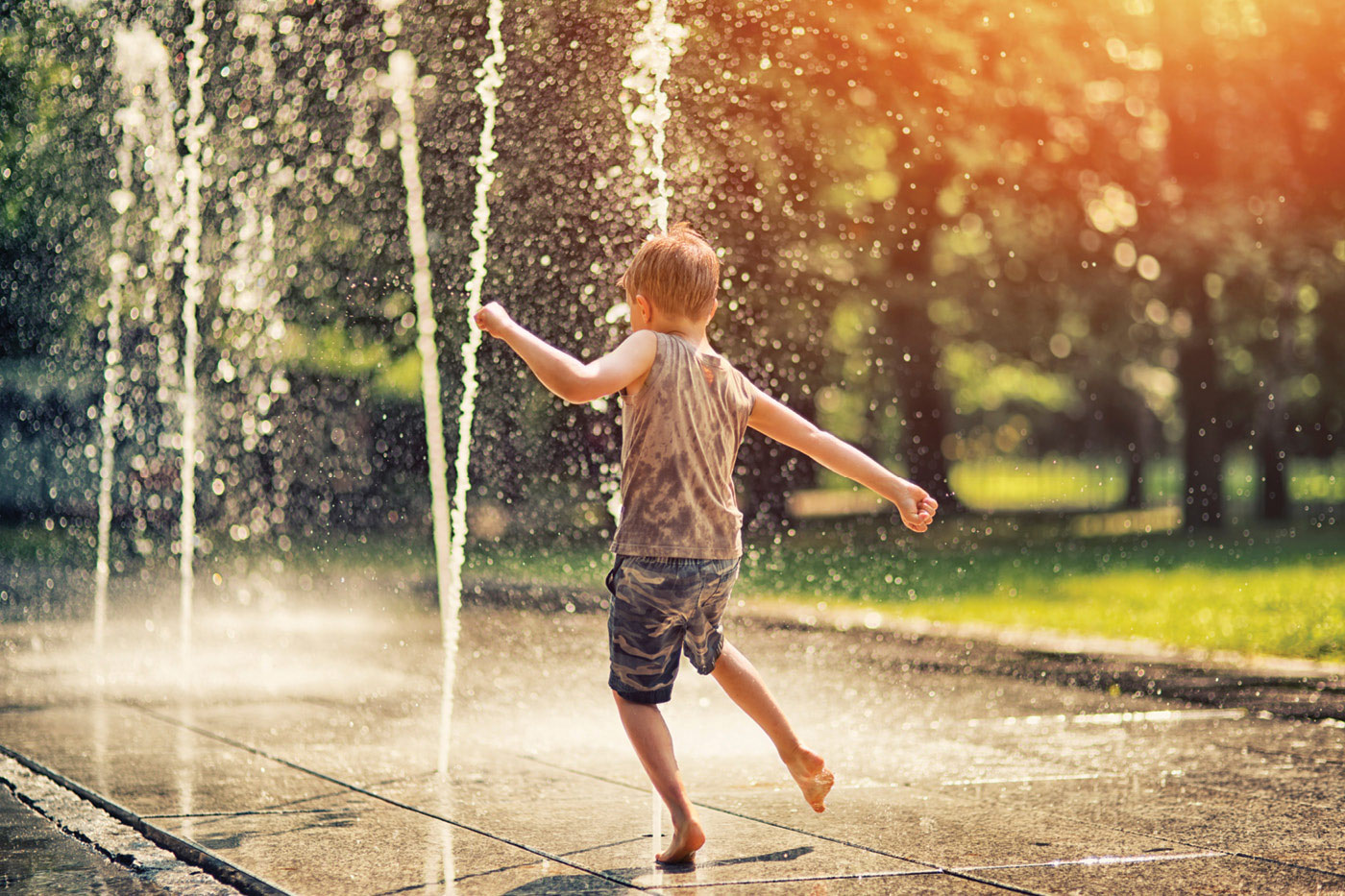 On a hot summer day, there are few better places to take the kids than to a splash park, where they can cool off while burning off some energy. Crossfield's popular splash park is located in Banta Park, which also has recently renovated basketball and tennis courts that can also be used for the hottest sport around — pickleball!
Corner of Railway Street and Limit Avenue, Crossfield