Creating communities that are more accessible is not as difficult — or costly — as one might think. Just ask Parkdale Community Association president Amanda Affonso, a member of the team that oversaw the creation of the community's fully accessible outdoor rink, the first of its kind in Alberta and only the second in the country. Marking its one-year anniversary on Jan. 29, the rink has set the standard when it comes to designing inclusive facilities that everyone can enjoy.
When discussions about replacing the community's 30-year-old rink first took place with various stakeholders, the question of whether it would be an accessible facility was raised.
"This simple question led to research and engagement with the Dakota Community Centre in Winnipeg, which built Canada's first accessible outdoor rink," says Affonso. Next came local discussions with the Calgary Sledge Hockey Association (CSHA), and learning about accessibility from para hockey athletes. "This partnership raised our awareness that community spaces need to be built for everyone," Affonso says.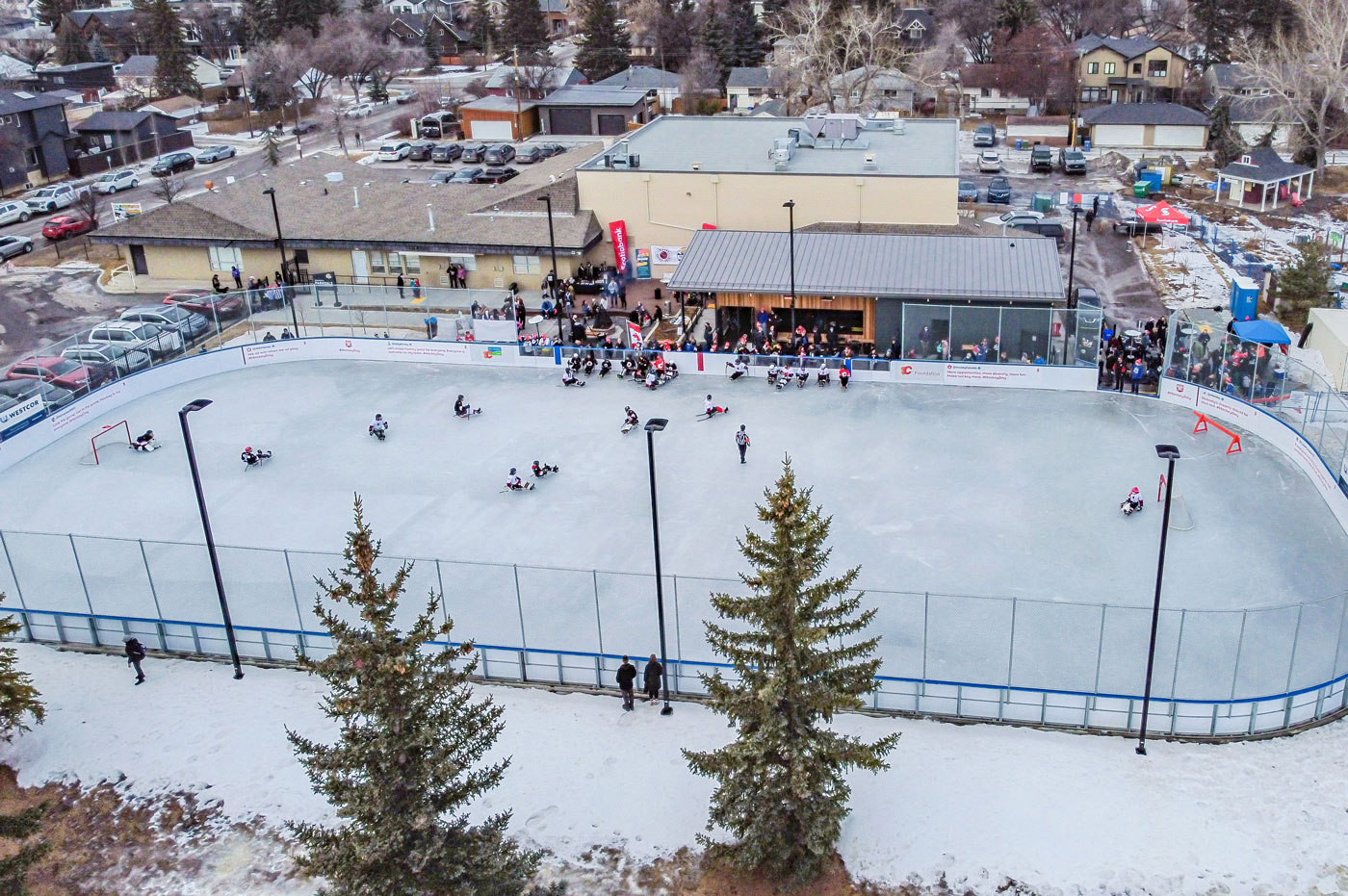 Five years after that question was first posed, the Parkdale Accessible Community Rink opened, following two years of construction. Free to use and open to the public, the rink features barrier-free access from the parking lot, a locker room with gender-neutral washrooms and a warming area for those transferring from a wheelchair or prosthetic to a sled. Users experience a smooth transition to the ice, with no lip to enter the rink, along with wide entrances and clear boards for an unobstructed line of sight across the ice.
"The rink has been an important facility for Calgary Sledge Hockey this past year," says CSHA president Alan Halbert. "It's allowed additional opportunities for our players to hone their para ice hockey skills, while expanding their sense of community."
Since opening, the rink has achieved Gold certification under the Rick Hansen Foundation Accessibility Certification program, which Affonso says raises awareness on the importance of building accessible and inclusive spaces in Calgary. Another key learning that Affonso wants to get out there? Making the rink accessible did not mean increasing the project's budget: "Accessibility does not cost more," she says. —Derek Clouthier
3 More Organizations Bringing Winter Fun to Everyone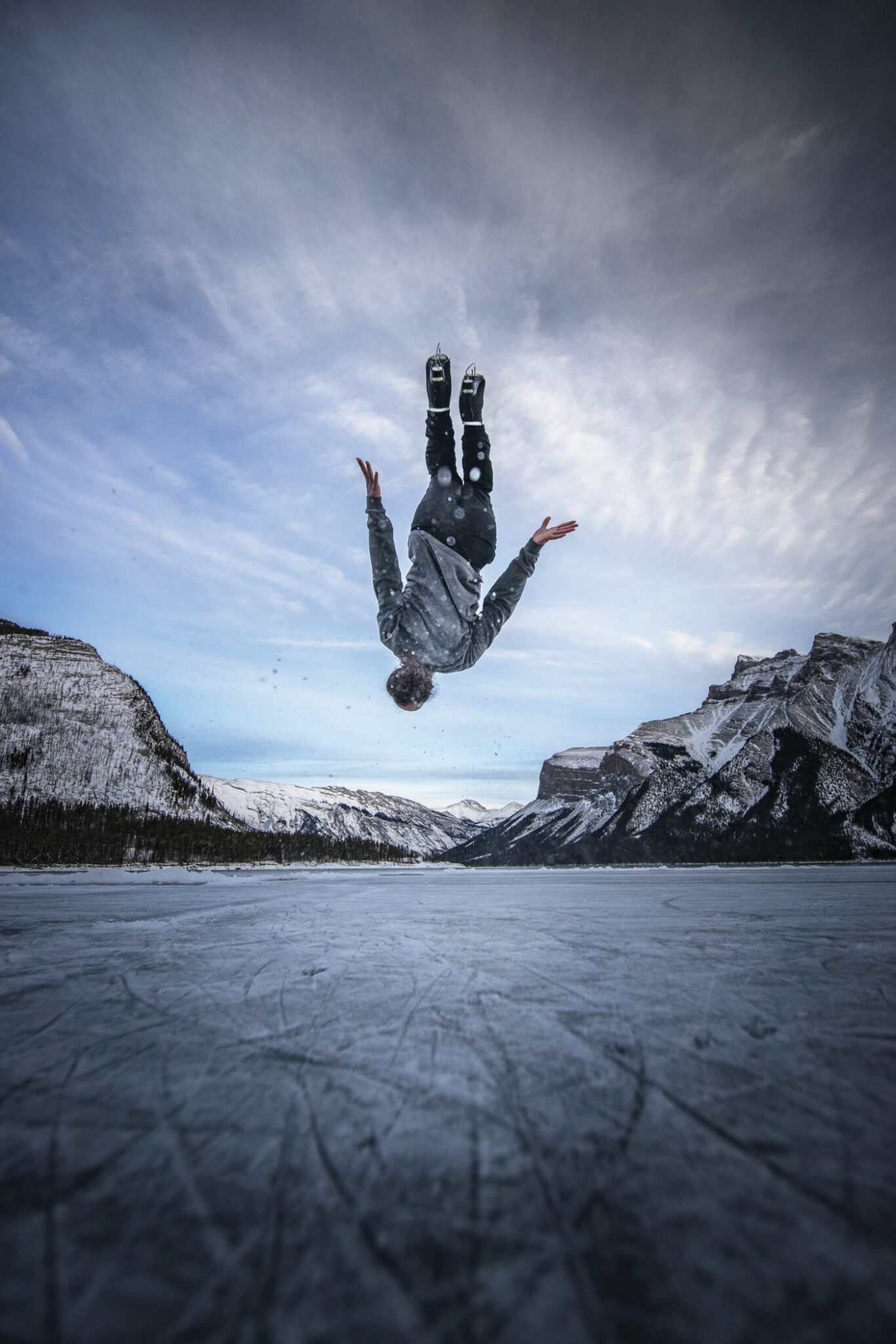 Professional skater Elladj Baldé and his wife, choreographer Michelle Dawley, founded the not-for-profit Skate Global Foundation (SGF) to create equity, diversity and inclusion in skating. SGF launched its first initiative last year, partnering with EllisDon to build and upgrade outdoor rinks in underserved communities across Canada, including Calgary's Temple Community Outdoor Rink. Additionally, SGF teamed up with Jackson Ultima to supply skates for Temple community members to use.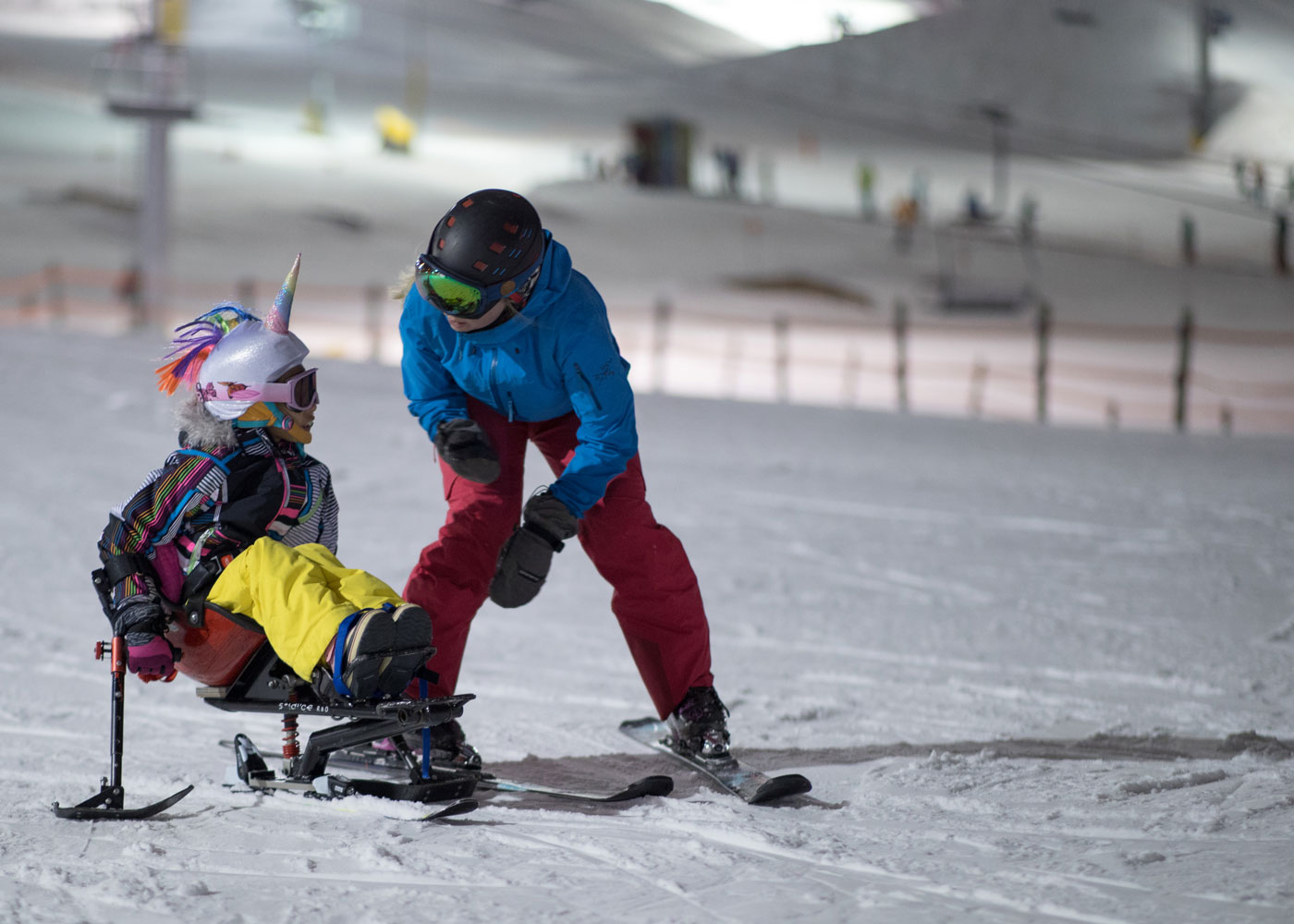 Canadian Adaptive Snowsports Calgary (CADS Calgary) provides recreational ski and snowboard instruction to Calgarians with disabilities. Operating out of WinSport's Canada Olympic Park (since 1974, when the hill was still known as Paskapoo), CADS Calgary offers lessons on Sunday evenings between January and March. Last year, about 100 students passed through the program, powered by 200 snow-loving volunteers.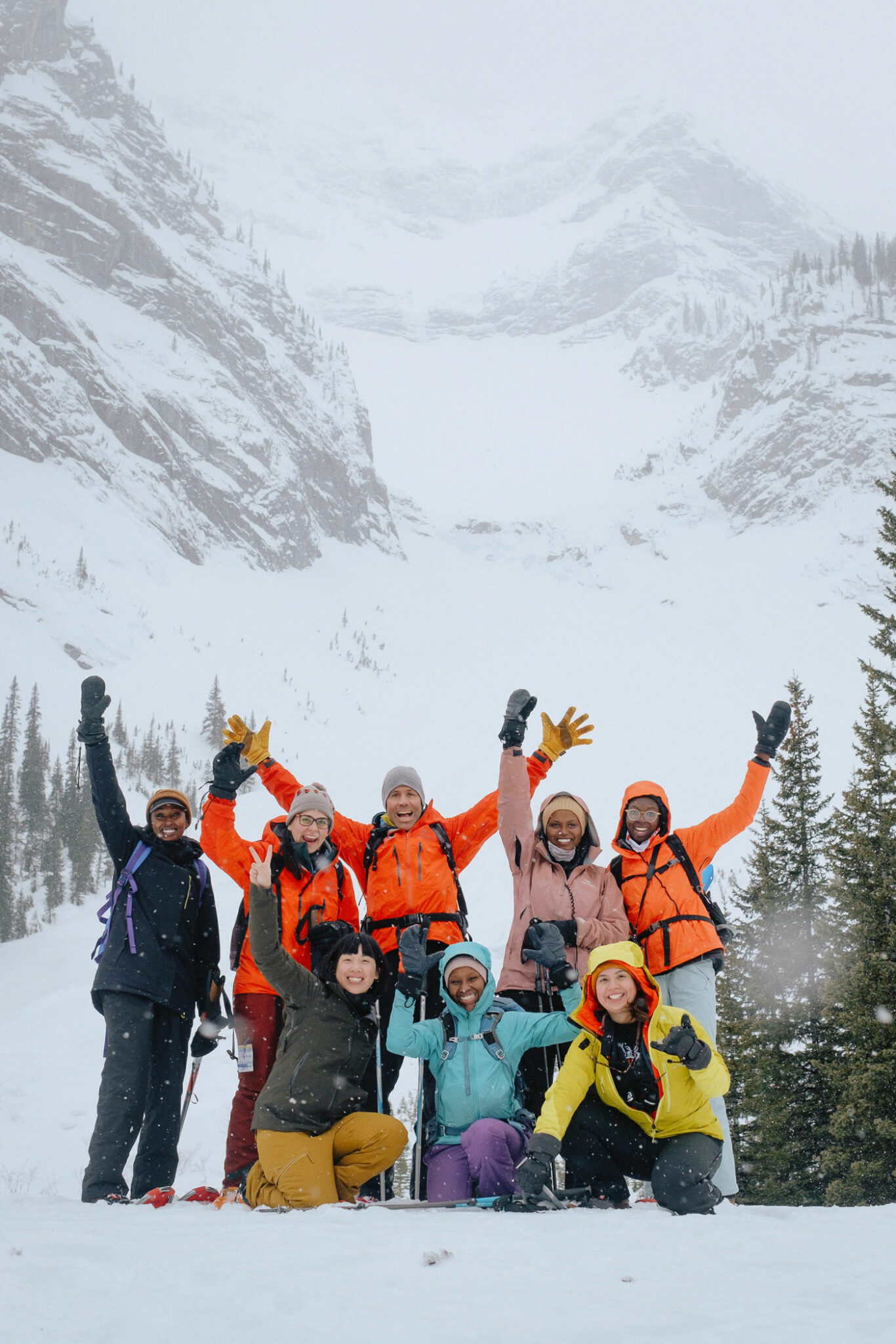 Since launching in 2020, the Alberta chapter of Colour the Trails has offered winter events like snowshoeing, cross-country skiing, ice climbing and avalanche safety courses. Founded in B.C. in 2017 by Judith Kasiama, Colour the Trails is a collective of BIPOC and LGBTQ2S+ adventure enthusiasts that hosts outdoor outings in all seasons, with the aim of making the outdoors more welcoming and inclusive. Watch Colour the Trails' social media platforms for news on events this winter. —Elizabeth Chorney-Booth