On Monday, November 19, the Scotiabank Giller Light Bash will be held at Wurst in Calgary, as well as five other cities in Canada. This annual event runs in conjunction with the broadcast of the Scotiabank Giller Prize, one of Canada's top literary honours. The winner of the Giller receives $100,000 and the shortlisted runner-ups get $10,000 each.
Whittled down from a longlist of 12, this year's Giller shortlist includes past winner Esi Edugyan (Washington Black), Patrick deWitt (French Exit), Eric DuPont (Cold of Heart, translated by Peter McCambridge), Sheila Heti (Motherhood) and Thea Lim (An Ocean of Minutes).
You can watch the award show broadcast at the Scotiabank Giller Light Bash, which will be held at Wurst in Calgary, as well as five other cities in Canada. While a five-person Giller jury will decide the ultimate victor, authors in each city where the Giller Light Bash is held will convene to champion one title from the list in support of Frontier College. The event raises money to help fund "literacy programs in Alberta and beyond, primarily at inner city schools, public housing sites, community centres, women's shelters, and to support summer literacy camps for Indigenous children," says co-organizer Samantha Warwick of The Writer's Guild of Alberta.
The Calgary event will feature authors Marcello Di Cintio, Lori Hahnel, Karen Hines, Fred Stenson, Sheri-D Wilson and host Russell Bowers of CBC. This panel was chosen by the event's planning committee, including representatives from the Writers' Guild of Alberta, Shelf Life Books, Freehand Books and "several community volunteers." The group will state their case during (muted) commercial breaks in the show and discuss the winner following the end of the broadcast.
Of the author selection process, Warwick says: "This year, we first considered local authors who've previously been longlisted or shortlisted for the Giller Prize. We always consider local authors with new books out, or who've recently won awards for their work. We take into account writers who are active in the community, such as Writers-in-Residence and our city's Poet Laureate. We showcase book defenders who write in a variety of genres such as nonfiction, drama, spoken word and poetry in addition to fiction to celebrate all forms of literature."
The event will also feature a raffle, silent auction, and the Giller Light Bash (YYC) Award which will recognize a Calgary author from the Giller longlist. That prize is supported by the Writer's Guild of Alberta. We caught up with Hines and Hahnel to get an insider preview of the event and see what they love about the book they're defending. Those answers are below.
Lori Hahnel
An Ocean of Minutes by Thea Lim
Defending: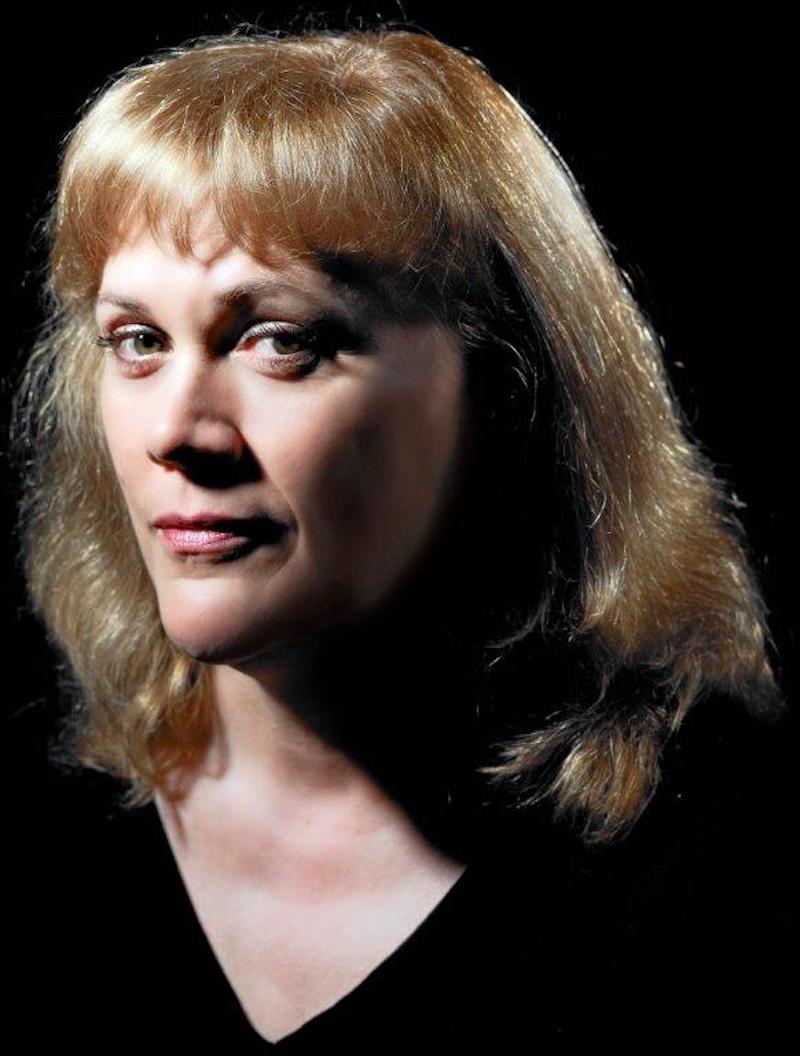 Lori Hahnel is the author of two novels, Love Minus Zero (Oberon, 2008) and After You've Gone (Thistledown, 2014), as well as a story collection, Nothing Sacred (Thistledown, 2009)​. She currently serves on the board of the Writers' Guild of Alberta and teaches creative writing in Calgary. 
Give us your elevator pitch on the book you're defending. Pretend that if you can't make your case in one minute, no one will ever read the book.
"Thea Lim's An Ocean of Minutes is a dystopian time travel novel where the love of two ordinary people in a world that is no longer ordinary is put to the ultimate test."
What's your favourite line from the book that isn't a spoiler?
"When the pod unsealed and they climbed out of the time machine, the light struck them like a blunt force."
If you were to write a cover quote for the book, what would it be?
"In An Ocean of Minutes, Thea Lim brings the reader into a world that is strange and yet almost familiar, almost ordinary. Here, past and present are blurred, and time stands between two parted lovers in more ways than one. A completely unique and engrossing read."
Karen Hines
Motherhood by Sheila Heti
Defending: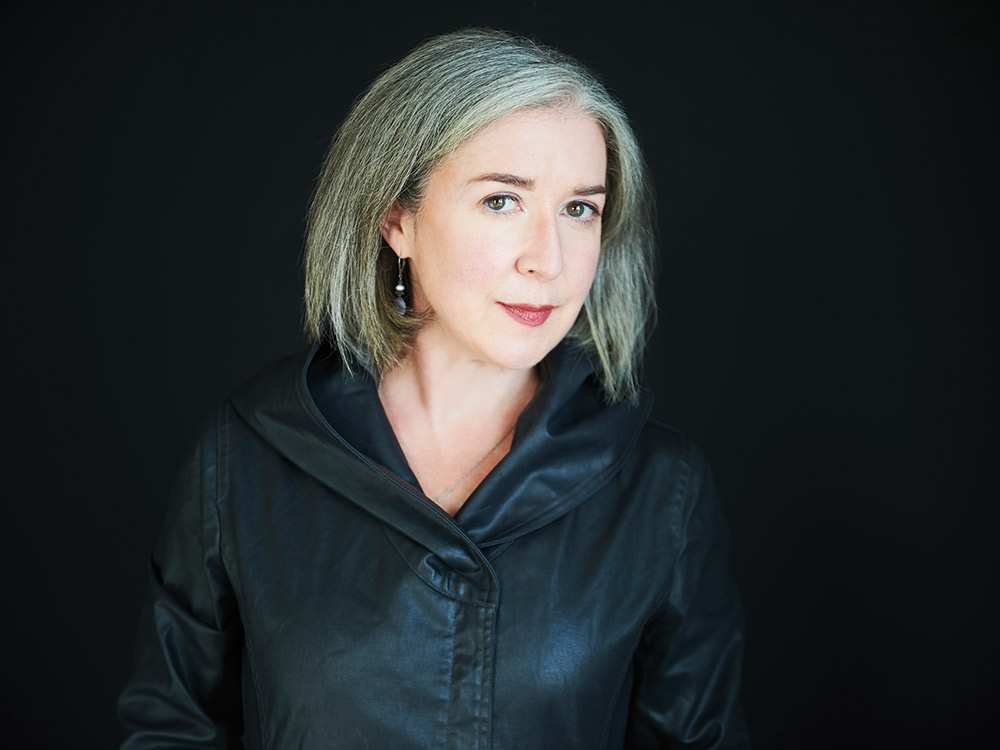 Karen Hines is an award-winning performer, writer and director who has worked in theatre, television and magazines. Her play Crawlspace will be staged as part of the High Performance Rodeo in January 2019, and is now in development as a feature film.
In three words or less, how would a reader feel after finishing the book for the first time?
"Provoked, thoughtful, lit-up."
If you were to write a cover quote for the book, what would it be?
"An essential text book on the secret galaxies surrounding and concerning those women who have carefully chosen not to be mothers."
What is the number one most important thing about literacy?
"It is like chemical-free non-GMO psychedelics for the restless consciousness."
The Giller Light Bash is Monday, November 19 from 5 to 10 p.m. at Wurst (2437 4 St. S.W.). For more information and tickets, visit frontiercollege.com.