When you're out being active in the mountains, sometimes all it takes to turn a bad time into a good time is the right snack. Here are a bunch that are easy to stash away in your pack or pocket, and most importantly, taste great.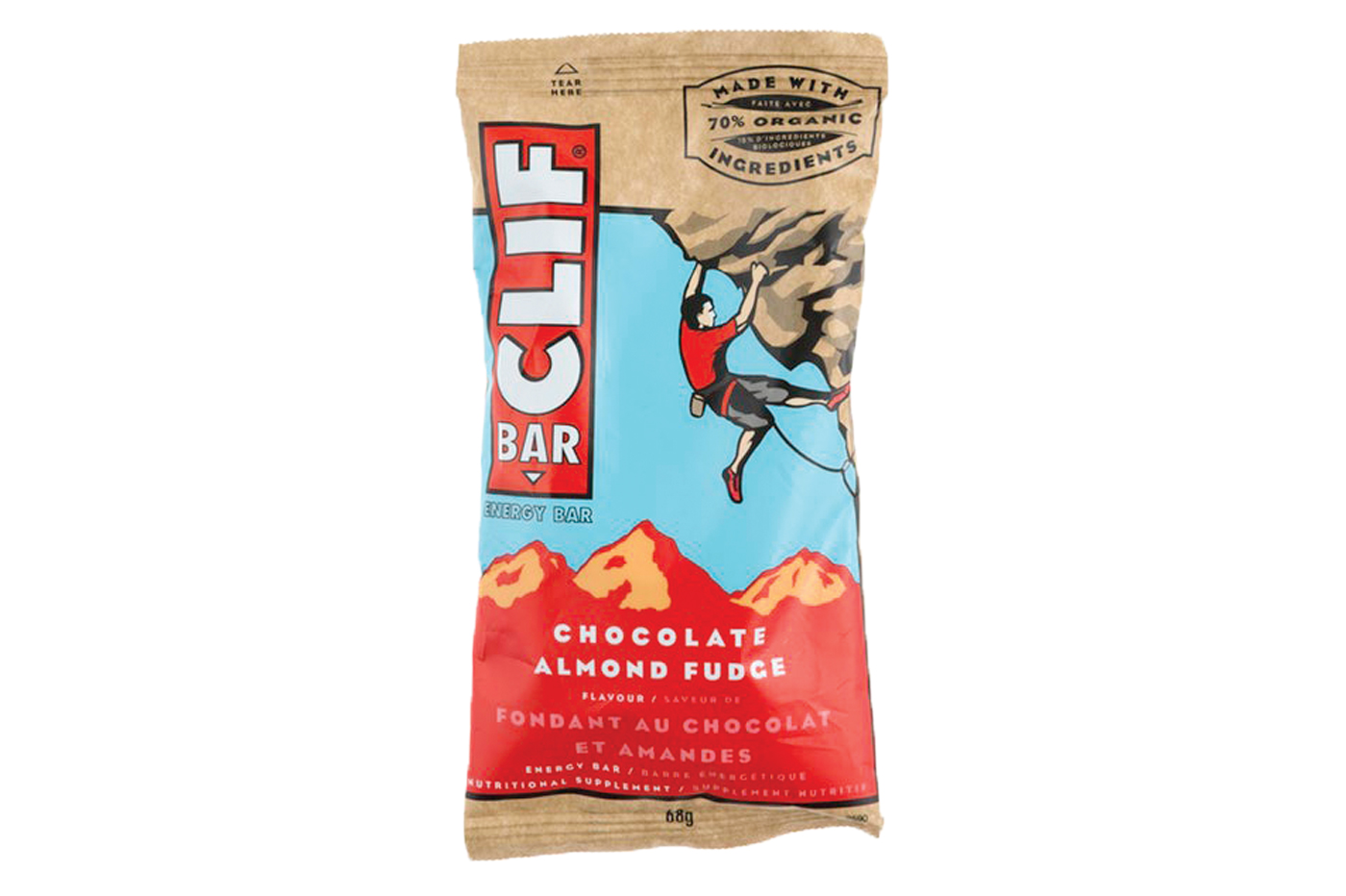 The O.G. of energy bars has been at it since 1992. Clif's old-school flavours like chocolate chip and crunchy peanut butter are still around, but the company has also kept current with a line of fruit-smoothie-filled bars in flavours such as wild-blueberry acai and tart cherry berry.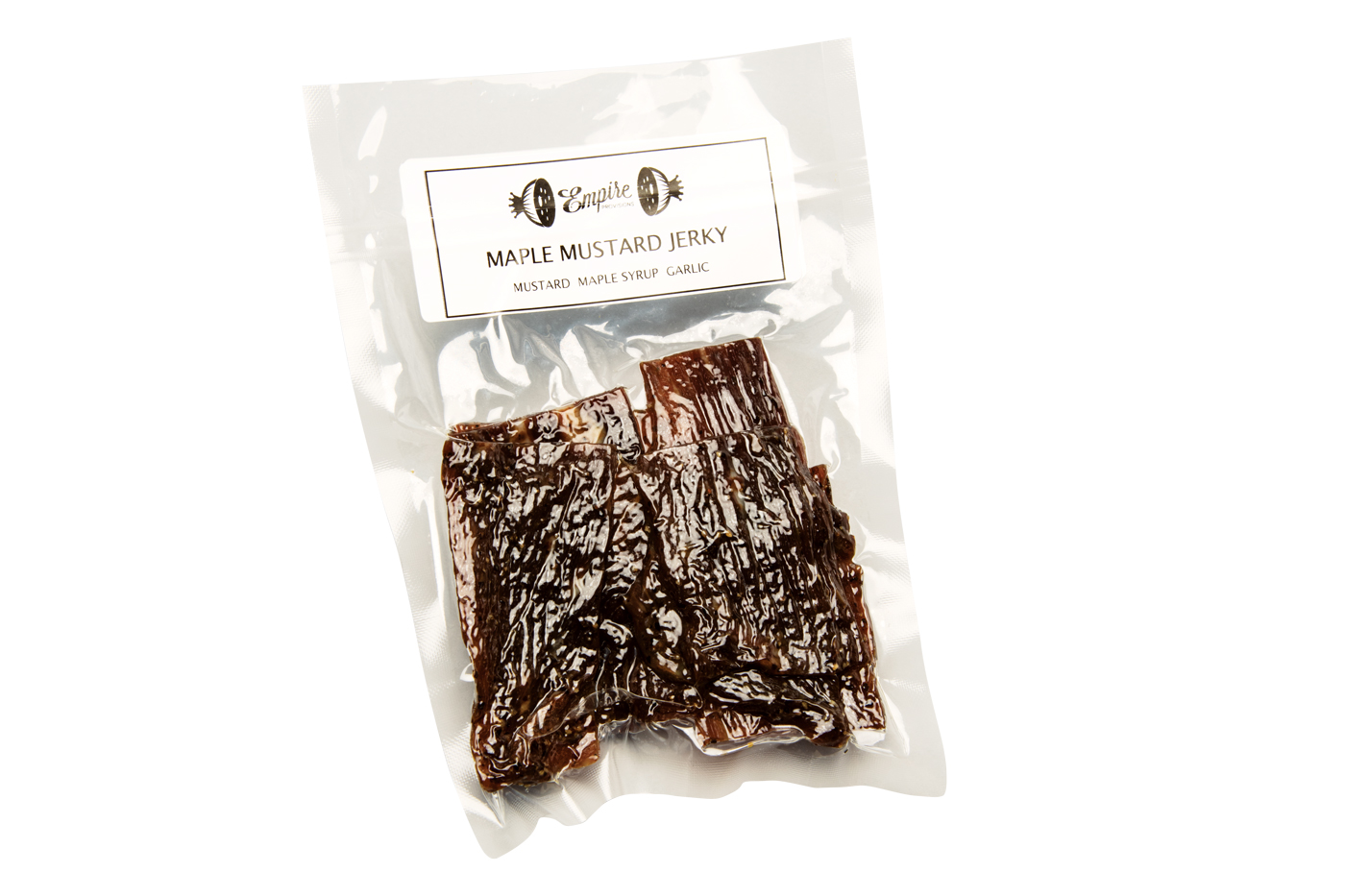 We southern Albertans loooove our jerky, and the local charcuterie wizards at Empire Provisions make some of the best beef jerky in town. Stash some strips of maple-mustard in your pocket for a one-way ticket to flavour country.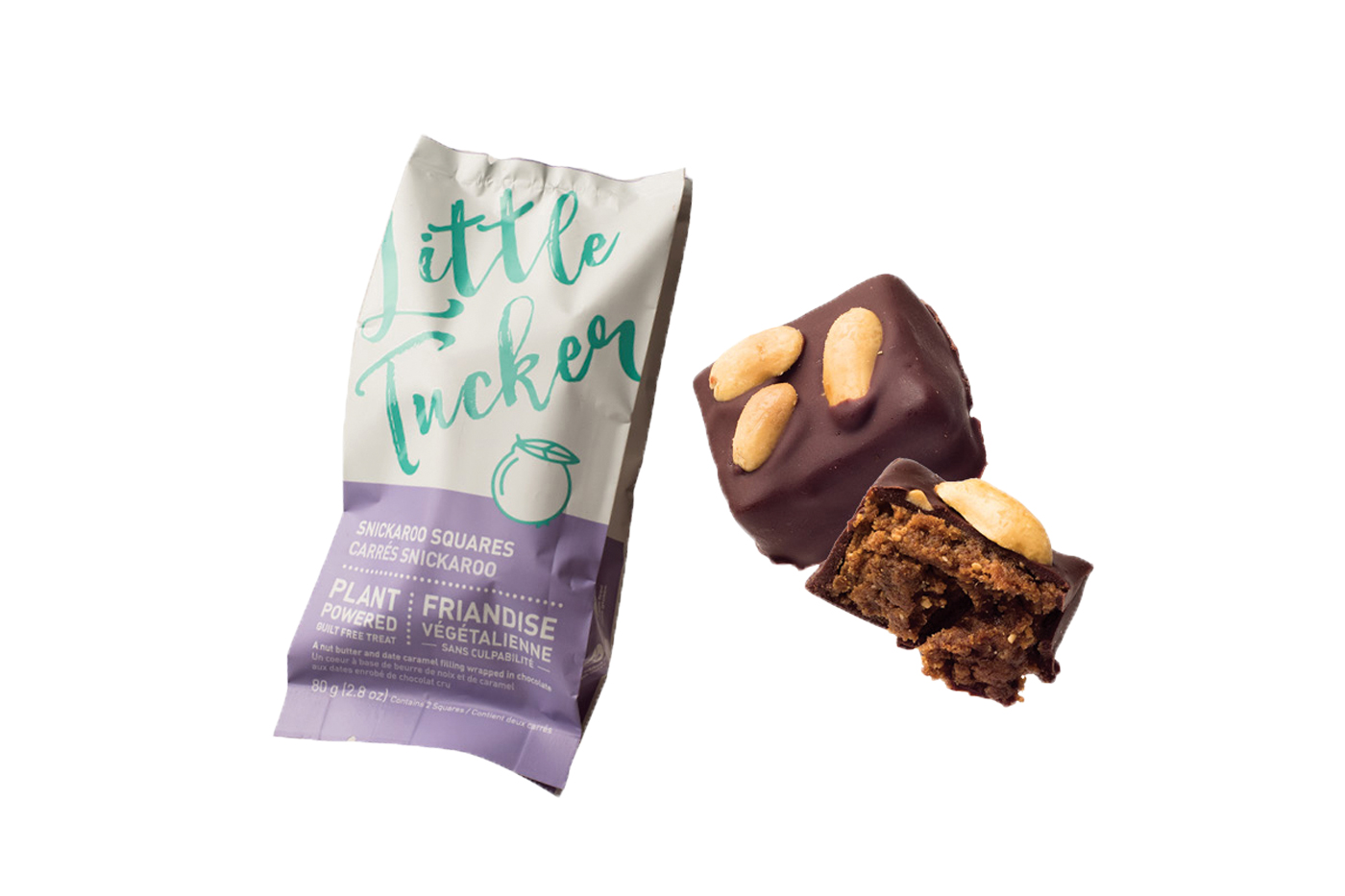 These plant-based snacks were developed here in Calgary by Aussie expat Laura Incognito, who grew the company from a grassroots operation into a national brand. Try her snickaroo squares, made with nut butter, maple syrup, sea salt and raw chocolate.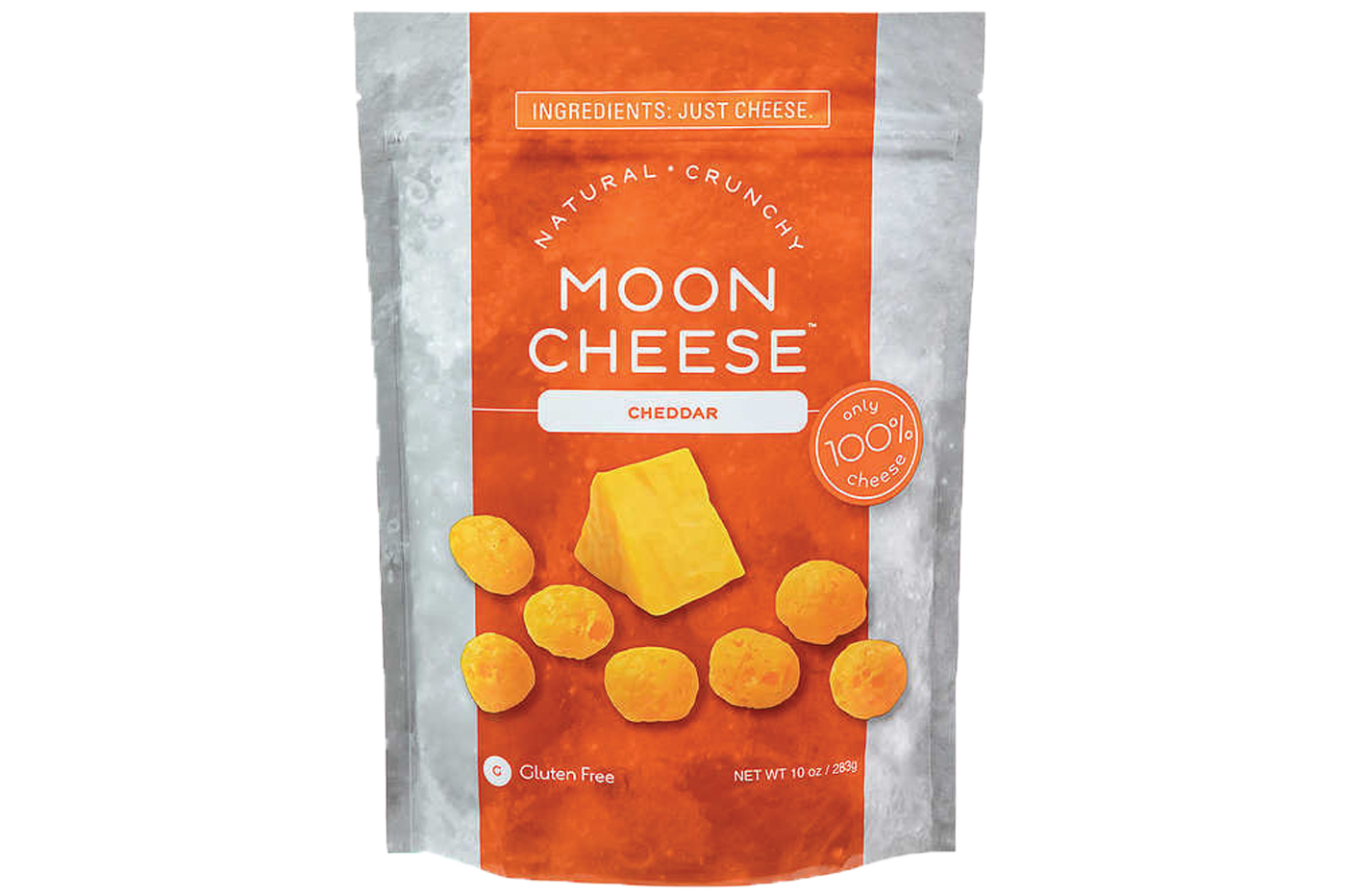 Cheese isn't always the best trail snack, but Moon Cheese is a revelation. It's basically legit cheese with the moisture removed, a process that leaves it looking like moon rocks. Crunchy, savoury, packed with protein, it's as addictive as popcorn. Dogs dig it, too.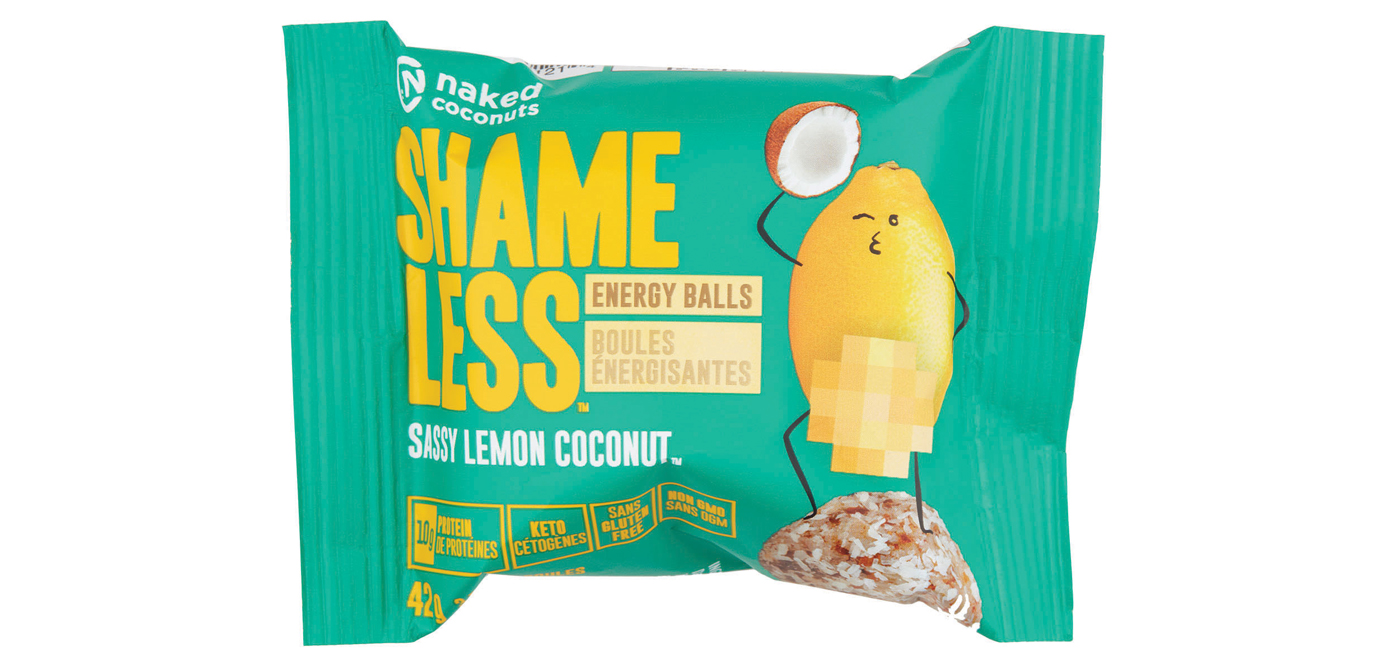 These get the vote for cheekiest packaging (blurred-out sections suggest the featured ingredients have something to hide). Tuck a package of "sassy lemon coconut" in your pocket for a gluten-free, vegan, keto-appropriate snack that will also make you chuckle.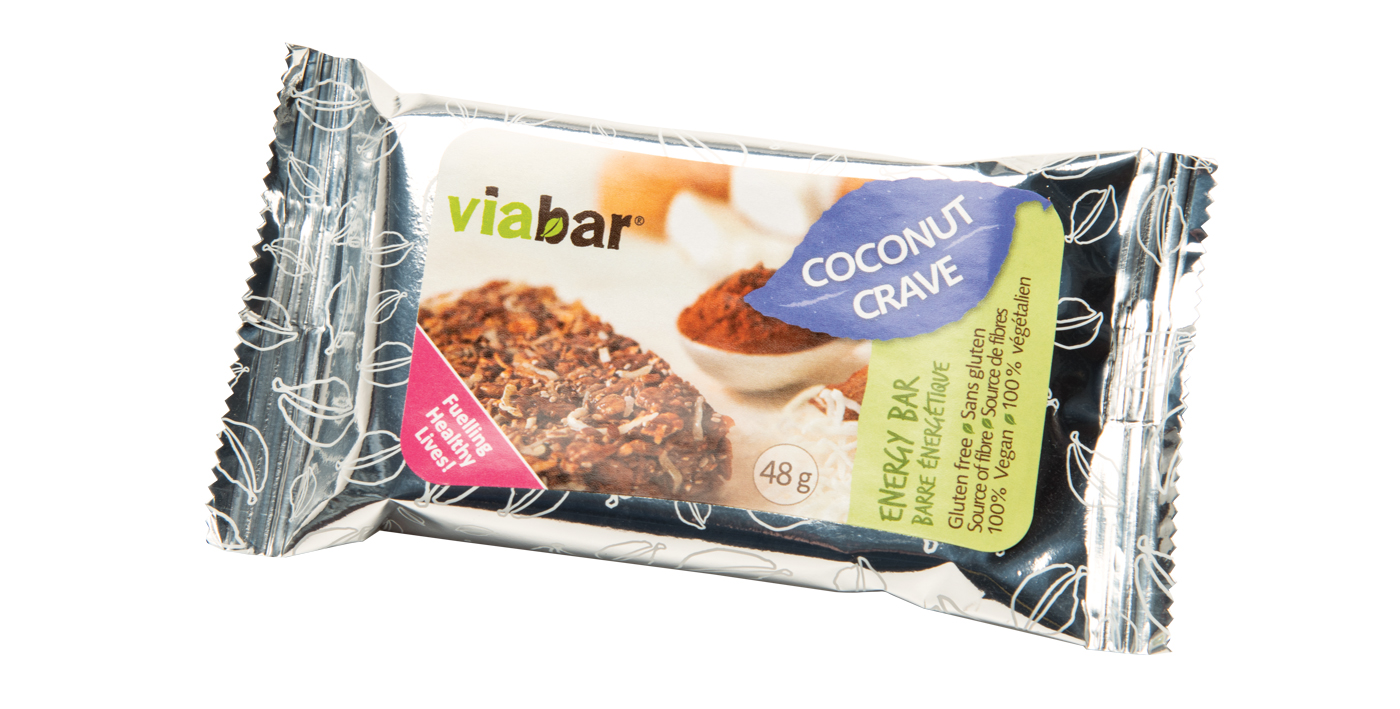 ViaBars are gluten-free, 100-per cent vegan and loaded with super-healthy raw seeds. And, they're made just down the road in High River. Grab a 16-bar variety pack to figure out whether you're more of a coconut crave type or a mucho mocha type.