Let's be honest: snowshoeing can look awkward. This winter activity suffers from a bad rap, though.
Whereas the traditional snowshoe – like the ones above Grandpa's cabin door – is heavy and huge, modern-day ones use aluminum and even carbon fibre to design a new, lighter, stealthier version of the ol' snowshoe. What this means for you is easier use and easier access to some of nature's winter wonderlands.
Where to go, you ask? Anywhere the snow is soft and deep. Within the city limits, places like Nose Hill and Fish Creek parks will allow for an after-dinner or lunchtime romp, as long as you stay off icy packed trails. Get creative. Go where no one has gone before. That's the point.
Outside of the city limits, the options become infinite – anywhere the skiing or XC skiing is good provides a great start. On the periphery of ski resorts works well, as do the park areas of ski towns like Banff, Golden and Fernie. Make sure to take care of yourself as you would with any other wintertime wilderness foray. Dress well (multiple layers), go with a partner or let someone know where you're going, and watch for open waterways, thin ice and weather events.
Sunshine Village offers a guided historical tour through untouched powder where you walk along the path the First Nations people took to trade with neighbouring tribes and listen to stories of first discovery by European explorers. The tour starts at the top of Mount Standish, accessible by gondola, then chairlift. From there you'll walk to Rock Isle Lake and Sunshine Meadows, surrounded by stunning 360-degree views and bottomless snow pillows into which you're free to dive. The hike takes about three hours and finishes with a traditional Swiss-style cheese fondue in the Chimney Corner Lounge and Wine Bar. $120 per person.
The Snowshow Show
From leisurely strolls to running on snow, snowshoes go at different speeds for different people. Here are a few pieces of gear that will work for all trajectories.
FITS Light Ski OTC Socks
Think socks don't matter? Think again. FITS has more than a century of family-owned craftsmanship crammed into this sock. FITS even has four patents in every sock, which they collectively call "Full Contact Fit" technology. Just don't ask us what those patents do.
($24, fitssock.com)
Arc'teryx Argus Jacket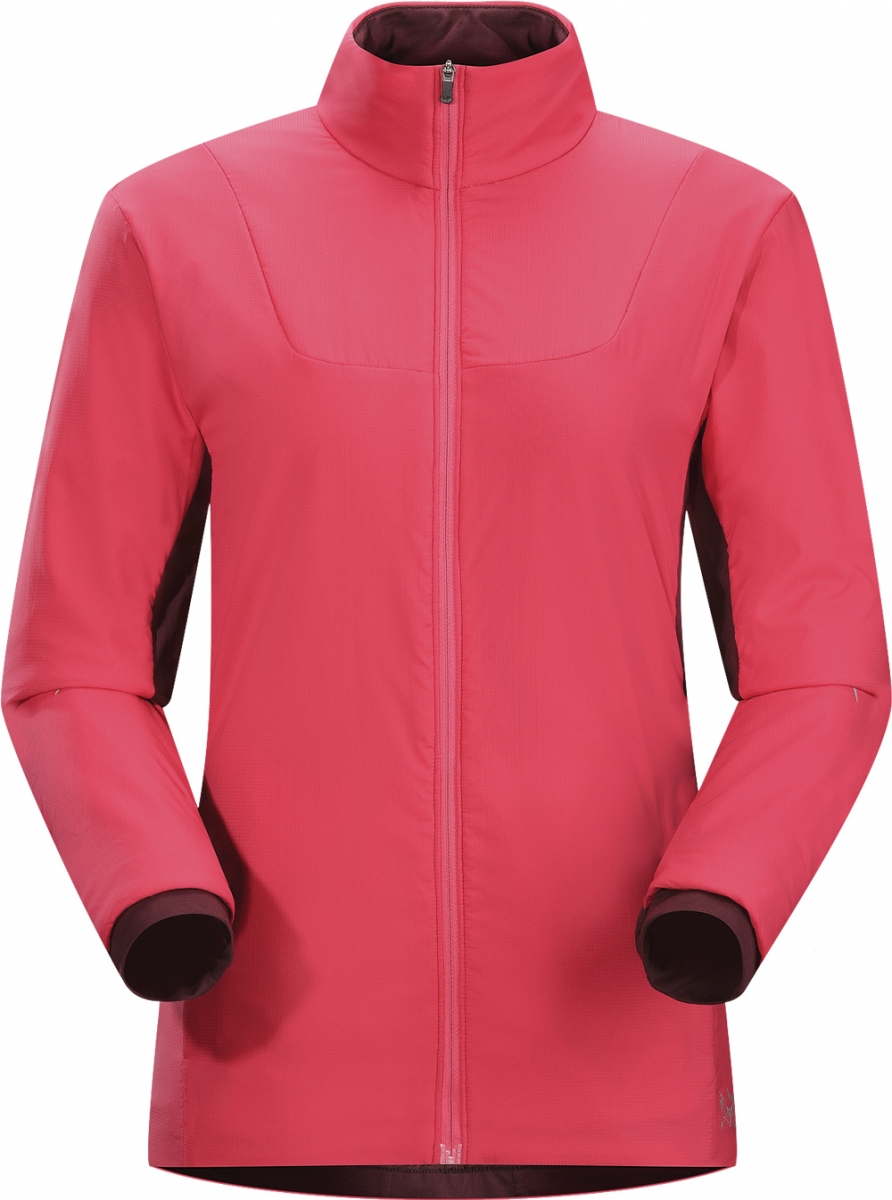 A big ol' parka might keep you warm at the Stamps game, but, when you're exercising in the outdoors, you need breathable, lightweight coverage. Arc'teryx's Argus jacket (Gaea is the name of the women's version) is a cold-weather, lightweight, compressible, hydrophobic jacket. Meant to provide warmth with minimal bulk, these jackets also feature two easily accessible rear stash pockets for gloves, hat or energy foods. An adjustable drawcord seals out cold, and reflective blades on the back and sleeves improve visibility in low light conditions.
($200, through Fresh Skis, 108 10 St. N.W., 403-670-0400, freshskis.com)
Faber Sommet Snowshoes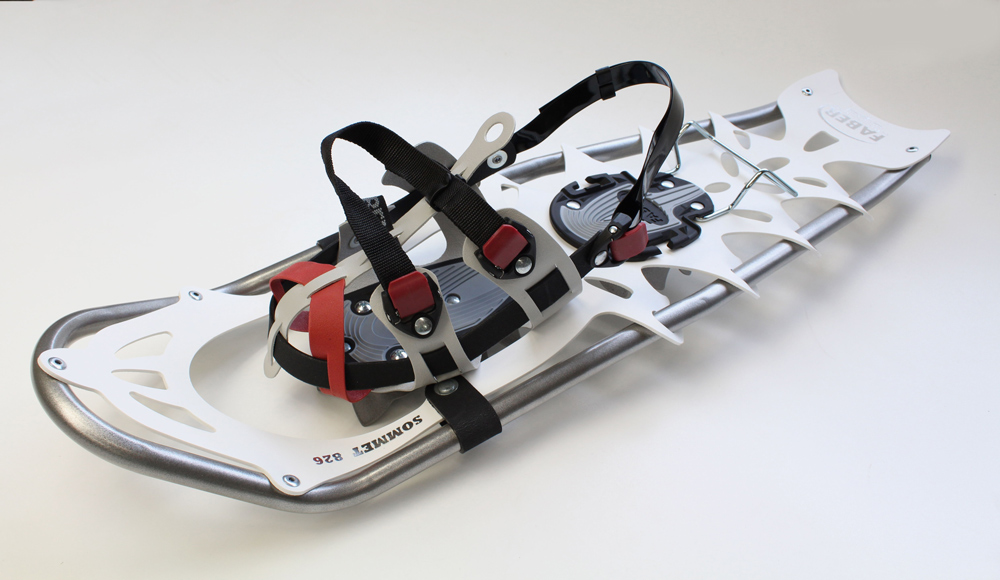 The Sommet is the lightest mountaineering snowshoe on the market. Faber claims it has "a superior binding" and is the lightest frame and decking combination in its line. When it comes to snowshoes, fit and weight are the two most important features, so be confident that this will keep you on top of the snow and moving as fast (or as slow) as you choose.
($259, through The Norseman Ski & Hike Shop, 4655 37 St. S.W., 403-249-5451, norsemanski.com)