At one time or another, you've likely experienced the discomfort of a bad fitness fit. Whatever the misalignment between you and the form of exercise, it simply didn't work. It wasn't fun. Your heart rate was too high/too low. You didn't have the proper gear or clothes. You got injured. It just didn't feel right.
At the dawn of this new year — this new decade in fact — we want to help you identify exercise options that actually get you excited to exercise. It's 2020, after all, and there are a myriad of ways to work out in Calgary. The key to finding a good fitness fit starts with finding your people and convening in places where you and those like you feel your happiest and healthiest.
So we've listed some workout archetypes for you to identify with, along with a few suggestions for studios, gyms and facilities where you're likely to find your people. In addition to our sleuthing, you'll want to do a bit of your own as well: explore the studio and gym websites, creep their Instagram feeds, talk to members and instructors. Many places offer free trial classes so you can check it out without spending a dime. Don't like one? Try another until you find your ideal match. And keep in mind that you may fit into several families, depending on the time of year and what kind of workout you need at the time.
Pretty People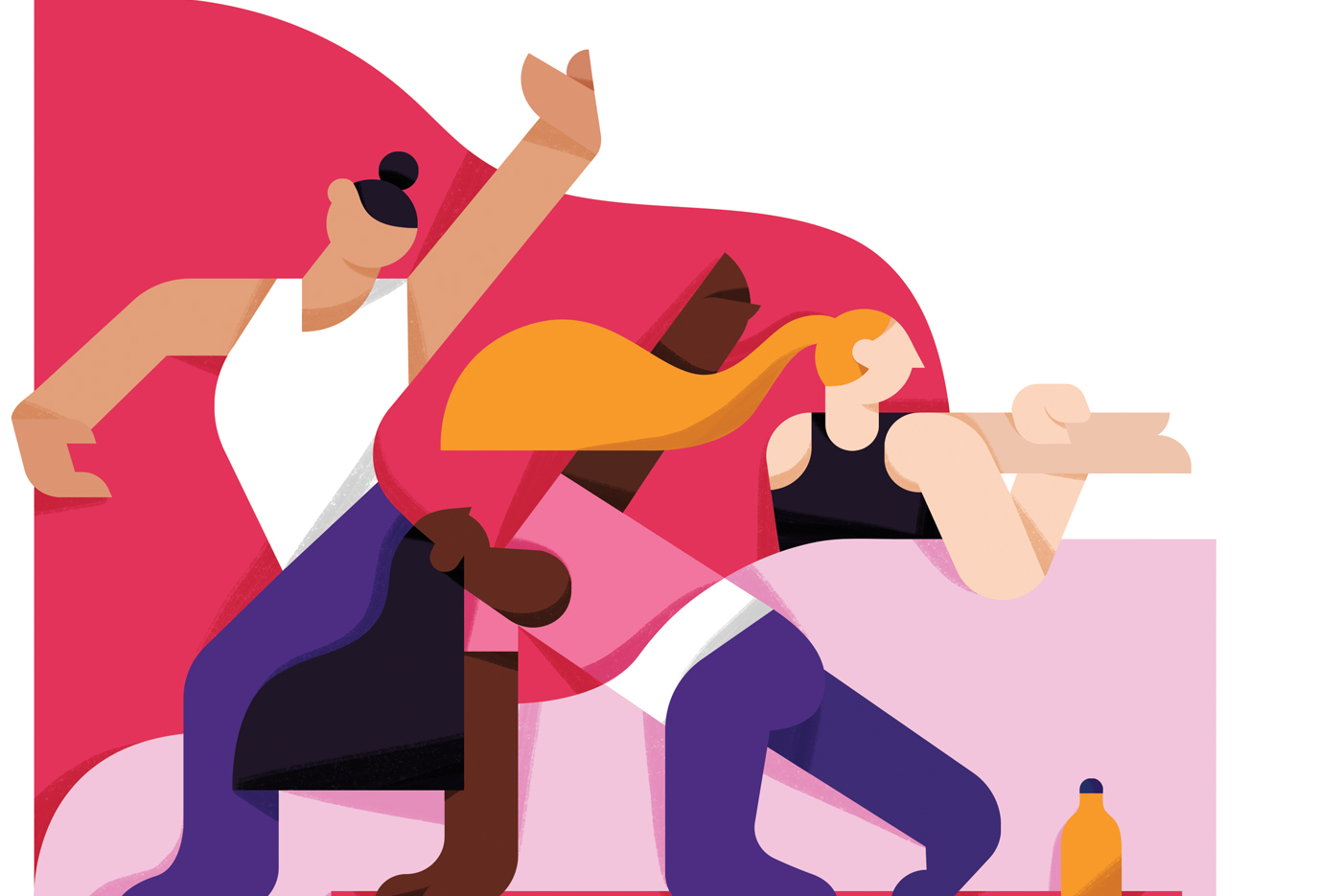 If you want to precisely tone your body in the presence of inspiringly taut instructors, a boutique studio is where you should be. This is where the young and the not-so-young-but-definitely-well preserved work out in the latest Lulus — tights are de rigueur for displaying perfectly sculpted peaches and tops are usually cropped. Take note that in some cases, your pedicured feet may require a pair of specialty socks with grippy rubber pads.
Find Your People
Ballet Barre Works specializes in full-body ballet-style workouts. Its two studios offer classes designed to strengthen and lengthen your muscles, build grace, musicality and flexibility and nurture your love of dance. If you're an aspiring ballerina, the Marda Loop location offers a classical ballet class in addition to the workout programming.
Barre Belle, co-founded by former Breakfast Television host and classically trained dancer Jill Belland, has five studios throughout the city, all providing a challenging dance training-inspired mix of interval cardio, barre and mat work, strength training and core exercises that will kick your butt. Lithe instructors throw in weights, thick exercise bands and medicine balls for good measure.
Lagree YYC is a rather exclusive affair, with small groups of participants at two local studios performing slow, controlled movements on individual moving platforms called "Megaformers." The patented system of springs, straps and cables makes for an intense, full-body 45-minute workout without harsh impact on your joints. As seen on Instagram: "I Lagree so my ass matches my sass."
Normcore Norms (and Normas)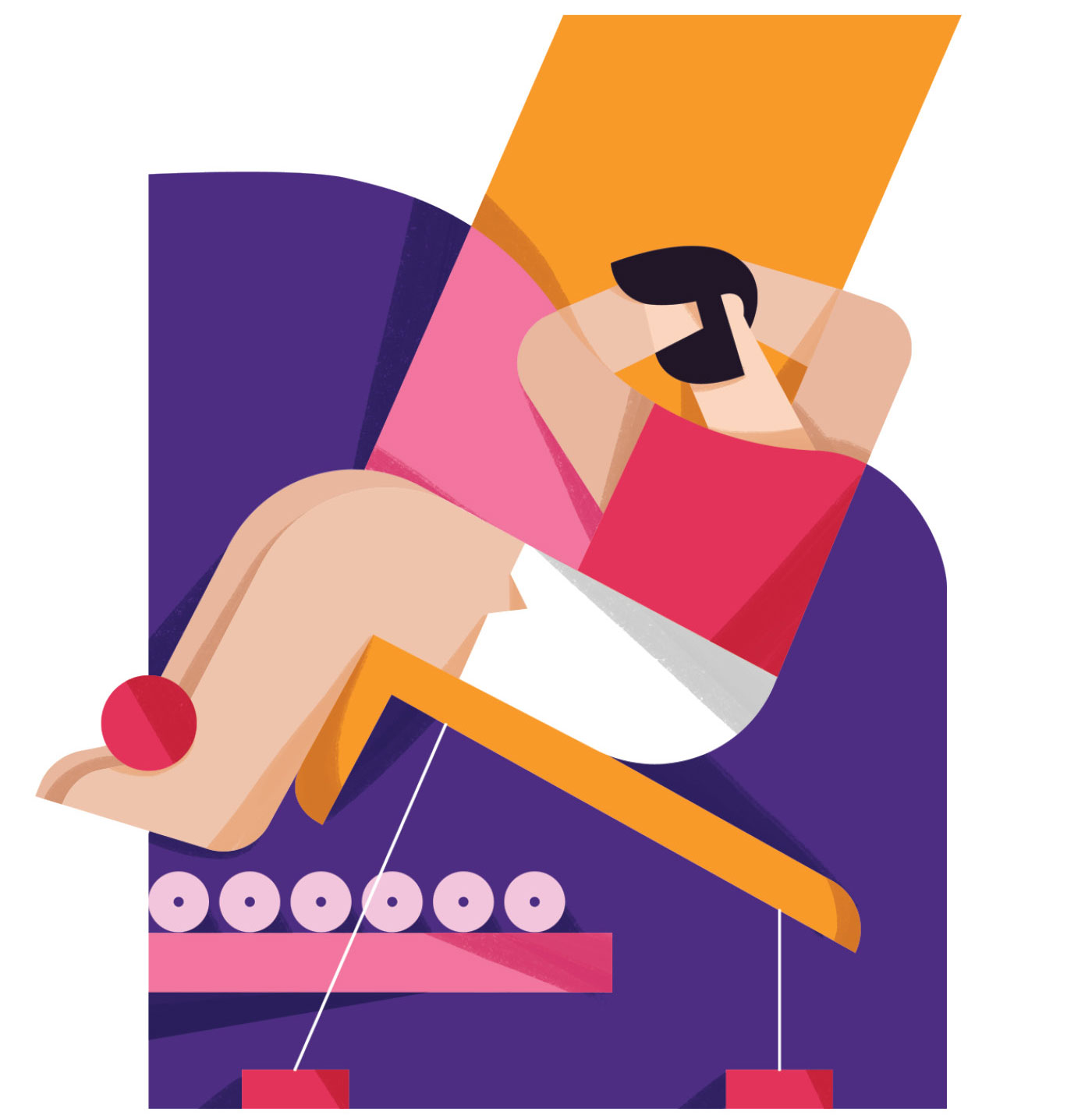 You like to get in, get the job done and get out, without lingering at the kombucha bar (kom-who-cha bar?) Traditional-style gyms are where Everyman and Everywoman work out, some still sporting what used to called "gym strip," a.k.a. greyish T-shirts, baggy shorts and sneaks. But even traditional gyms are ever-evolving with pools, programs and activities sure to please most everyone.
Find Your People
The City of Calgary fitness and aquatic facilities have to be the best bargains in town. Where else can you drop in to pump iron, hit the treadmill, swim laps or do a yoga class for under $10 a pop? One size fits many.
Gymvmt (formerly World Health) offers a wide array of group fitness classes: spin, Zumba, TKO and others, as well as personal trainers to help you work that body at 10 Calgary locations. Those who love old-school (or any school, really) love Gymvmt.
YMCA Calgary is a charitable organization that has been serving the community since 1902. It now has 10 wellness and workout facilities in the city to keep you healthy and active. "The Y" is swell for families, with fun features such as indoor climbing walls at three locations. It truly welcomes everyone.
Pack Animals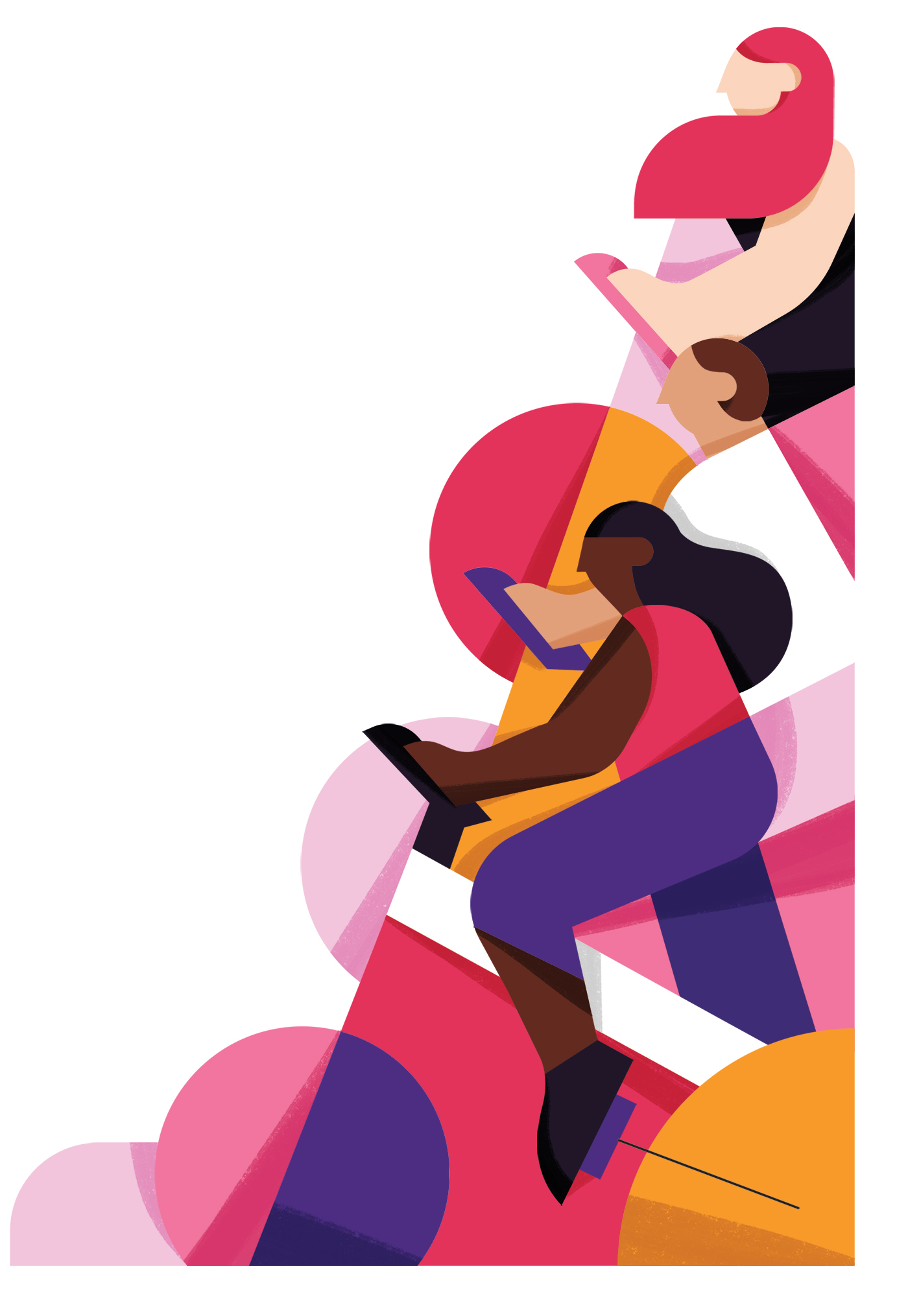 You prefer to live on some version of a bicycle, so when Calgary's crazy long winter means you can't ride outside on mountain trails, roads and pathways, the next best thing is an indoor cycling studio where you can clip in and pump to the beat alongside the rest of the pack. Even when the weather warms, some spinners continue to ride inside; classes are that addictive.
Find Your People
Peloton Cycling is a magnet for avid cyclists and other supremely fit folk who don't cycle outside. The instructors emphasize proper cycling form, so no dips, weights or swaying on the bike! Ride to the beat, or to projections of scenic international rides or motivational YouTube race videos on a huge screen. If you've got it in you, try the two-hour endurance class offered on weekends.
Soul Spin Studio is for spinners of all abilities. Challenge yourself in a 50-minute class and rock out to high-energy tunes or, if time is of the essence, there's a 30-minute express class over lunch twice a week. Long or short, all classes are guaranteed to improve your cardio, tone your body and clear your mind.
YYC Cycle, with its light shows and loud electronica, seems more discotheque than fitness studio. But the nightclubbing vibe also serves to distract you from focusing on your burning quads and glutes. The "motivators" at the three Calgary locations set the pace for the "bikergang" on 50-minute rides, which include stretching and upper body weights done on the bike.
The Borg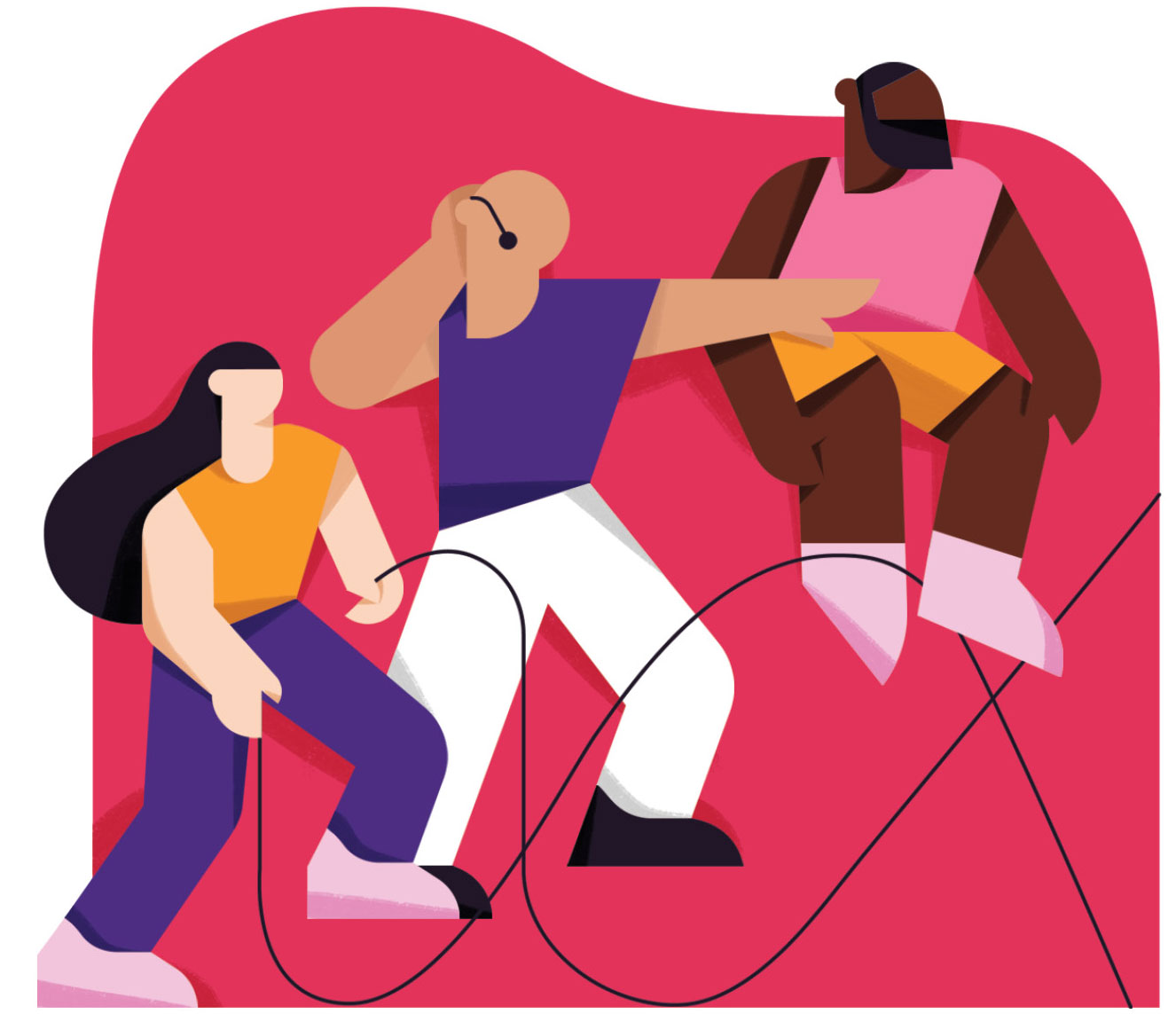 Want a workout that fully absorbs you? A program where you can "HIIT" it hard with high-intensity interval training and crush it amidst a hive-minded collective? CrossFit is everywhere and is always an option, but there are others out there as well that offer the mind-meld you seek.
Find Your People
CrushCamp has two Calgary studios offering 50-minute HIIT classes designed to torch calories with efficient, full-body strength and cardio workouts. At CrushCamp you'll join a community of high performers calling itself "The Wolfpack." The coach-led classes are never the same twice and intervals take place between the studio floor and the SkillMill, a nonmotorized treadmill with a curved running surface that can also be switched up for a full sled push.
F45 began in Australia and currently has five Calgary franchises (and counting). The "F" stands for "functional training," and "45" is the number of minutes you sweat for in these intense group classes. Expect a mix of circuit and HIIT exercises that mimic everyday movements: lifting, pushing, pulling, twisting, etc. to sculpt lean muscle.
Orangetheory, fittingly, hails from Florida, and its sunny, orange-lit, coachled group classes combine HIIT with weights. A heart-rate monitor displays your performance metrics on screens in real time (spend at least 12 of the 60-minute workout in the "orange zone" to charge your metabolism). With eight franchises currently operating in Calgary there's lots of places to get orange.
Soul Seekers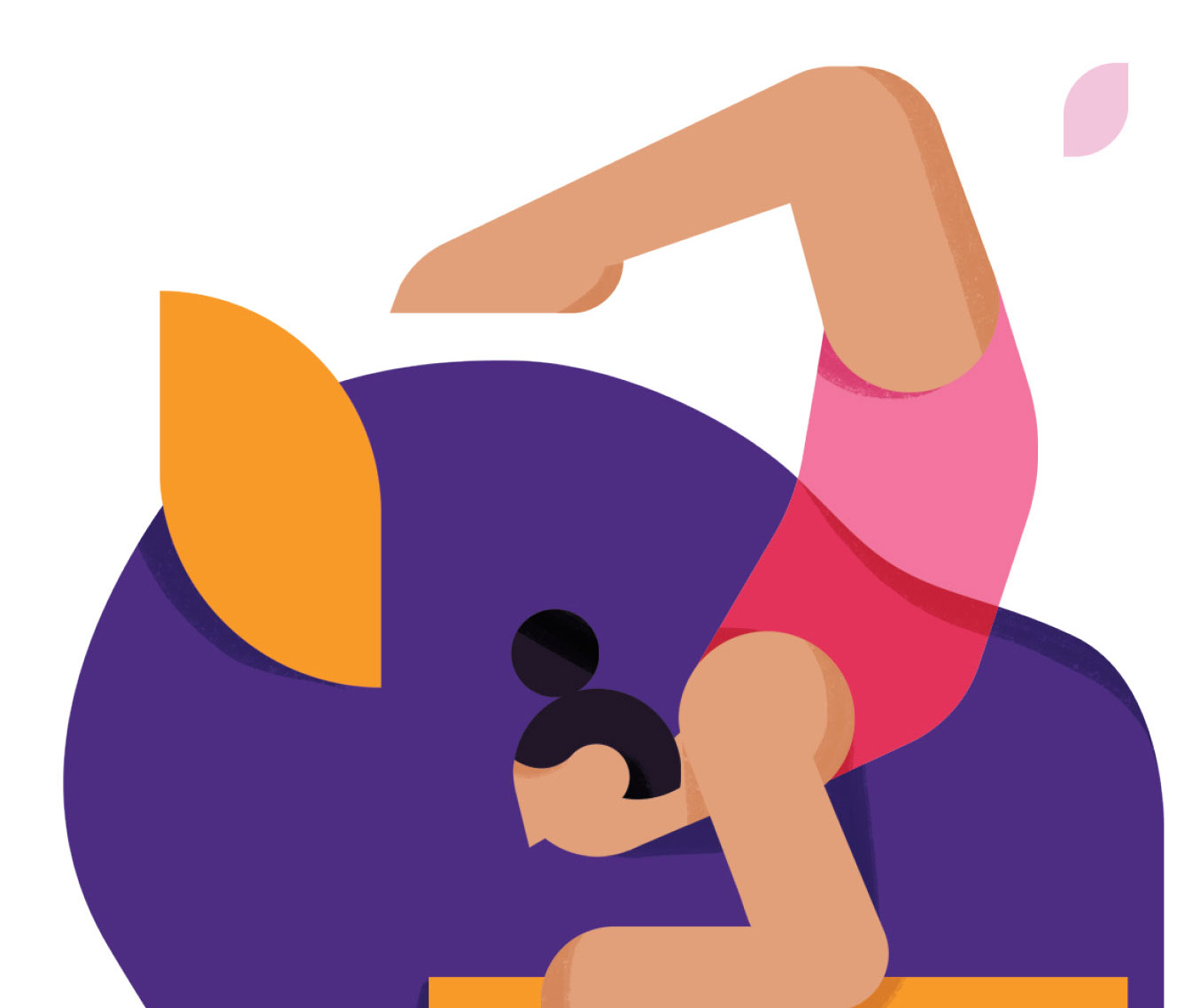 You're all about finding inner peace, sparking joy and seeking a connection between mind and body. Happily, the ancient practice of yoga continues to evolve, offering many kinds of classes to build strength, increase flexibility and broaden your spiritual horizons. Wherever you practice, you aspire to leave feeling calm, energized and restored.
Find Your People
Junction 9 exists at the junction of yoga and pilates, wellness and fitness, personal achievement and community. The reception area has a café counter offering vegan treats, kombucha on tap and bone broth, and there's also a rooftop patio where they host outdoor yoga classes and movie nights during the warmer months. You'll find classes and day camps for kiddies as well at the Wymbin yoga studio on the lower level.
Passage Studios is a self-described inner-city "sweat sanctuary," connecting mind and body with classes in yoga, spin and HIIT. It's a dynamite combination that redefines "holistic." Here, you can take a yoga workshop (offerings change seasonally), and chase it with a full-body HIIT class.
Yoga Santosha has two beautiful, calming studios offering a vast array of classes and workshops. Beginners can start with a Hatha class and the sky's the limit from there: go deep with Ashtanga or defy gravity when you strap up in a Great Wall of Yoga class.
Al Fresco Fanatics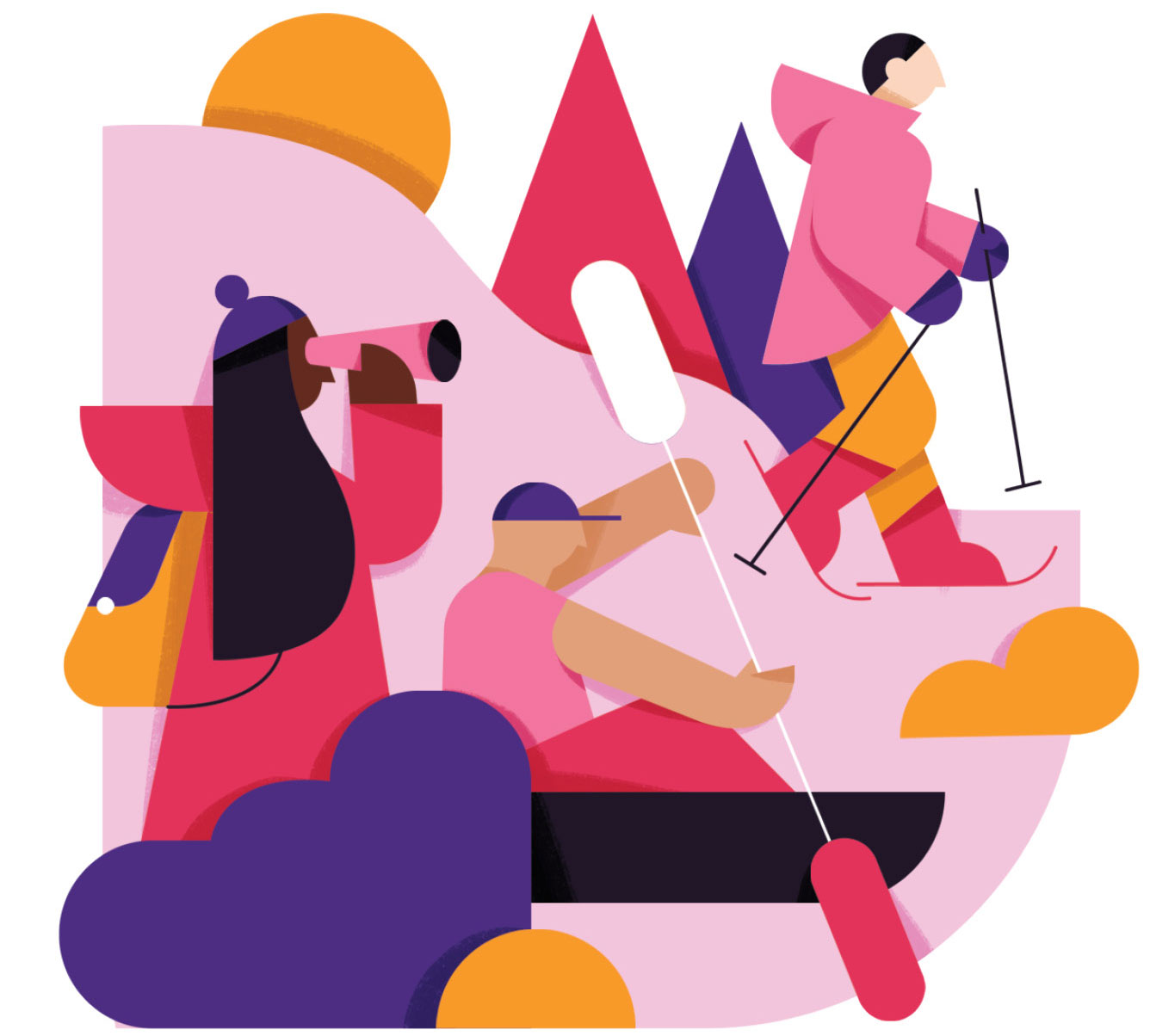 Being at one with nature satisfies your deepest physical and psychological needs. In other words, you simply crave being outside, breathing in fresh air while moving your body. But since outdoor adventuring is a safety-in-numbers pursuit, connecting with a community of like-minded nature folk is essential.
Find Your People
Evergreen Seniors Outdoor Club is for those 55 years and older who love to hike in summer, and snowshoe or cross-country ski in the winter. For the past three decades, Evergreen's volunteers have organized bus trips to the mountains, foothills and around the prairies, and built a warm, supportive community in the process. Each Thursday day trip offers varying levels of difficulty, from slow and steady to hard core.
Rocky Mountain Ramblers Association has built up a wealth of expertise over the past 65 years. The club runs about 300 trips a year (by carpool), from hiking, scrambling and mountaineering in summer to snowshoeing, and track-set and backcountry skiing in winter, with occasional ski-mountaineering, downhill-skiing, cycling, paddling and multi-day trips. Members range in age from their 30s to well into their 70s. Do a free one-month trial to see if it's for you.
University of Calgary Outdoor Centre isn't a club, but rather an invaluable resource for outdoorsy urbanites. Part of the Faculty of Kinesiology and Active Living, the Centre has been renting gear and teaching outdoor skills to students, faculty and the general public for more than 40 years, and offers a vast range of programs, trips, lessons and affordable rentals year-round. Recently, the Centre took over operations of the Bowness Park Skate Shop for rentals and skate sharpening in winter.
Fight Clubbers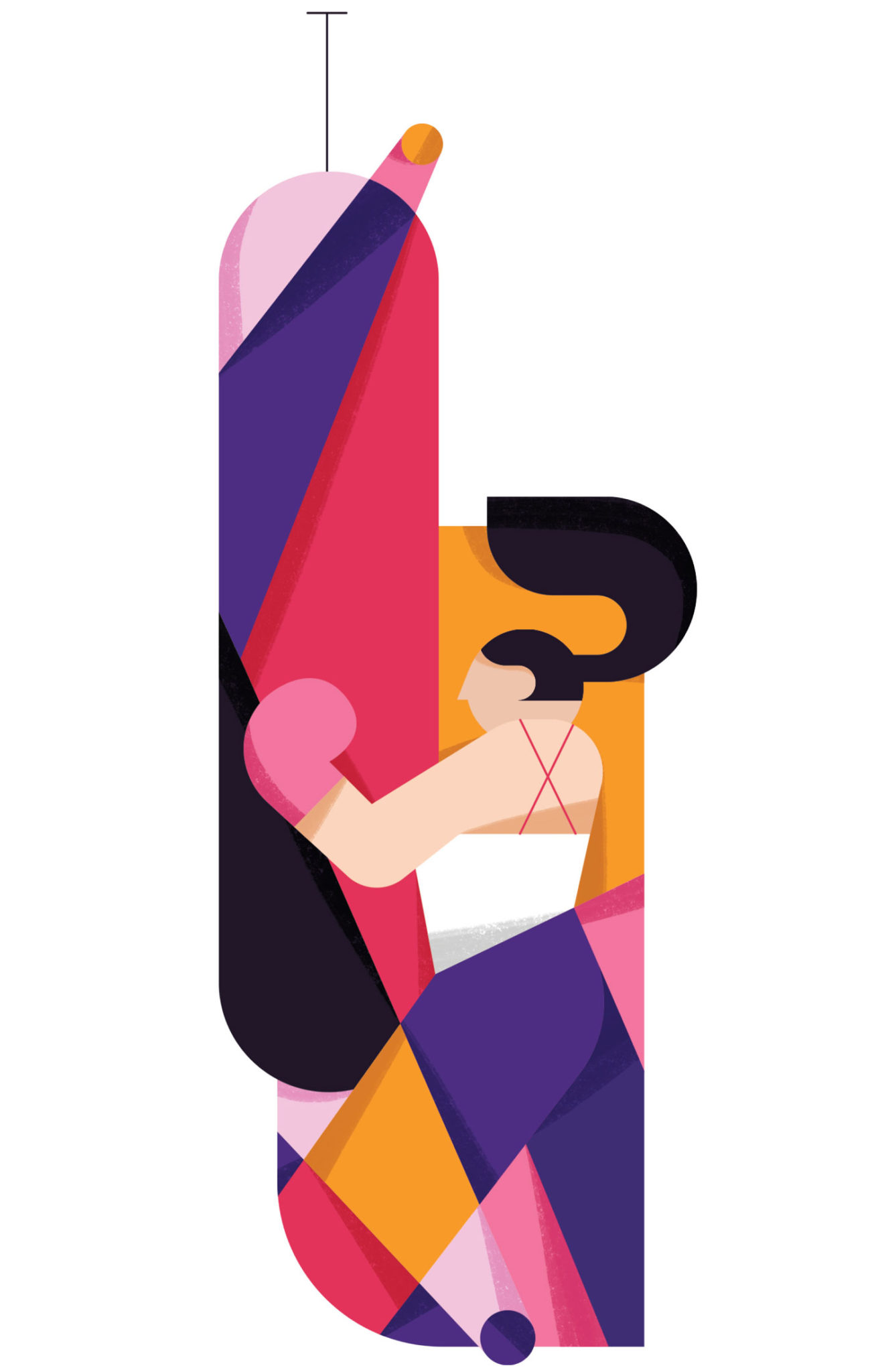 Part boxing club, part nightclub, boutique boxing studios offer punchy workouts guaranteed to leave you feeling like a champeen. Hands up, chin down, and like Manny Pacquiao says: "if you practice hard, you can win every battle."
Find Your People
Rumble Boxing Studio immerses you in a 50-minute full-body group fitness class that includes belting a heavy bag to club inspired beats on the sound system. All badass black and white, the two Calgary studios offer instruction from "top-tier rock-star motivators."
Sweat Science Boxing, founded by professional Calgary boxer Dustin Sutley, combines HIIT with boxing, strength training and high-energy music in group fitness classes suitable for first-time boxers. There's no contact (save for a weekly sparring class). Otherwise, all fitness levels will find punching heavy bags and pads to be very therapeutic. Sweat Science also teaches hand-eye coordination and mental discipline.
Undrcard Boxing Studio was cofounded by Calgary DJ, pro athlete and spin instructor Joanna "Magik" Majcherkiewicz. Needless to say, well-curated music drives the group classes at the low-light, club-style studio. Participants become part of the "corner crew," instructors are known by nicknames like "Haylestorm," "D'Animal" and "Kay Slay" and the class roster includes the "Old School Rap Nooner," a lunch-hour session on Thursdays with a golden era of hiphop soundtrack. As seen on Instagram: #allyouneedisglove.