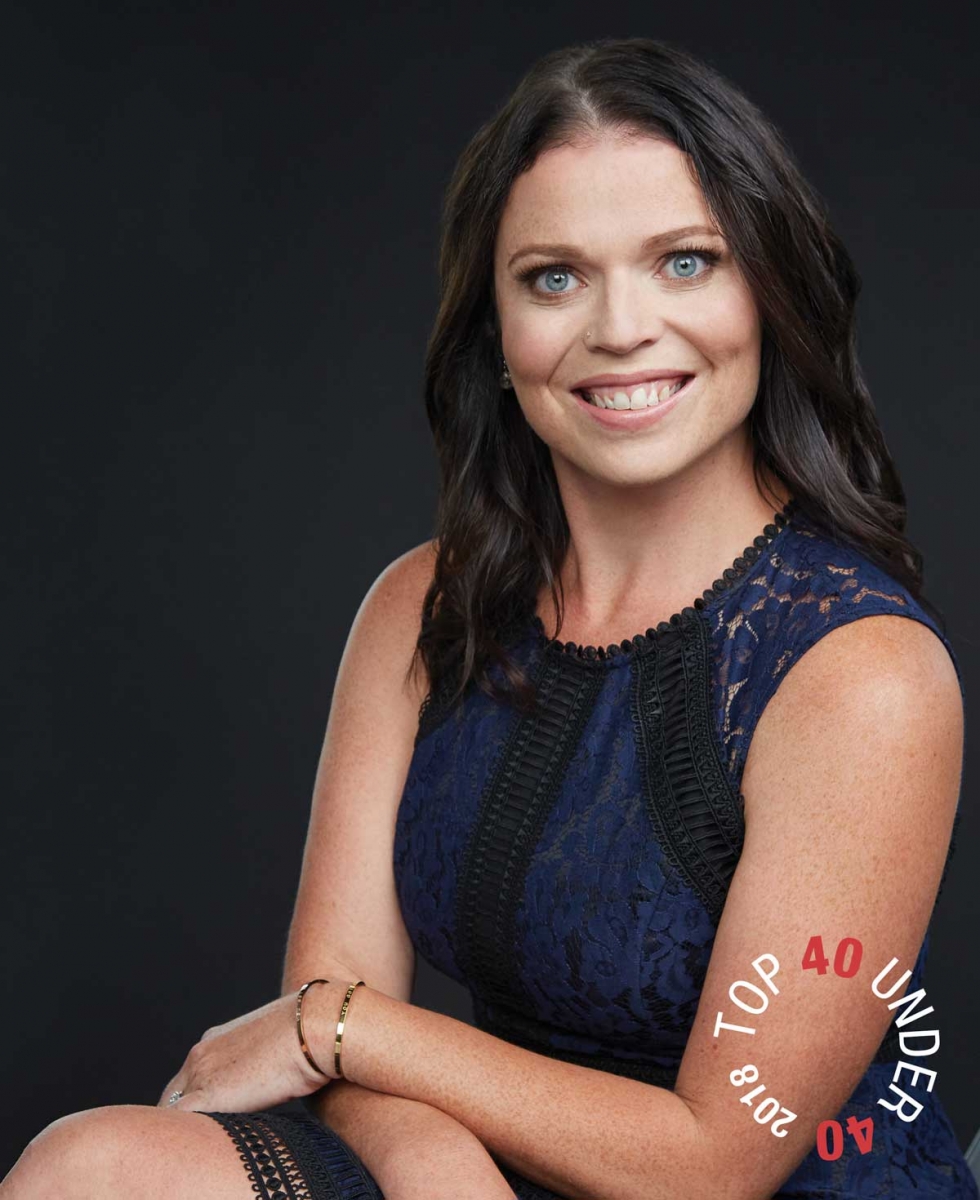 Age: 36
Job title: Founder and CEO, The Mama Coach; Registered Nurse, IBCLC Lactation Consultant
Why she's a 2018 Top 40 Under 40:
Registered nurse-turned-entrepreneur Carrie Bruno saw the need for qualified supports for new parents and started The Mama Coach. She has now sold her program to more than 25 licensees across the country, building a network of nurses committed to making motherhood easier.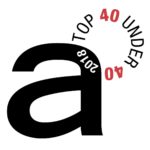 For 13 years, registered nurse Carrie Bruno worked in labour and delivery. After starting a family of her own she tried many different jobs within her profession, even moving to the operating room. However, she struggled to feel fulfilled because she wasn't directly supporting moms and their families and missed that connection with her patients.
Just over three years ago, Bruno realized she was sick of "doing everything just okay" in her life. She wasn't ready to give up nursing, which she still loves, but she was ready to give up the shift work.
Now, as the founder and CEO of The Mama Coach, Bruno is helping families with the stress of new parenthood and helping other nurses become entrepreneurs.
The Mama Coach focuses on providing qualified, non-judgmental support to mothers and their families. Bruno created the programming using evidence-informed research and her understanding of the stressors families face to provide prenatal education, newborn support, sleep coaching and more. With the belief that every family is unique, Mama Coaches draw on their registered nursing skills to perform assessments for client-families and help them reach their own goals.
Bruno has built what started as a side hustle in 2015 with revenues of $60,000, into a full-scale business with revenues of $250,000, that is now a full-time job for both her and her husband. In May 2017, Bruno developed The Mama Coach's licensing program. In less than a year she had sold the business license more than 25 times to registered nurses across Canada who wanted to make extra money, or make The Mama Coach their full-time gig.
Bruno is now hard at work on a telehealth division of her company, as well as a not-for-profit division inspired by a Christmas give-back program The Mama Coach ran last year that helped 28 families across Canada — far exceeding its goal of just four.
"I don't really do anything on a small scale," says Bruno. "My vision explodes quickly. No one's ever said, 'Carrie can't do that.' I've never heard it anyway, or at least, I haven't listened." —Christina Freudenthaler