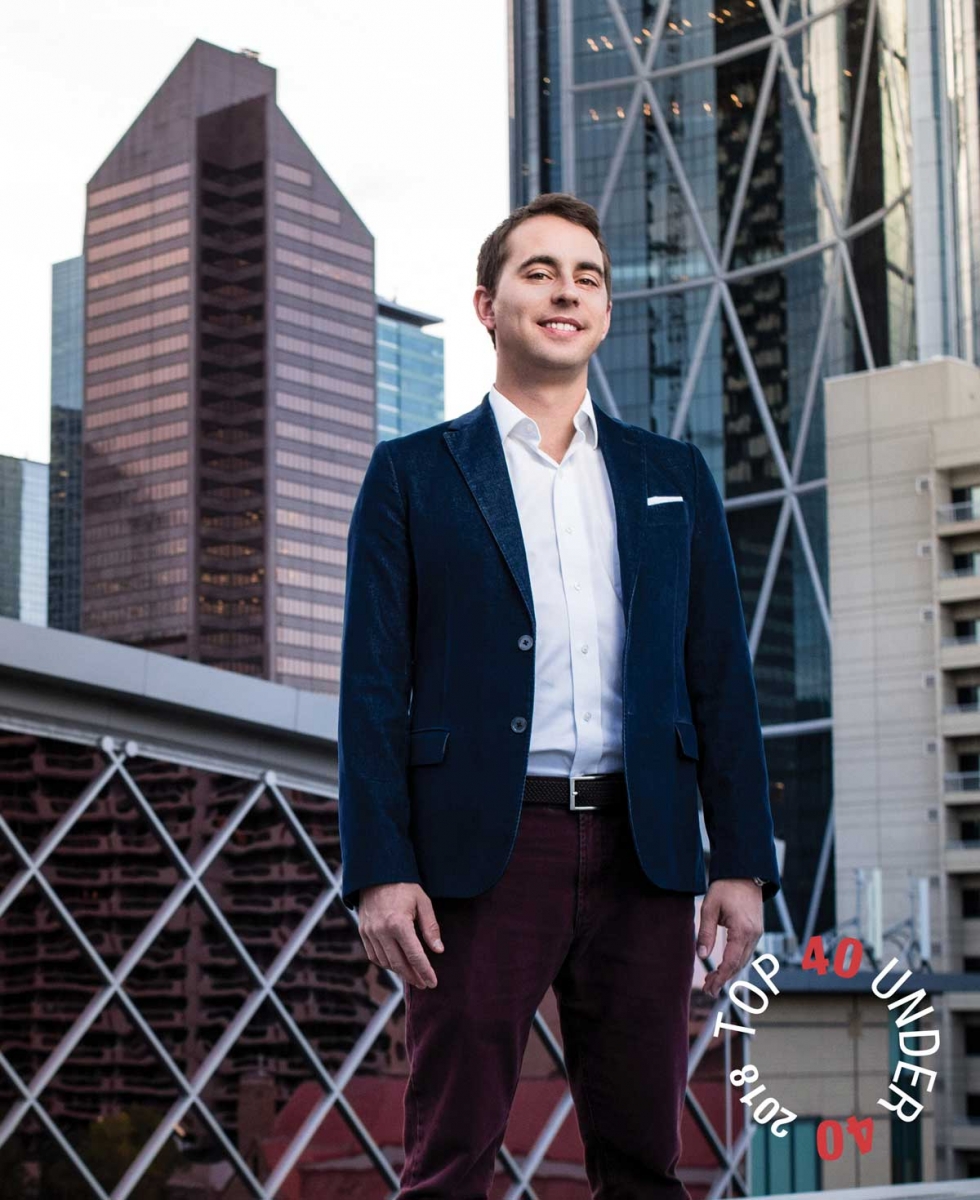 Age: 36
Job title: Director of Operations, Teatro Group
Why he's a 2018 Top 40 Under 40:
Devin Morrison is a former pro skateboarder who parlayed a job cleaning the boiler room into a 17-year career with the Teatro Group that currently has him overseeing all aspects of its seven restaurants.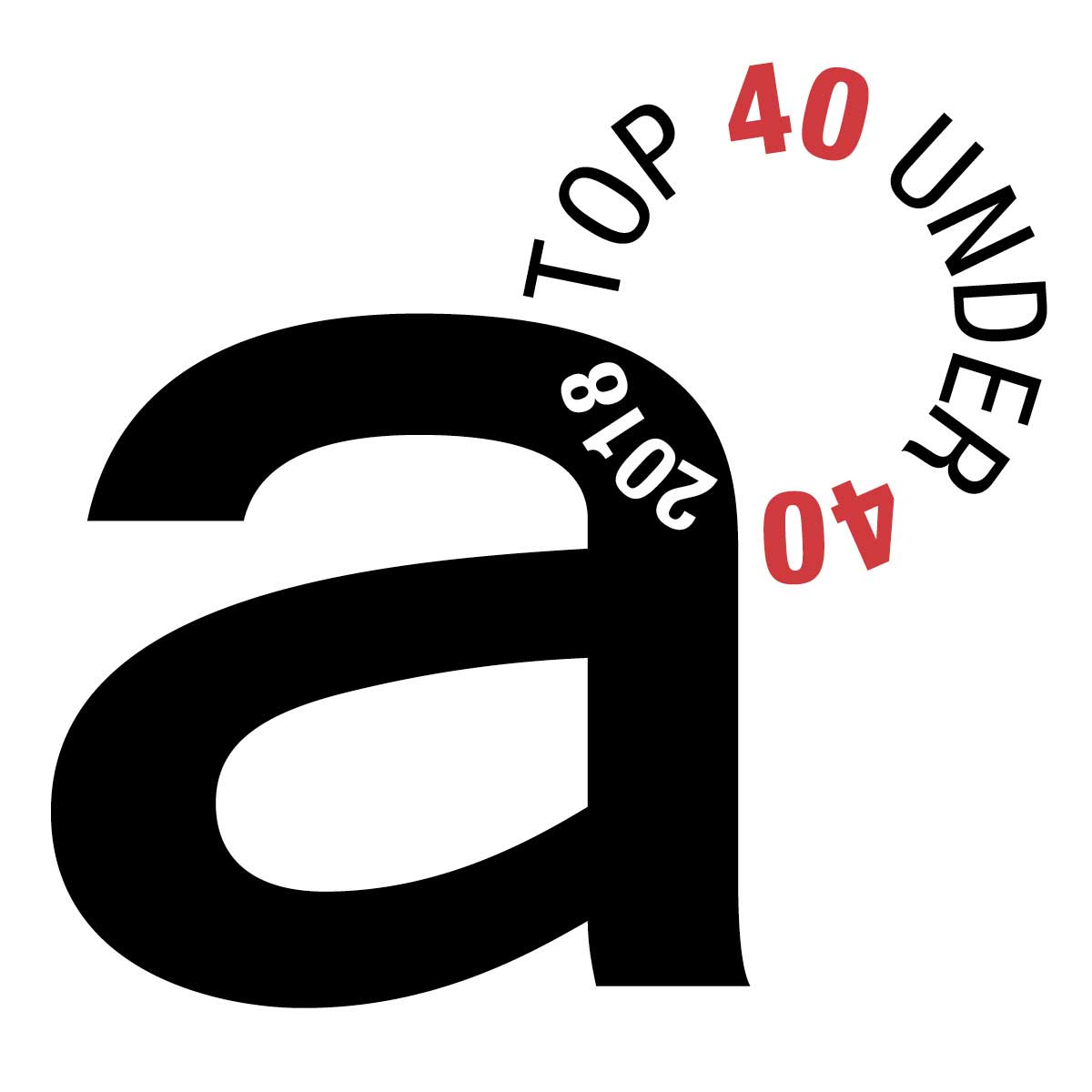 What do pro skateboarding and fine dining have in common? In Calgary, the answer is Devin Morrison. Though Morrison's two pursuits might seem at odds, scratch a little deeper and you can see how both demand similar qualities to succeed: resiliency, agility and determination, be it in mastering a kickflip-backside-tailslide or convincing someone to hire you.
"I was 18 and I walked into Teatro to ask for a job. The GM said 'no, we don't have a job for you.'  I came back the next day, and the next day, and the next, saying, 'I'll do anything.' Finally, she said, 'okay, you can clean the boiler room.' I cleaned the boiler room every day for a week, leaving covered in dirt and dust, but I didn't care," says Morrison, describing his start at Teatro in 2001.
He steadily moved up the ranks, from dishwasher to server assistant, bartender to server, then manager, all while continuing to travel the world as a competitive skateboarder, even landing the cover of Transworld Skateboarding magazine in 2004. Morrison was promoted to general manager in 2008, around the time Teatro Group president and CEO Dario Berloni was contemplating opening what is now Vendome Café. Morrison loved the idea and told Berloni they should go for it.
A new business, a new team and a new brand, under the mentorship and bold expectations of Berloni, were huge steps for Morrison, who has no formal business education. In 2012, the Teatro Group opened Cucina and Morrison was made director of operations. That move put him at the helm to open the group's next expansions: E.A.T., Capuccini Café, Alforno Bakery & Café and Royale.
New business development, project management, contract negotiations, budgets, menu consultation, concept design and marketing all fall under Morrison's charge now, while managing a staff of 230 employees across all the properties. Morrison has hosted President Bill Clinton and looked on while architect Santiago Calatrava sketched out his vision for the Peace Bridge on a napkin while dining with then-mayor Dave Bronconnier.
When he's not hosting international dignitaries or envisioning what the Teatro Group will open next, Morrison donates his time and money to the skateboard community through Skatelife, which helps Dalhousie Church host skateboarding nights, and to The Compound, the only permanent indoor skateboard facility in Calgary.
In his downtime, he can be found skating around the New Central Library with his 14- year-old daughter, teaching her all his tricks, and skating mini ramps and local skateparks with friends. —Jennifer Hamilton