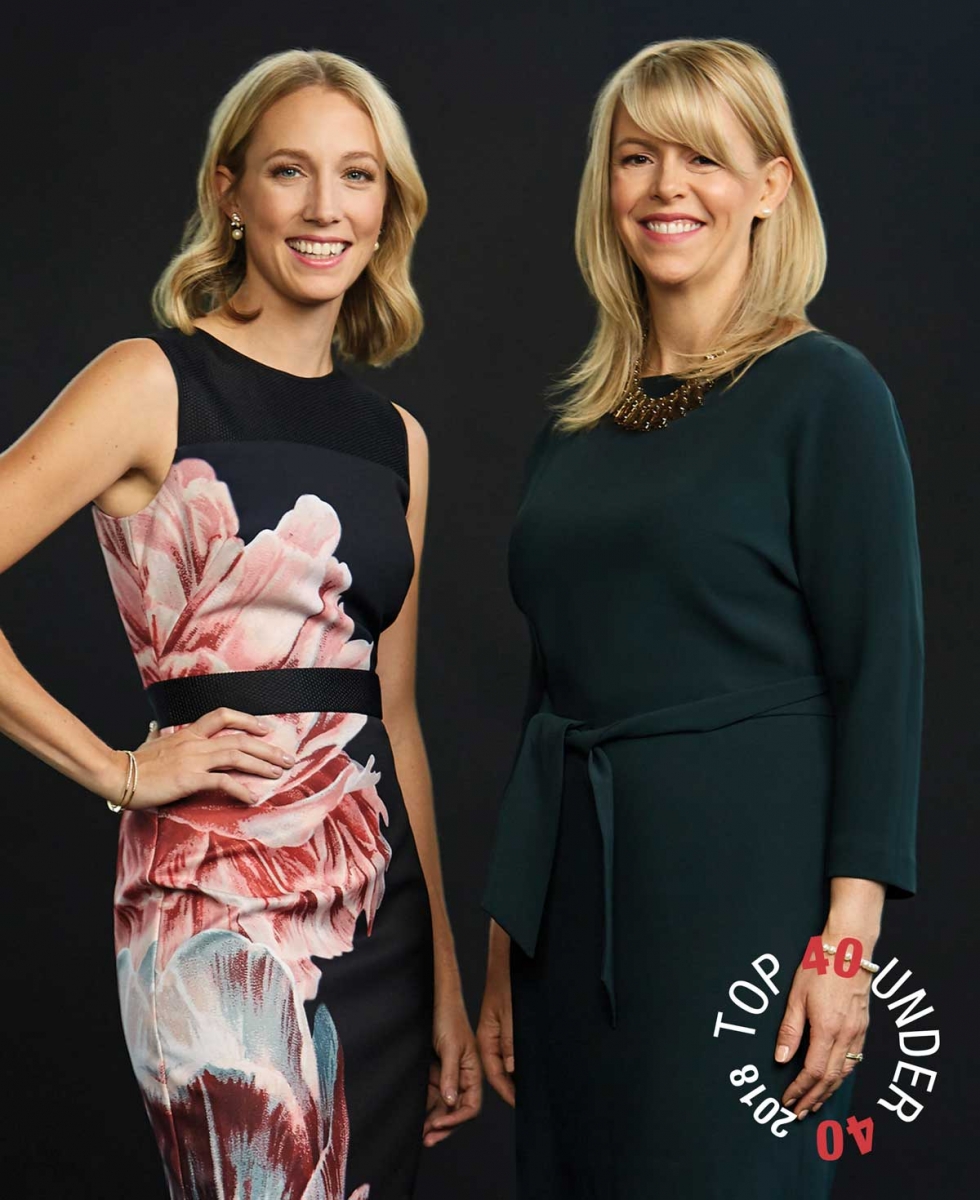 Ages: 34 (Watterson); 36 (Williams)
Job titles: Staff Psychiatrist, Mosaic Refugee Health Clinic and Alberta Health Services In-patient Services; Co-founder, Kolabo (Watterson). Resident Physician, Psychiatry, University of Calgary; Co-founder, Kolabo (Williams).
Why they're 2018 Top 40 Under 40s:
They're physicians, teachers and advocates fighting for equitable treatment of people struggling with mental illness around the world and they've created a partnership to help train more medical students in psychiatry in Tanzania, which only has 30 psychiatrists serving the whole country.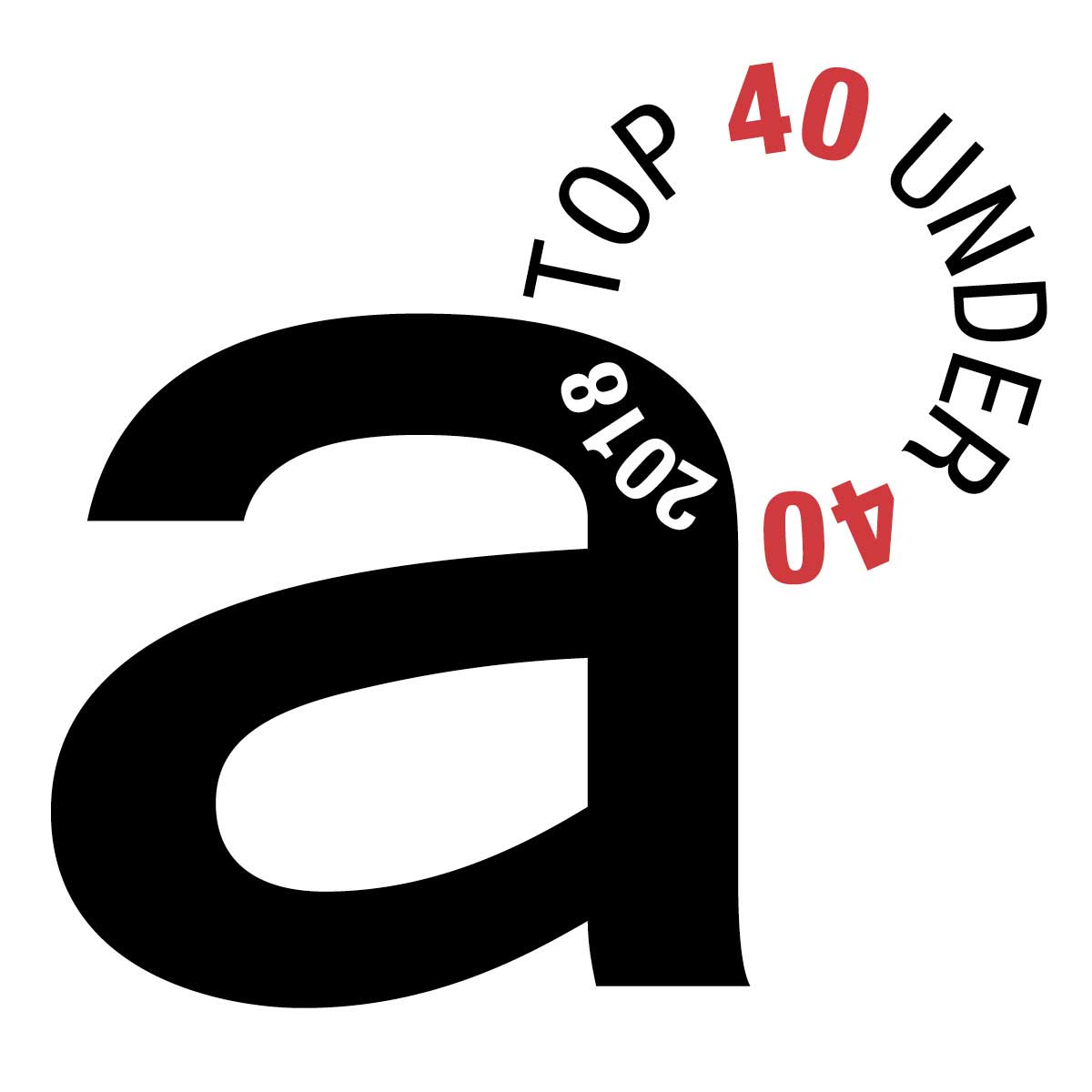 Dr. Rita Watterson and Dr. Kimberly Williams met in medical school, and from the beginning they bonded over a shared interest in global health and mental health. In 2013, they founded Kolabo, a partnership between the psychiatry departments of the University of Calgary and a university in Tanzania, designed to reduce gaps in mental-health teaching in the eastern African country. They've since helped train hundreds of medical students and physicians there.
"One in five individuals will be diagnosed with a mental illness," says Watterson. "That's a statistic that stands true both at home and across the world. Both of us are dedicated to addressing this in Calgary and abroad."
They Saw a Need and Decided to Help
Watterson and Williams first travelled separately to Tanzania as part of a collaboration between the University of Calgary and the Catholic University of Health and Allied Sciences in Tanzania. There, they were each struck by the need for mental-health training for health-care workers. The burden of illness was beyond what local psychiatrists could manage — the country of over 50 million people is home to only 30 psychiatrists.
The pair set up Kolabo (Swahili for collaboration) to train physicians and medical students in mental-health care. They lead fundraising efforts from Calgary, and have raised more than $50,000 to date. Watterson and Williams are also actively involved on the ground. They've both returned to Tanzania three times to teach and on their last trip, they trained nearly 300 medical students.
They also teach a course together to Calgary medical students focused on treating mental health in vulnerable populations.
They're Friends as Well as Colleagues
Watterson and Williams have formed a tight friendship, solidified over hours of work and adventures. They laugh recounting a trip just before Williams' wedding — she broke her foot in Tanzania as she was demonstrating to medical students what mania could be like. Watterson had to help her dress and walk, and assist her back to Canada. Today, they're also both mothers to very young children. "We're figuring this out together, how to be mothers and manage careers and our work with Kolabo," says Williams.
Dr. Watterson Works with Refugees in Calgary
Watterson finished her residency last summer and now practices on an acute in-patient psychiatric unit and at Mosaic Refugee Health Clinic, where she cares for patients with a range of mental-health issues who are new arrivals to Canada.
Dr. Williams is a National Leader and Advocate
Williams, who began medical school a year after her colleague, is in her final year of residency. She plans to further her training with a fellowship in neuropsychiatry. She currently holds leadership roles in national and international organizations for trainee physicians. —Christina Frangou