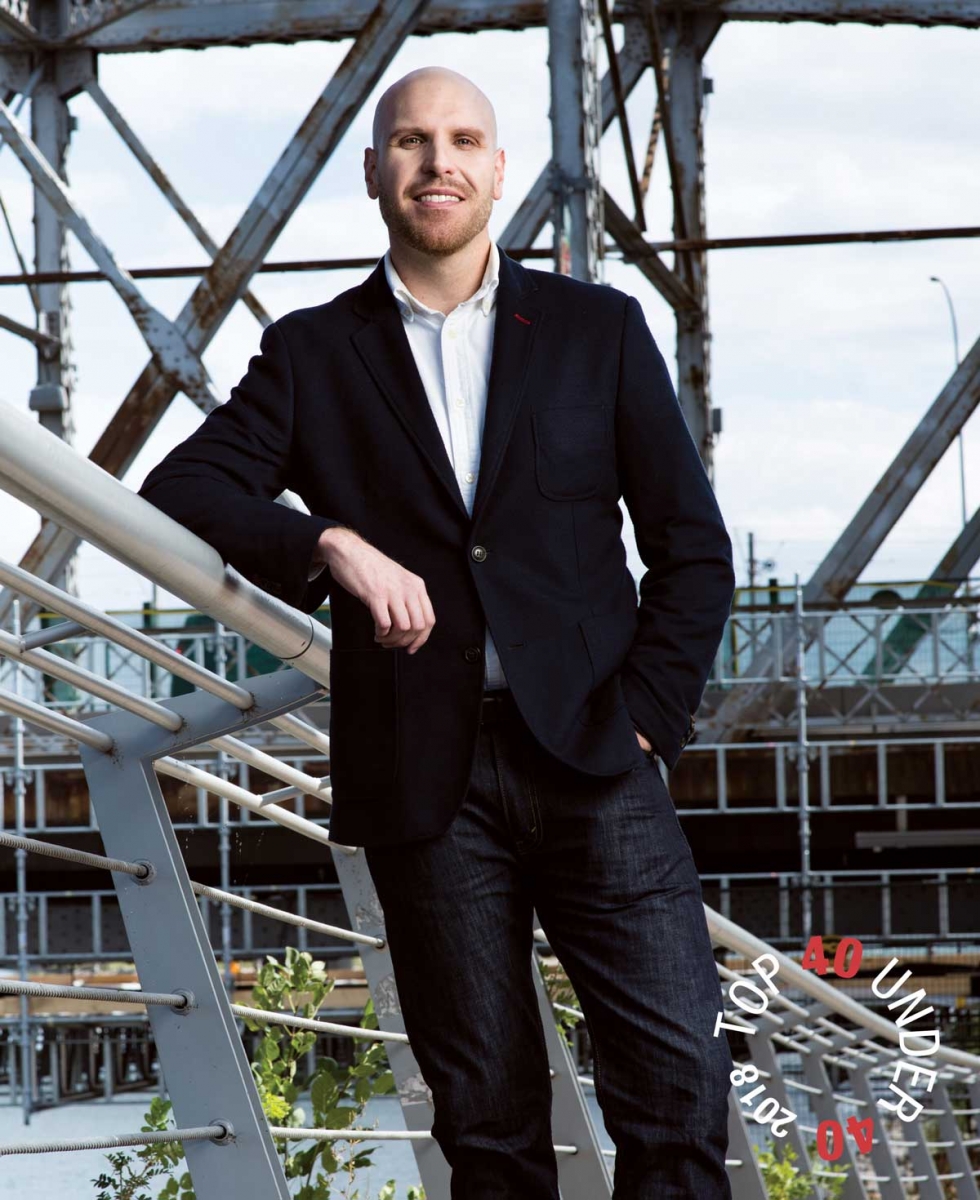 Age: 34
Job title: Assistant Professor, Mount Royal University; Co-Founder, Graphic History Collective
Why he's a 2018 Top 40 Under 40:
Dr. Sean Carleton contributes to the process of truth and reconciliation through his public talks, research and media appearances, and by teaching new perspectives on Indigenous-settler relations.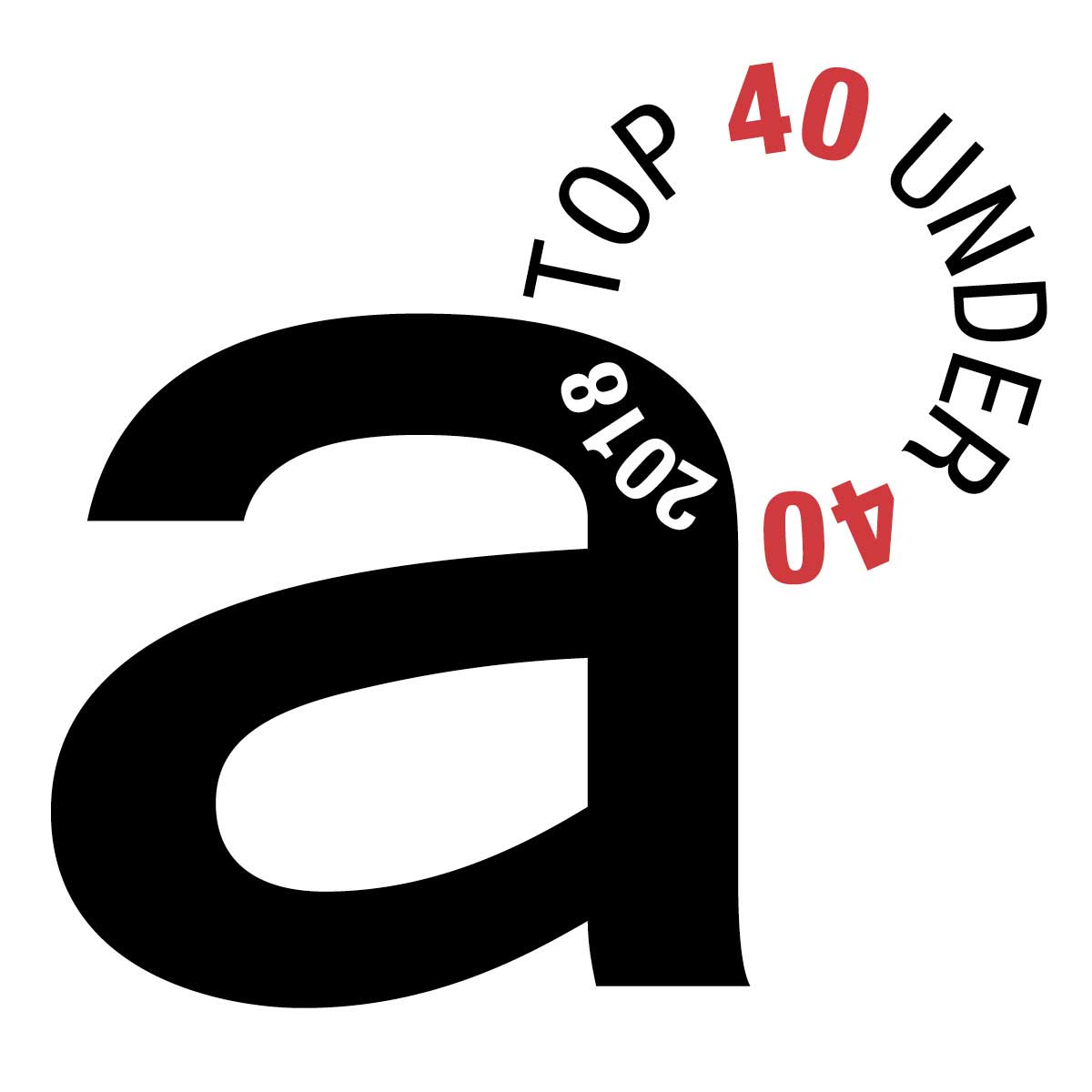 Dr. Sean Carleton started out at Simon Fraser University with the goal of becoming a hockey historian, until a class on the history of Indigenous peoples in Canada "completely transformed" his life. He has gone on to give talks at more than 30 national and international conferences, published more than 20 articles, essays and reviews in leading scholarly journals, helped hundreds of students understand that we are all treaty people and helped spark national debate about the founders of Confederation.
Carleton drew attention in 2017 during a national discussion regarding buildings named for Father of Confederation Hector-Louis Langevin. Many saw Langevin as a troubling figure because he was viewed as the founder of the residential school system. But Carleton's research shows that while Langevin supported residential schooling, it was John A. Macdonald, as Canada's first Prime Minister and superintendent general of Indian Affairs at the time, who played the key role in initiating and defending the residential school system.
In an article for the Toronto Star, Carleton made his case. The piece sparked national debate and Carleton was invited to appear on multiple media outlets, including CBC's The National, to explain his position. While there were many supportive voices, the blowback he received for his article and appearance on The National ranged from Twitter troll rants to death threats.
"Often when people are confronted with an interpretation of the past that doesn't register, their reaction is anger and frustration because they don't understand," Carleton says. "But that's exactly why we need more histories like this, because we've been taught a whitewashed, celebratory version of the past. And that's pretty detrimental to figuring out social problems today."
History is a field in which it can be difficult to pinpoint direct impacts of research, but things like the recent removal of the Macdonald sculpture in Victoria and the fact that the City of Calgary has confirmed that any references to the renaming of Langevin Bridge will not refer to Langevin as the architect of the residential school system were certainly due in part to Carleton's work.
In his efforts to bring history to the public, Carleton co-founded the Graphic History Collective (GHC) with a group of historians and artists in 2008. Their work includes a graphic novel tracing the evolution of International Worker's Day, a poster series covering everything from radical-bookstore history to Japanese-Canadian internment and a labour-history colouring book. GHC has received numerous awards, including the Canadian Historical Association's Public History Prize and the 2017 Wilson Book Prize for the graphic novel Drawn To Change.
"The work that [historians] do is socially relevant for everybody," says Carleton. "We just need to find ways to share that research and to inspire people to think history is not boring, it's exciting, and has lessons that can literally make our lives better if we learn from them." —Andrew Guilbert