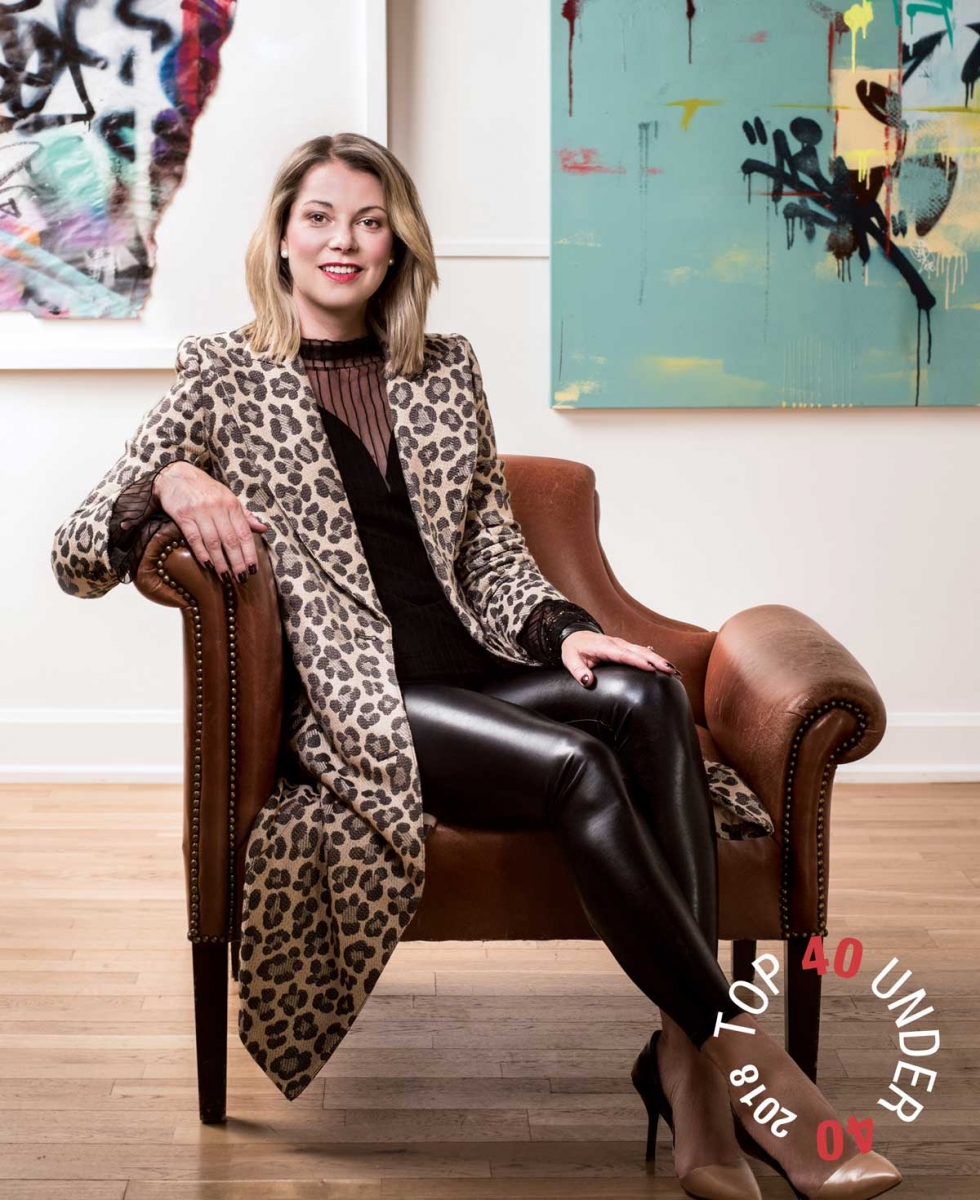 Age: 37
Job title: Founder and CEO, Parker PR
Why she's a 2018 Top 40 Under 40:
Ellen Parker's firm Parker PR has organized events such as Kensington's Diagon Alley (now Fantasy Faire). She's passionate about giving back and helping to connect people, businesses and communities in like-minded collaborations.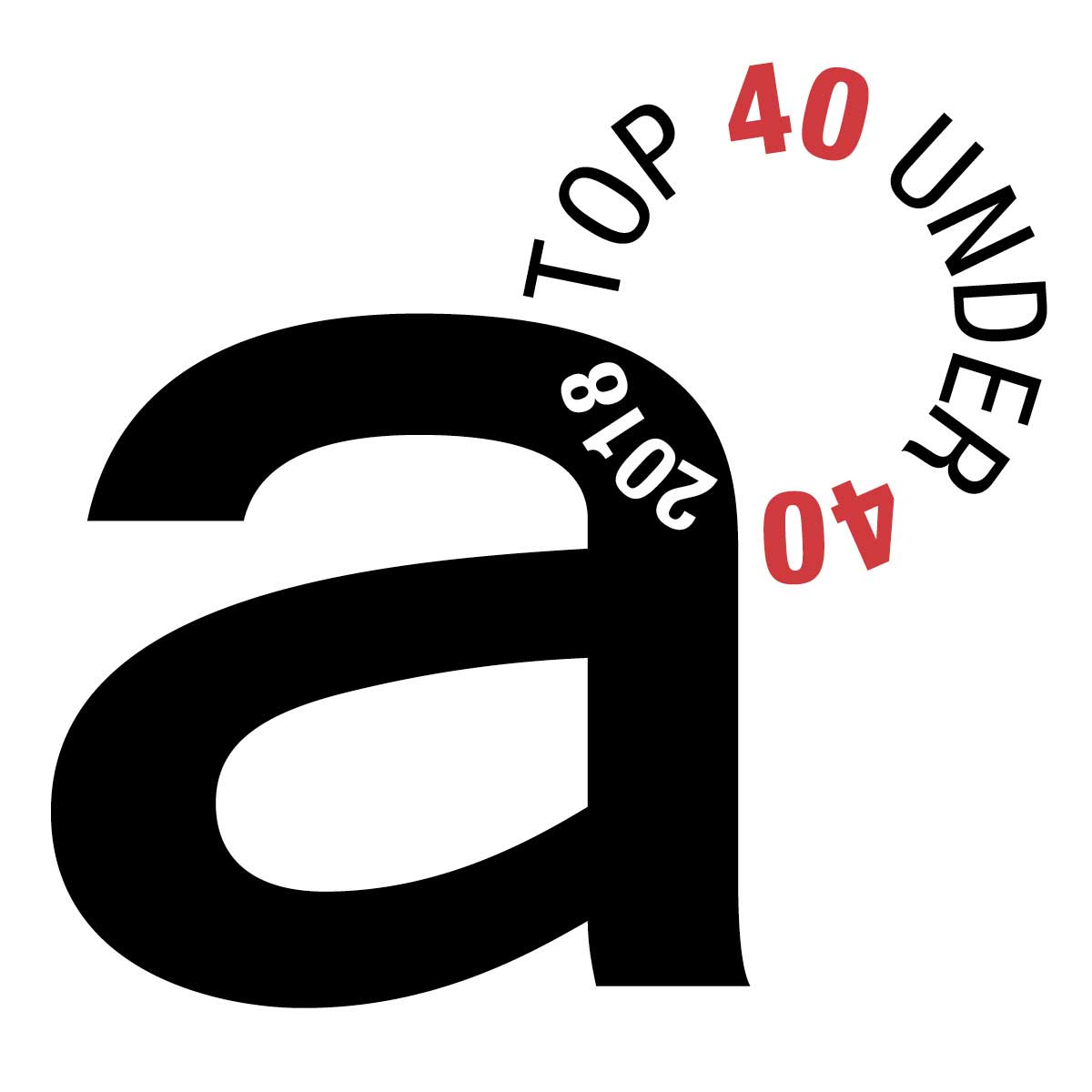 In 2016, Kensington was happily caught off-guard when between 40,000 and 60,000 people showed up to the neighbourhood's Diagon Alley event. Stores overflowed with customers and the roads had to be closed off due to the high volume of Harry Potter enthusiasts taking over the area. It was one of the biggest successes for Ellen Parker and her marketing and events firm Parker PR.
"We were expecting maybe 4,000," says Parker. "It was a little crazy." Since then, the event has been transformed into Fantasy Faire to accommodate fantasy enthusiasts of all stripes, bringing even larger crowds and more business to the Kensington Business Revitalization Zone (BRZ).
Since opening four years ago, Parker has grown her boutique firm to seven full-time employees. Along with the Kensington BRZ, Parker PR's clients include the Calgary Philharmonic Orchestra, Alberta College of Art + Design (ACAD) and many others.
When Parker starts working with a client, she often looks for ways her firm can positively impact the community while simultaneously benefitting the business. An example of this is the relationship between the ATB branch on 8th Avenue downtown and ACAD. The bank's plans didn't meet the Stephen Avenue streetscape requirements set by the Downtown BRZ, and Parker proposed that the bank use part of the space as a gallery to showcase a rotating roster of art from the college. The bank was able to open, artists from ACAD now have a new venue to promote their work and the downtown streetscape increased its dynamic offerings.
That win-win-win is emblematic of Parker's approach. She doesn't just work for her clients, she works to connect them with other businesses. She often plays matchmaker for businesses and organizations that she feels would work well together, and seeing those relationships grow is the part of her business that she feels the most strongly about. "I've seen so many different people that I've connected working together now," says Parker. "It's almost like 'Okay, my work is done here.'"
Parker takes on one pro-bono client each year — for 2018, it was the Brenda Stafford women's shelter — helping with communication needs such as social media, media relations and event planning, and connecting the organization to surrounding businesses. Parker connected the Brenda Stafford organization with SwizzleSticks SalonSpa, another one of her clients, which now offers women at the shelter complimentary haircuts and makeup to help prepare for job interviews.
Parker believes that thoughtful philanthropy is a smart business decision that can have a positive impact on the community and the bottom line. "I think everyone should give back," she says. "It should be something we bring our children up to aspire to do." —Matthew Coyte