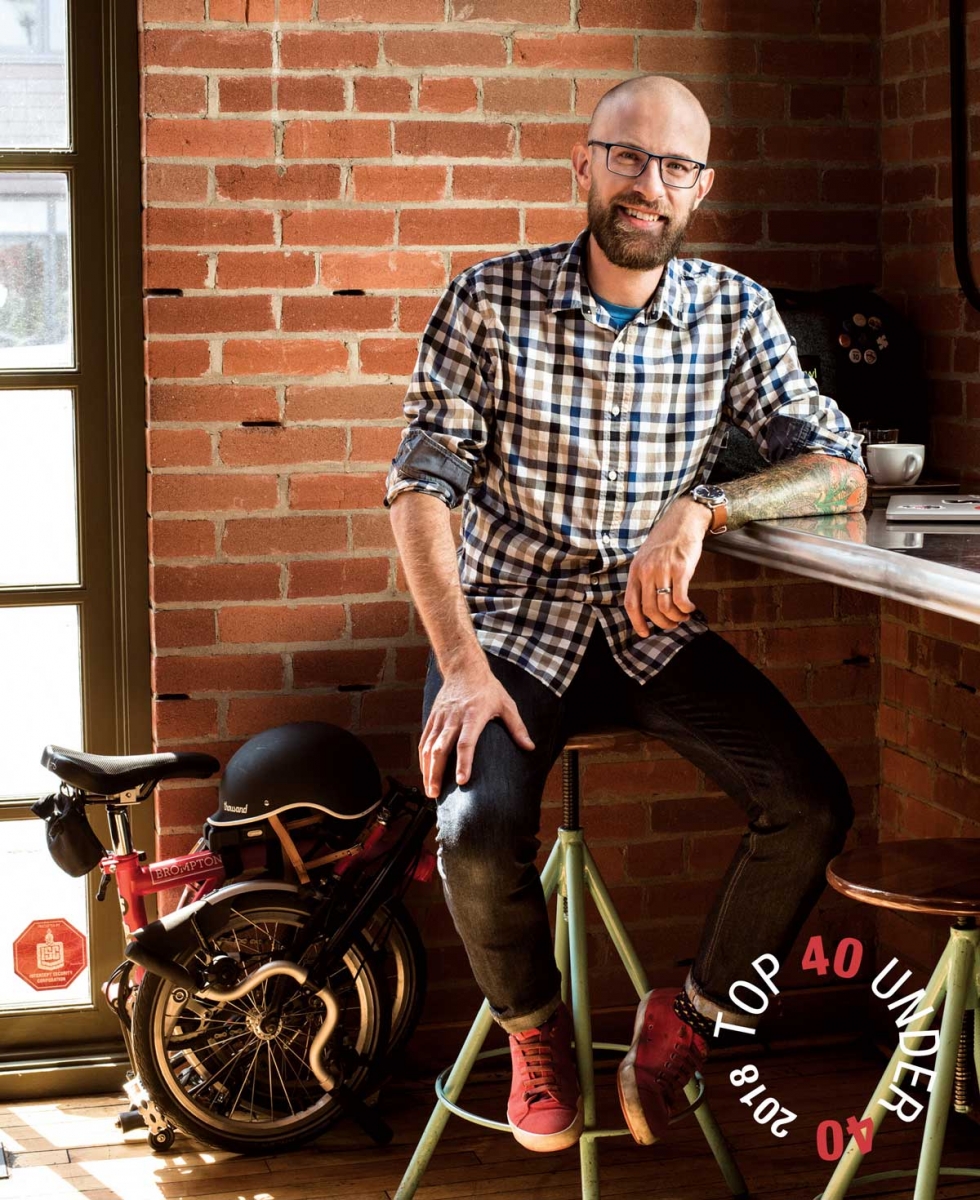 Age: 35
Job title: Founder, The Sprawl
Why he's  a 2018 Top 40 Under 40:
Jeremy Klaszus has pioneered the concept of pop-up journalism in Calgary and has created a new platform for in-depth, local coverage of topics that matter to Calgarians.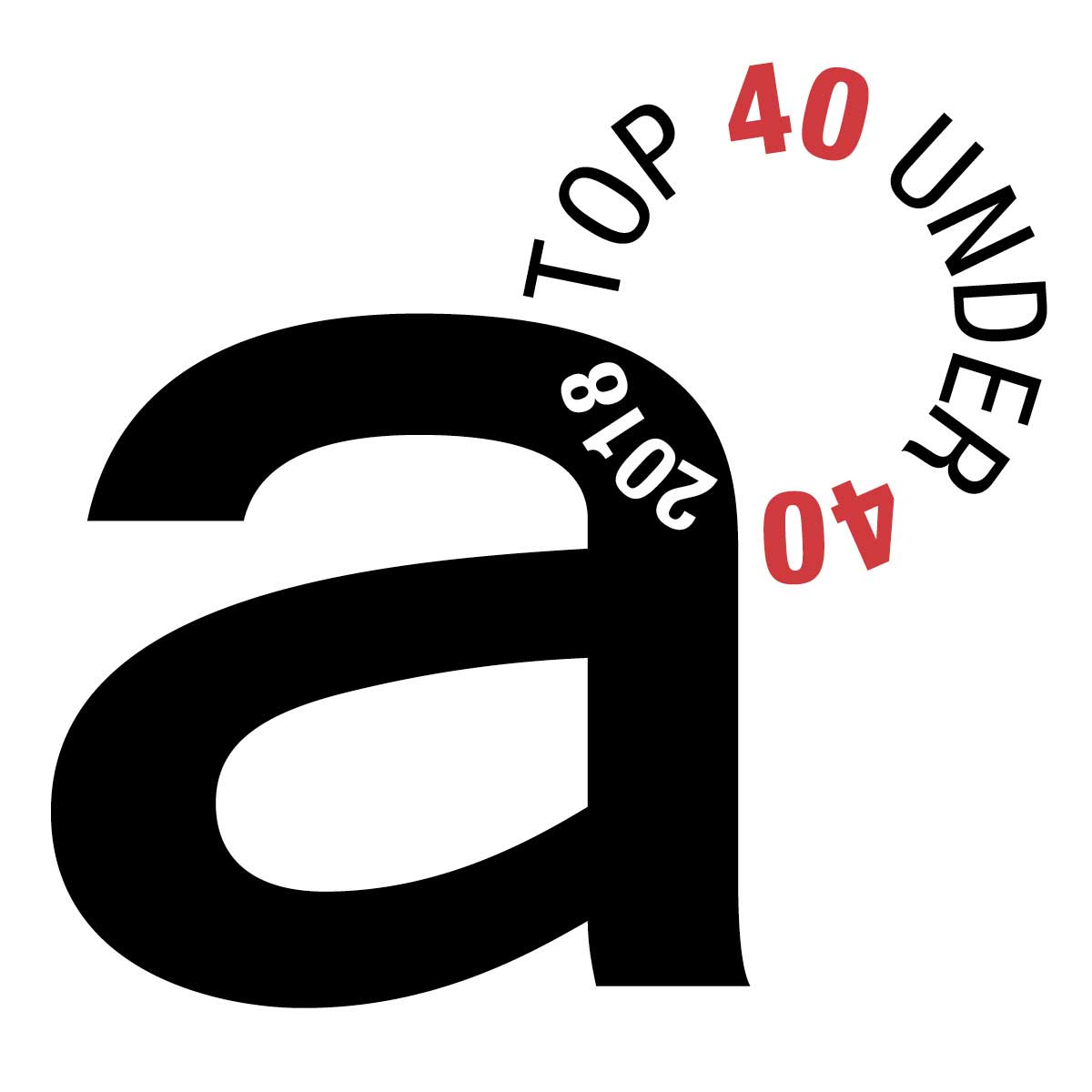 Jeremy Klaszus wears his love of local on his sleeve — his left forearm is covered in tattoos of Alberta flowers. But that's not the only ink he has dedicated to where he lives.
Klaszus is the founder of The Sprawl, an online local news source that he calls a "pop-up journalism model." The Sprawl is ad-free, crowdfunded and designed to tackle individual topics through in-depth articles and podcasts on an as-needed basis rather than filling a pre-set amount of space or time. It has covered topics including the 2017 municipal election, the City's most recent budget and Calgary's Olympic bid, focusing on each one at a time.
An example of what Klaszus calls "slow journalism," he conceived of The Sprawl as a counterbalance to the 24-hour news cycle. The Sprawl allows Klaszus, a self-described "solopreneur journalist" to spend time digging deep into Calgary subjects, only reporting when called for, a rarity in his profession.
"What I'm doing is luxurious in a way," he says. "I've set it up so that I'm off the hamster wheel, so I don't have to worry about any of the daily stuff — I can really spend time with something."
The Sprawl now counts more than 450 Patreon supporters, who contribute about $3,500 USD monthly to the project. True to its community focus, Klaszus often uses story topics that have been suggested to him and sometimes asks supporters to vote on what The Sprawl will cover next. In every case, the coverage is extensive — The Sprawl focuses on one topic at a time and dives into it. Stories are also doggedly Calgary-focused, which is one of the reasons Klaszus believes he's attracted so much support. "People value the stories of the city and there are just fewer places where those stories are being told," he says. "We need to know about the community in which we live, and this is one way to do it."
The Sprawl's innovative approach to reporting has garnered national attention, winning Best News Coverage: Small Newsroom at this year's Digital Publishing Awards for its coverage of the civic election. The Sprawl was also one of five participants in the Digital News Innovation Challenge (DNIC), a partnership between Ryerson University and Facebook to support emerging Canadian news start-ups. The only participant from west of Ontario, The Sprawl will receive up to $100,000 in funding from the DNIC, allowing it to build a website, hire a community manager and pay freelancers.
Klaszus seems to have found a way to keep his community informed in an age of digital upheaval. "People are hungry for in-depth stuff. And, when you bring them something that has substance and they can see you put time and care into, it stands out because right now there's just so much digital noise, that when you bring something that's calm and in-depth, people take notice." —Andrew Guilbert