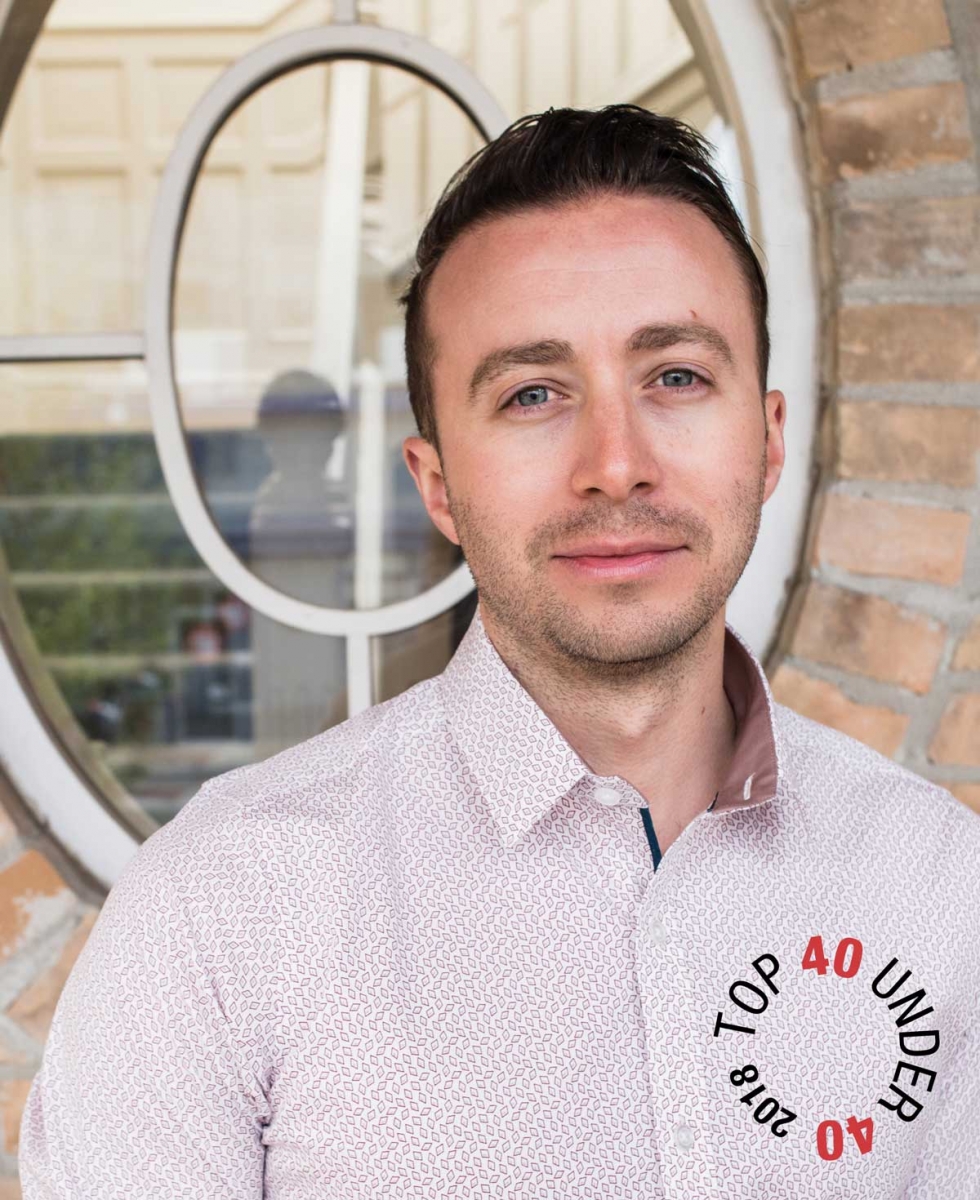 Age: 36
Job title: Co-founder, Beltline Neighbourhoods Association; Lead Product Design Engineer, General Dynamics Mission Systems — Canada
Why he's a 2018 Top 40 Under 40:
From cycle tracks to secondary suites to rapid transit downtown, Peter Oliver is leading the charge for a more connected Calgary by helping organize others to advocate for the city they want, too.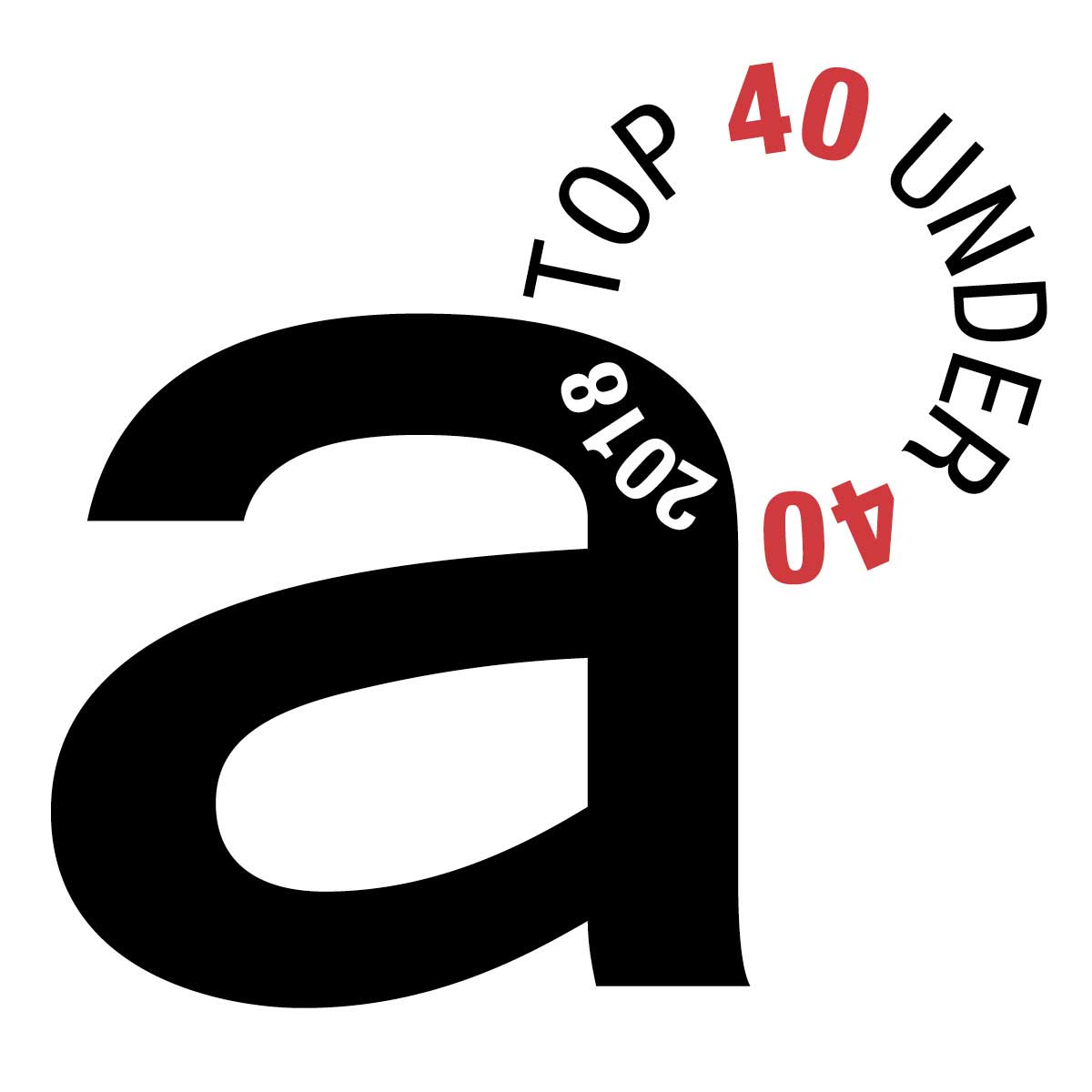 Peter Oliver has lived in Calgary since he was a kid and is a committed community volunteer, but he doesn't have the rosy view of his childhood community you might imagine. He describes life in suburban Calgary back then as an isolating experience. "It was very inefficient to walk or bike around and there seemed to be this really antisocial behaviour that existed there," he says. "People sort of drove home and rolled up their driveway and shut the garage door behind them." But rather than follow his dream of living in a more connected and vibrant city to some far off locale, Oliver decided to stay and create that dream right here in Calgary.
He's Connected the Core
Since trading the suburbs for a home in the Beltline, Oliver has dedicated much of his time to advocating for urban development projects. He is a co-founder of several of the community advocacy groups that were the driving force behind city council's approval of the 6.5-kilometre downtown cycle track, the bus rapid transit line, removing red tape for secondary suites and running the Green Line LRT as a subway along 12th Avenue. Each of these initiatives represents a significant move for the development of the city. Oliver was also one of the founders of the Beltline Neighbourhoods Association, the group responsible for the Beltline Urban Murals Project and the Beltline Bonspiel, two new local community festivals.
He Took on the NIMBYs and Won
Getting all those urban projects off the ground has come with thousands of volunteer hours, but more importantly being a voice for positive change against the NIMBY forces Oliver says are actually a vocal minority. "What we found was once we put our names out there and stuck our neck out, all these other people just came out of the woodwork and were in support of it all," he says. "You just needed someone to lead the marching band."
When He's Not Leading the Marching Band
Oliver's no slouch at work, either. His day job involves developing custom communications and networking equipment for the Canadian and British militaries. And he hosts the Palgary Almanac radio show on CJSW every other Thursday morning. —Jessica Barrett