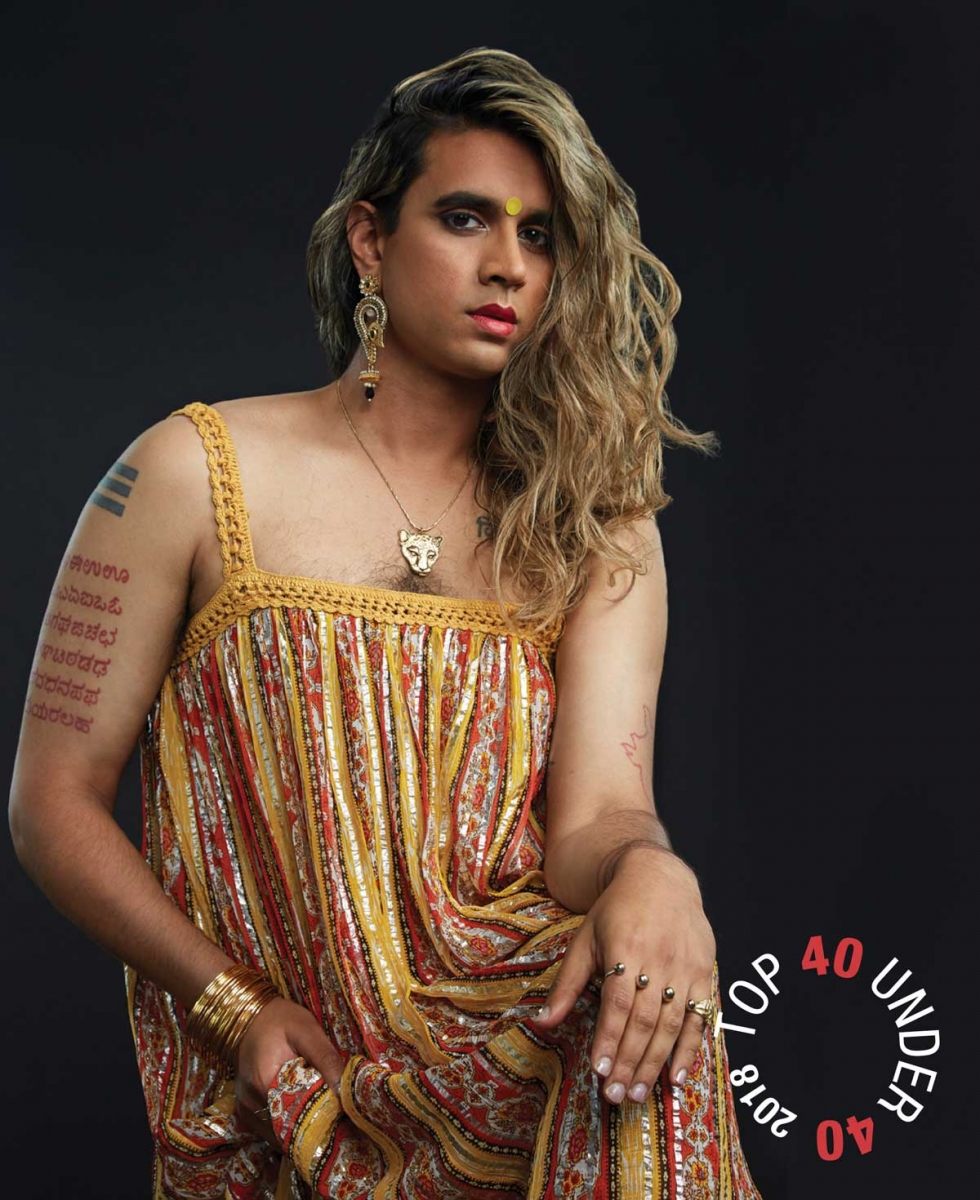 Age: 37
Job title: Author, Artist, Musician; Assistant Professor, Department of English, Faculty of Arts, University of Calgary
Why she's a 2018 Top 40 Under 40:
Vivek Shraya has made waves in academia by creating a course that focuses on writers of colour. She is the author of six books, as well as the head of a new publishing imprint designed to launch young and racially diverse authors.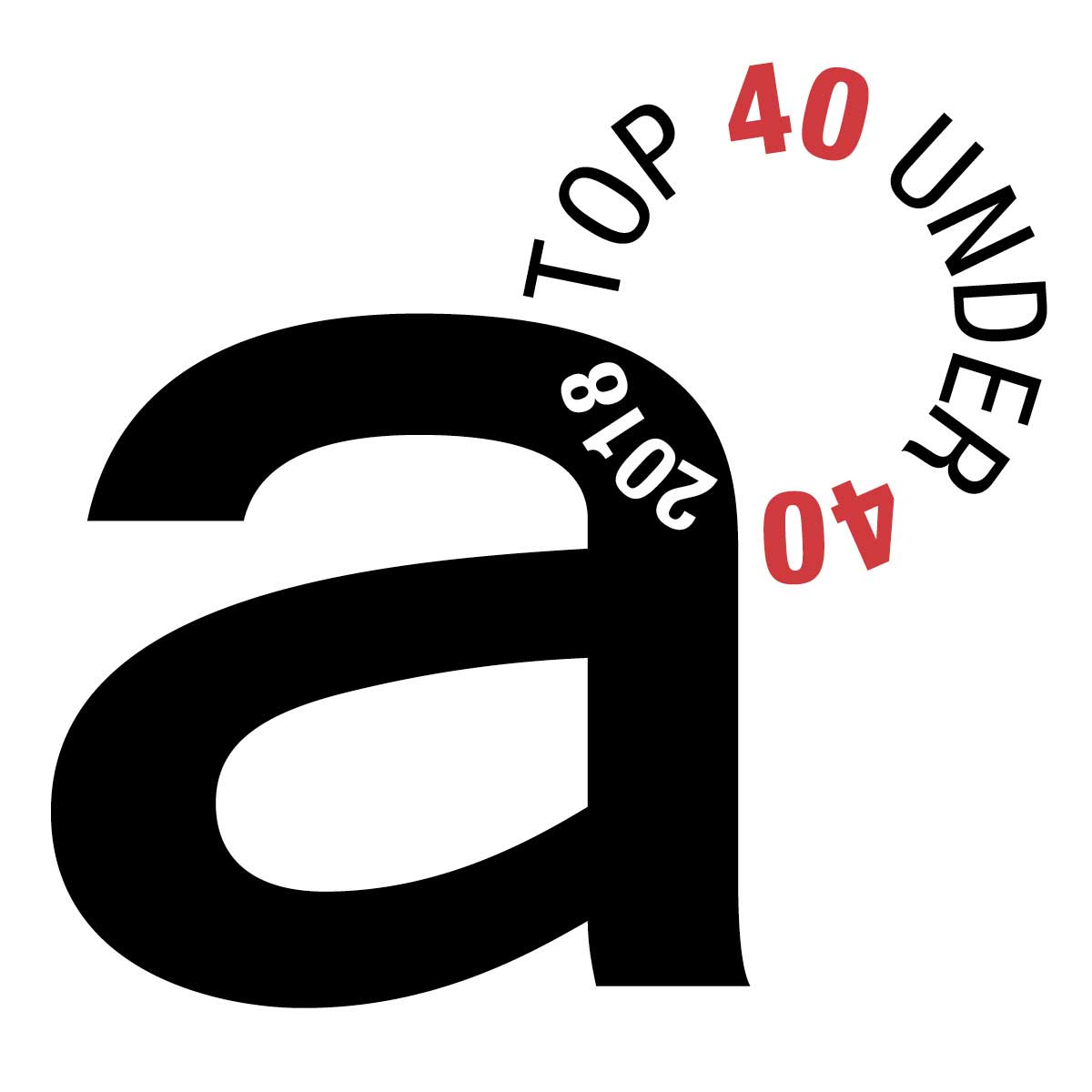 The author and multidisciplinary artist Vivek Shraya has graced The Globe and Mail's 2018 Best Dressed list, the cover of literary magazine Quill & Quire and was the recent subject of vanityfair.com's "In Conversation" column, which deemed her artistic output "cultural rocket fuel." Last year, she decamped from Toronto to join the University of Calgary's English department, where she has already made a big impact.
She's Creating Visibility for Queer Writers and Writers of Colour in Academia
Shraya, who is of Indian descent and identifies as transgender, made her U of C teaching debut this past January with a course on science fiction by Indigenous writers and writers of colour. "When I posted my outline [on Twitter] with the readings that we were going to do in my class, it went viral," Shraya says. "I think there's a desire in this city for new perspectives, diverse perspectives, and certainly that's being reflected in the institution and the university."
She Has Published Six Books
Shraya's literary oeuvre includes novels, poetry and a new non-fiction book (I'm Afraid of Men). Her work has received numerous accolades: her debut novel She of the Mountains was named one of the best books of 2014 by The Globe and Mail, Maisonneuve and the Edmonton Journal, and her poetry collection even this page is white was named one of the best books of 2016 by CBC Books, The Walrus and the Writers' Trust of Canada.
She Has Her Own Publishing Imprint to Help Launch Young Writers
As someone whose youth was marred by bullying, racism and homophobia, Shraya puts a high priority on youth mentorship. To help emerging writers and writers of colour get published, Shraya teamed with one of her own publishers, Arsenal Pulp Press, to create a publishing imprint, V.S. Books, which will see its first release next spring. "The hope is to continue to discover and support more emerging writers of colour in Canada," Shraya says. "Breaking into the literary industry, it's having that first book that makes a huge difference."
Her Visual Art Garners Major Buzz
Shraya is also a recording artist, a filmmaker and a visual artist. Her photography exhibition "Trisha" (the name Shraya would have been given had she been assigned female at birth), in which she recreates vintage snapshots of her mother, had showings last summer at the Ace Hotel in New York and at the Portland Art Museum. —Shelley Arnusch