Setting up a wedding registry might seem fussy, but it lets guests celebrate newlyweds by giving them something that will be loved and appreciated. Some couples use traditional gift registries to set up – or spiff up – their home, but even those who have no interest in fine china or stemware can find something that suits their lifestyle and individual tastes at businesses all over Calgary.
From department stores and travel agencies to outdoor-adventure stores, there's a gift registry out there for every happy couple.

More intimate and home-focused than a traditional department store, Crate and Barrel is a good choice for couples who have the basics, but want to refine their home decor and housewares. More substantial items such as furniture and carpeting are an option, but most people are drawn to the company's contemporary tableware, barware and serving platters. Crate and Barrel's wide range of top-quality cookware and small appliances from brands such as Cuisinart, Nespresso and Breville are also a big draw.
Southcentre Mall, 403-278-7020, crateandbarrel.ca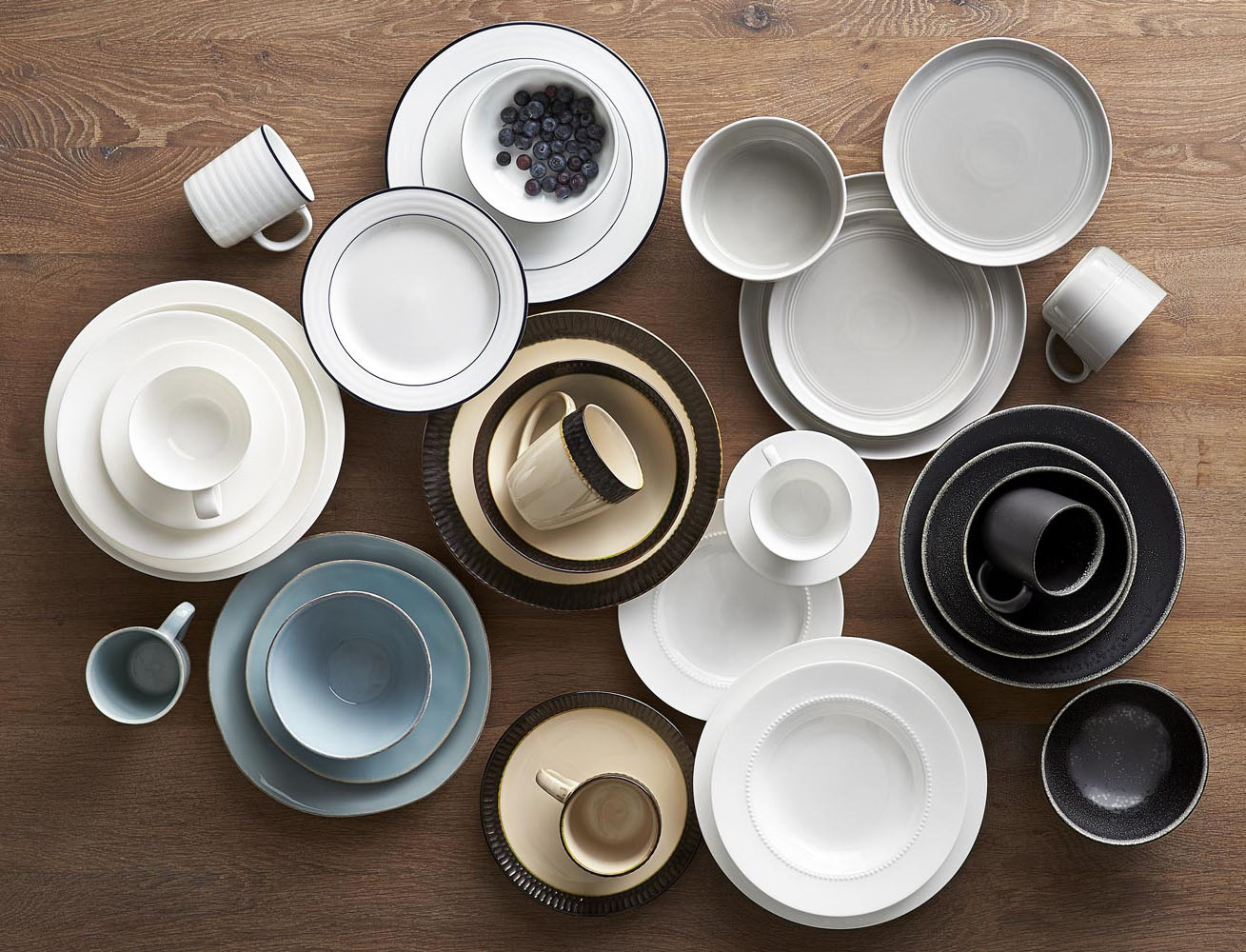 BEST BET: Find a set of dinnerware that you love and register for a full eight-person setting.
The grand dame of Canadian gift registries offers a modern-day twist: couples get to run around the store with a scanner, zapping everything they want. The wedding registry is less about stockpiling your cupboards with one-use gadgets and more about versatile items, like mix-and-match dinnerware, says Jessica Mulroney, PR and marketing specialist for Kleinfeld at Hudson's Bay. "Healthy cooking items like the Vitamix, or fryers that use little-to-no oil, and eco-friendly items are making a bigger impact."
Various Calgary locations, thebay.com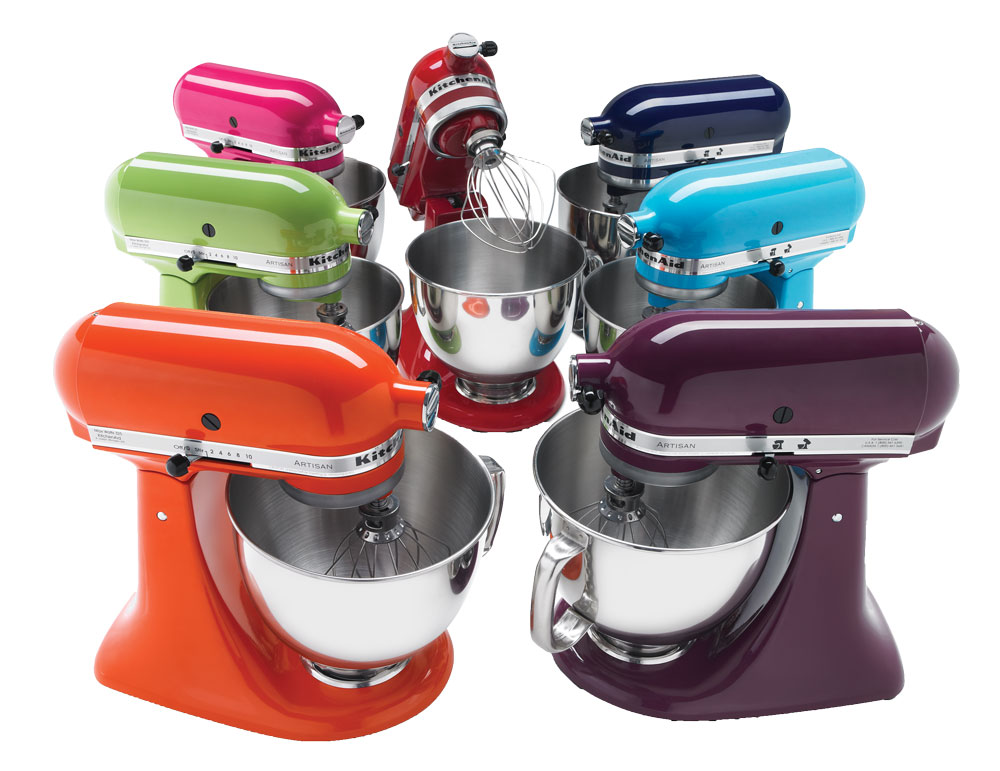 BEST BET: No registry is complete without an iconic KitchenAid stand mixer. Hudson's Bay carries most of the brand's 26 colours.
This is the must-stop for serious cooks who want to stock their kitchens with the very best. Couples tend to register for luxurious, or more expensive items they wouldn't necessarily splurge on themselves, such as high-end cookware from Le Creuset, Mauviel and All-Clad; superior-quality knives from Wusthof and Shun; items for entertaining such as cheese boards and bar equipment; or highly specialized kitchen gadgets.
Chinook Centre, 403-410-9191, williams-sonoma.ca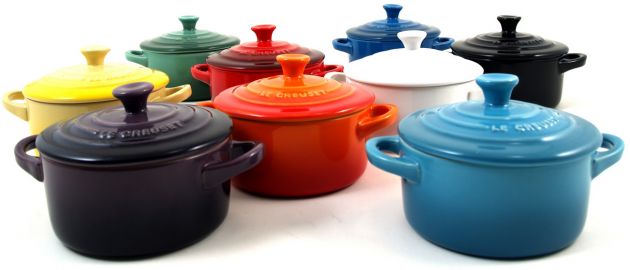 BEST BET: Choose your favourite colour of Le Crueset cast-iron enamel cookware and register for an entire set.
A Few More Options
Ideal for couples looking for basic home essentials including bedding and bath linens, Keurig coffee makers, Lenox and Mikasa dishes and Oneida flatware.
Various locations, Calgary and Balzac, bedbathandbeyond.ca
The newly opened Calgary location of this home decor shop is perfect for newlyweds wanting to decorate a new home with mid-century-inspired furniture and whimsical accessories.
868 16 Ave. S.W., 403-245-1373, westelm.ca
For couples who are set for basics and have a more formal decorating sensibility, Chintz & Company provides furniture pieces, artistic lamps, unique light fixtures and formal dinnerware.
1238 11 Ave. S.W., 403-245-3449, chintz.com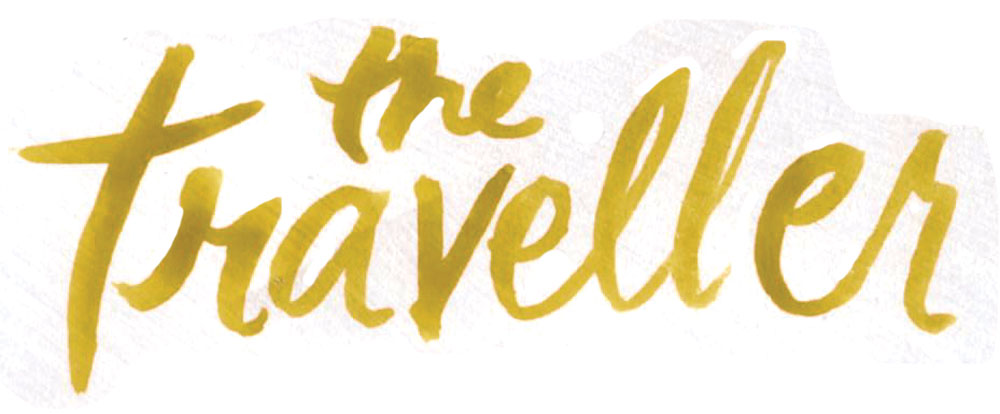 Why register for material goods when you can get the gift of an experience Flight Centre creates vacation registries in which guests can contribute to flights, hotel stays, car rentals or travel insurance. While honeymoon trips are a popular registry item, many couples instead ask guests (or invitees who are unable to attend) to chip in toward the cost of a destination wedding.
Various Calgary locations, flightcentre.ca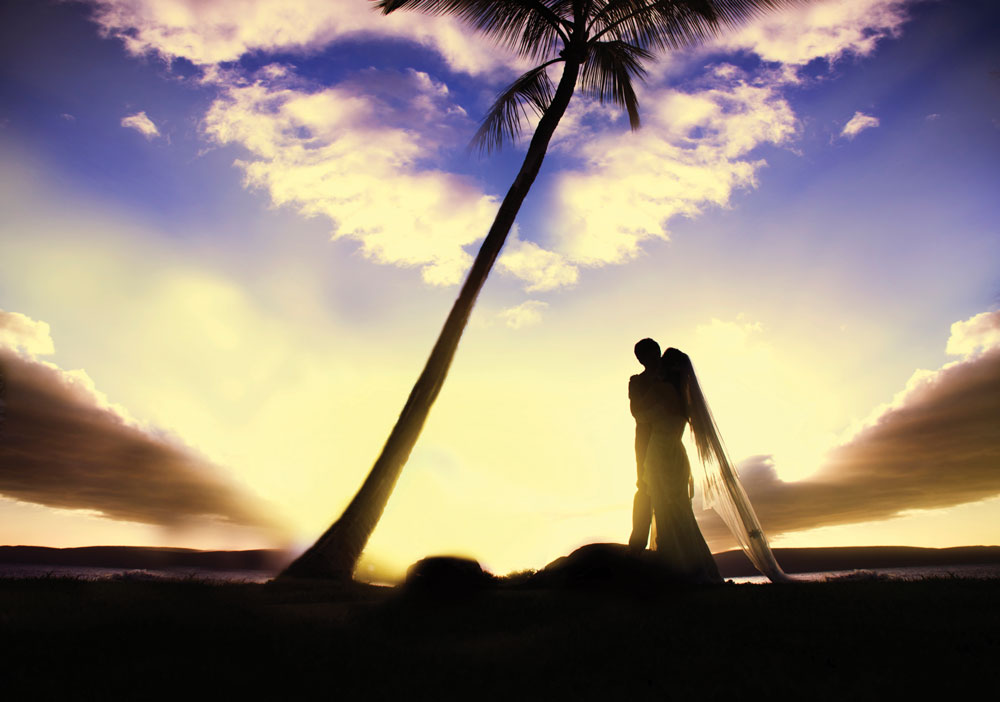 BEST BUY: Maui is always nice!
Register at a number of Fairmont properties around the world, ranging from ritzy hotels, such as The Savoy in London and The Plaza in New York, to tropical resorts, such as the Fairmont Mayakoba on the Riviera Maya or the Fairmont Kea Lani in Maui. The registries aren't just for the hotel rooms, though; couples can also ask for meal credits at resort restaurants, onsite shopping, activities, excursions and, most popularly, spa treatments.
honeymoon.fairmontregistry.com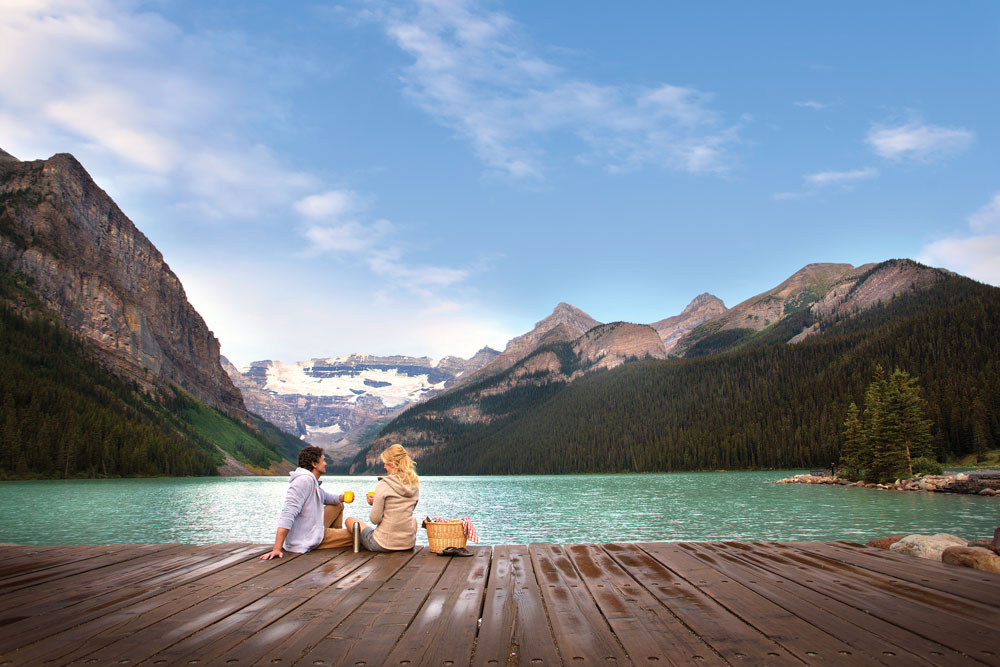 BEST BET: Stay close to home and have a luxurious post-wedding romantic getaway at the Fairmont Chateau Lake Louise.
Following the stress of a wedding with a no-fuss, all-inclusive cruise is a lavish way to work in some post-nuptial downtime. Asking your guests to help make it happen is an even better idea. Royal Caribbean lets guests contribute to the cruise itself, but many couples specifically ask for "extras" such as onshore excursions, credit for premium wines, spa experiences or even some mad money to spend at the casino.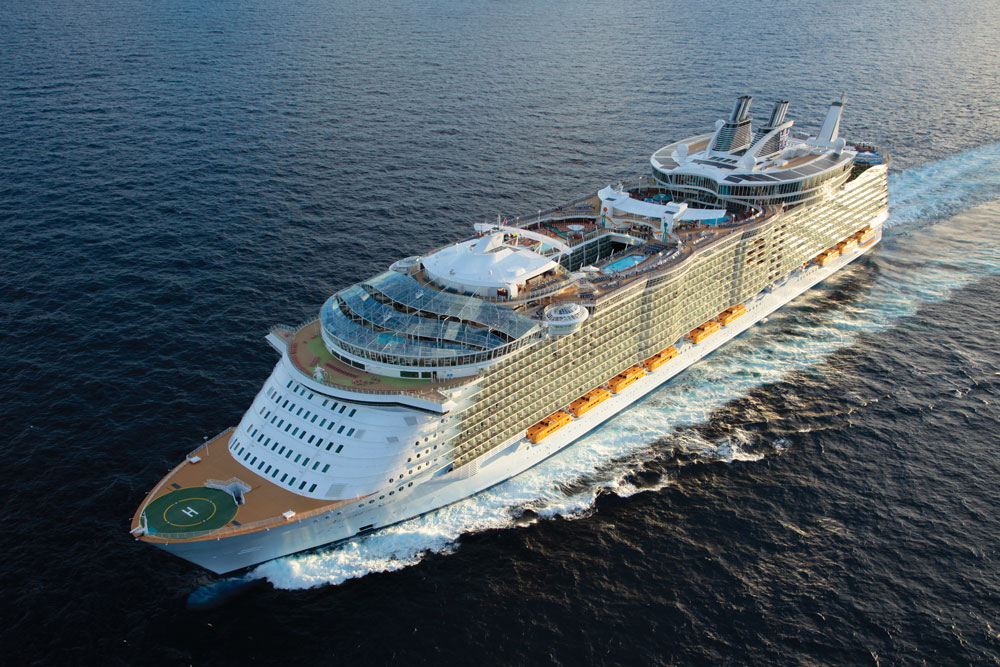 BEST BET: It's your honeymoon. You might as well go big with the world's largest cruise ship, the Allure of the Seas.
A Few More Options
This is another good travel agency option where guest contributions go into an account for the couple's travel expenses.
Honeymooners can register for stays at Hilton resorts in destinations such as Whistler, the Caribbean, Mexico and Europe.
Hyatt owns 36 beach resorts, 14 mountain resorts and 44 spa resorts (plus hotels in major cities around the world).

Newlyweds-to-be can stock their home with impeccably designed housewares and furniture or ask for contributions toward a special piece of original artwork they've had their eyes on for some time at this interior design store-cum-art gallery. Co-owner Greg Fraser says DaDe's ability to really customize a registry with unique items is a key selling point for couples looking to register.
1327 9 Ave. S.E., 403-454-0243, dadeartanddesignlab.com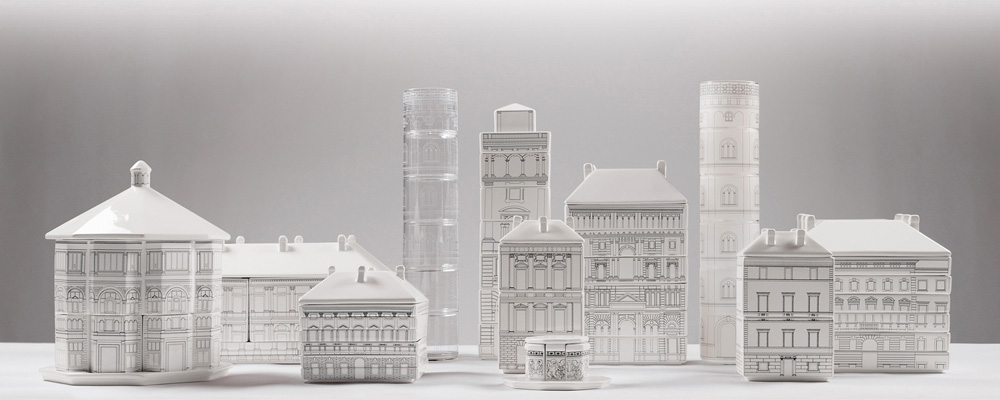 BEST BET: Now is your chance to obtain the entire set of Seletti's iconic Palazzo dinnerware collection – which converts into a six-piece table setting.
Calgary's premier home-furnishing store for those with a passion for modern design offers many of the same kinds of products as traditional wedding registries but with a highly curated eye. Many couples choose a single big-ticket item such as a Herman Miller Eames sofa, or they pick and choose from the store's collection of Iittala tableware, decorative objects from brands such as Tom Dixon and Georg Jensen and design-savvy light fixtures.
725 11 Ave. S.W., 403-508-2533, kitinteriorobjects.com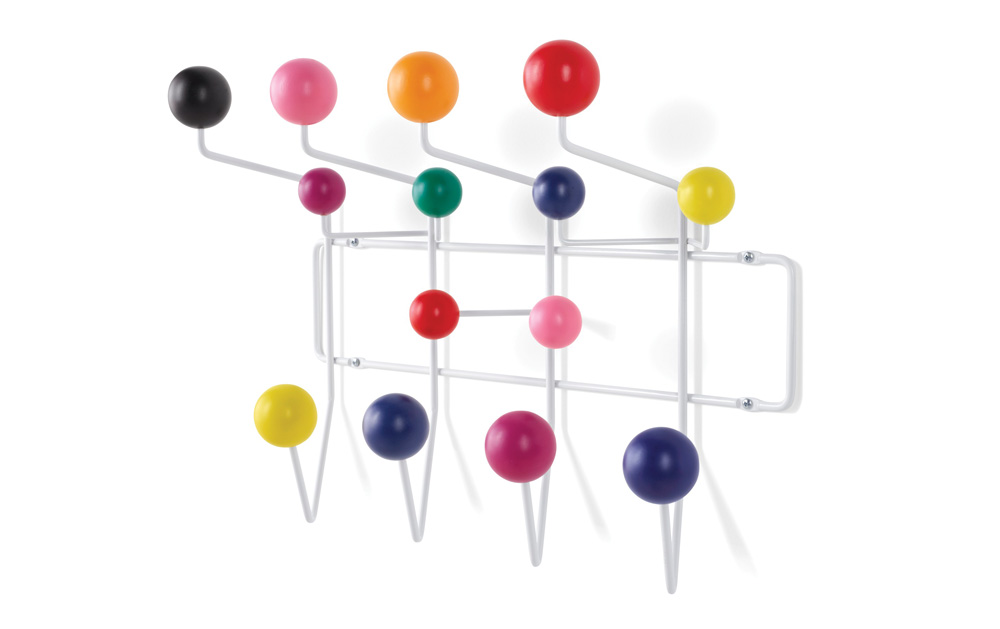 BEST BET: If an Eames sofa is too much to ask for, a retro-chic Eames Hang-It-All coat rack is also a classic splurge.
Kevin Kent's primo knife store and across-the-street shave shop offer very sharp items for discerning customers and kitchen-obsessives. The Japanese chef knives are often beyond what most couples can afford, so they ask guests to chip in on a mind-blowing Fujiwara Denka or Hinoura River Jump knife ($640 to $1,750 per knife), or they can compile a piecemeal registry of less-expensive knives, shaving gear, axes and snazzy barware.
Knifewear, 1316 9 Ave. S.E., 403-514-0577, knifewear.com; Kent of Inglewood, 1319 9 Ave. S.E., 403-457-1595, kentofinglewood.com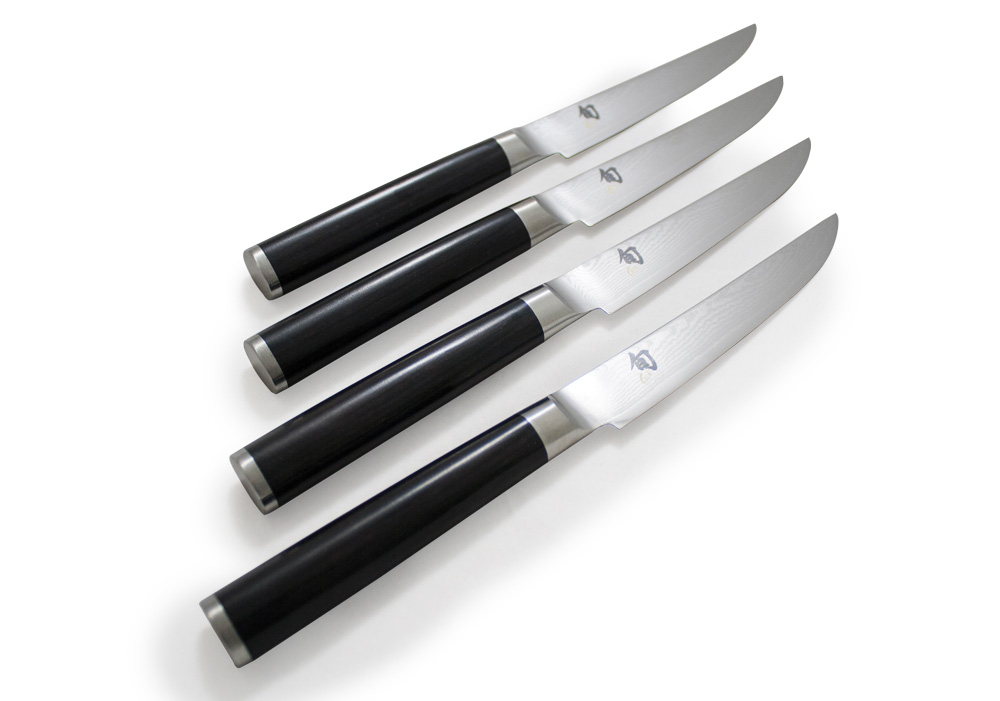 BEST BET: A set of Shun Classic Steak Knives are perfect for a romantic dinner at home.
A Few More Options
Create a home full of objets d'art with the in-house brand of custom stained-glass, ceramics and glasswork by local and international artists and elegant Kingsley Bate garden furniture.
722 17 Ave. S.W., 403-228-7196, rubaiyatcalgary.com
Art Galleries
A number of commercial galleries in Calgary, including the Loch Gallery, Masters Gallery Ltd. and Gibson Fine Art, will set up registries to fund a single piece of art.
Financing a Home
Almost nothing says "major purchase" more than a new home. Set up a crowd-funding site where guests can contribute to a down payment on a house.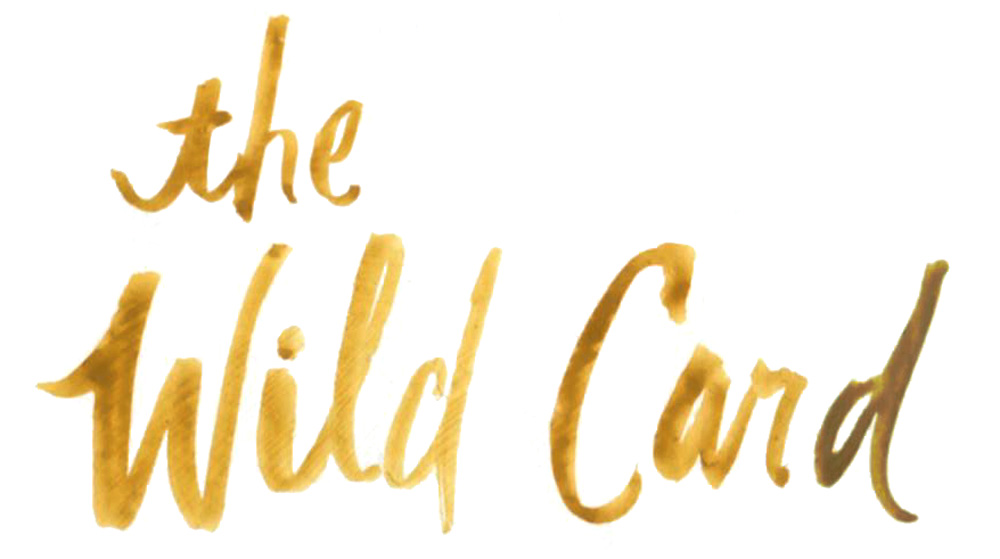 Camping equipment is a big investment and outdoorsy couples planning to spend their weekends in the wild can choose quality gear that will stand the test of time. Particularly attractive items include sturdy tents from Marmot and The North Face, as well as Mountain Hardware sleeping bags, Camp Chef cookware, Coleman coolers and tough Deuter backpacks.
7208 Macleod Tr. S.E., 403-252-3338, campers-village.com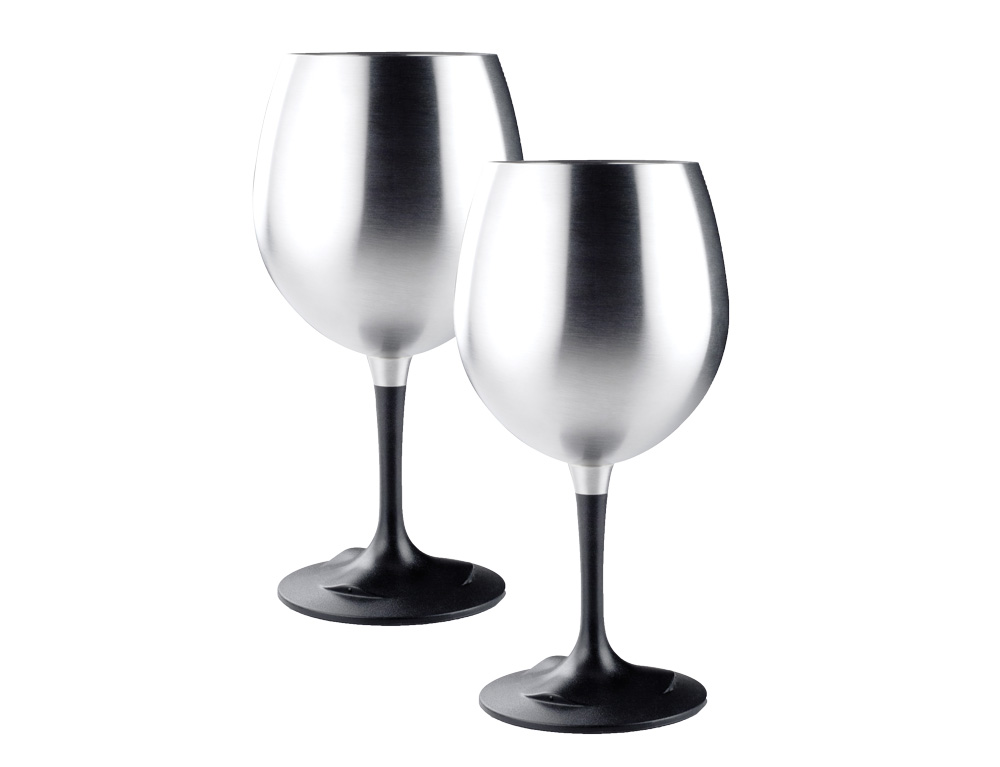 BEST BET: Toast romantic camping moments with a pair of GSI stainless steel wine glasses or classic enamel camping coffee mugs.
Lee Valley doesn't have a formal registry, but many couples use the Lee Valley Wish List function to put together a practical assortment of tools and garden supplies. Pat Holm, assistant manager at the Calgary location, says Lee Valley's sensible kitchen tools – offset spatulas, popcorn poppers and the famed rasp zesters – are particularly popular, as are recreation items such as Lee Valley's wood-crafted toys and games.
7261 11 St. S.E., 403-253-2066, leevalley.ca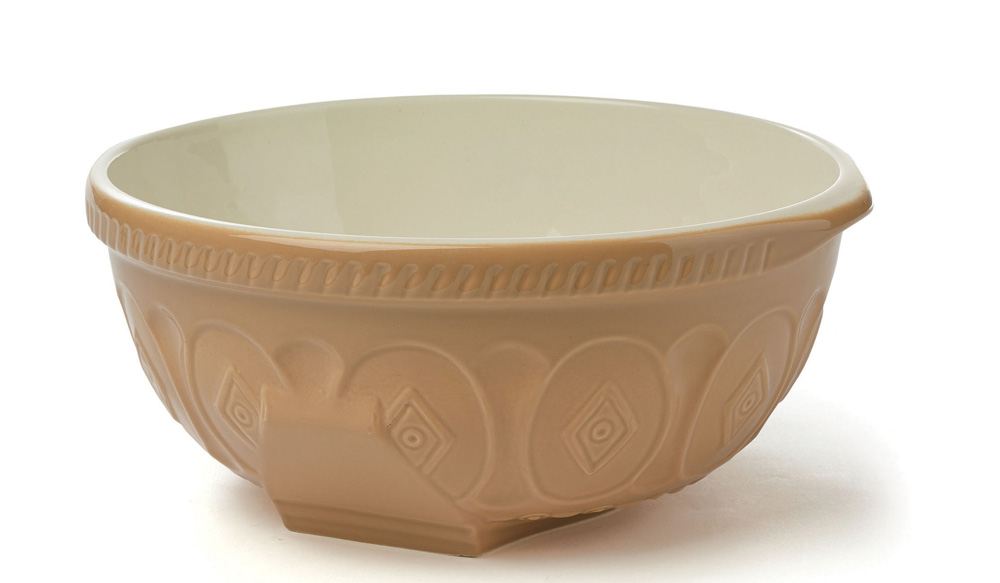 BEST BET: Iconic kitchen accessories such as the classic French mandoline by Bron Coucke and the Mason Cash mixing bowl are must-haves.
If you would like to use your wedding as a way to "pay it forward," register for "gifts of hope" through a registered charity such as Plan Canada. Couples can choose a single goal (equipping a single school with basic supplies, for example), or cover the cost of items for children in developing nations such as bed nets, baskets of food, school supplies or medical services.
plancanada.ca/giftsofhope/registry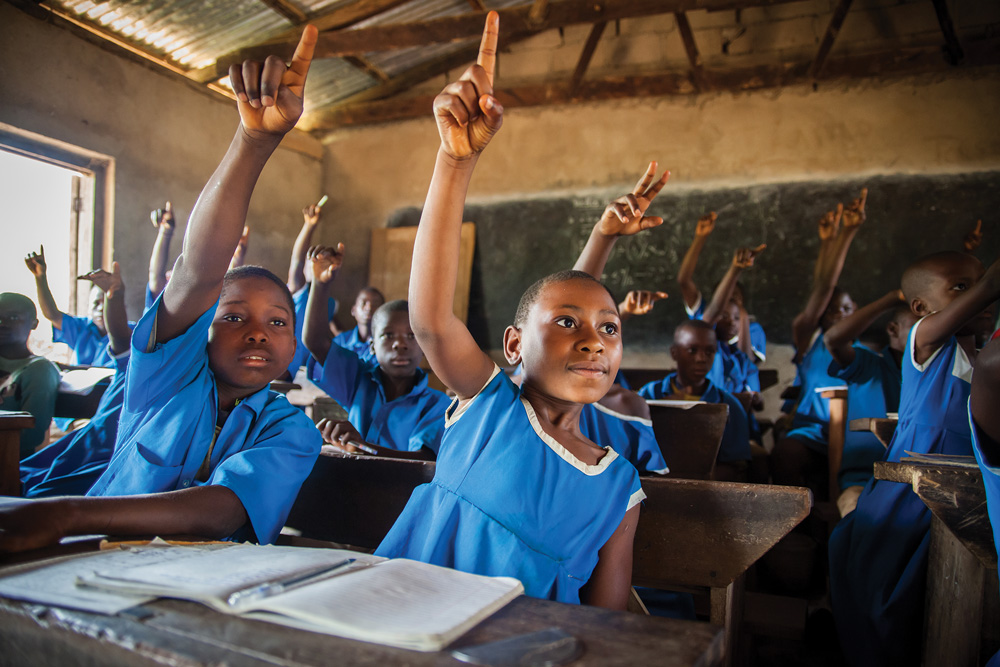 BEST BET: Maximize donations by choosing gifts that will be matched by a governmental organization, such as the $295 package to send a girl in a developing nation to school.
A Few More Options
Start your life together by building a library. This is another "wish list" function that can serve as a de facto registry. Stack with classic books and goodies such as Kate Spade New York stationery.
Various Calgary locations, chapters.indigo.ca
If a big retail store registry isn't your style, don't fret. Register for any of Etsy's handmade art and houseware items or wide selection of vintage furniture and decor.
Another "wish list" situation that can easily be used for wedding gifts for active couples looking for new Ridley bikes, Black Diamond trail poles or matching sets of Atlas snowshoes.
830 10 Ave. S.W., 403-269-2420, mec.ca