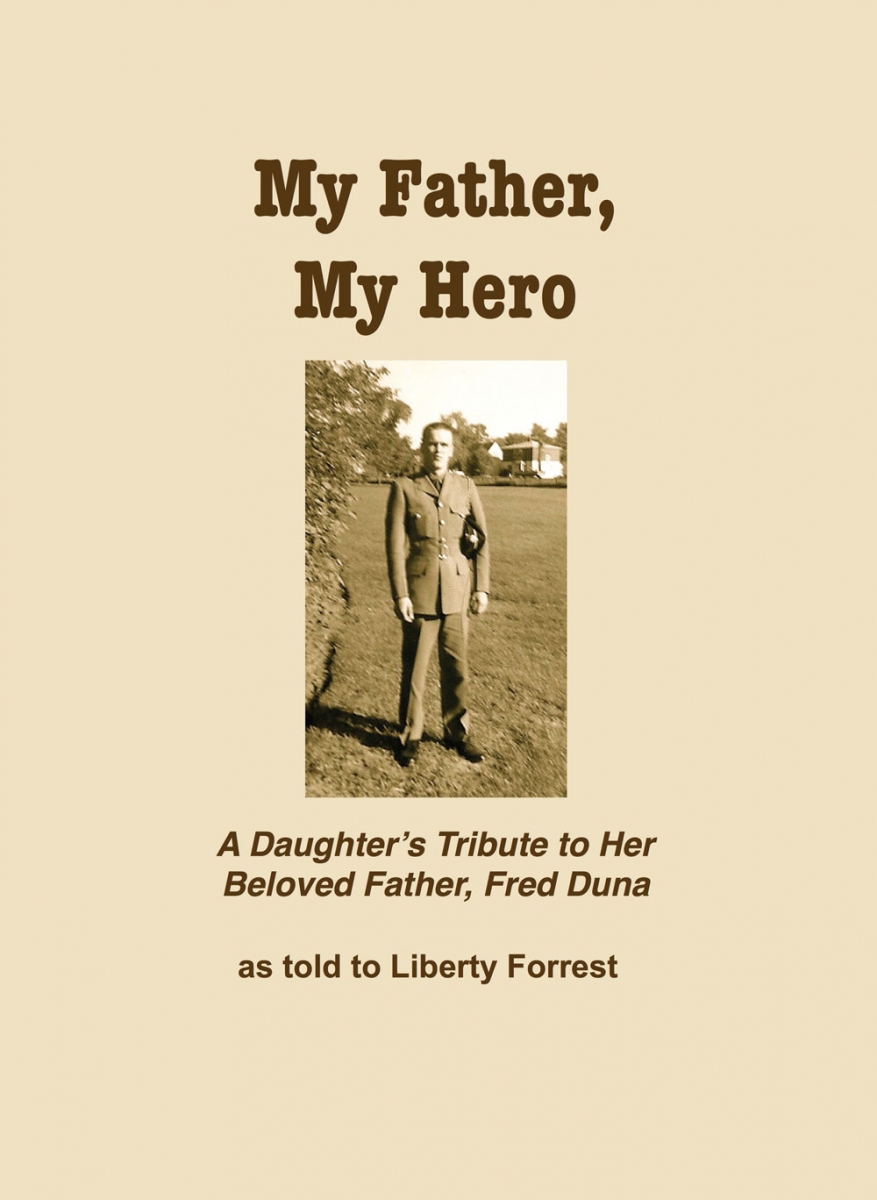 image courtesy of liberty forrest
The cover of one of liberty forrest's books.
For many, the holiday season is a chance to catch up with loved ones, providing an opportunity like no other to learn about family history and maybe even write some of it down for future generations. But how to go about it? liberty forrest (who prefers her name spelled all lowercase) has been listening to people's stories through her counselling and healing work over the last 30 years. She began writing family histories around two years ago and knows the tricks for getting people to open up.
Here are a few of her tips to get people talking.
Start out small
"You don't want to sit down and say, 'Tell me your life's story,' because people don't really know what to say. The way to get people started is by asking for small things, easy questions that ease them in, which makes them more comfortable about opening up about other things: 'What's your favourite colour?' 'What's your favourite memory?' 'Who are your favourite people or friends?'"
Ask creative questions
"Get a bowl of rocks and ask: 'What's your favourite rock, what does it remind you of?' Lie on the grass and look at the clouds and ask: 'What does that one look like?' Even something like planning a meal together, going through old cookbooks, sparks conversation."
Make it a game
"If your family sits down to eat dinner together, ask one of your questions at the table. You can write them on recipe cards and fish one out of a box and ask around the table. When you do that, you will find an innocuous, non-threatening way to open the door to conversation."
Occupy their attention
"Usually, it's better when you're doing something else, when you're going for a walk or driving, because, if people are focused on that, they don't feel so threatened and they'll open up."
To see forrest's work, or to book her services, visit booksbyliberty.com.