If you think cold coffee is something sipped through a straw from a clear plastic cup full of ice, you'd be mistaken. That's iced coffee (and its milky, syrupy siblings, iced latte and iced mocha). Though iced coffee has its appeal -especially if you don't actually like the taste of coffee – for coffee sophisticates, there's a new (cold) brew in town.
Cold-brew coffee is medium-coarse ground coffee steeped in cold water for 12 to 24 hours and strained, while iced coffee is generally brewed hot and poured over ice. Because cold-brew coffee is never heated, the acids and oils that can give hot coffee a bitter taste are never released, resulting in a smoother sip that's naturally fruity, chocolaty and slightly sweet. The higher bean-to-water ratio gives also gives cold-brew a more concentrated flavor (also more caffeine).
You can find bottled ready-to-drink cold-brew coffee as well as cold-brew concentrate at coffee shops and specialty grocery stores. Typically, it's near the kombucha, frequently in retro-stubby bottles. Try it over ice with milk or cream to temper the intensity or straight-up black if you're hardcore.
Many finer coffee shops also serve cold-brew coffee infused with nitrogen gas. "The idea behind this is to give the cold brew a creamy body and a look similar to a freshly poured Guinness," says Cole Torode, director of coffee for Rosso Coffee Roasters, which serves nitrogen-infused cold brew. "When properly infused, you can see a cascading appearance down the side of the glass as the nitrogen interacts with the coffee."
Summer is too short to drink bad cold coffee.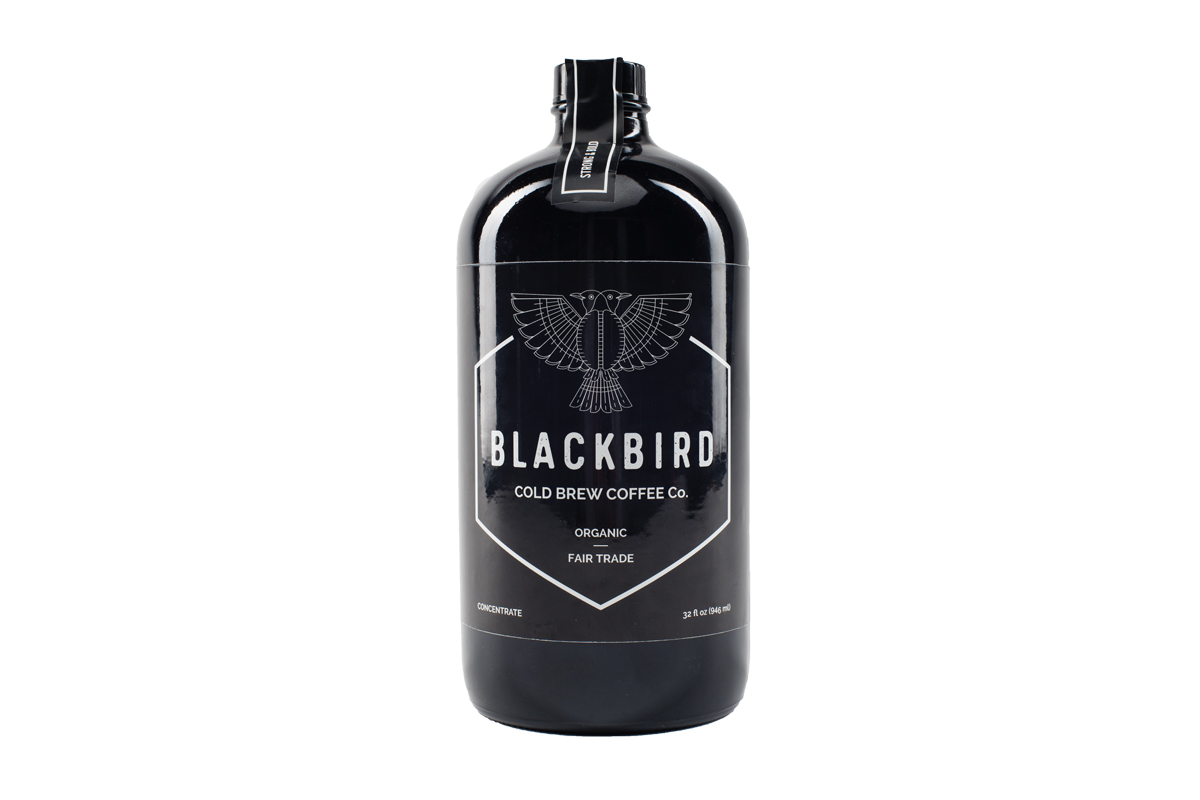 Cold-brew coffee concentrate, steeped for 24 hours using a dark-roasted Guatemala and Sumatra blend. $17.99 (32 oz.) at Community Natural Foods.
1304 10 Ave. S.W., 403-930-6363, and two other locations; communitynaturalfoods.com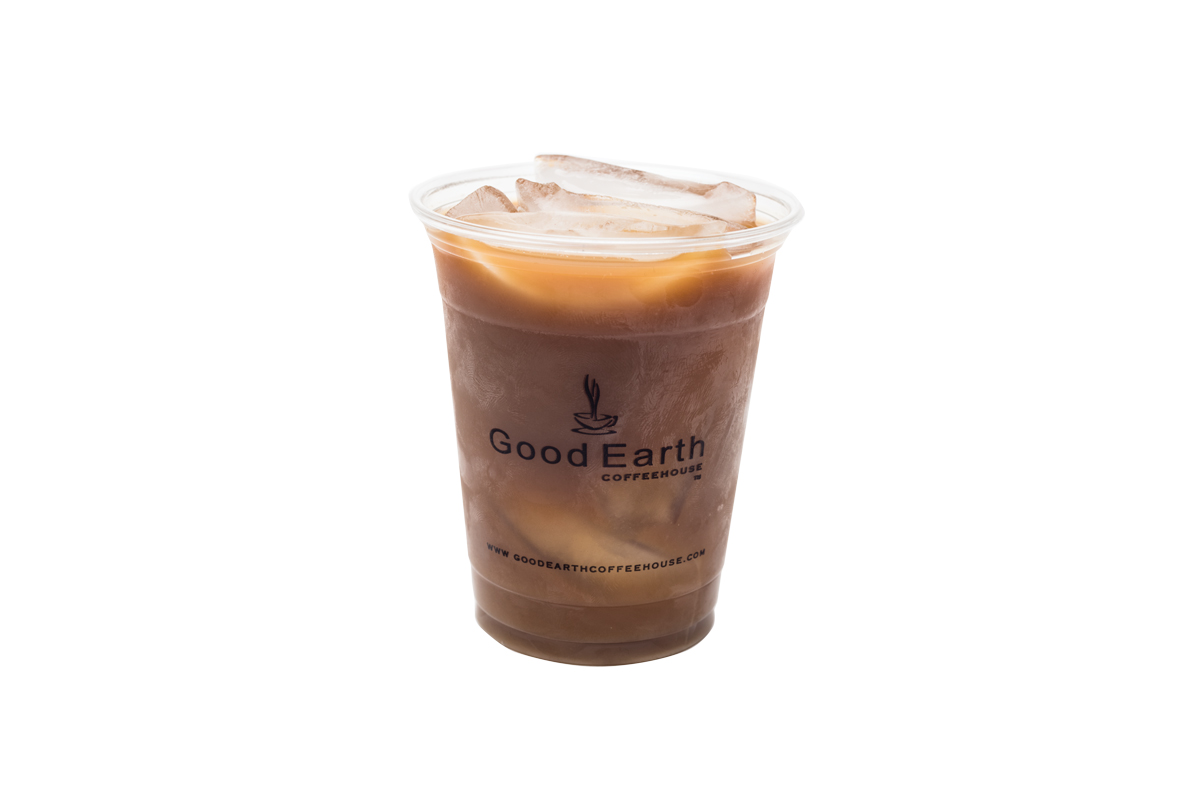 Steeped for 12 hours using a blend of dark-roasted beans from Colombia and Sumatra. $3.70 (12 oz.), $5.50 (16 oz.) at Good Earth Coffeehouse.
Multiple locations, goodearthcoffeehouse.com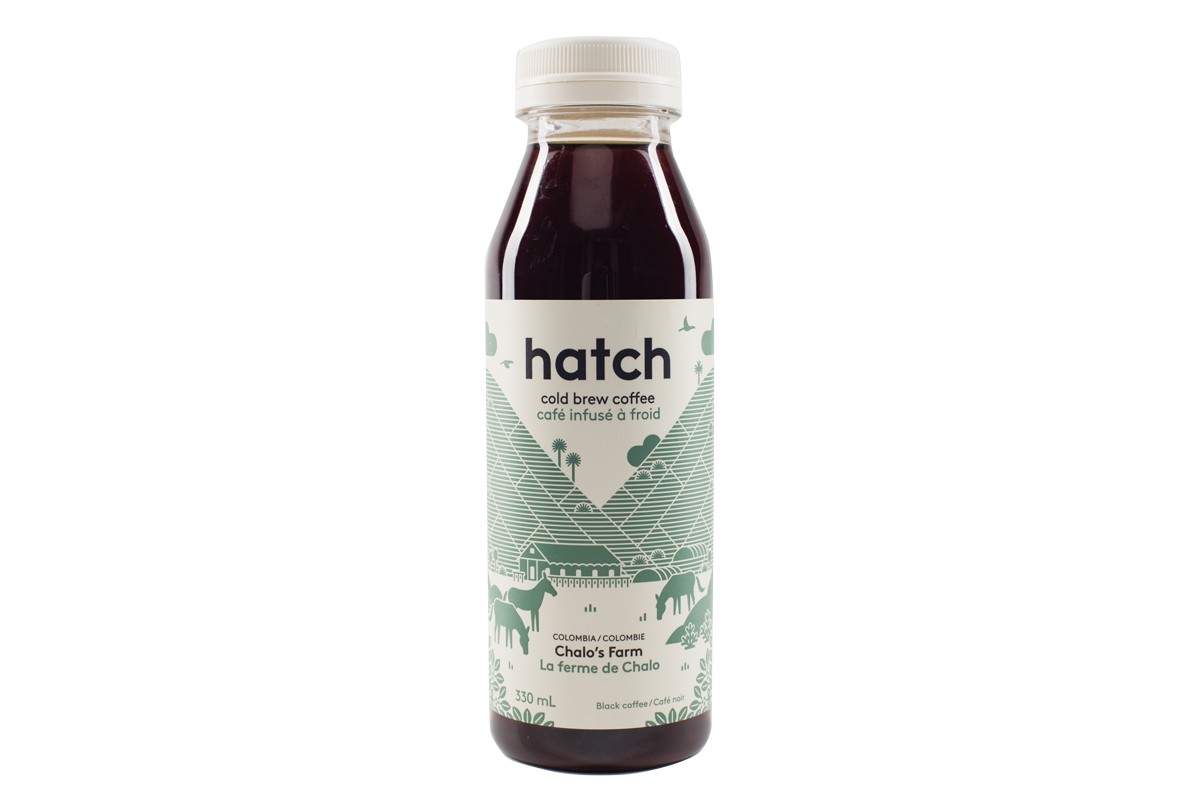 Steeped for 20 hours using medium-roast beans from Columbia. $2.79 (330 ml) at Planet Organic.
100, 4916 130 Ave. S.E., 587-471-5876, and three other locations; planetorganic.ca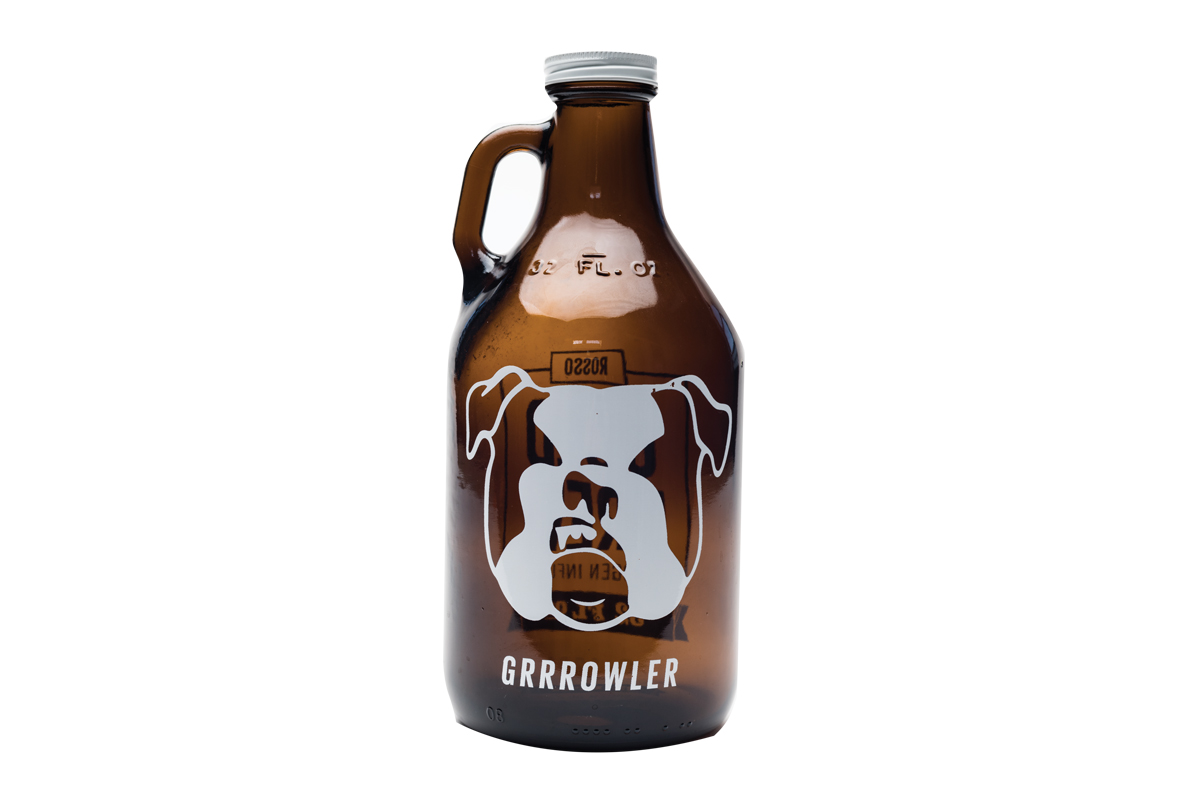 Served by the glass from kegs in the cafs or by the growler to take home, the beans are a medium-roast blend, steeped for 16 to 18 hours and infused with nitrogen gas. $5.25 (16 oz.), $15.75 (growler, $8.40 for refill) at Rosso Coffee Roasters.
15, 803 24 Ave. S.E., 403-452-1701, and six other locations; rossocoffeeroasters.com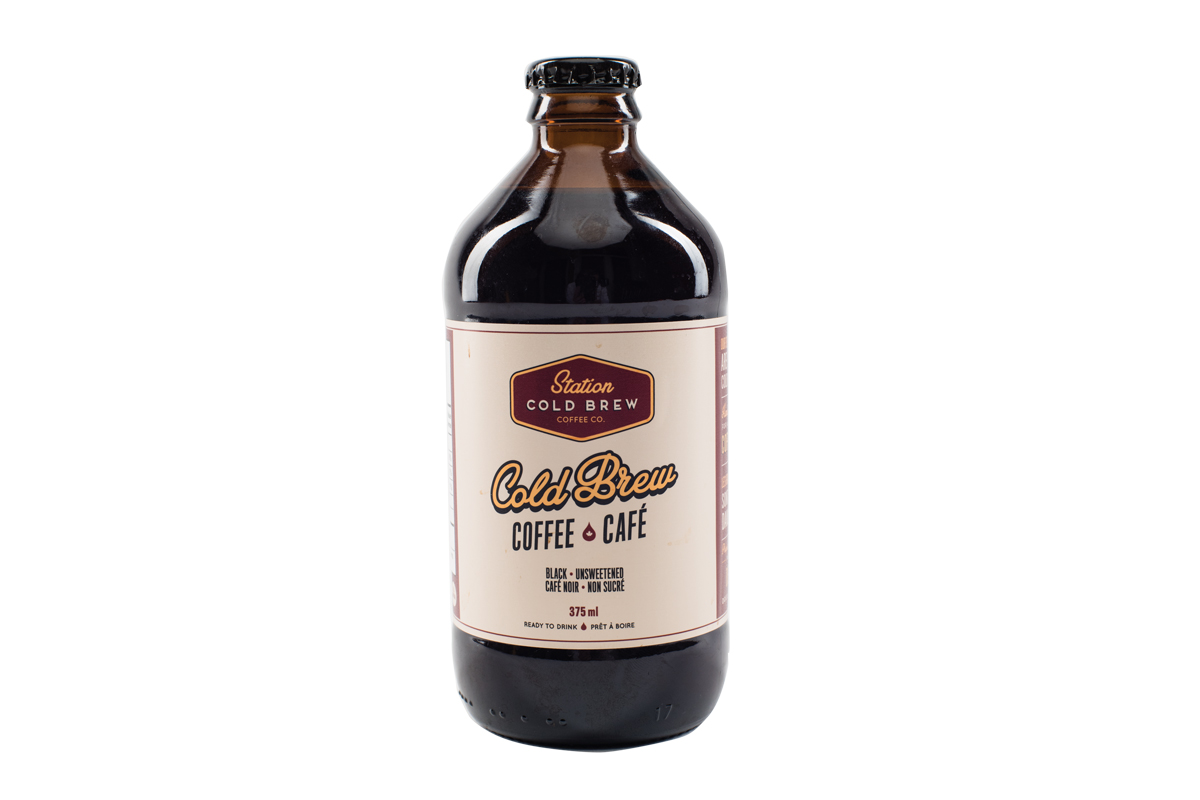 Ethopian- and Brazillian-blended beans, steeped for 18 hours, then double filtered and nitrogen infused. Added chichory enhances the chocolaty flavour. $5.29 (375 ml) at Blush Lane Organic Market.
2044 33 Ave. S.W., 587-535-6713, and three other locations; blushlane.com