With more than 1,500 members, the Royal Canadian Legion Branch No. 264 in Kensington is one of Canada's largest. To make room for all those members, earlier this year the Kensington Legion unveiled a shiny new four-storey facility next to its former digs. Since the Legion prides itself on being a neighbourly kind of organization, designers designated prime space in the new building for a public restaurant, dubbed the 1918 Tap and Table (a reference to both the building's address at 1918 Kensington Road and to the last year of the First World War).
Walk past the reception area into the 1918 Tap and Table and you'll find a modern and bright room – consistently full of Legion members and their friends and family stopping in for a casual meal. The dining room is cozy but spacious, with big windows facing a sprawling patio that sits adjacent to Kensington Road. Executive chef Chris Murphy has put together a menu of upscale pub selections with an emphasis on local and fresh ingredients. The brined wings (served hot or dry-spiced) are a standout on the appetizer menu, while entree plates include interesting combinations such as a pork schnitzel with herb spaetzle and an arugula and shaved-fennel salad. Naturally, there's a big juicy burger, which is topped with tomato jam, garlic aioli and double-smoked bacon. None of the menu is revolutionary, but it certainly does the job.
The Legion has also traditionally been a place for members to grab a drink and the "tap" part of the new restaurant covers that nicely. Tap and Table's "Calgary Beer Project" aims to familiarize Legion patrons with local beers and the restaurant has several Calgary craft beers on tap.
It's also worth noting that members of Legion No. 264 get a 10-per cent discount. The building operates as a not-for-profit and money earned from Tap and Table is put back into the operation of the building.
1918 Kensington Rd. N.W., 403-209-1918, 1918tapandtable.com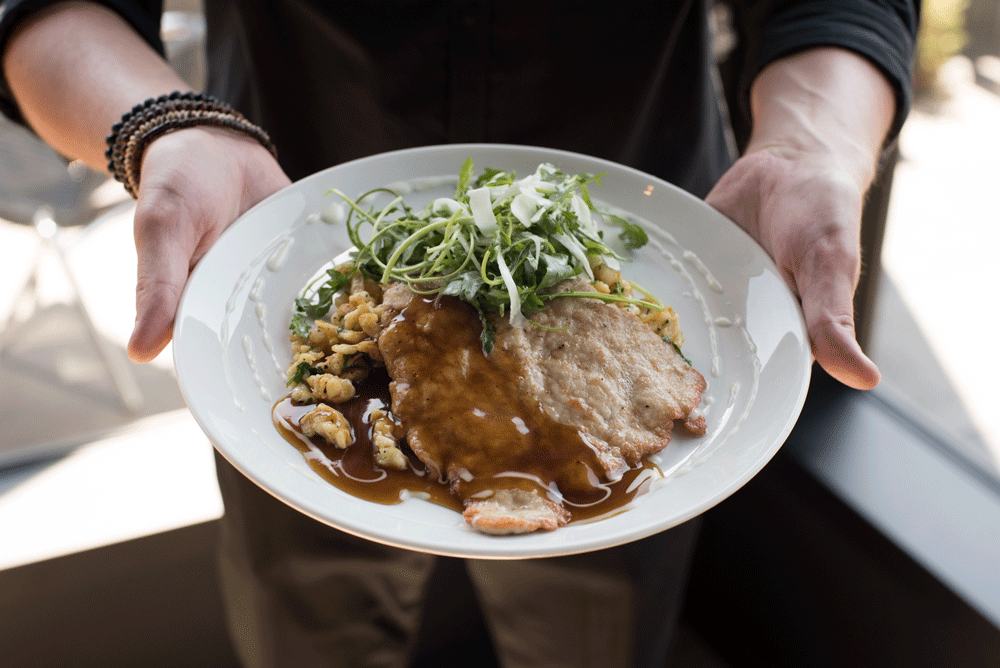 Pork schnitzel with herb spätzle, stout jus, arugula, shaved fennel and lemon vinaigrette.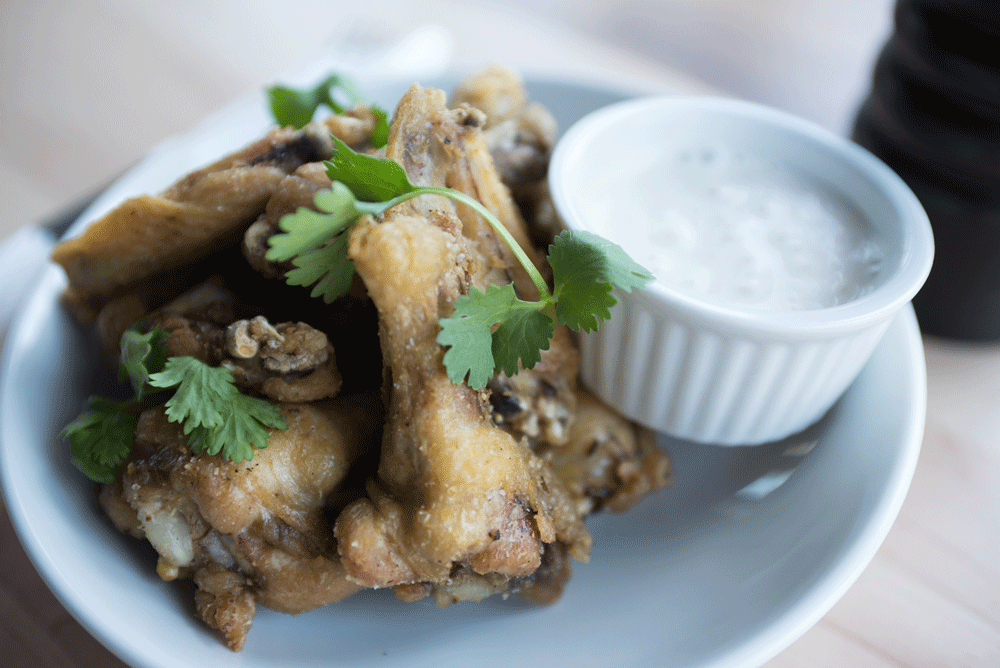 Dry spiced chicken wings with buttermilk ranch dip.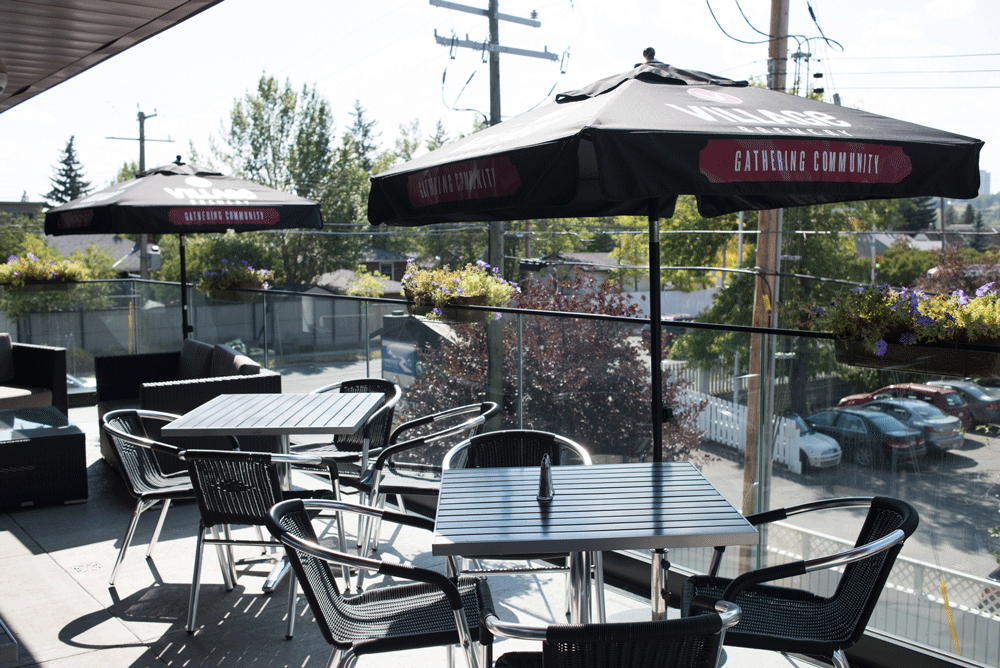 When the weather is nice, grab a table on the huge patio.