Chef Giuseppe Di Gennaro has a strong reputation when it comes to Italian food in Calgary – the Italian-born chef has been the driving force in the kitchens of much-missed restaurants like Il Sogno, Capo and Borgo Trattoria, but has been away from Calgary for the last few years.
Di Gennaro's opened Cotto Italian Comfort Food in 2017 in the space in Kensington that used to be Pie Cloud. Anyone who is familiar with the magic Di Gennaro can perform with simple pastas will find plenty of comfort in the restaurant's menu.
The room itself is cozy without being too casual – this isn't ultra-stuffy fine dining, but with its rustic wood decor and attentive servers, it's a definite cut above most casual dining. Pastas dominate the dinner menu, with dishes like a fresh pappardelle served with a giant beef and pork meatball and a rich red sauce, and a simple spaghetti carbonara with seared porchetta representing Di Gennaro's commitment to true Italian comfort food. Those looking for less of a carb-load can go for more meat-centric entrees or an antipasto board for two stacked with cured meats, a Tuscan chicken-liver spread and other goodies. As for lunch, a number of Italian egg dishes, baked paninis, pasta and a daily fish dish are on offer for mid-day diners.
Plus, Di Gennaro's famed arancini is back. Since Cotto doesn't do a risotto dish, the risotto is made fresh just for the arancini. It's a small detail, but one that illustrates Di Gennaro's ongoing commitment to doing even the simplest of dishes absolutely right.
314D 10 St. N.W., 587-356-4088, cottoyyc.com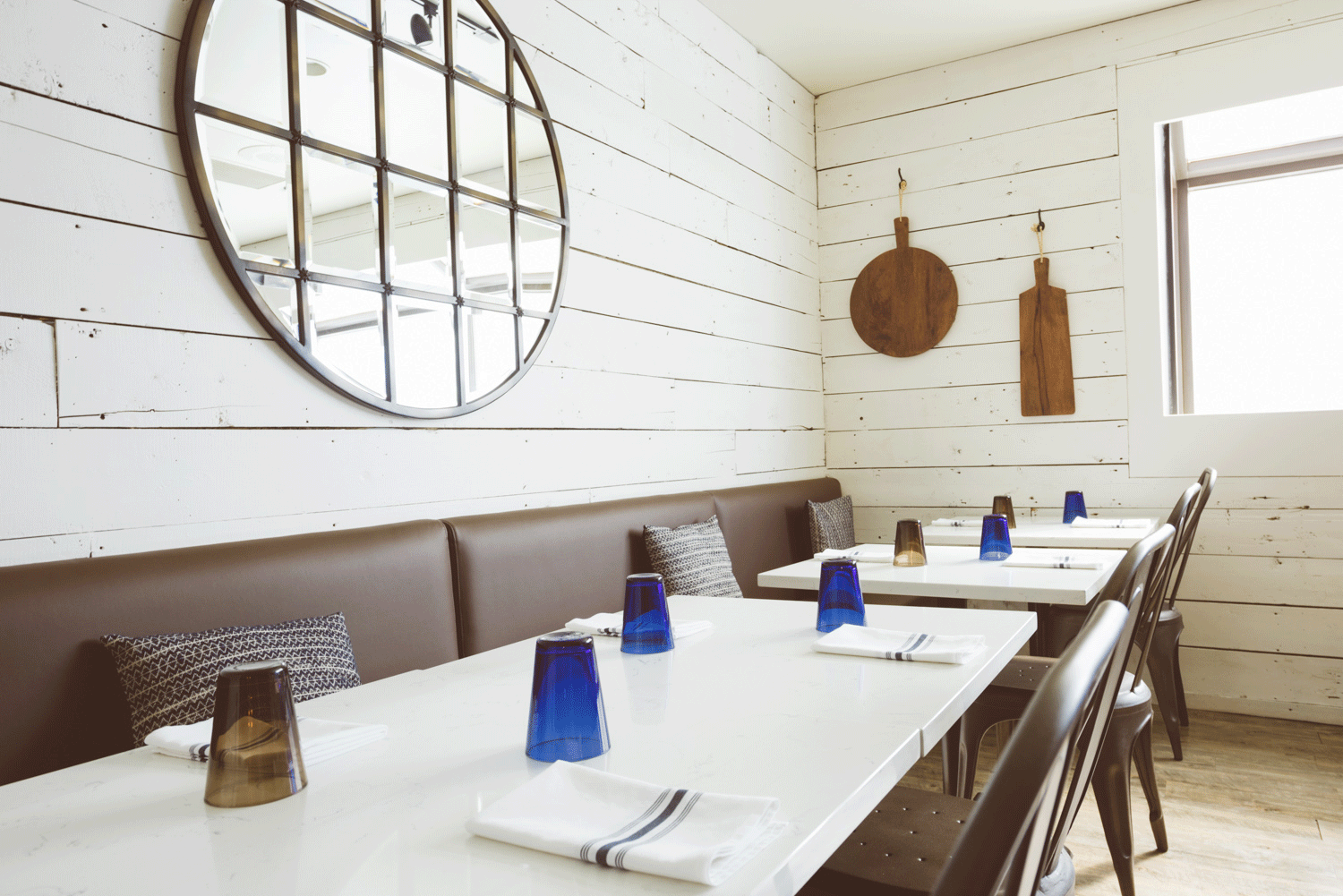 The interior is casual and bright.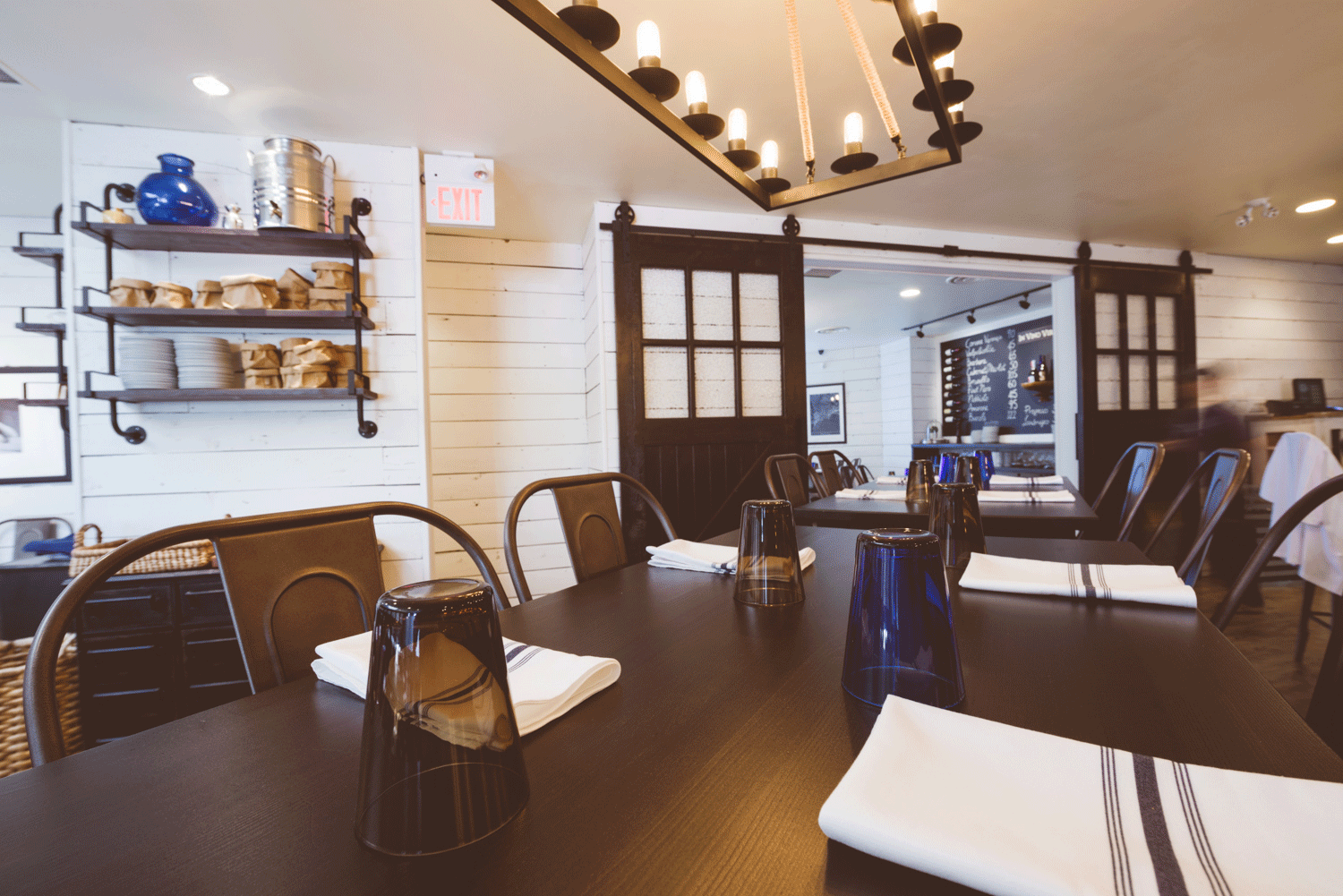 Sliding doors can separate the rooms.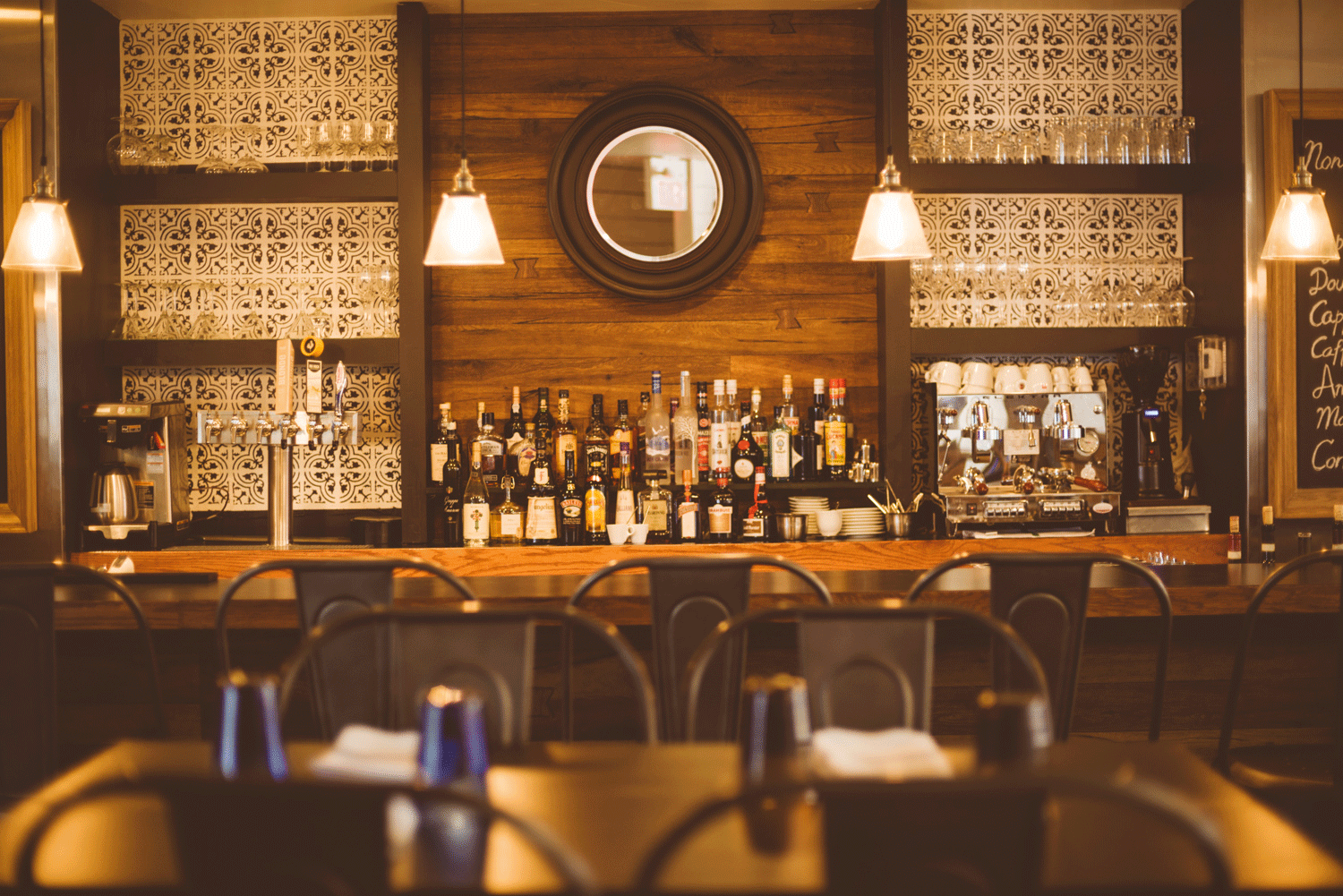 The drinks menu includes a delicious selection of Italian red and white wines, a handful of beers and cocktails that take advantage of Italian favourites like Aperol, prosecco and limoncello.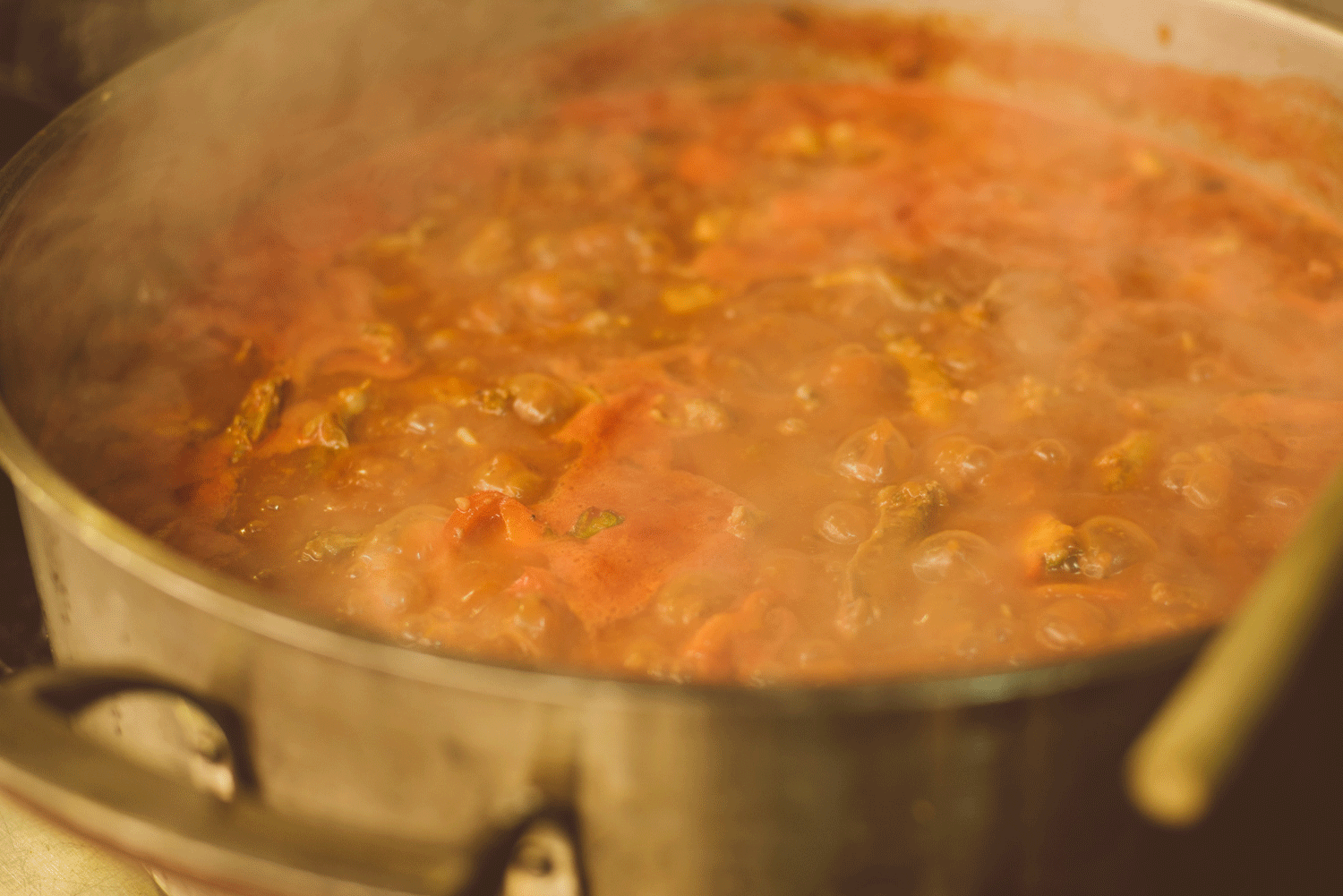 The ragu is one of the classic Italian comfort foods that is cooked low and slow for a long time in preparation for the dishes it is used in.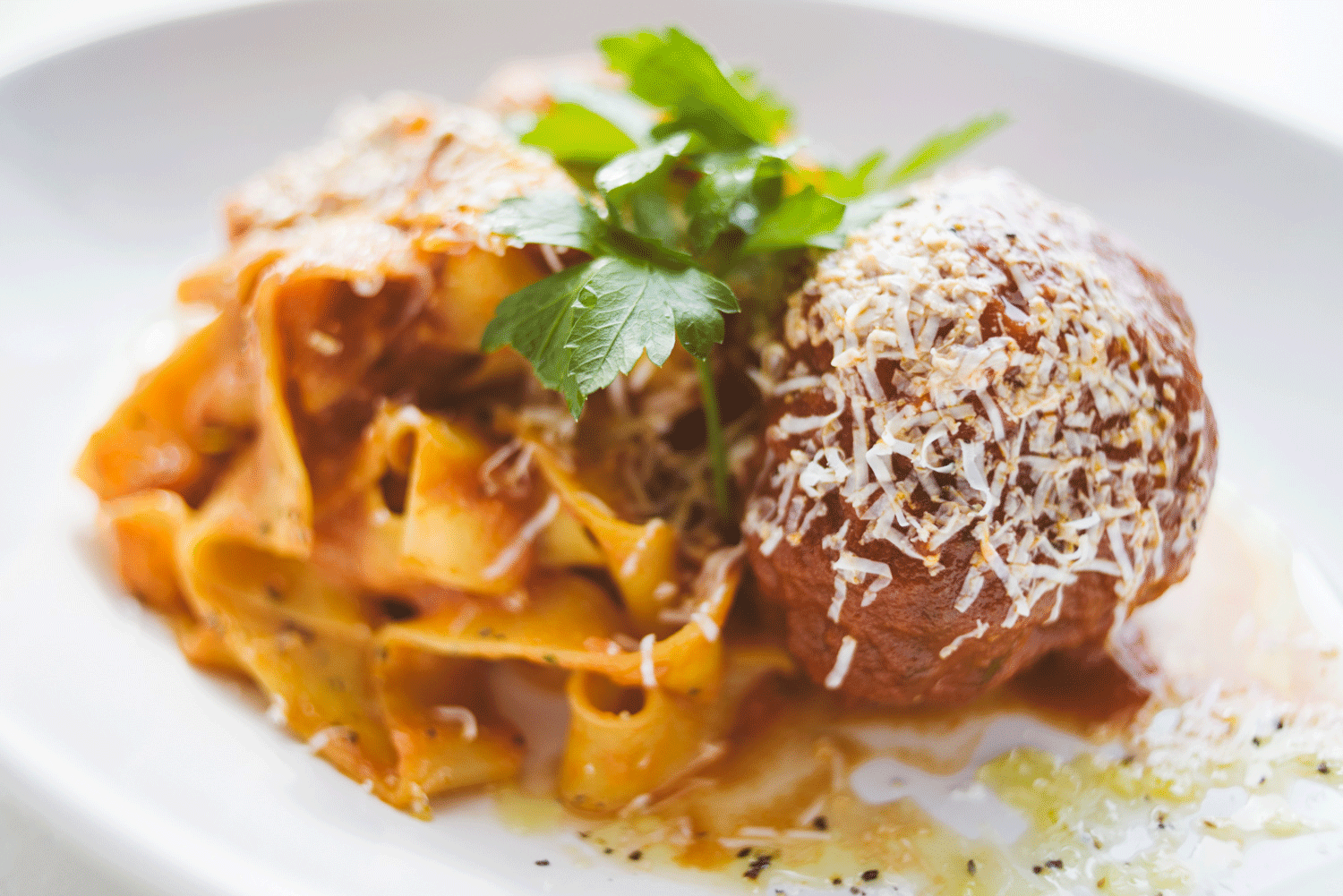 The pappardelle ragu comes with a braised meatball and Sunday sauce.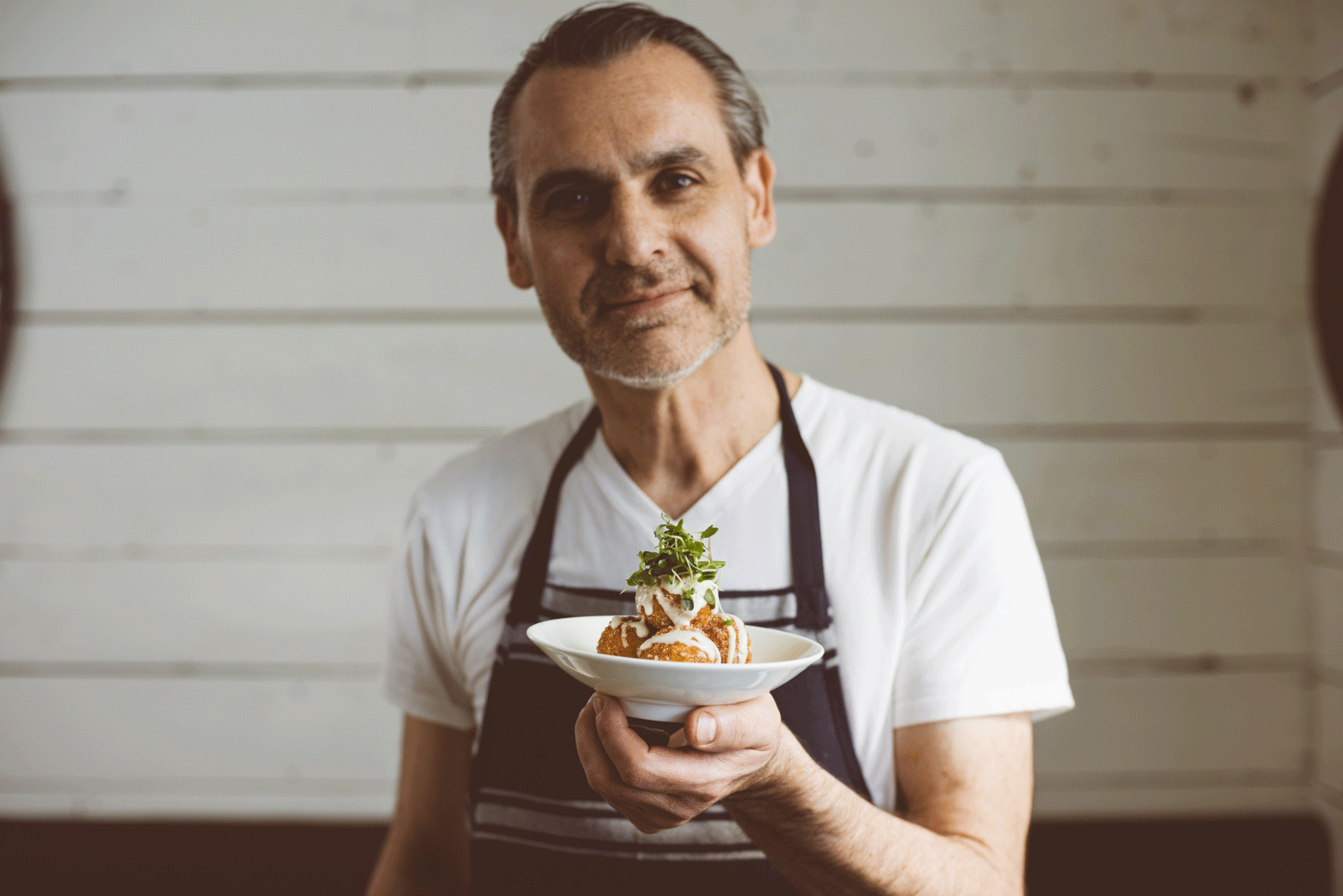 Chef Giuseppe DiGennaro with his arancini.