Andrew Bullied and Erica O'Gorman know how successful small businesses run. Bullied spent the last few years working at Village Brewery as its head brewer and O'Gorman was the head ice cream chef at Village Ice Cream. Now, the couple is running their own small business: a craft brewery named Annex Ale Project.
Annex Ale Project has been in the works for the last 16 months and it officially opened its doors on May 4. The 3,600-square-foot space is located in Manchester, close to a C-Train station and the bike paths and within the car2go zone, so it's easy to stop by for a brewery tour and a pint. The taproom has bench-style seating, bar seating and a garage-style door that can be opened for fresh air on warm, sunny days.
Currently, Annex Ale Project has four beers on tap: two core beers and two seasonals. Eventually, the goal is expand and have four seasonal beers on tap. Its two core beers are the Metes and Bounds XPA and the Bitter Division North American Bitter. You can sample all four beers and order a flight for $10, or opt a pint for $7 (or $7.50 for the IPA).
If you don't really consider yourself a beer person, that's okay. Annex Ale Project also makes an all-natural root beer, which you can buy in a 14-ounce glass for $3. (You may have already tried the root beer at a local bar or with Village Ice Cream in its root beer float.) Currently, Annex Ale Project is the only brewery in Calgary making all-natural sodas as well as beer. Plans to make other sodas in addition to the root beer are in the works.
Don't leave without sampling the snacks on the menu. Hop potato chips from Made Foods are $4, but the $1 extra for the barbecue aioli is worth it. And the $4 salty, stringy cheese is just addictive – and, really, you can think of it as string cheese for grown ups. According to O'Gorman, who studied at the Pacific Institute of Culinary Arts in Vancouver, sandwiches and empanadas will be added to the menu soon, too.
The taproom is open from 3 p.m. on Thursdays and Fridays and from noon on Saturdays and Sundays. And kids are allowed if you want to bring them with you while you sample a pint – they are pretty much guaranteed to be happy with a root beer and some stringy cheese.
Annex Ale Project, 4323 1 St. S.E., 403-475-4412, annexales.com
---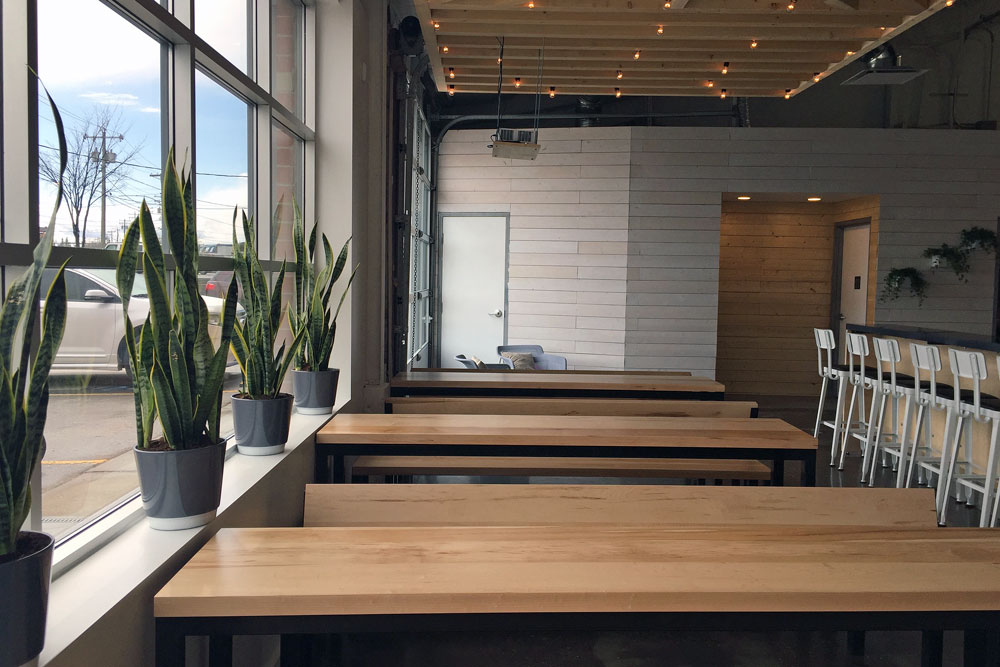 The space was created to have a bright, clean aesthetic that matches Annex Ale Project's branding. Bullied and O'Gorman worked with Platform Design on the branding, the same company that did the branding for Village Ice Cream and Buttermilk Fine Waffles.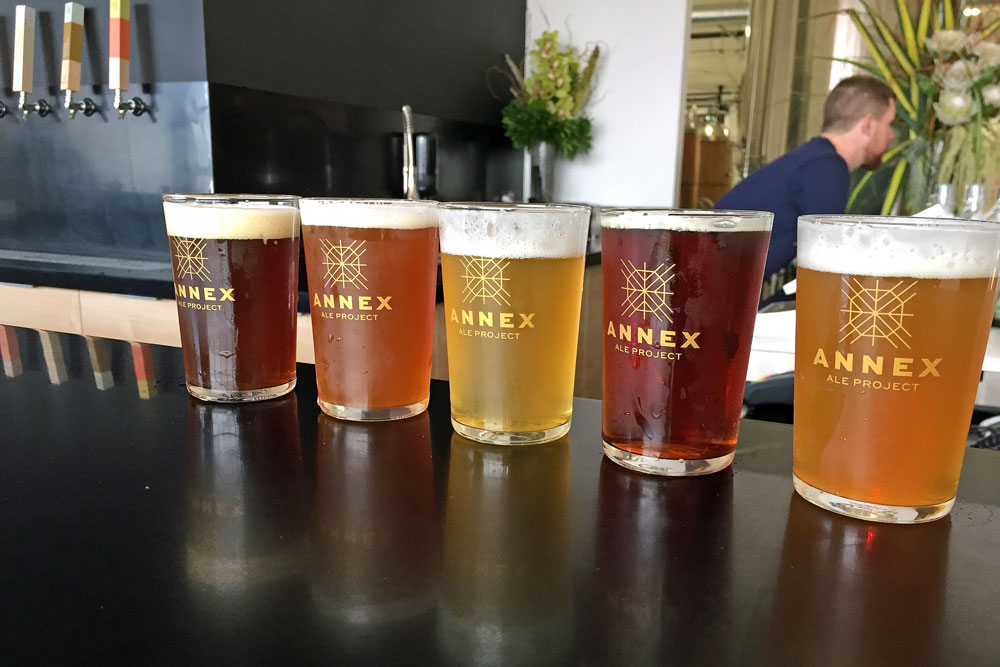 From left: the all-natural root beer, the Prologue IPA, the Little Kerouac Dry Hopped Sour, the Bitter Division North American Bitter (a core beer) and the Metes ad Bounds XPA (a core beer). Currently, there are four craft beers on the menu and you can sample all four if you order a flight.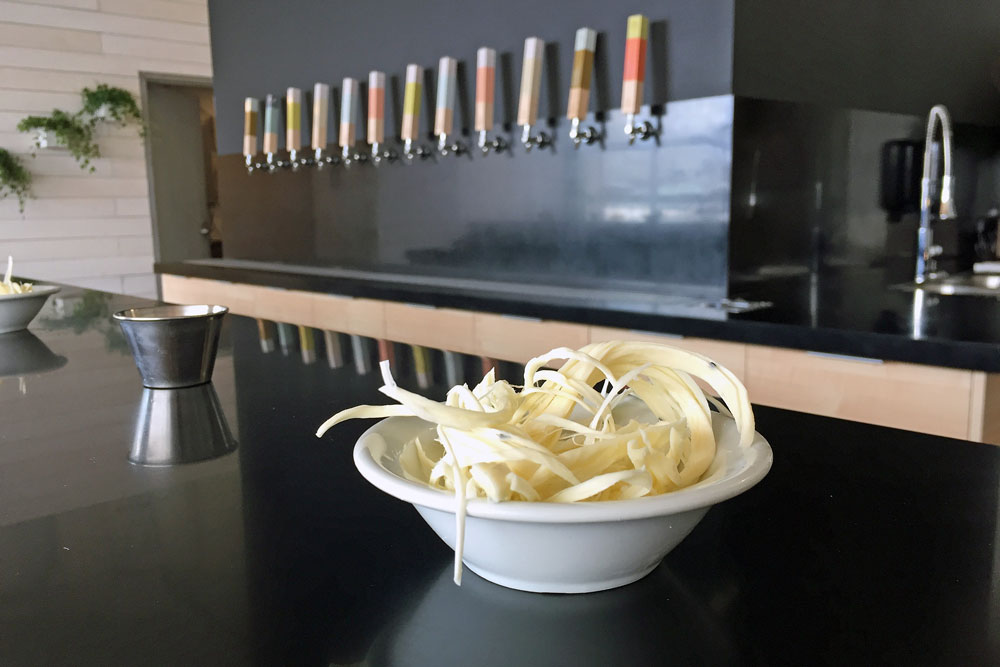 Order a bowl of salty, stringy cheese to snack on while you try an Annex Ale Project beer.