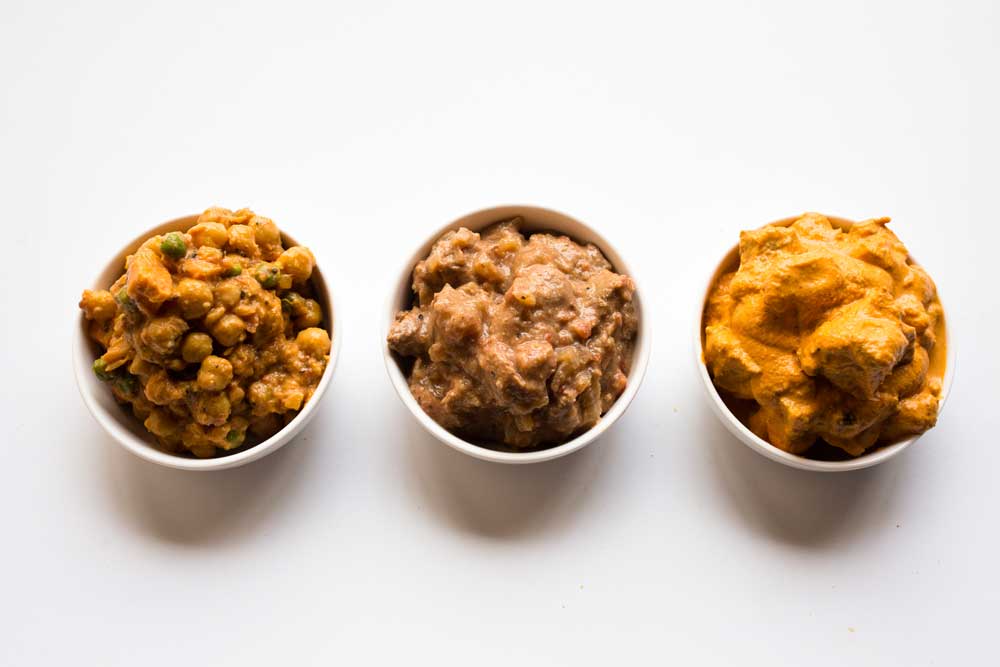 You don't have to be taking lessons at Cornerstone's music studio to stop by for a curry. The caf always has selections such as butter chicken, chickpea, lamb or lentil curry, all made from scratch, to eat in or grab from the freezer to go.
139, 14919 Deer Ridge Dr. S.E., 403-278-3070, cornerstonemusic.ca, @cornerstonemsc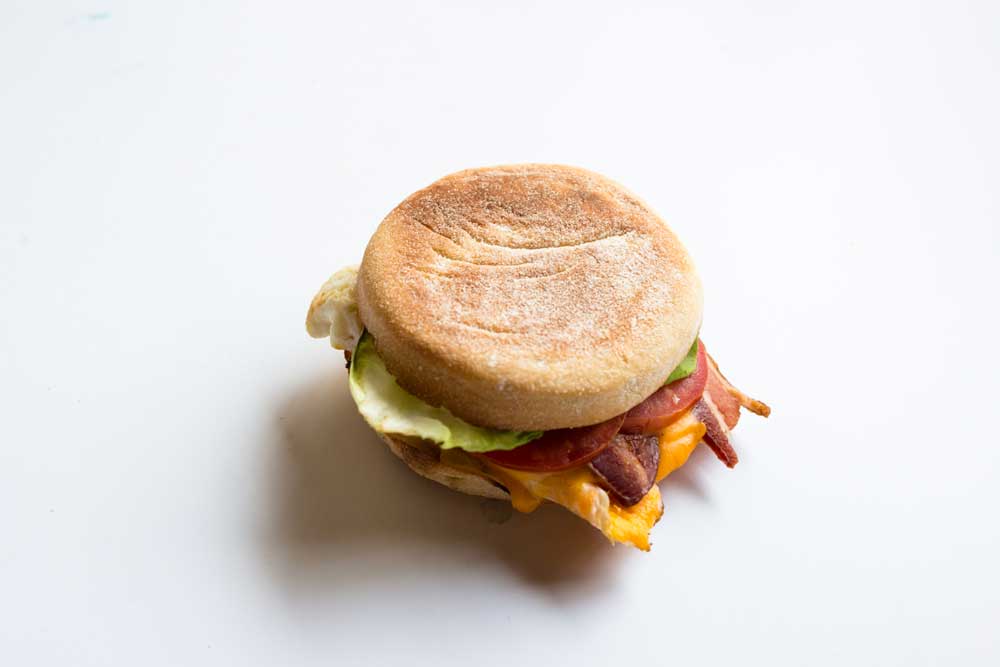 Not everyone knows the Beltliner has a takeout coffee bar. Even fewer are aware that you can get a to-go breakfast sandwich – a soft English muffin loaded with eggs and bacon or avocado, tomato and greens – for a mere $5.
243 12 Ave. S.W., 587-955-1555, thebeltliner.com, @thebeltliner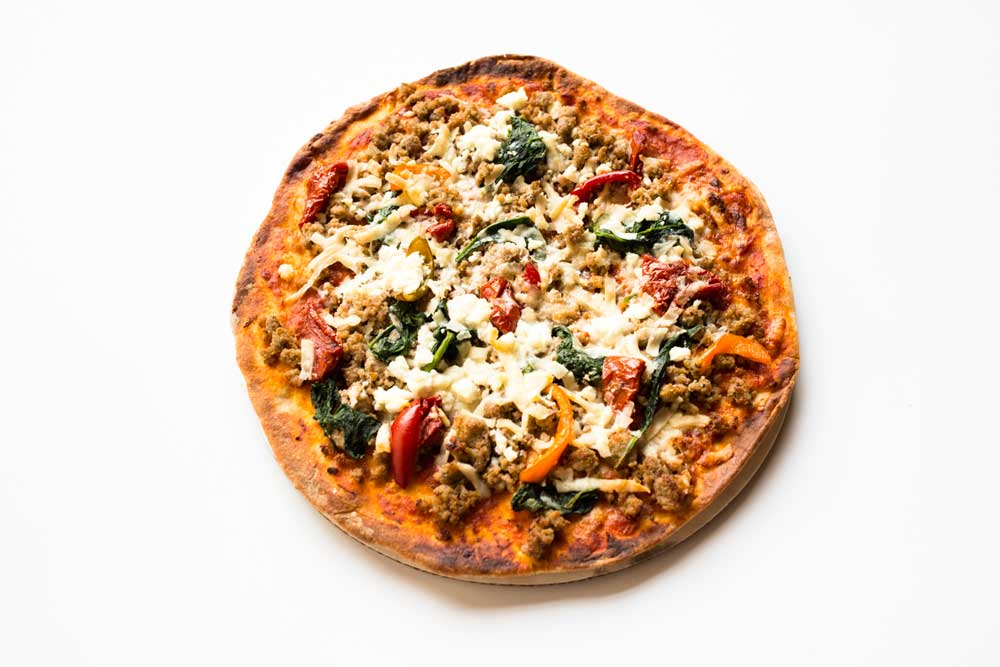 The pizzas stacked in the freezer at the Urban Butcher are the same ones served at Cilantro, (they're both part of the Canadian Rocky Mountain Resorts group). The crust is cooked in a wood-burning pizza oven – said to be the city's first – which gives it the requisite char and smokiness, and then topped with combinations such as boar sausage, veggies and cheese, or the famous pear and gorgonzola. It takes just eight minutes to produce restaurant-quality pizza in your own oven.
3, 2100 4 St. S.W., 403-245-6662, and two other locations, urbanbutcher.ca, @urbanbutcheryyc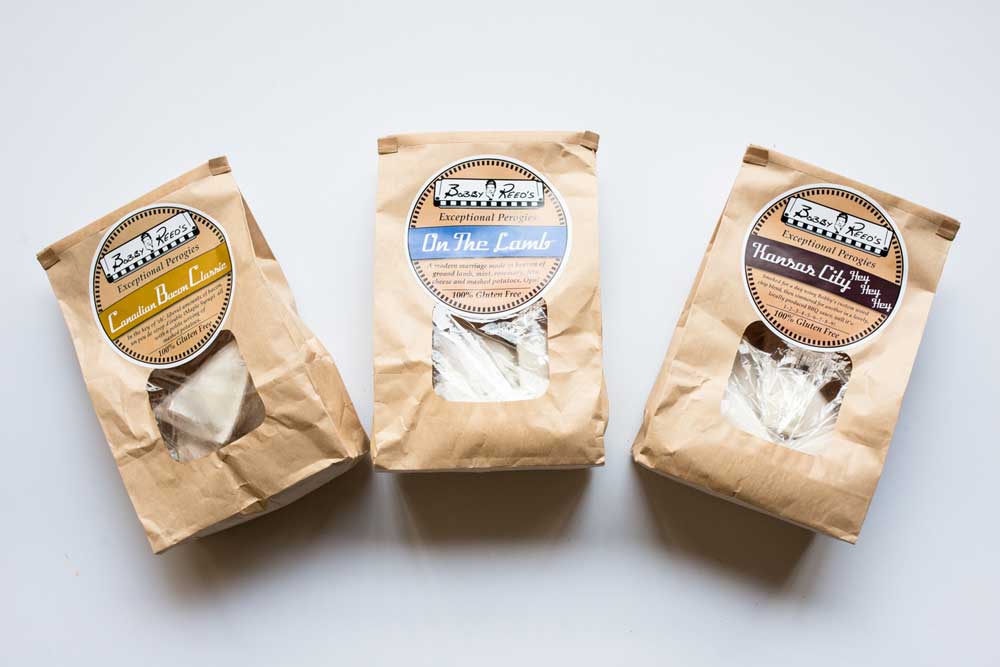 Perogy lovers who have gone gluten-free are thrilled with Bobby Reed's perogies. Made in Cochrane, they come in flavours such as lamb with mint and rosemary, or chorizo with roasted-garlic mashed potato and sundried tomato. Try the Canadian bacon classic, or "CBC," filled with bacon, un peu de sirop d'rable (maple syrup) and a polite serving of potato.
Available at BB Cheese & Charcuterie, 519 1 St., Cochrane, 403-932-1123, bobbyreed.ca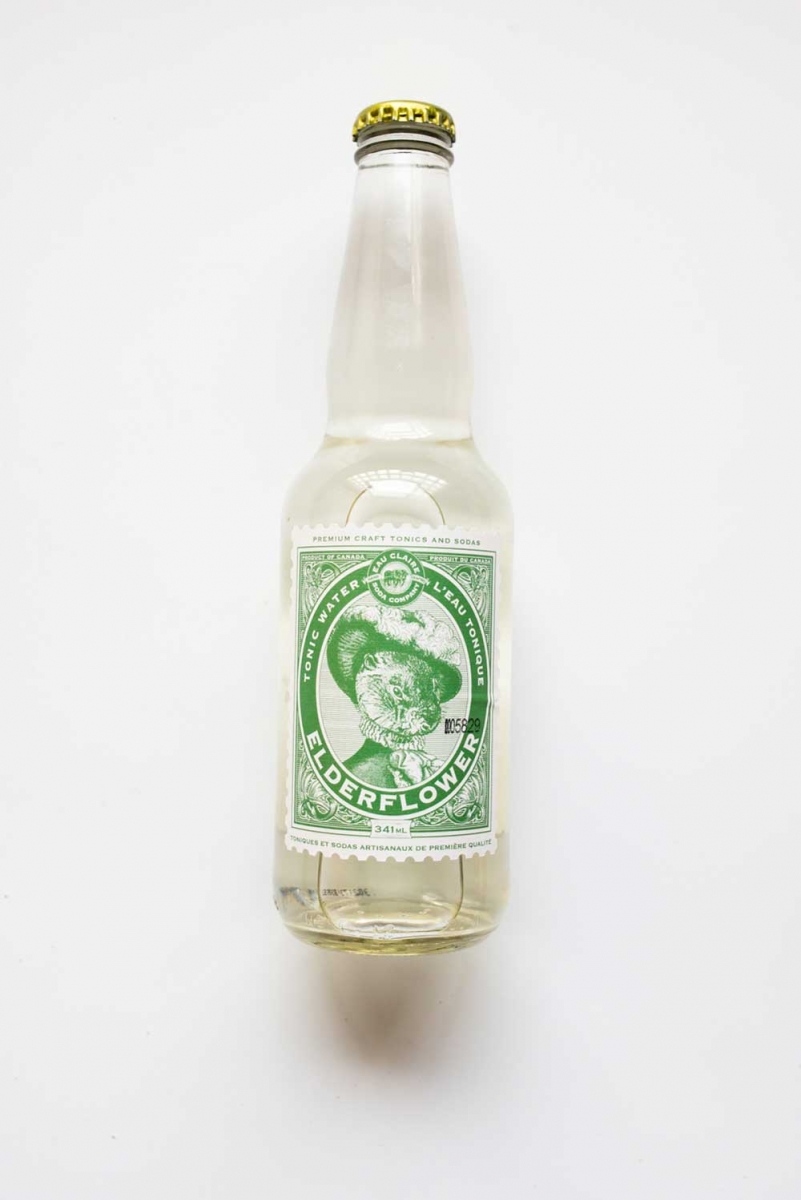 The makers of some of the best gin in the world now produce a small-batch tonic to mix with it. The elderflower version is tasty enough to sip on its own, but why wouldn't you add a splash of Eau Claire Parlour Gin?
For availability, go to eauclairesoda.ca, @eauclairesoda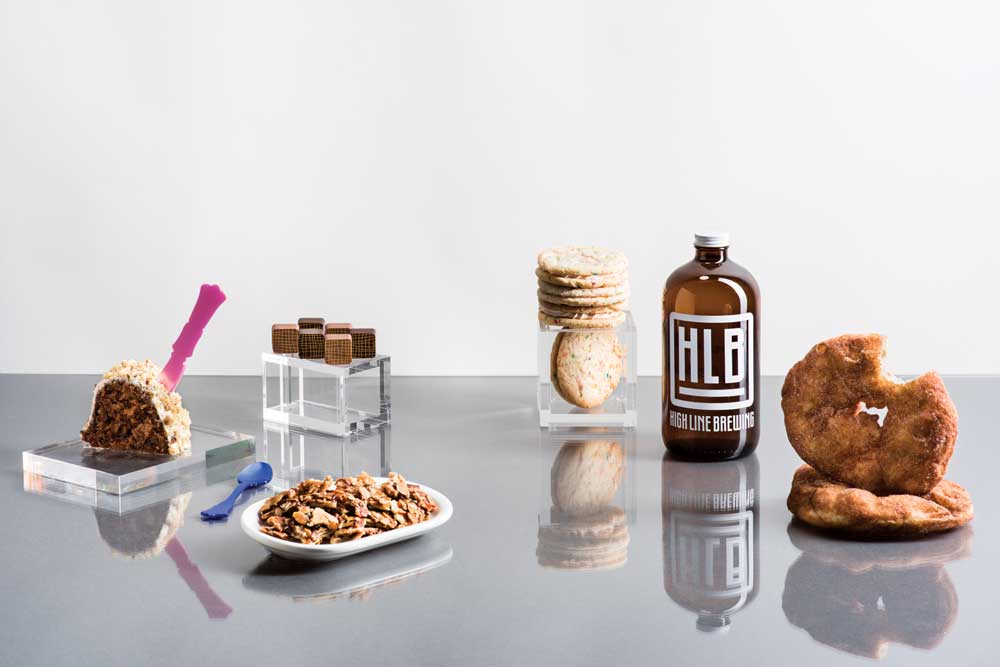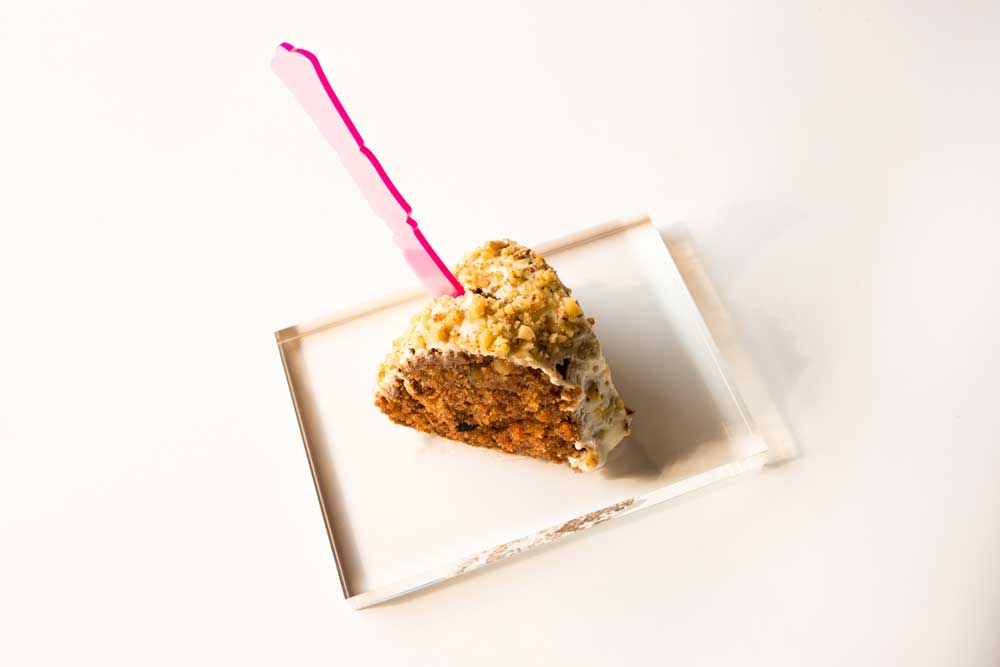 The moist, old-school carrot bundt cake with cream-cheese frosting has been a staple on the menu at Gravity since it opened. It's a cake co-owner Zara Verge used to make at a pub in the UK. Here, it pairs as well with coffee or tea in the morning or afternoon as it does with beer or wine in the evenings, when the caf hosts live music by local musicians.
909 10 St. S.E., 403-457-0697, cafegravity.com, @cafegravity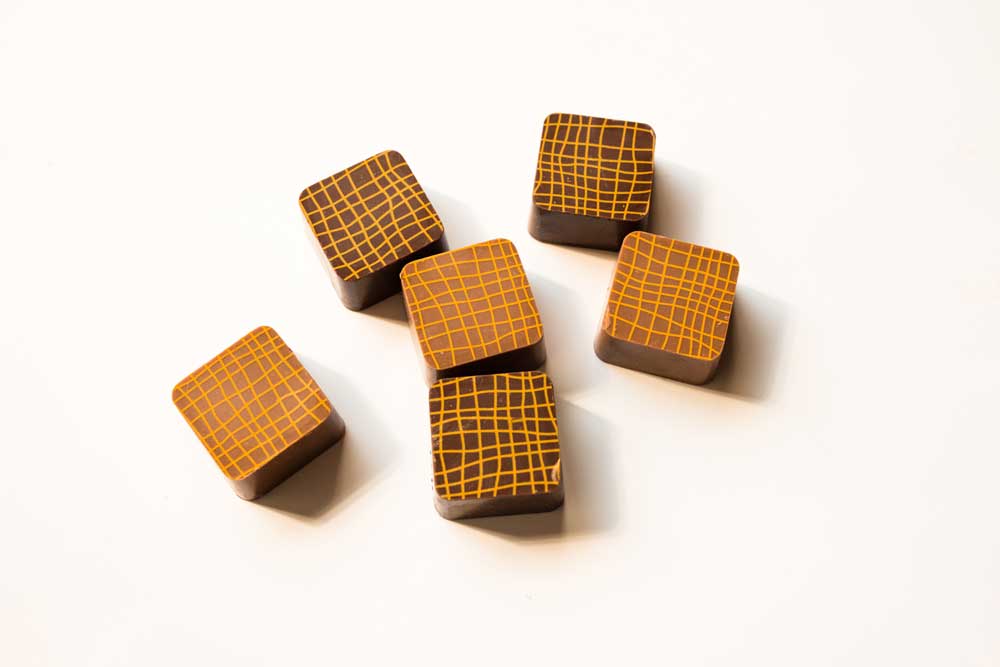 Full disclosure: the chocolatier behind Cchu is my sister. But it's not just me who thinks her chocolates are sublime. Anne Sellmer is the only Canadian on the 2017 International Chocolate Salon's list of top 10 chocolatiers and confectioners in North America. Her ginger caramels are the ideal hit of sweet, buttery and chewy, with the warmth of ginger.
Available online at cochu.ca, @cochuchocolate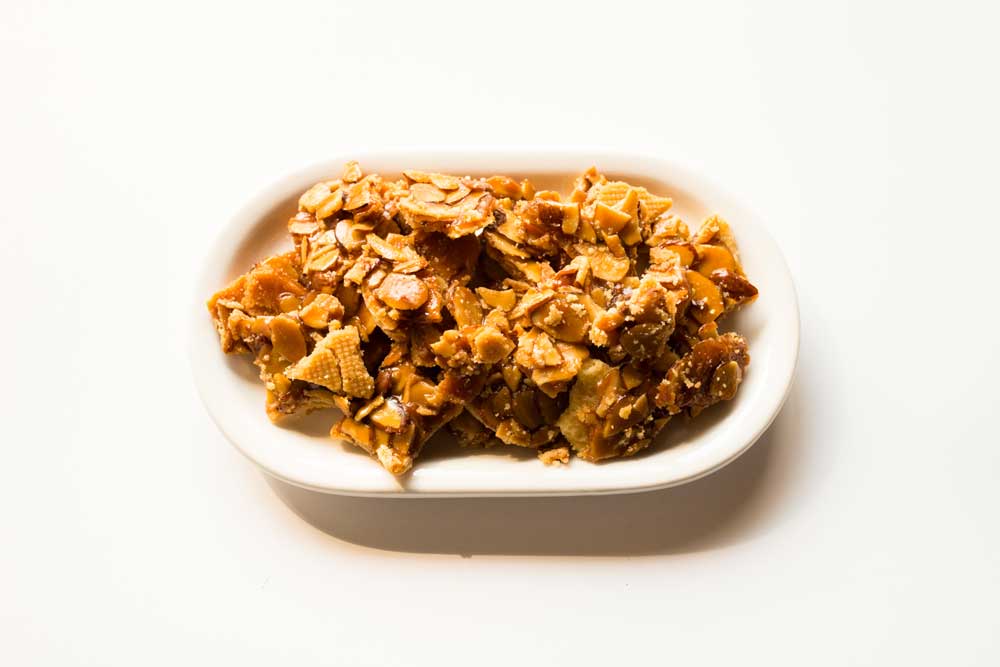 Sucre's dense, chewy French florentines are a butter-and-sugar lover's dream. The mixture of buttery caramel and finely sliced almonds is spread thin and then cut into small circles, leaving behind scrap pieces that you can buy by the discounted bag-full to nibble on inside the Parisian-style space, or take for a sweet treat to enjoy later on.
1007 8 St. S.W., 587-352-5505, sucrecafe.com, @sucrecafeyyc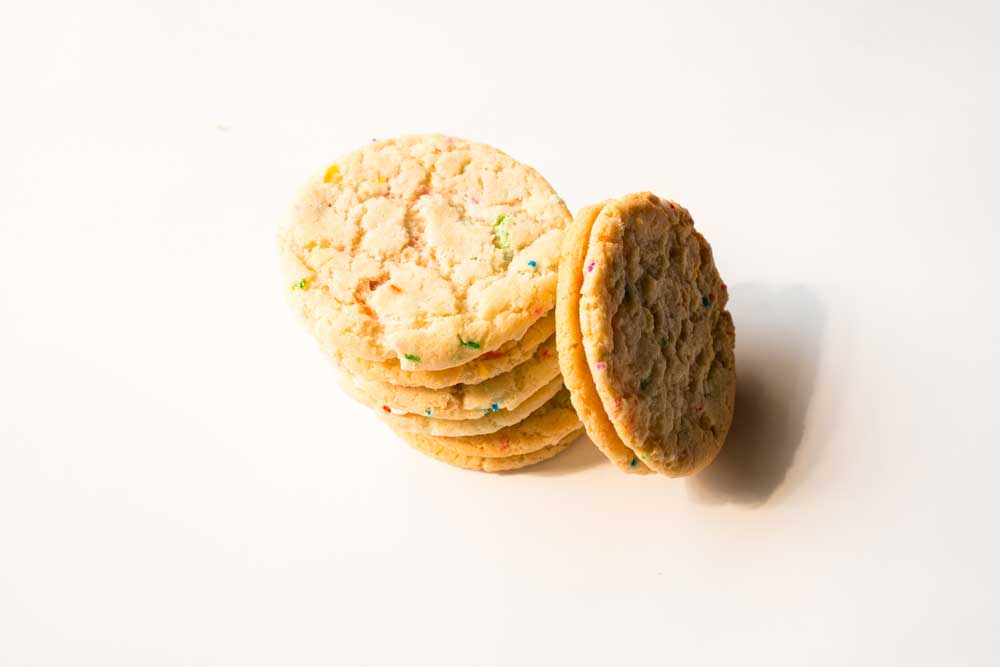 Pretty Sweet has become the it bakery for stylish custom wedding cakes and pastel-hued, Instagram-worthy sweets, but among the best things on the menu are the chewy sprinkle sandwich cookies, spread thickly with buttercream, that taste just like birthday cake. Take note: the bakery is only open Saturdays from 10 a.m. to 3 p.m., or by appointment.
536 42 Ave. S.E., 587-356-1225, prettysweetco.com, @prettysweetyyc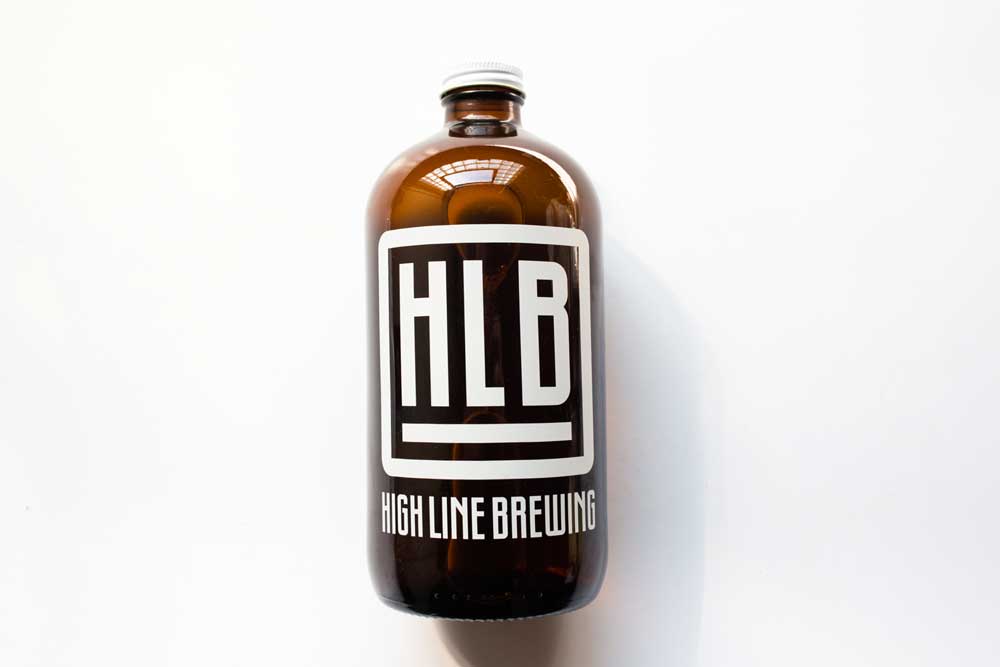 Made with fermented yerba mat tea, steeped with cider yeast and spiked with grapefruit zest, Club Mat is gluten-free, slightly sweet and citrusy, with five-per cent alcohol and a nice kick of caffeine. A new alternative to beer or cider for your growler.
113, 1318 9 Ave. S.E., highlinebrewing.com, @highlinebrewing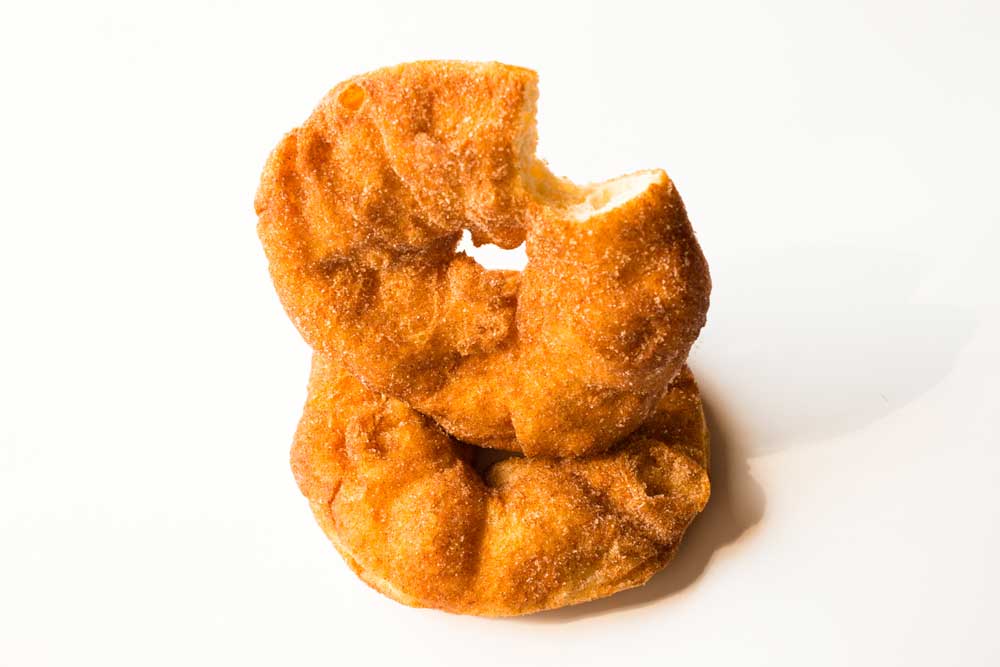 Mama Cathy's soft, warm, sugared yeast doughnuts are perfect paired with coffee or nibbled from a paper bag.
2224 4 St. S.W., 403-263-5535 and 5000, 873 85 St. S.W., 403-263-6996, mercato-gourmet.com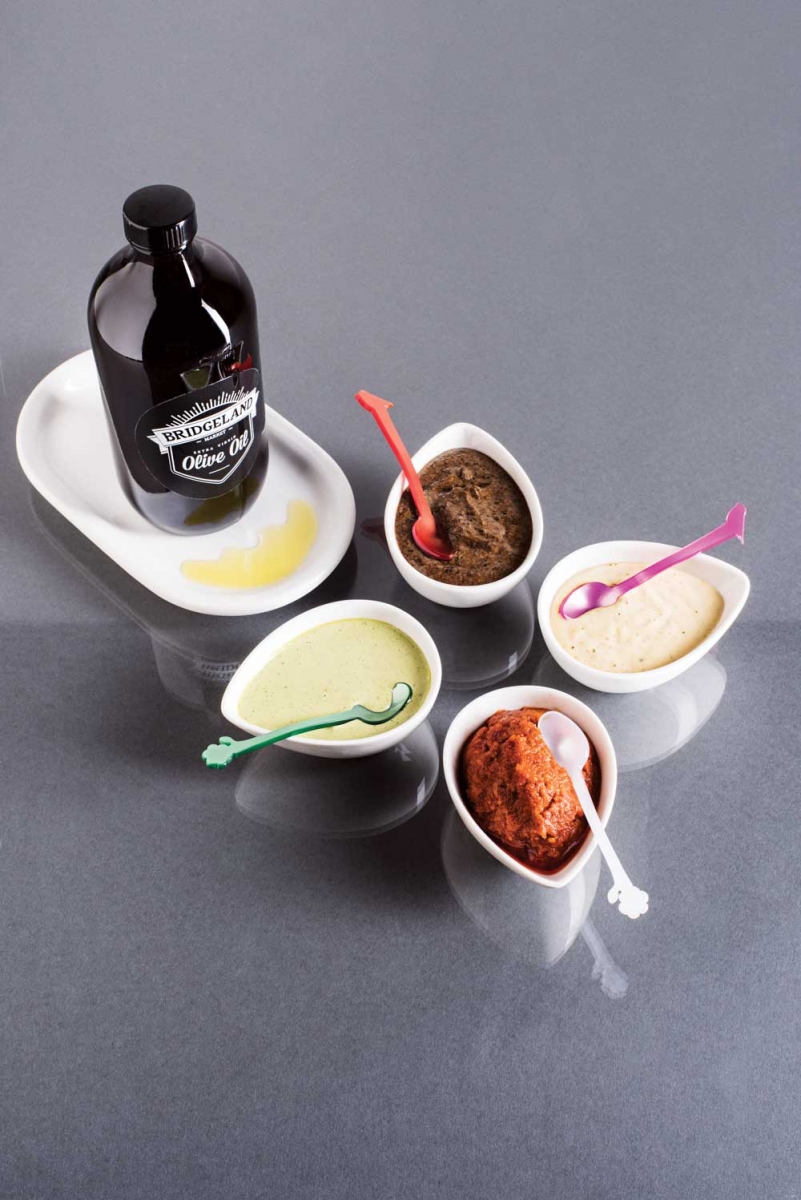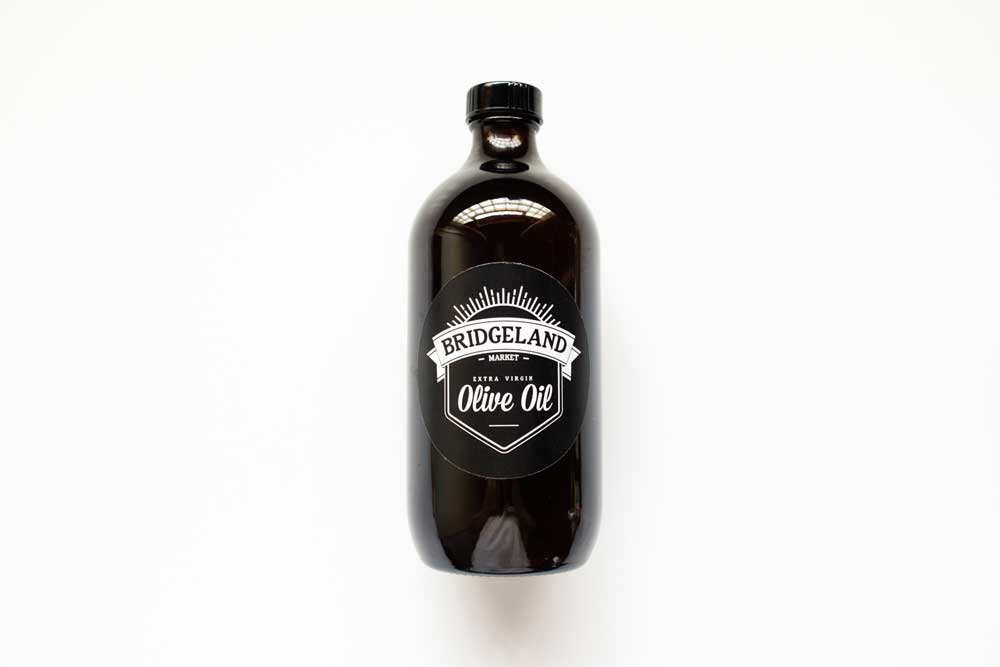 The Traya family, owners of Tazza Deli and Grill and Bridgeland Market, have relatives who grow their own olives in Kherbet Rouha, Lebanon. They send batches of their own clean, grassy, cold-pressed oil to Calgary to decant and sell by the bottle. That's almost local olive oil, isn't it?
1104 1 Ave. N.E., 403-269-2381, bridgelandmarket.com, @bridgelandmrkt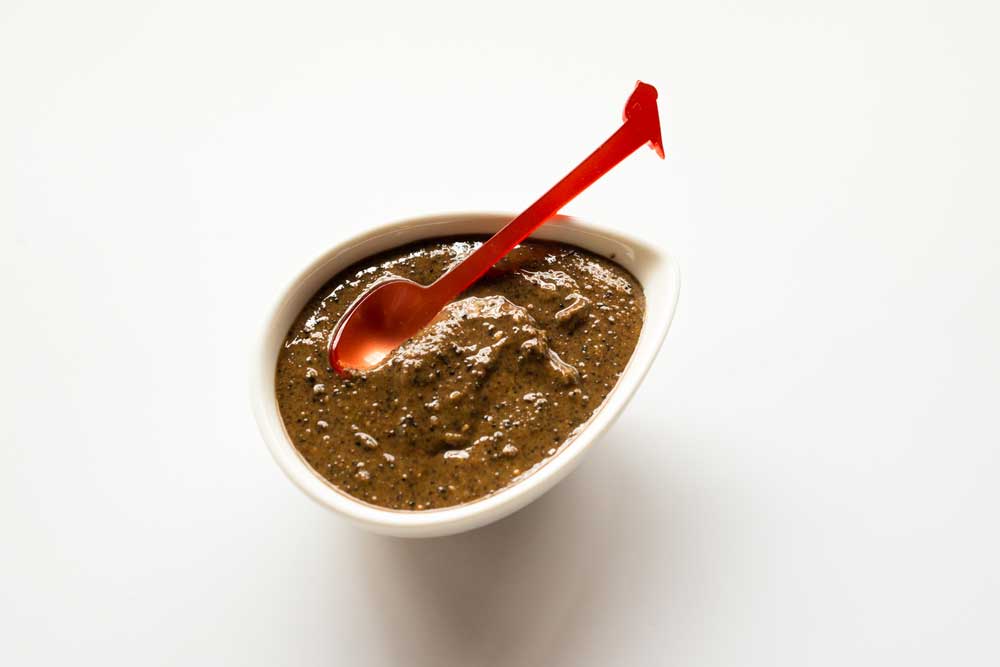 Munch makes a variety of nut butters in unique flavour combinations such as cashew with cardamom and clove and pumpkin seed with coconut and turmeric, but the vanilla latte almond butter with chia seeds, espresso, vanilla and a pinch of Hawaiian salt will elevate your toast to new heights.
587-897-4448, munchyyc.com, @munch_yyc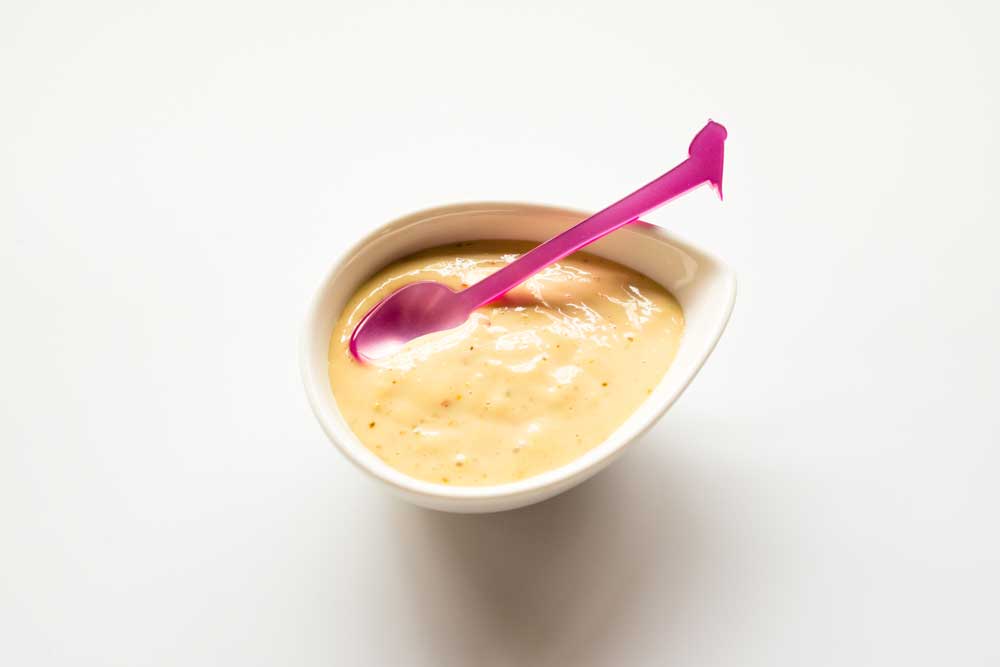 This Okotoks company started by making chimichurri-inspired hot sauces using Peruvian family recipes and expanded from there. Its creamy mayo with a spicy kick elevates a burger to new heights, or try spreading it on the outside of a grilled cheese before you grill it.
Available at Basha Foods, 2717 Sunridge Way N.E., 403-280-6797, and seven other locations; 403-700-5887, itswhatyoucrave.com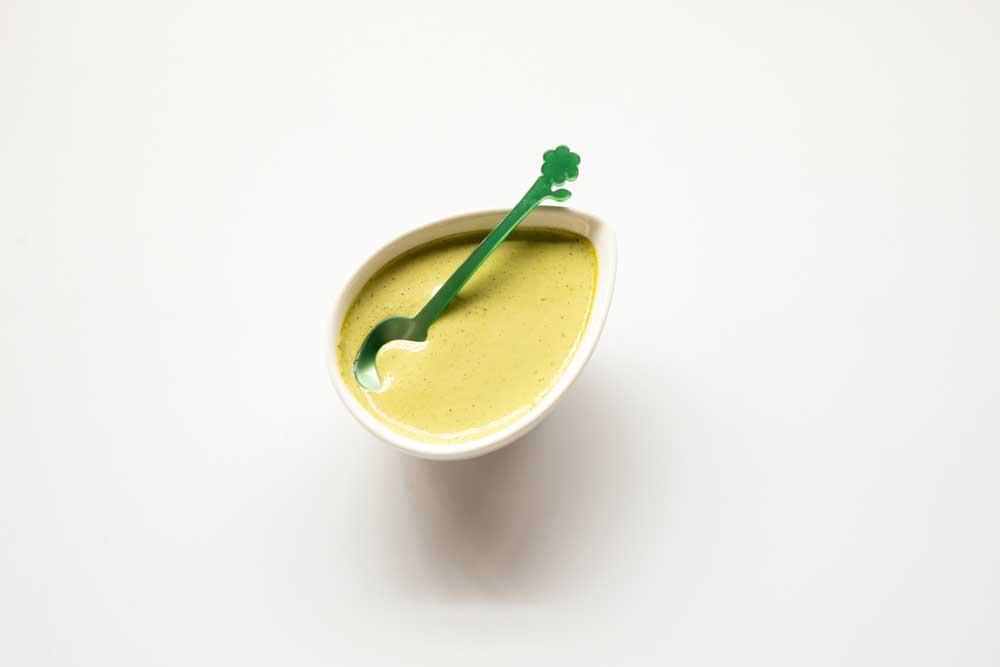 Tucked in near the food court at Crossroads Market, Molcajete has 45 made-from-scratch Mexican and Chilean salsas on offer, but the creamy, tangy, pale-green cilantro salsa is instantly addictive. Use it as a coleslaw dressing, a dip for Molcajete's house-made tortilla chips, or eat it straight up with a spoon – no judgment here.
1235 26 Ave. S.E. (Crossroads Market), 403-606-0644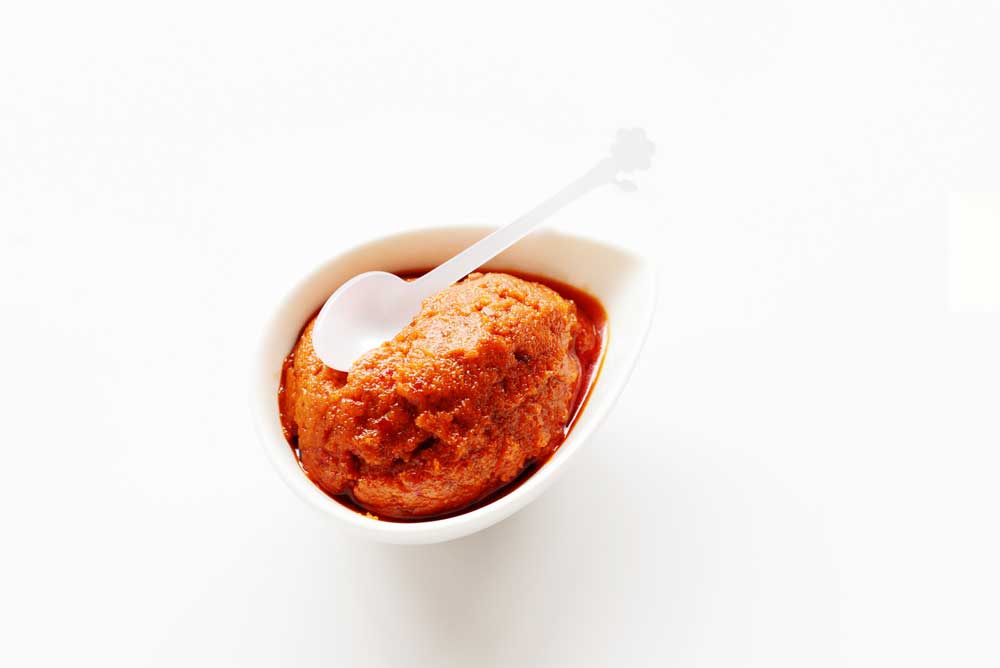 The irresistible Lebanese roasted red pepper, walnut and pomegranate molasses spread that Aida's Bistro is known for is now available by the container to go. Pick one up along with a few pitas and enjoy anywhere.
2208 4 St. S.W., 403-541-1189, aidasbistro.ca, @aidasbistroyyc, and Bite Groceteria, 1023 9 Ave. S.E., 403-263-3966, biteyyc.com, @biteyyc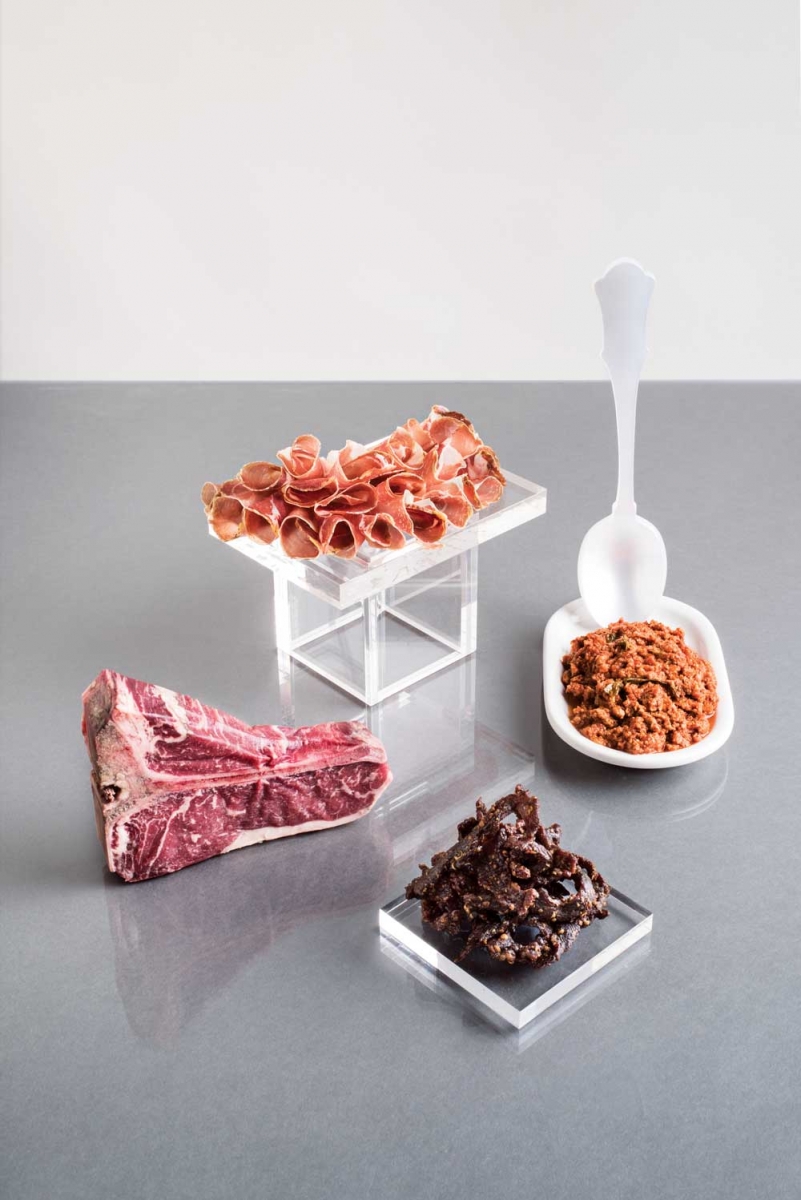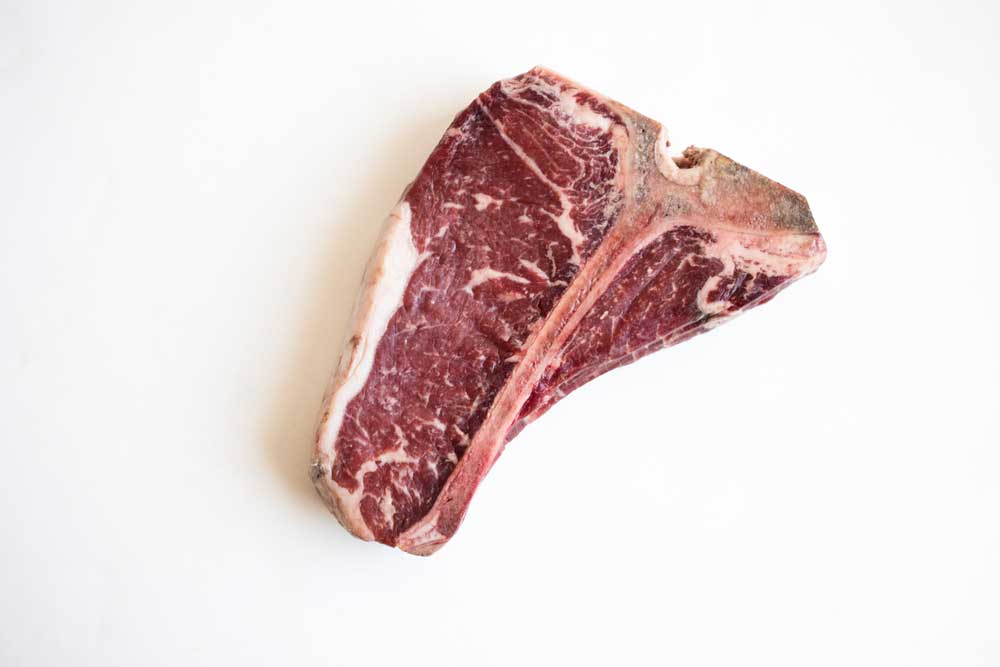 Silver Sage beef hails from a ranch in the grasslands near the intersection of the Alberta-Saskatchewan-Montana borders, where the cows are free to roam and graze. The steaks are dry-aged for 60 days to enhance flavour and tenderness, and exemplify how great Alberta beef can be.
Calgary Farmers' Market, 403-808-2210, silversagebeef.com, @silversagebeef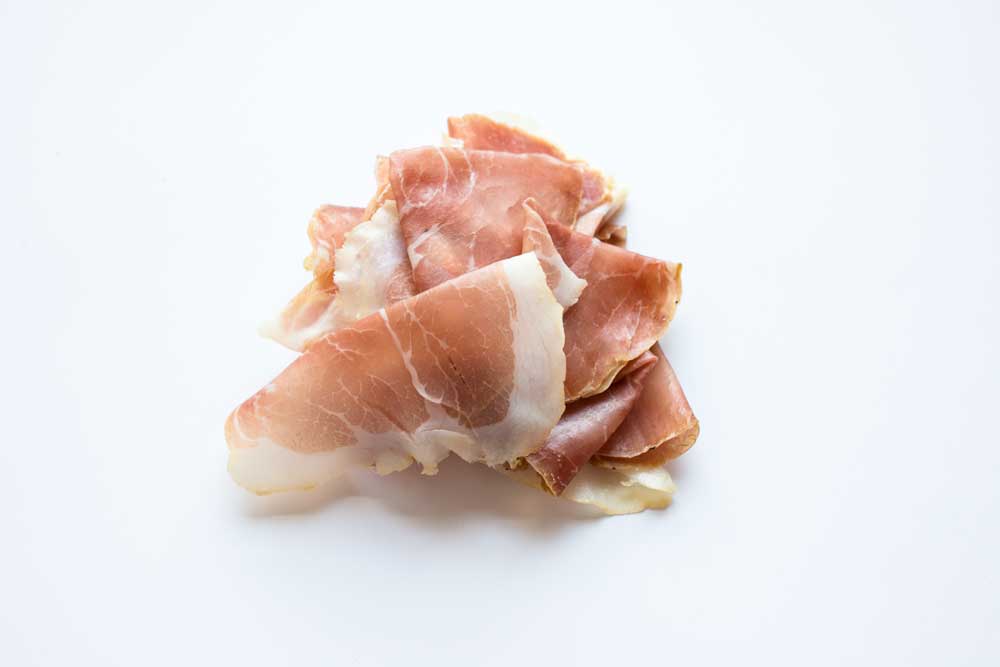 Culatello is a prized salumi in Italy, where it's cured in humid cellars by the river Po. Locally, it's made by Empire Provisions using Broek Pork Acres Berkshire pork. It takes five to six months to fully cure the pork with salts, thyme, bay leaves and black pepper, for a result that's best described as "prosciutto extreme."
Numerous retail and restaurant locations, empireprovisions.ca, @empireyyc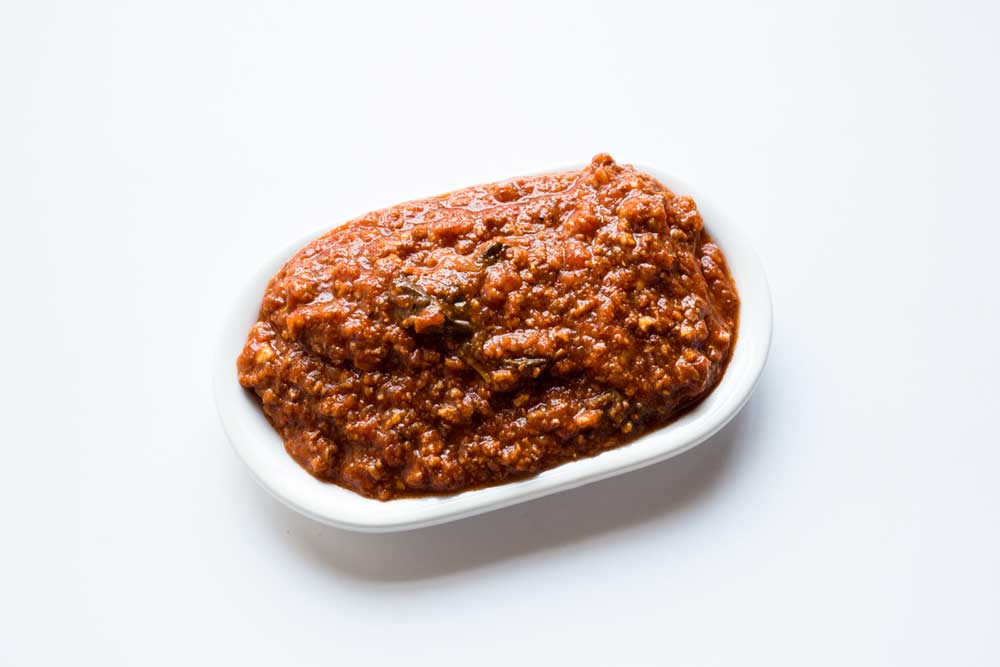 A proper Bolognese is hard to find. The Italian Centre Shop makes the traditional meaty sauce with grass-fed, locally raised Piedmontese beef (a breed of cattle from northern Italy), pork and milk-fed veal – perfect with freshly grated Parmigiano reggiano.
120, 9919 Fairmount Dr. S.E., 403-238-4869, italiancentre.ca, @italianctryyc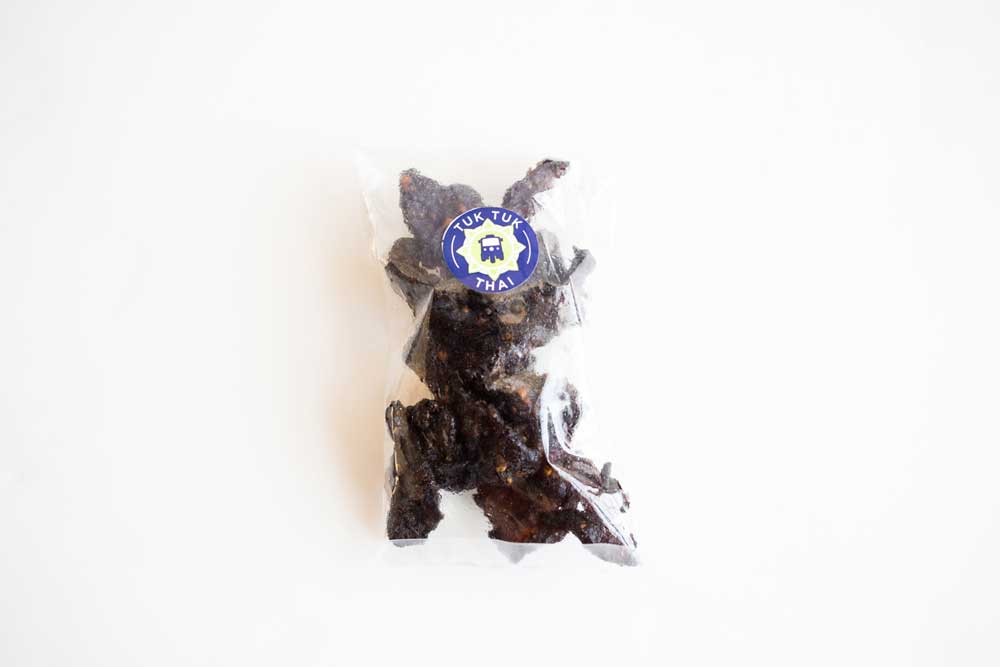 The Thai-spiced beef jerky at Tuk Tuk is moist and tender, packaged up so you can take it to go. The small scraps and strips are dark, chewy and sweet, marinated in soy, ginger, cinnamon and whole coriander seed that adds a complex floral flavour.
636 17 Ave. S.W., 403-455-0999, tuktukthai.com, @eattuktukthai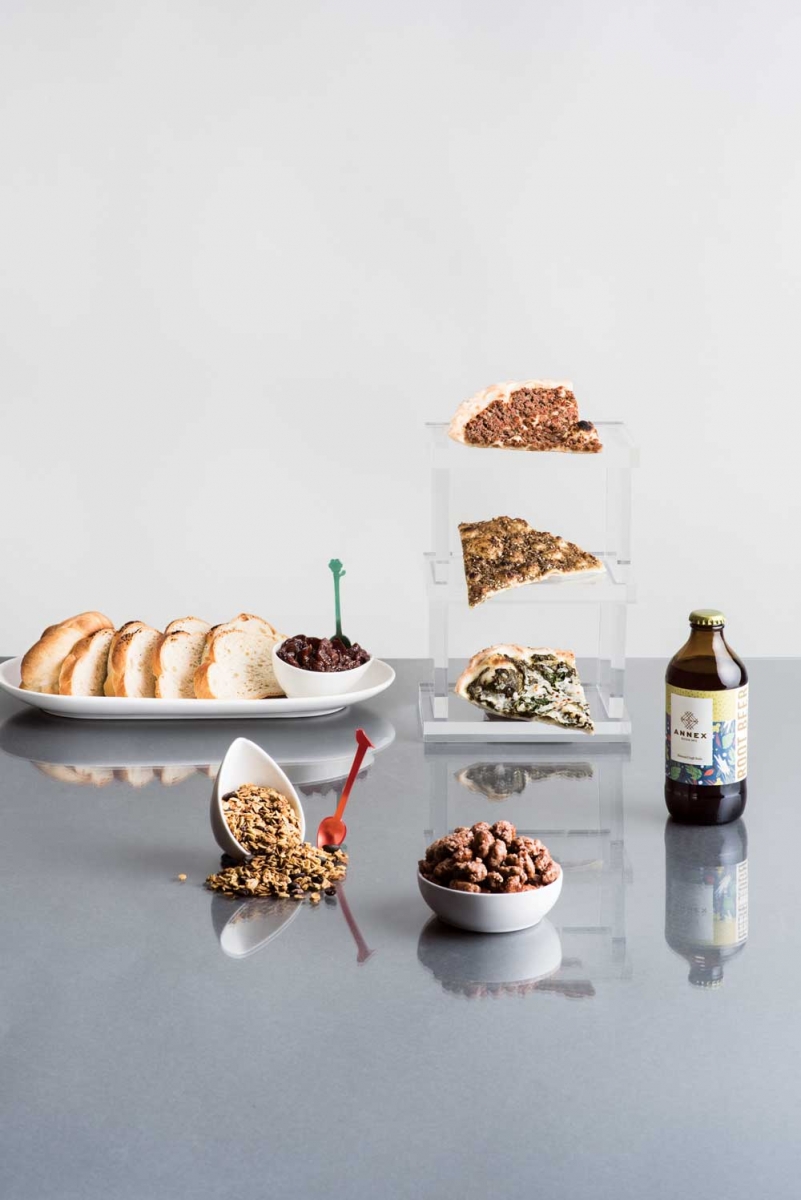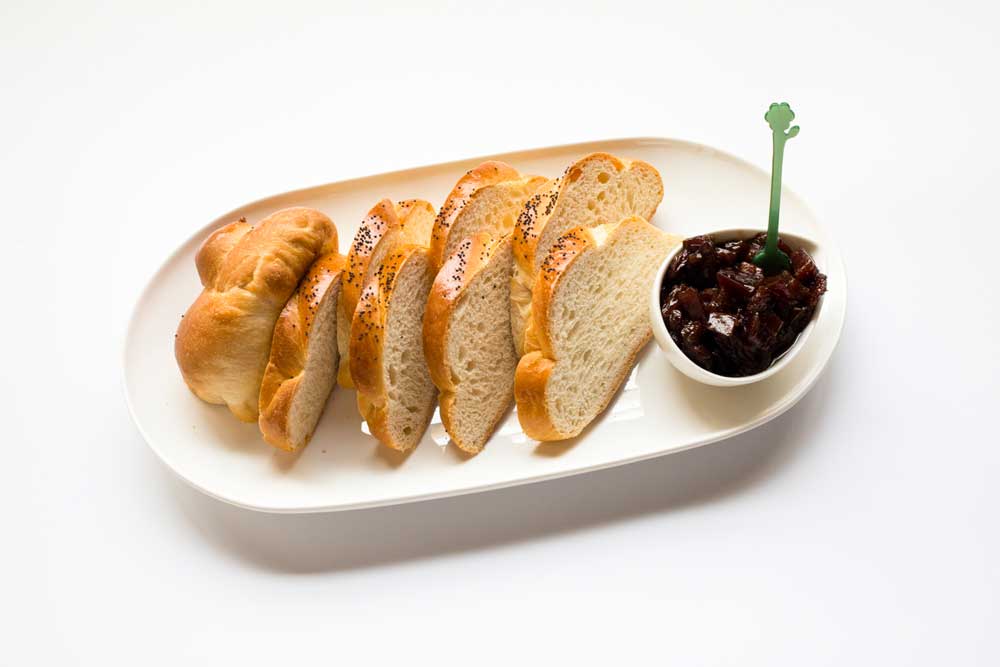 You'll find everything from fresh bread to chocolates and preserves here, and every purchase supports SAIT's esteemed culinary arts program.
226, 230 8 Ave. S.W. (TD Square), 403-284-8535, culinarycampus.ca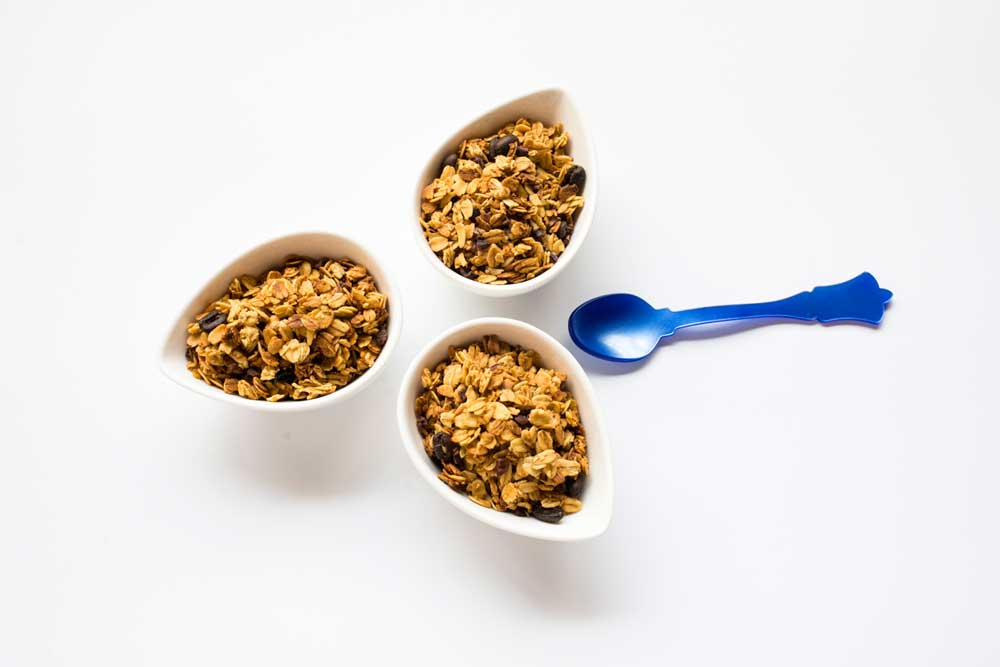 Located just outside High River, Highwood Crossing has been making granolas from its own organic oats, canola oil and flax for years. Recently, they launched a few new varieties, including one with cacao nibs, whole coffee beans and espresso extract that will jump-start your morning with more than fibre.
810 Centre St SE, High River, 403-652-1910, for retailers visit highwoodcrossing.com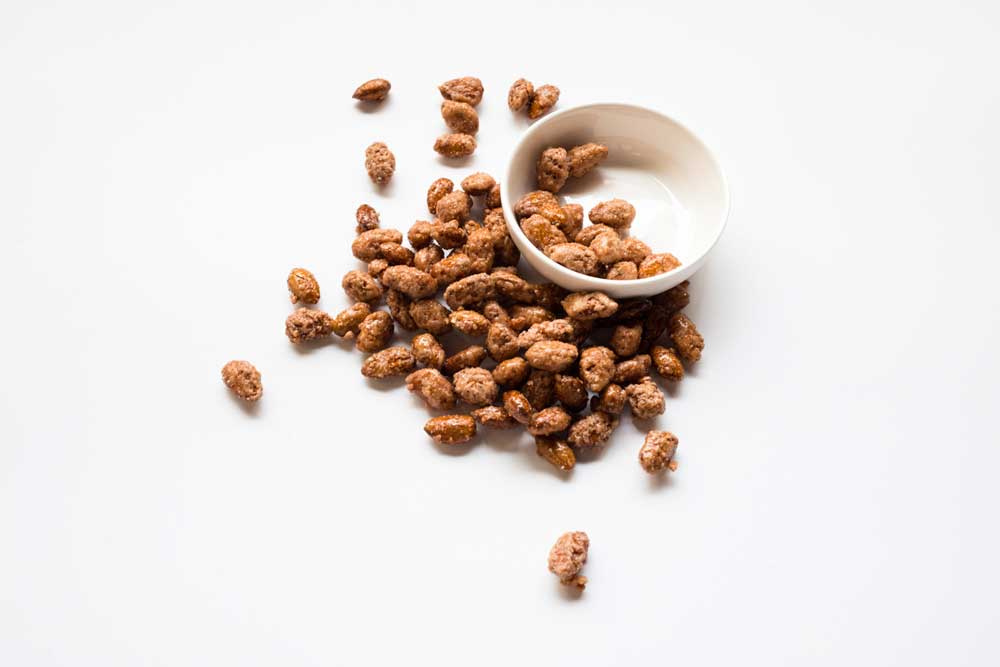 It's hard to choose just one thing from Going Nuts, where they grind their own nut butters and slow-roast candied nuts in their kettle roaster. Crunchy beer nuts, butter-rum pecans and our favourite, salted caramel almonds –  it's delicious snacking by the handful.
Calgary Farmers' Market and several other markets, 403-818-7520, goingnuts.ca, @goingnutsyyc
Lahm Bi Ajin from Village Pita Bakery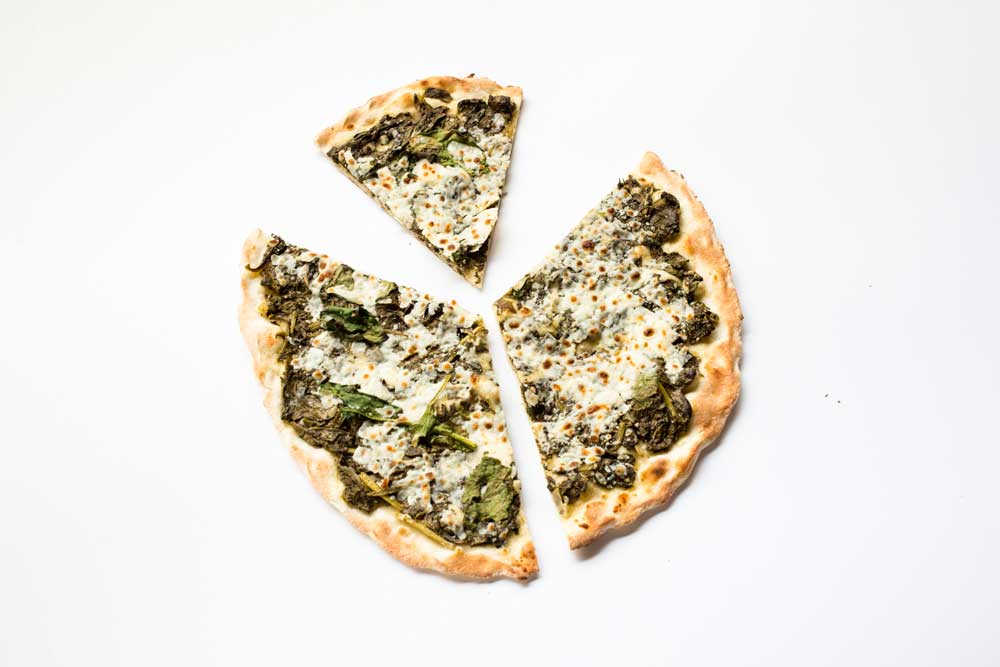 Village Pita has been baking pitas from scratch here in Short Pants Plaza (can you resist the name?) since the '70s. Topped with meat, cheese or za'atar (thyme, oregano, sumac and olive oil), the pita pies are a tasty and affordable food to go.
255 28 St. S.E., 403-273-0330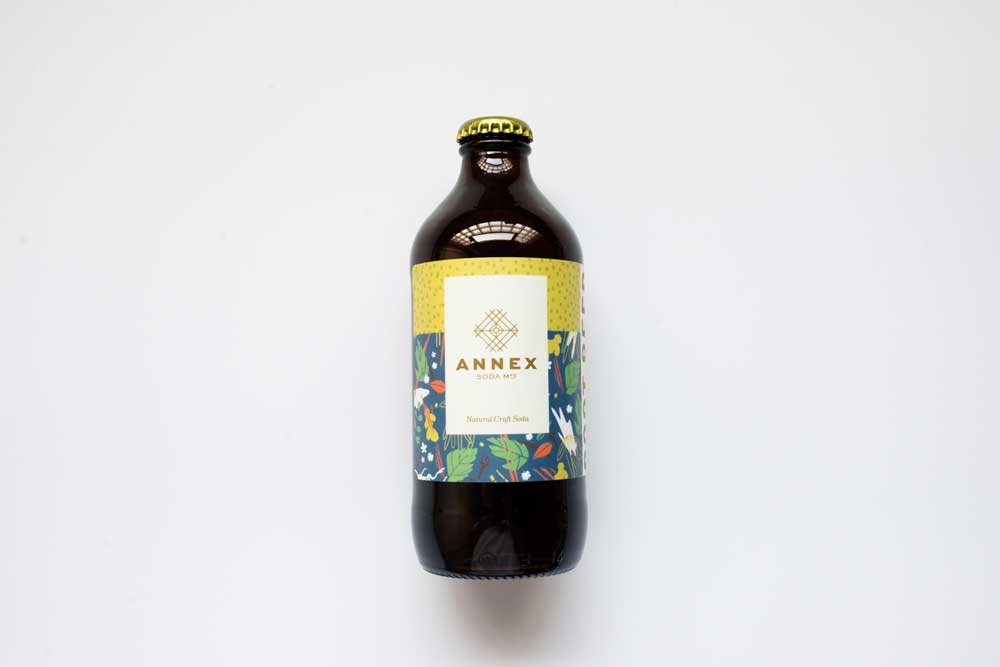 It took 35 test batches for Annex to come up with the right combo of roots, spices and other botanicals to make a creamy, wintergreen-heavy root beer that's perfect in a cocktail or with a scoop of ice cream. It's available by the bottle or on tap in the Annex tasting room for those who want a non-boozy brew.
4323 1 St S.E., 403-475-4412, annexales.com, @annexales