A self-described "fashion freak," Mary Douglas left a career in the oil-and-gas sector to open her own boutique in 2000. Known for carrying diverse brands and catering to mother-daughter shopping partners, Mariah Clothing celebrated its 18th year in Calgary this March – and Douglas shows no signs of slowing down. "Life's too short to dress sadly," she says. Here are the 10 things in Calgary that keep her going.
I love all of their kitchen gadgets (like this premium series spice grater). I love to entertain and I like my table to look nice, and when I go there, I know it will.
I've been seeing the owner, Christie, for more than 20 years. She's amazing. My three daughters and I won't let anyone else near our eyebrows – she's the eyebrow queen in Calgary.
I've been following the owner, Tristyn Feist, from salon to salon because she's amazing. She understands my hair and gives me volume like no one else can.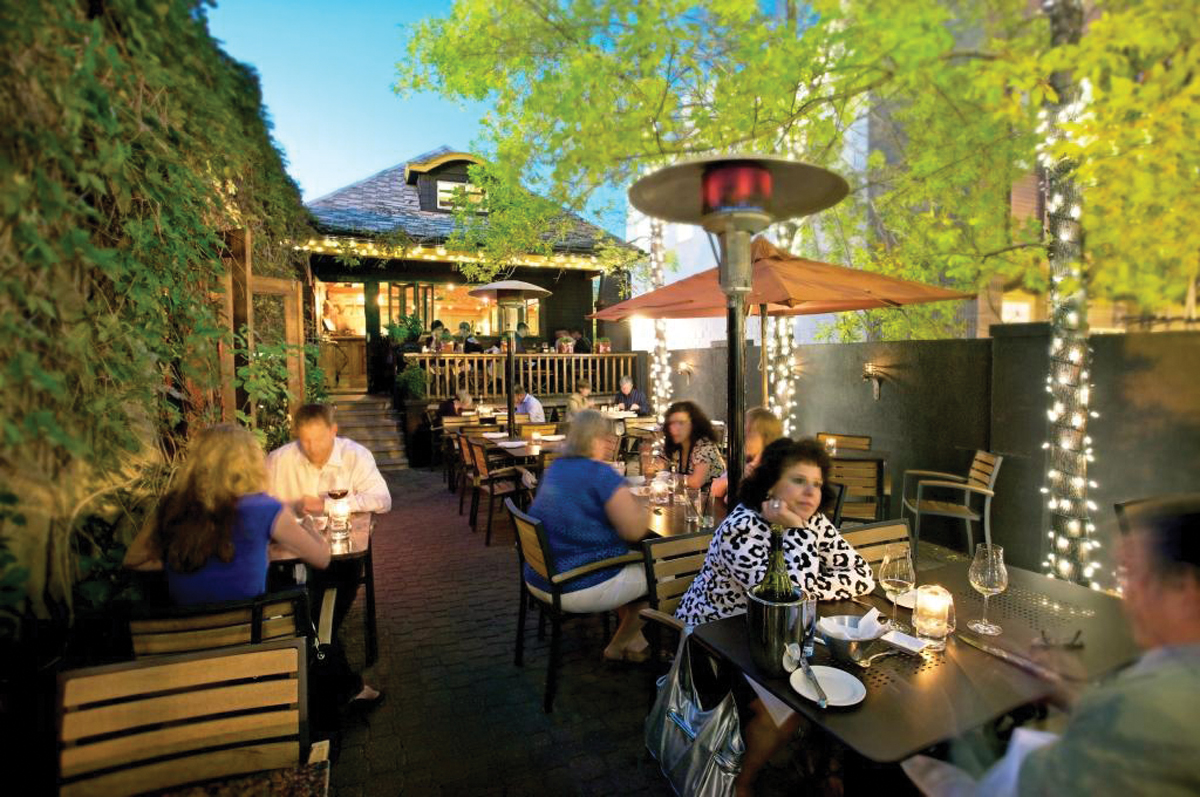 I'm a bit of a patio junkie during the summer and Cilantro has one of the best patios in the city. It has the wall around it and a buzzing atmosphere – you don't even feel like you're sitting on 17th Avenue.
Everything is always fresh at The Cherry Pit and I love the fresh-pressed juices. The Bikini Body has grapefruit, orange, lime and ginger so it's refreshing, but also so good for you.
You can go and have coffee and lunch – it's a full experience. There's nothing better than enjoying a glass of wine with friends while being pampered.
I've been a season ticket holder since they were in the Stampede Corral, and I never miss a game. I love the energy, I love the team, I love the community and I love that there's lots of heart with the new players.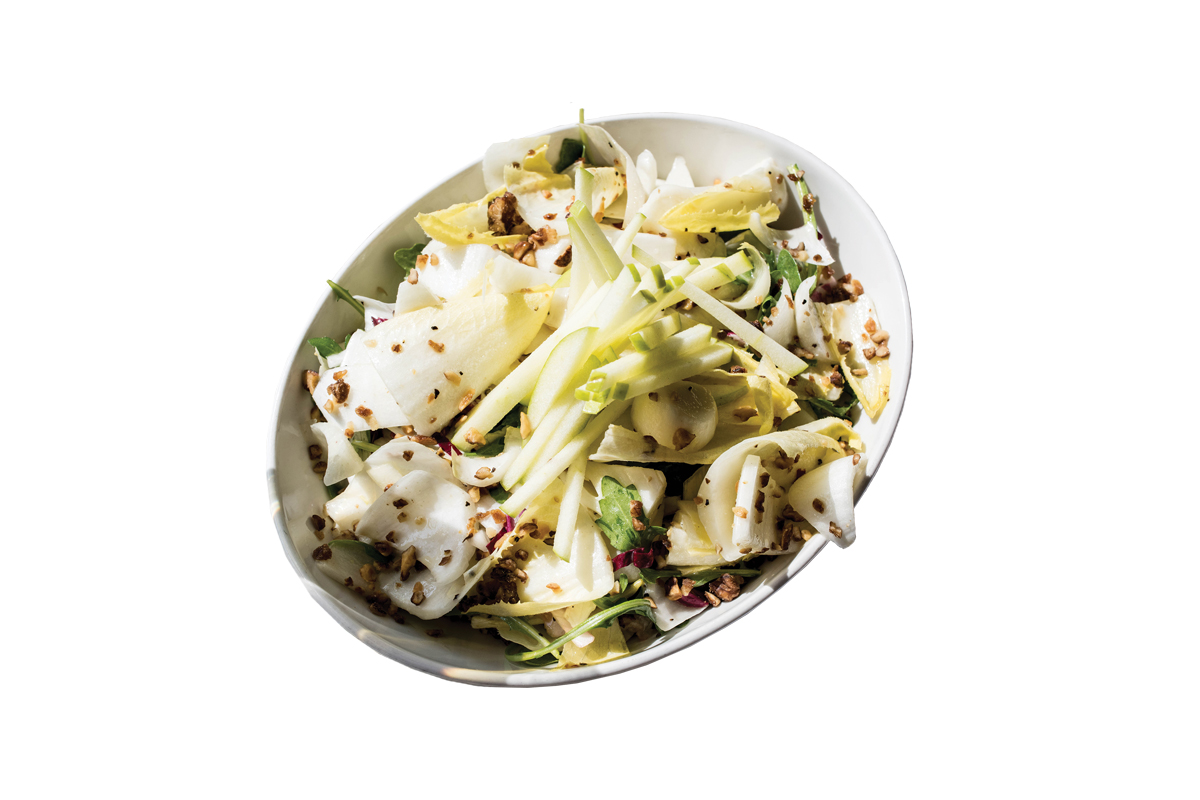 It has pulled chicken, Granny Smith apples and walnuts, and it's just so good. It's become a must-have for me and my daughter when we're at the store. And it's healthy, too.
All three owners are very dedicated. If you're going away, they'll make a plan for you for your vacation. But I'm telling you, they'll kick your butt every time.
My five-year-old Cockapoo, Zoey, has been going there since she was a puppy. If you have to leave your dog with someone else during the day, they're the people to leave it with. They send report cards every day.