By Fraser Tripp; Photography by Jason Eng; Makeup by Caro Schmaltz; Hair by Sue Thompson (Sue Thompson Hair Studio); MODEL Chloe I. (Mode Models)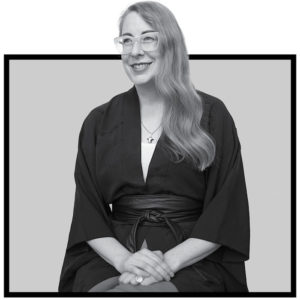 Leah Van Loon is a pusher. Last year, the Calgary-based stylist challenged six of the city's most talented designers to push past the bounds of their commercial labels to create pieces that take them out of their comfort zones.
She returns to Avenue again this year as its contributing style editor to help showcase five creations from six Calgary designers – Spencer Badu, Louanna and Hilary Murphy, Anneke Forbes, Kate Hewko and Nina Kharey.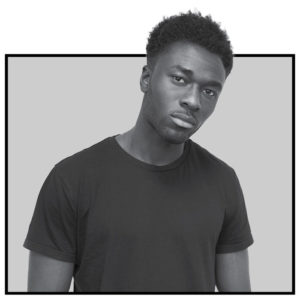 Spencer Badu has been putting forth his futuristic post-gender brand even before graduating from the Fashion Institute by Olds College last spring, showing his sometimes monochromatic pieces in pop-up shops, Calgary's Parkshow and at Toronto Fashion Week. "I like to think of my clothes as something that probably doesn't make sense in the moment, but will in the future," Badu says.
So it wasn't a departure for him to collaborate with Van Loon on a piece that explored new territory. Badu's futuristic take on the classic denim jacket takes a ubiquitous piece of clothing and recasts it for the modern — or post-modern — wearer.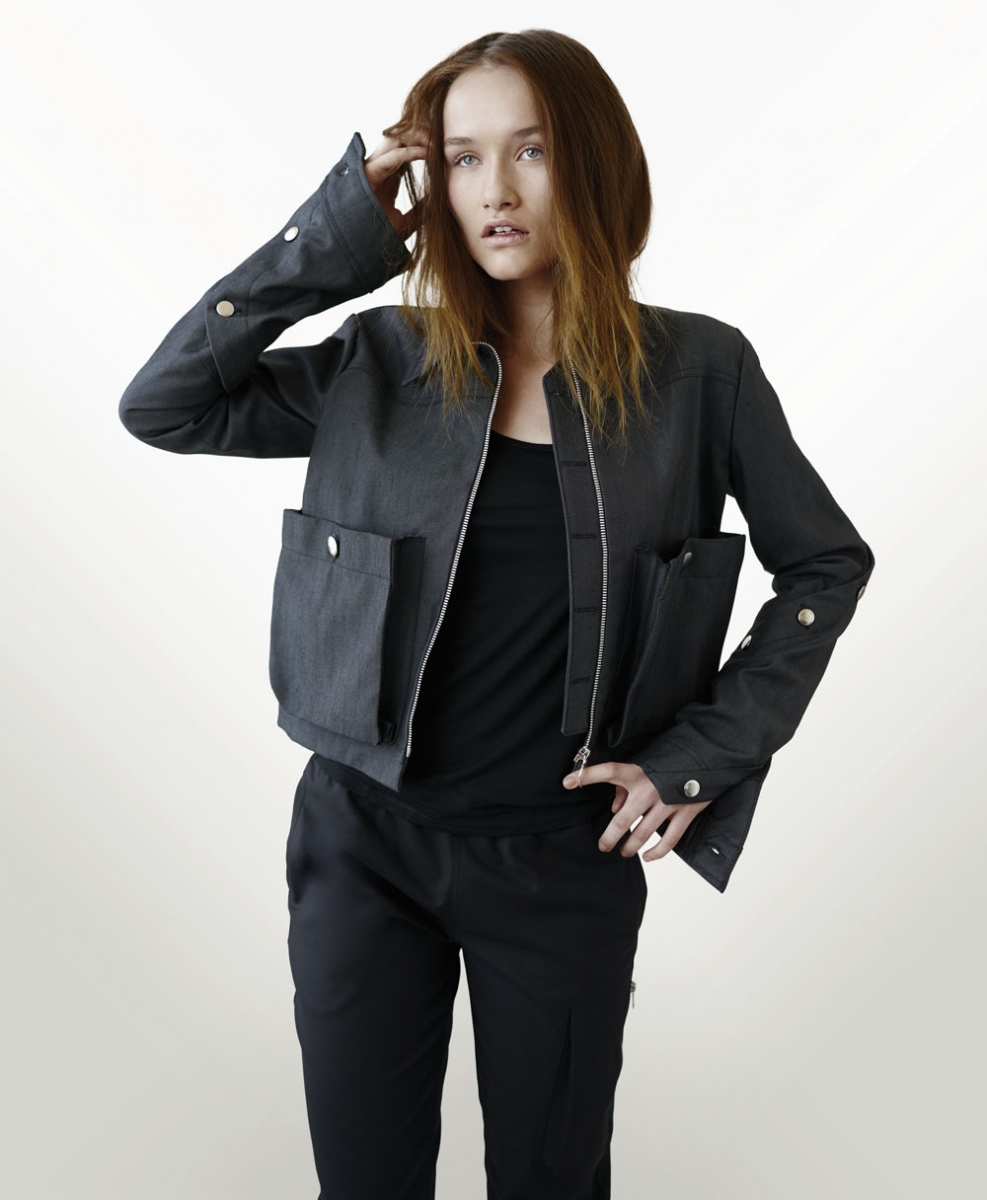 Find more of Spencer Badu's work at spbadu.com.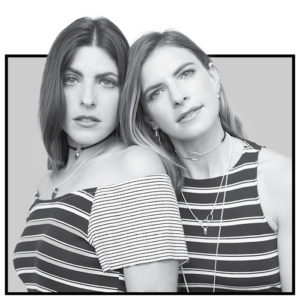 For sisters Hilary and Louanna Murphy, designing commercial pieces for their label Dreamboat Lucy is harder than venturing into new design territory with Van Loon. The cool-girl chic-meets-rock and roll designers' collaborative style began while they were attending art school in Nova Scotia. "This sort of editorial gives us the opportunity to incorporate my strengths with Louanna's," says Hilary, whose jewellery — glass, pyrite and crystals set in sterling silver — is paired with Louanna's bomber design. The knit dress, a nod to Dreamboat Lucy's bridal collection, adds feminine contrast to the edgier jacket while heeding Van Loon's advice of pushing beyond the safety of a traditional wedding dress.
"After talking to Leah, I really had more of an understanding of what people might be drawn to when flipping through a magazine," says Louanna. "We have to appeal to someone in that split second."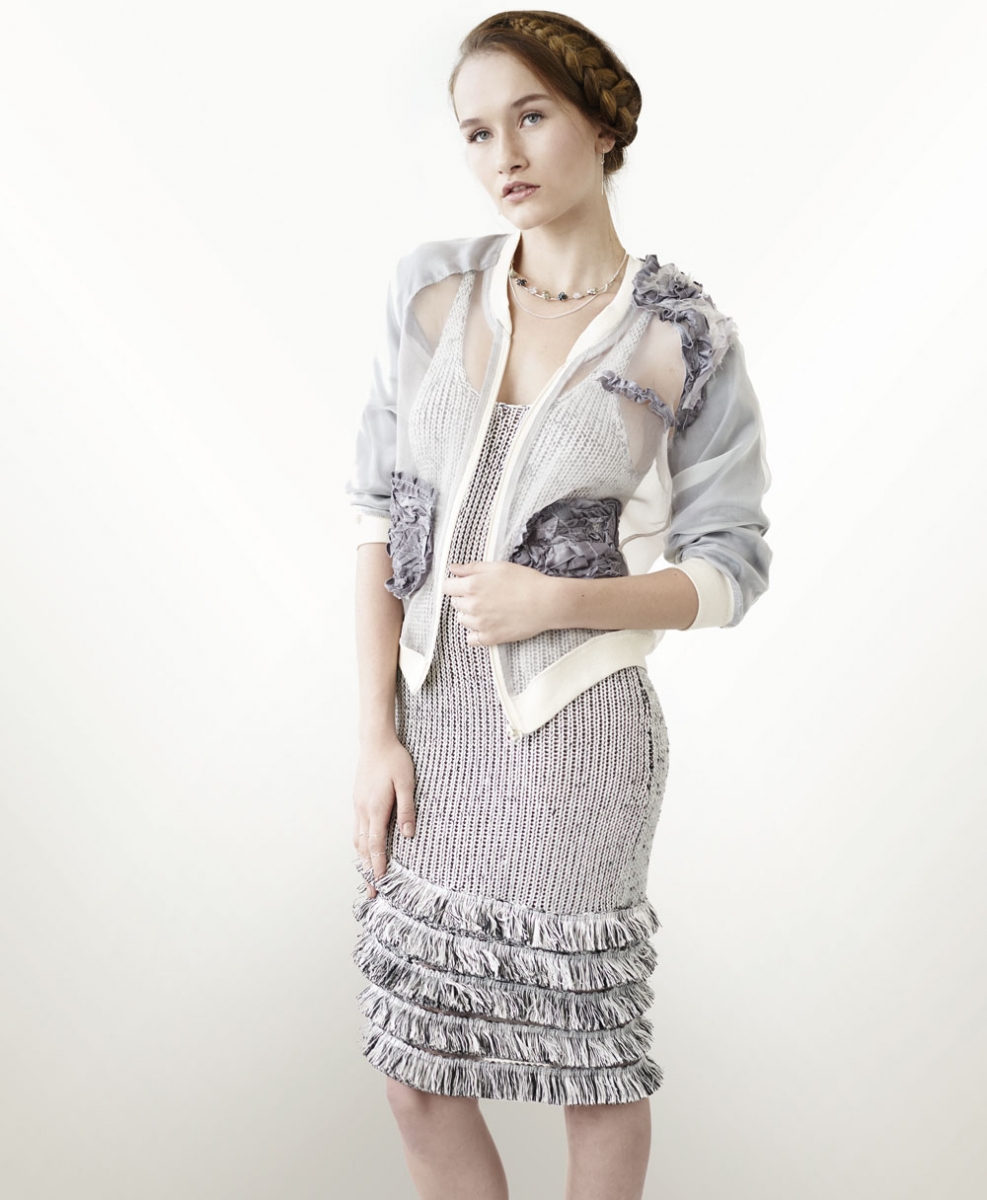 Find more of Louanna and Hilary Murphy's work at dreamboatlucy.com.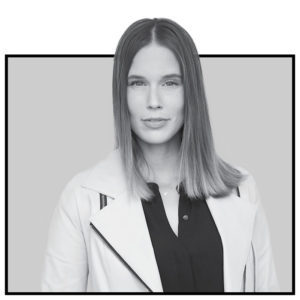 Anneke Forbes knows exactly what she's comfortable designing. "I'm naturally a very commercial designer. I told Leah I don't have some inner weirdo trying to break out," she says. The designer, who specializes in making finely tailored jackets, admitted to having moments where she felt she couldn't meet the editorial demands of this project. She considered straying from the classic shapes she knows and loves — maybe using an extreme fur sleeve or an excess of buckles — but couldn't break from her core design values.
So, when she stopped focusing on shape, the design came. "I thought, 'Why not take the most classic shape you could ever have and play with something like colour?'" she says. With that shift in direction, and with Van Loon's advice to lengthen the hem and create a strong shoulder, this coral and grey houndstooth overcoat was born.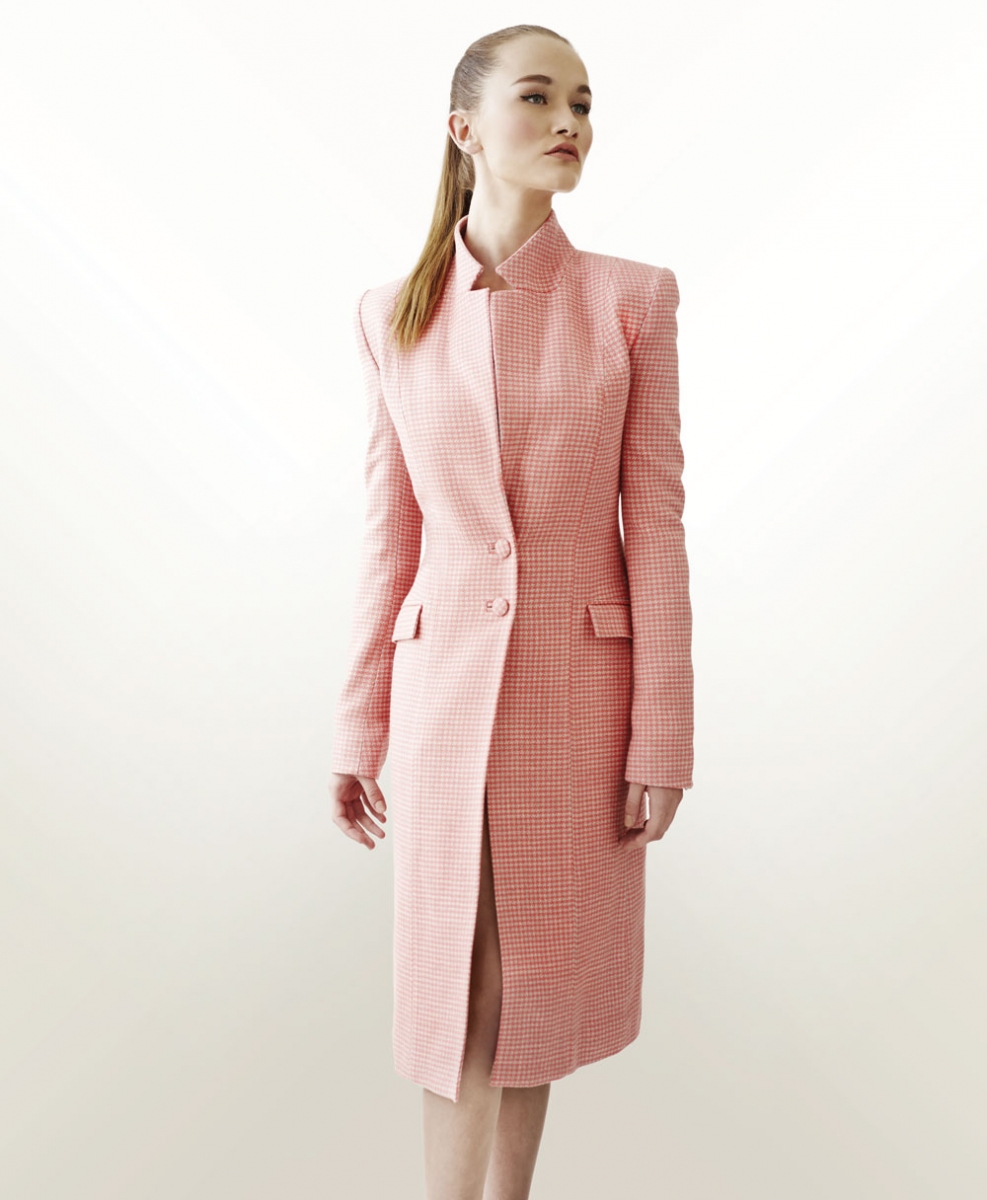 Find more of Anneke Forbes's work at annekeforbes.com.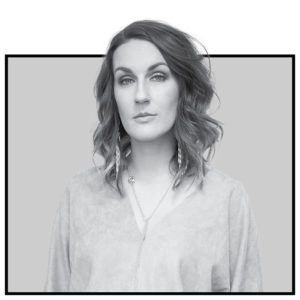 Be careful how you describe Kate Hewko's jewellery or she might need to defend herself. "People like to say that some of my jewellery can be used as a weapon," she says. That sentiment, Hewko says, "makes me think they need a major education in high fashion."
If Hewko had to put together a lesson plan, this design of Labradorite framed by cascading box chain would be a master class. "I wanted to make an ode to my customer," Hewko says. "They are leaders; they spearhead fashion." She describes the piece as body armour for the fashion-forward woman.
Hewko says she was happy Van Loon told her to go "out there" with the design. "[Van Loon] didn't want me to make something that could be sold again. It's not about the commercial aspect of it," Hewko says. "It's more about showing people what I'm capable of and how creative I can be."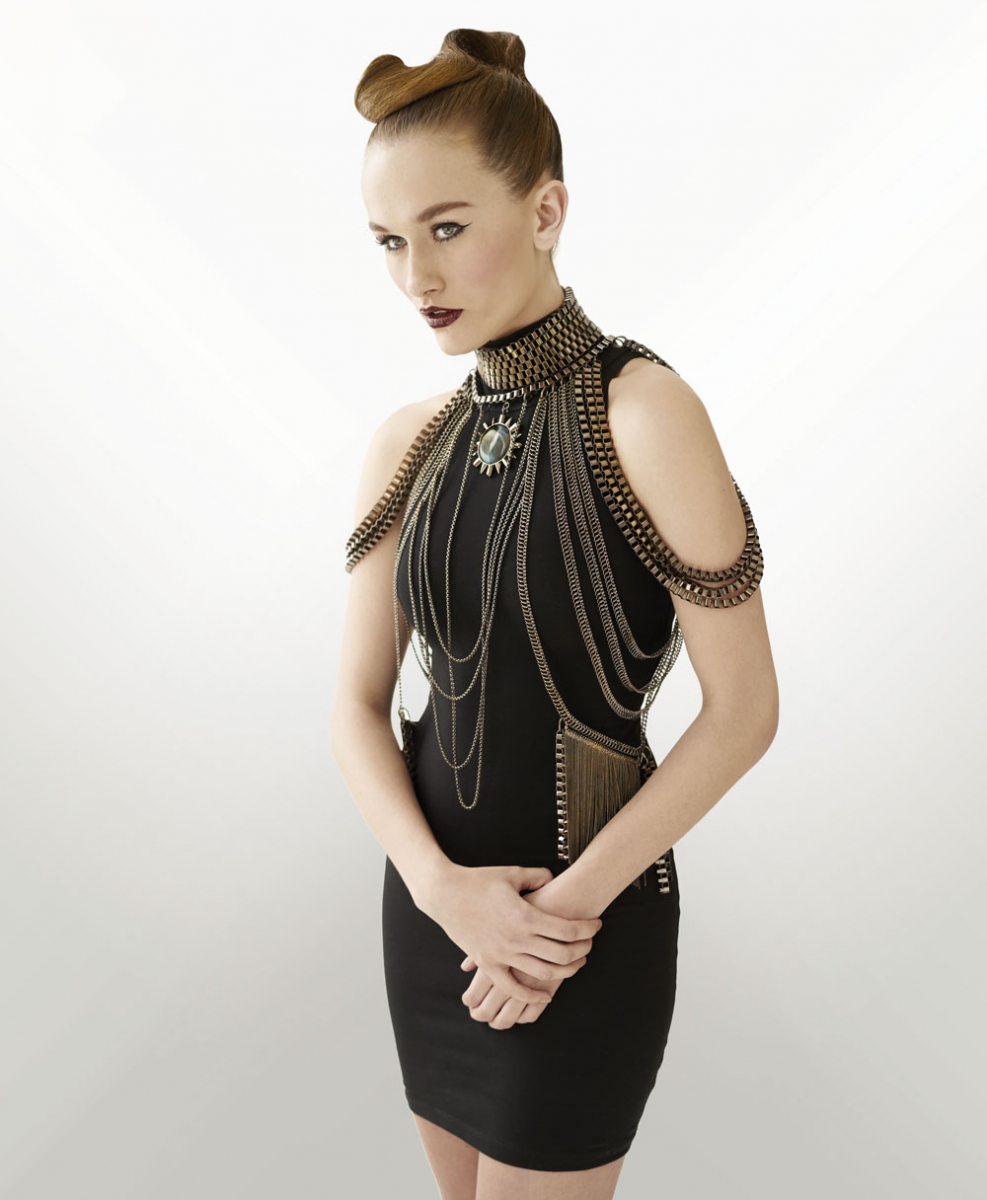 Find more of Kate Hewko's work at katehewko.com.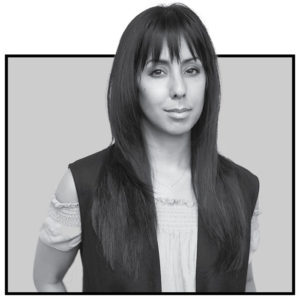 When Nina Kharey first met with Van Loon, she wondered why they had never done so before. "We just talked and talked," Kharey says. "We didn't even get talking about the feature until the end." The House of Nonie designer says Van Loon was able to look past her fashion collections and understand who she was as a designer — an important detail considering Kharey acted as her own muse. The inspiration for the plunging V-neck gown came from a top she would wear when she would go out. "The piece itself is very risqué,"
Kharey says, "but I thought, 'How gorgeous would that look if it was just a gown, and how elegant it would make the wearer feel?'"
Kharey reflects on the opportunity: "I want people who are looking through the magazine to look at it and really see who I am as a designer, and also as a person."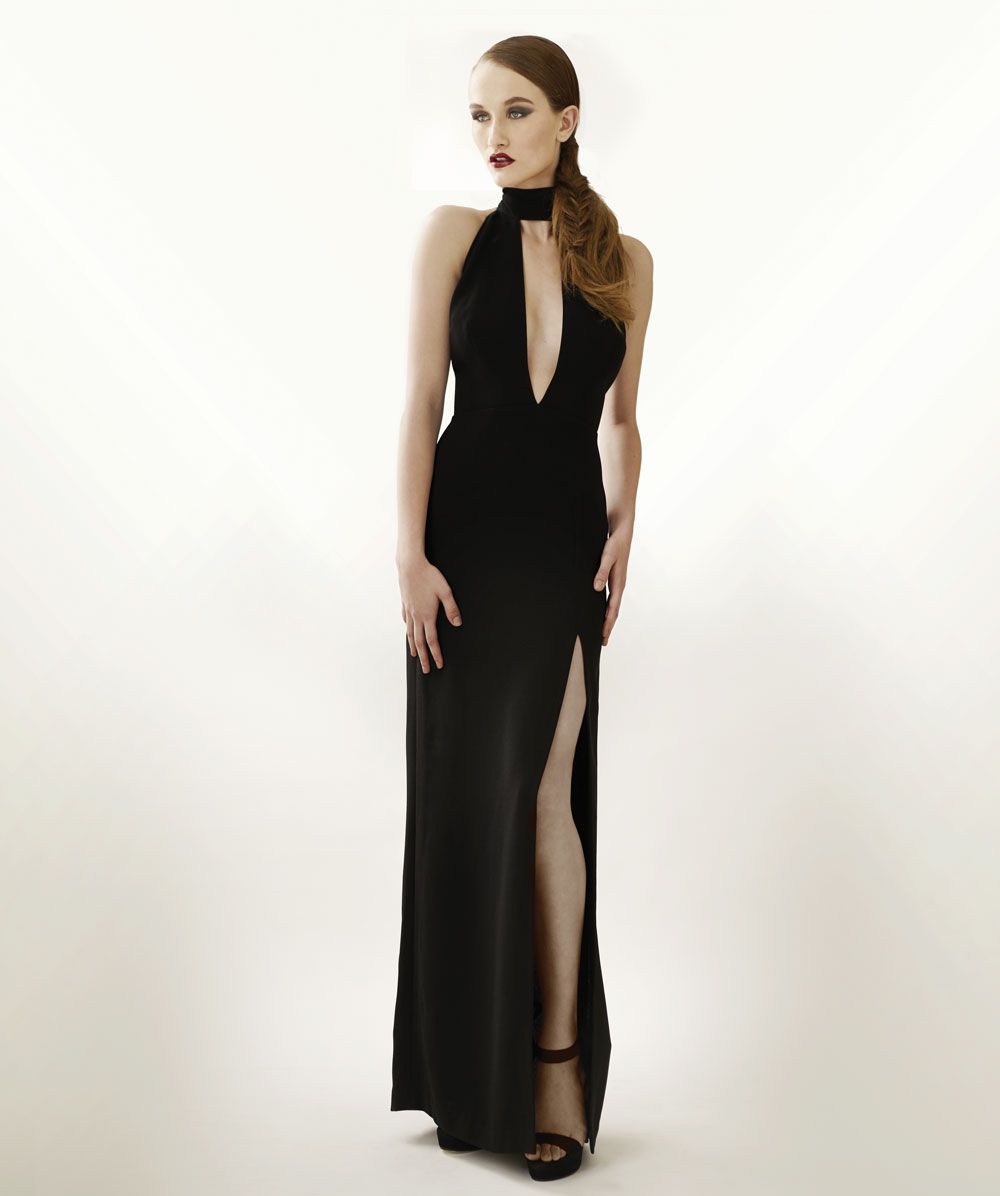 Find more of Nina Kharey's work at houseofnonie.com.