When Kyle Chow was growing up, his pastime of choice was a little different than most kids his age.
"Since I was a kid, I never liked toys," he says. "I really just liked to practice the alphabet, writing, and sitting at my desk and organizing things."
Years later, the owner of Calgary's popular Plant shop (who also has a background in graphic design) has taken that passion and turned it into Recess Shop, an approximately 1,200-square-foot stationery store in Inglewood.
Located down the street from Plant in part of the former Sprouse Fire & Safety space, Recess Shop carries a mix of stylish stationery, writing utensils and office supplies from Japan, Europe and North America.
Shoppers can expect products such as Palomino Blackwing pencils, Ohto and Caran d'Ache pens, and notebooks and stationery from Moglea, Bindewerk, Paperways and Midori. There's also a small children's section and office products ranging from staplers and magnets to desk organizers and letterboards.
Eventually, Recess Shop plans to offer workshops on subjects like calligraphy, letter writing, book binding or even small business topics. These will take place in a space at the back of the store that Chow and his team are currently working on.
"My hope [for the shop] is that people are excited, have fun and are like, 'I want to start writing things down again' or 'I want to doodle,' " Chow says. "Just be inspired to kind of step away a little bit from the digital world and just get back to something simpler and where you're more connected."
1323 9 Ave. S.E., 403-462-6230, recessshop.ca
Here's what you'll see inside Recess Shop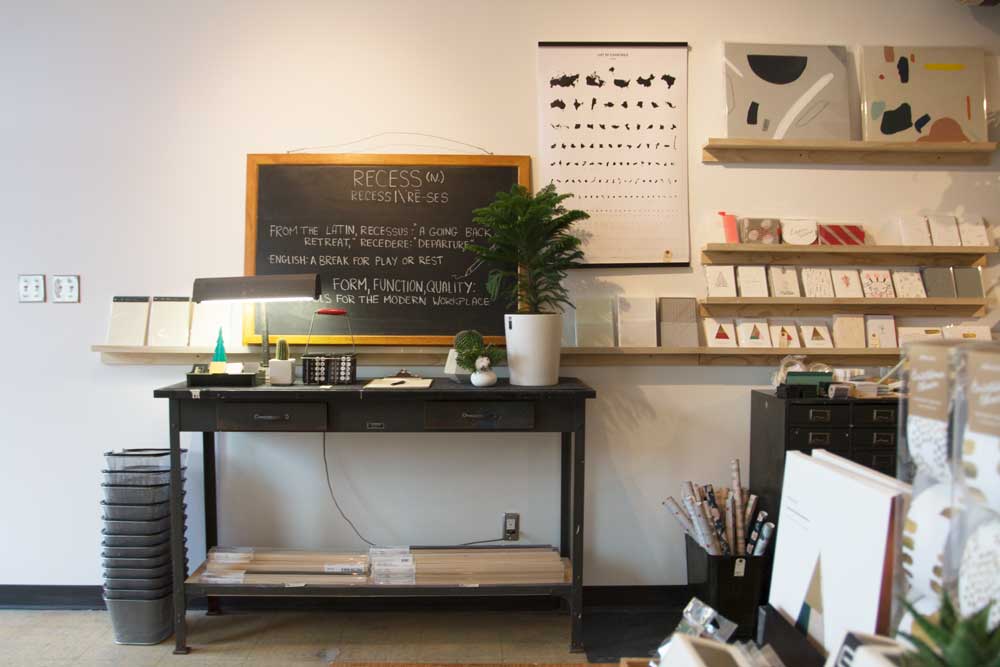 Inside Recess Shop, which opened this past December.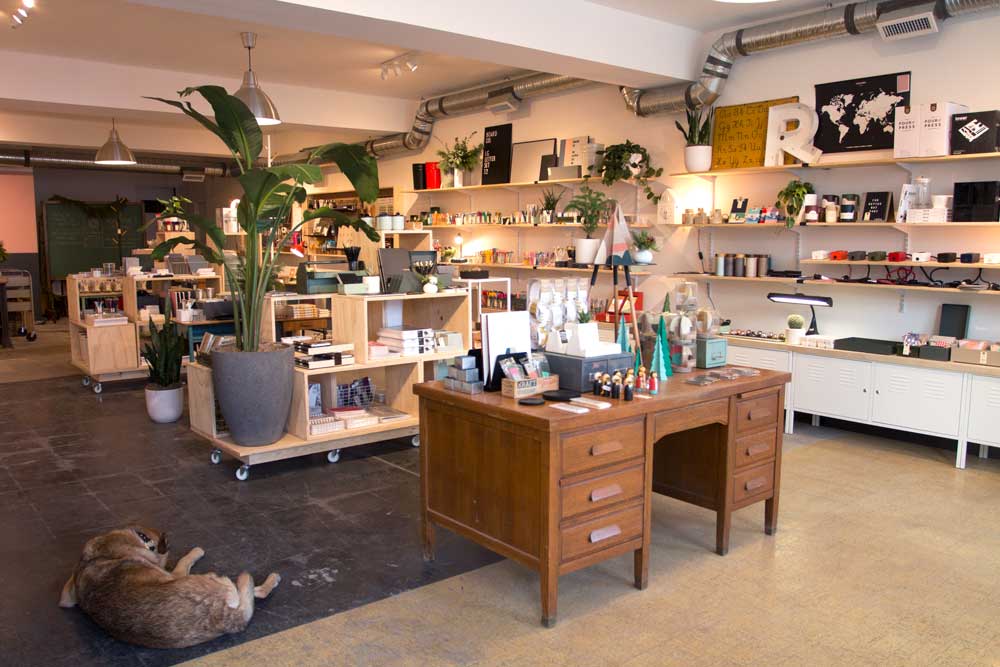 Recess Shop carries a wide range of stationery, writing utensils, office supplies and accessories so that you can create your ultimate workspace.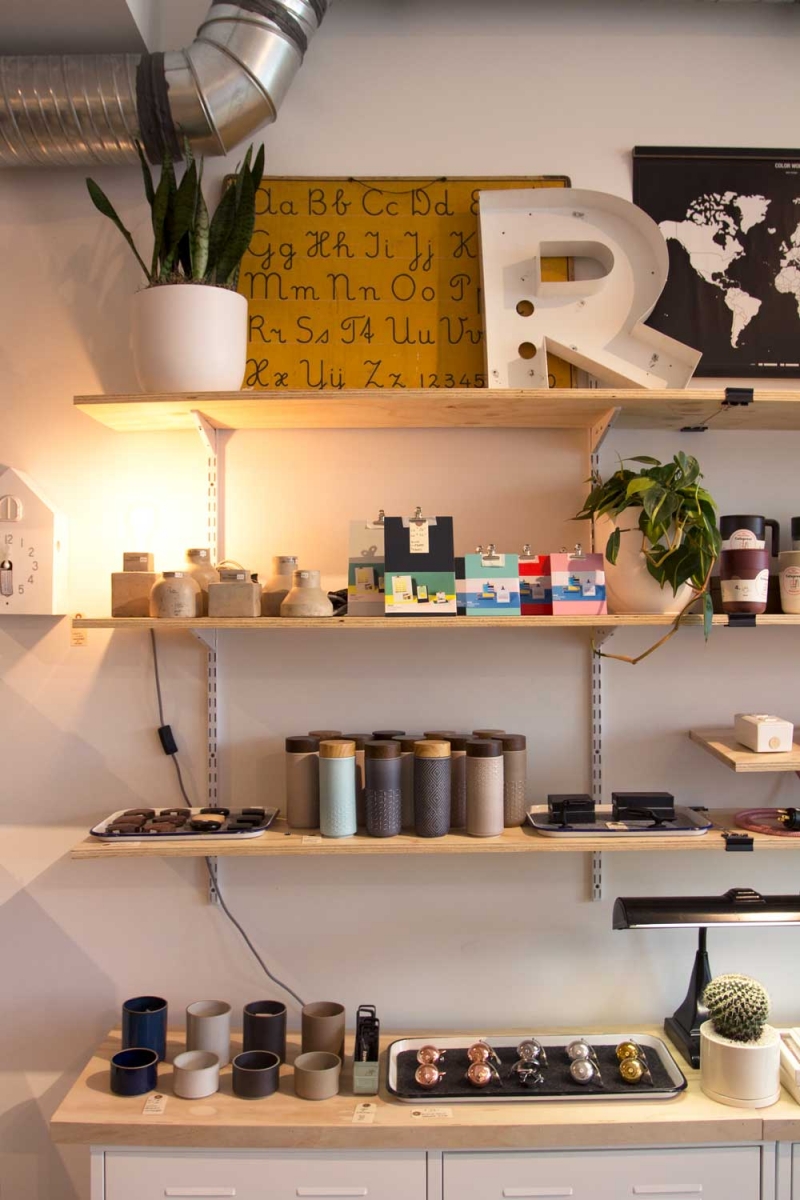 Recess Shop's range of office supplies and accessories includes Acera Liven ceramic tumblers, letterboards, desk organizers and more.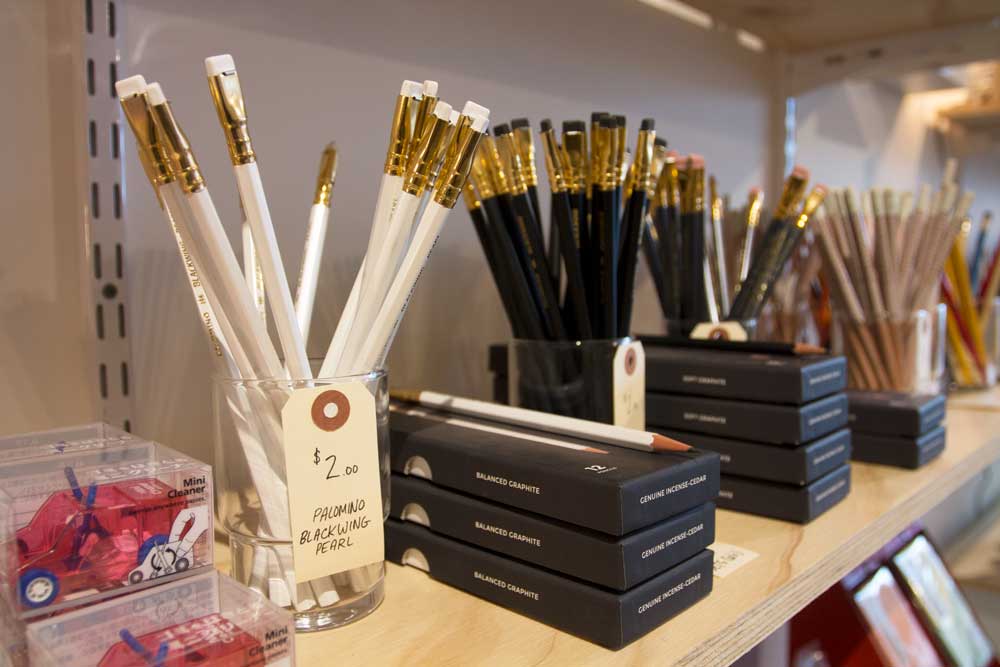 Pencil enthusiasts will be happy to see Palomino Blackwing pencils in soft, firm and Pearl versions. You can buy a single pencil for $2 or pick up a set of 12 for $22.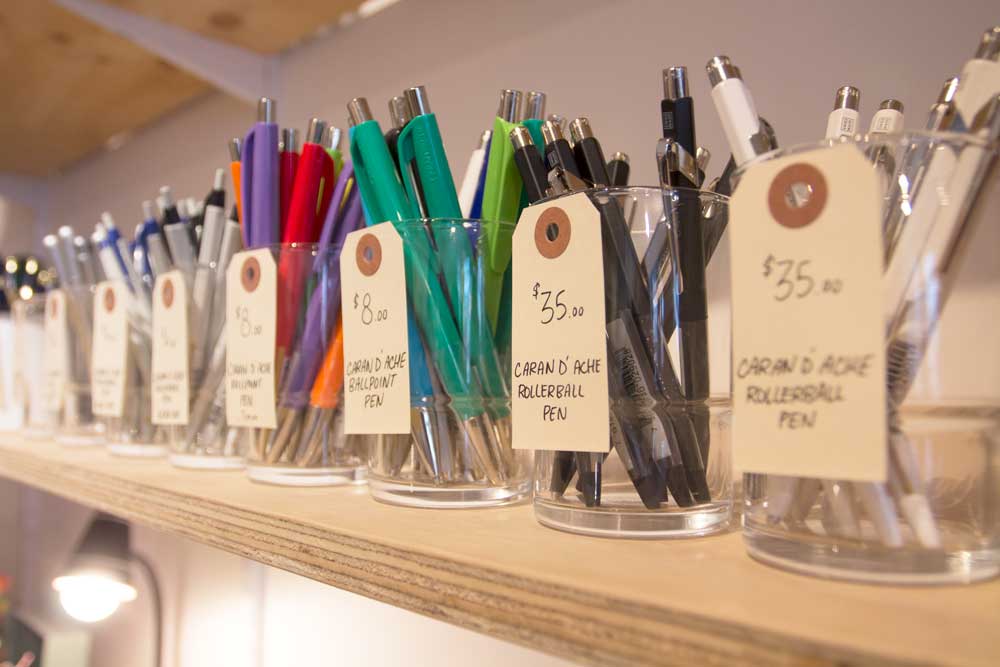 Recess Shop carries the office line of Caran d'Ache pens from Switzerland. The store's selection of rollerball and ballpoint pens generally range from $4 to $85 each. "This is probably the first pen that I got really excited about years and years ago," Chow says. "I started writing with it and was like this is amazing. It was just so smooth and it made you want to write more."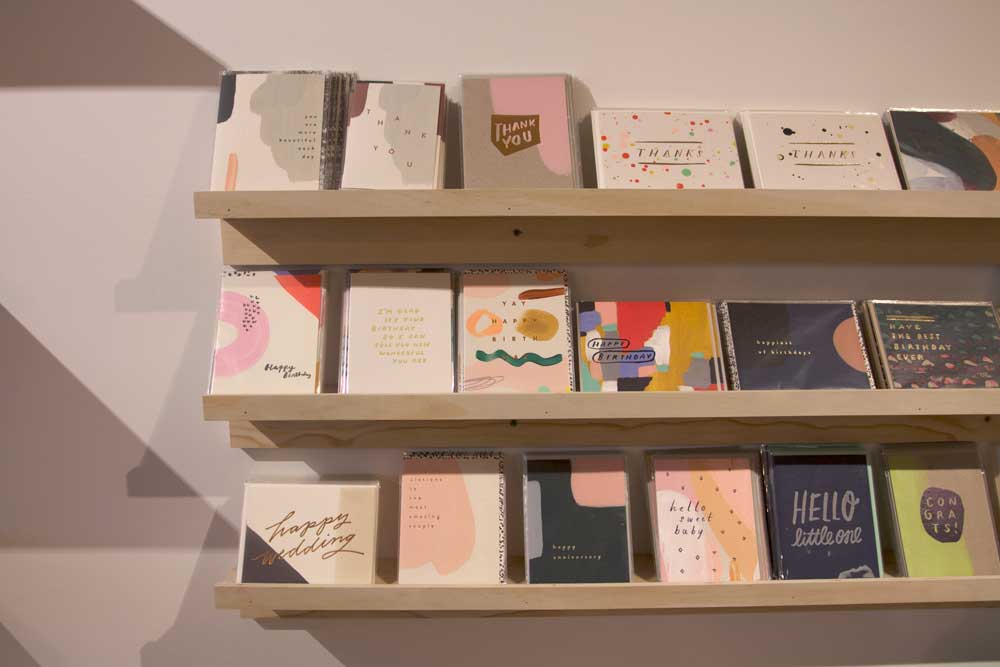 Recess Shop also carries a selection of colourful cards.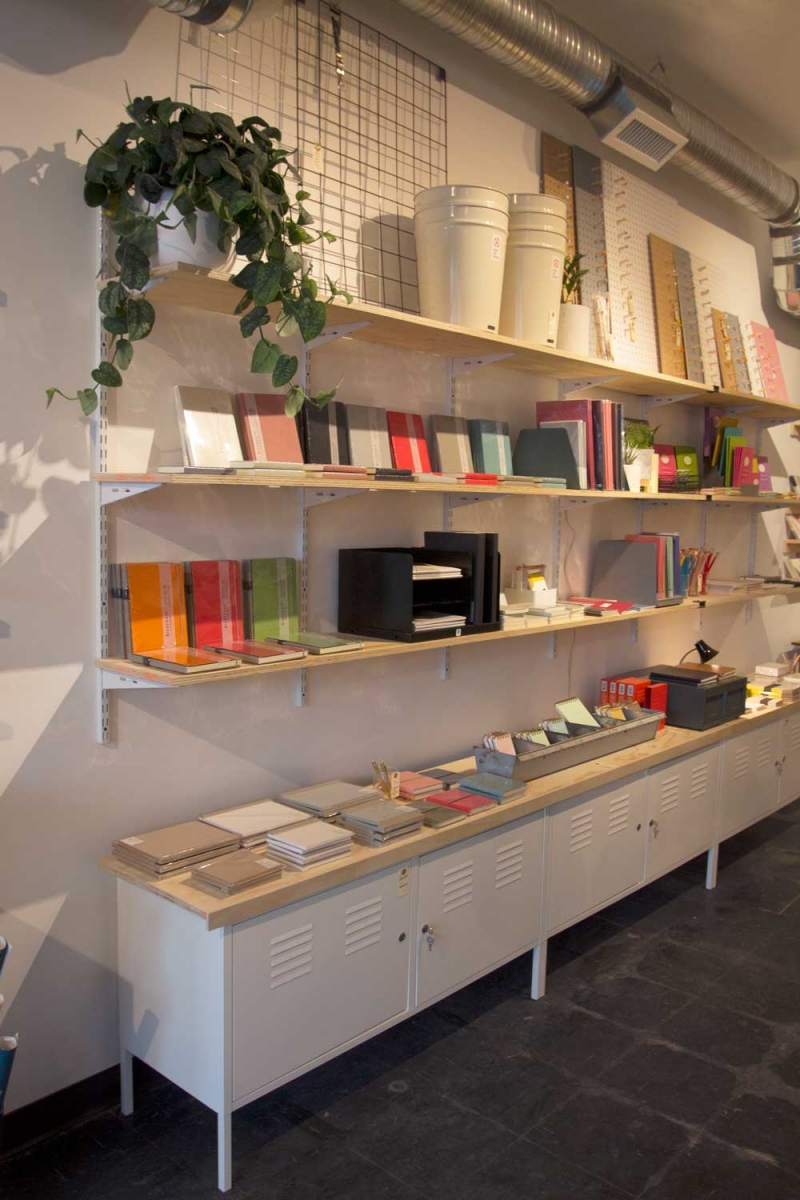 Notepads, agendas, coil bound notebooks – you'll find them all here. Look for Japanese, German and North American brands like Moglea, ITO Bindery Co., Bindewerk, Paperways, Midori and more.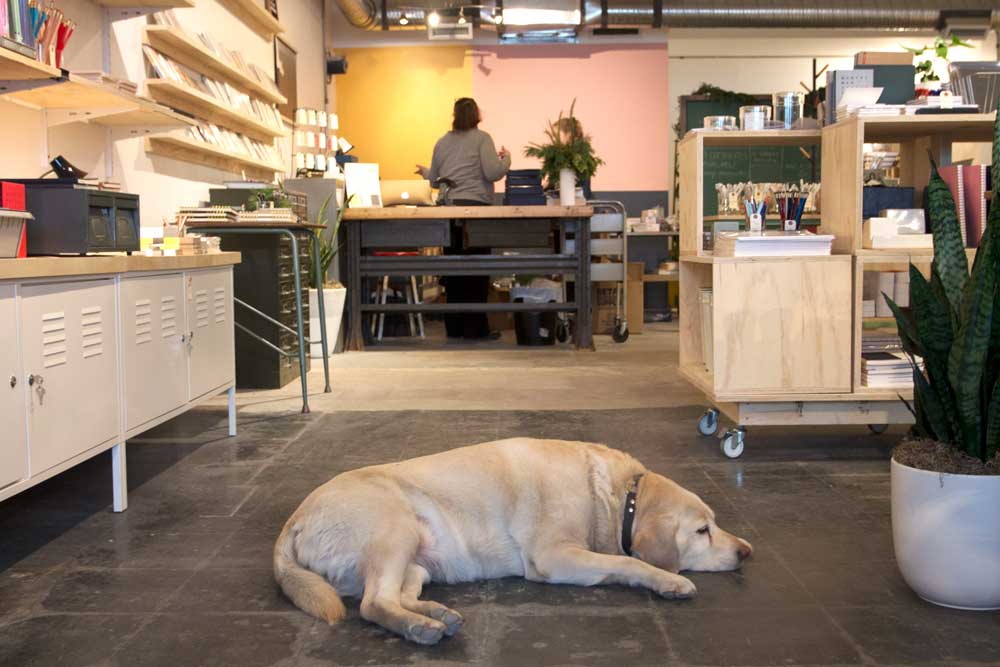 Shop dogs Lake (pictured here) and Clyde will be spending time in both Plant and Recess Shop.