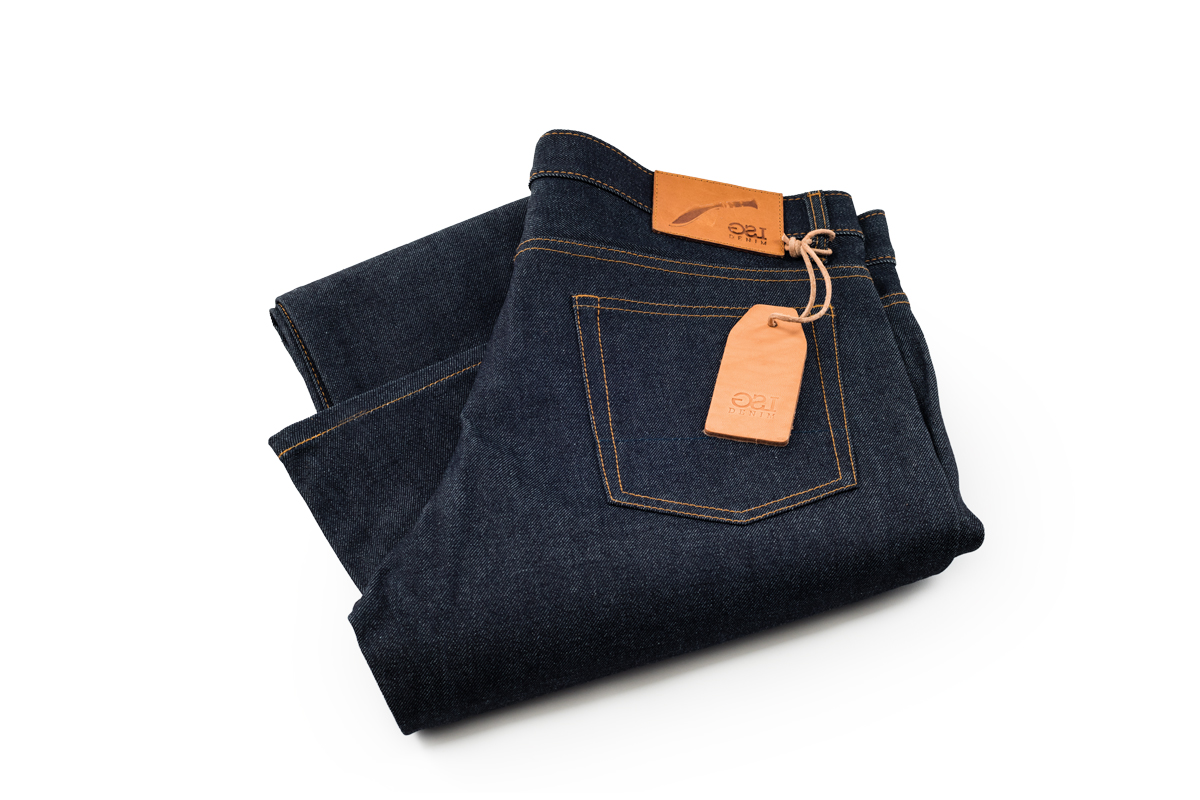 When LSG Denim co-founder Papohang Subba first saw raw selvedge denim it was love at first sight. The narrow, woven fabric ("selvedge" refers to the finished edge that prevents it from unravelling) can only be made using an old-school shuttle loom which requires a skilled master artisan to operate. In 2013, Subba joined with two other denim enthusiasts to create affordable, high-quality raw selvedge jeans. Offering four different men's cuts in 13.75- and 16.25-ounce denim weights ($125 per pair), LSG Denim is the only Calgary-designed raw denim company. "Once you break them in, the jeans take the shape of your body," Subba says. "Selvedge denim can hold up for a long time, even with daily wear. With proper care, they can last for years."
LSG Denim, 403-805-7214, lsgdenim.com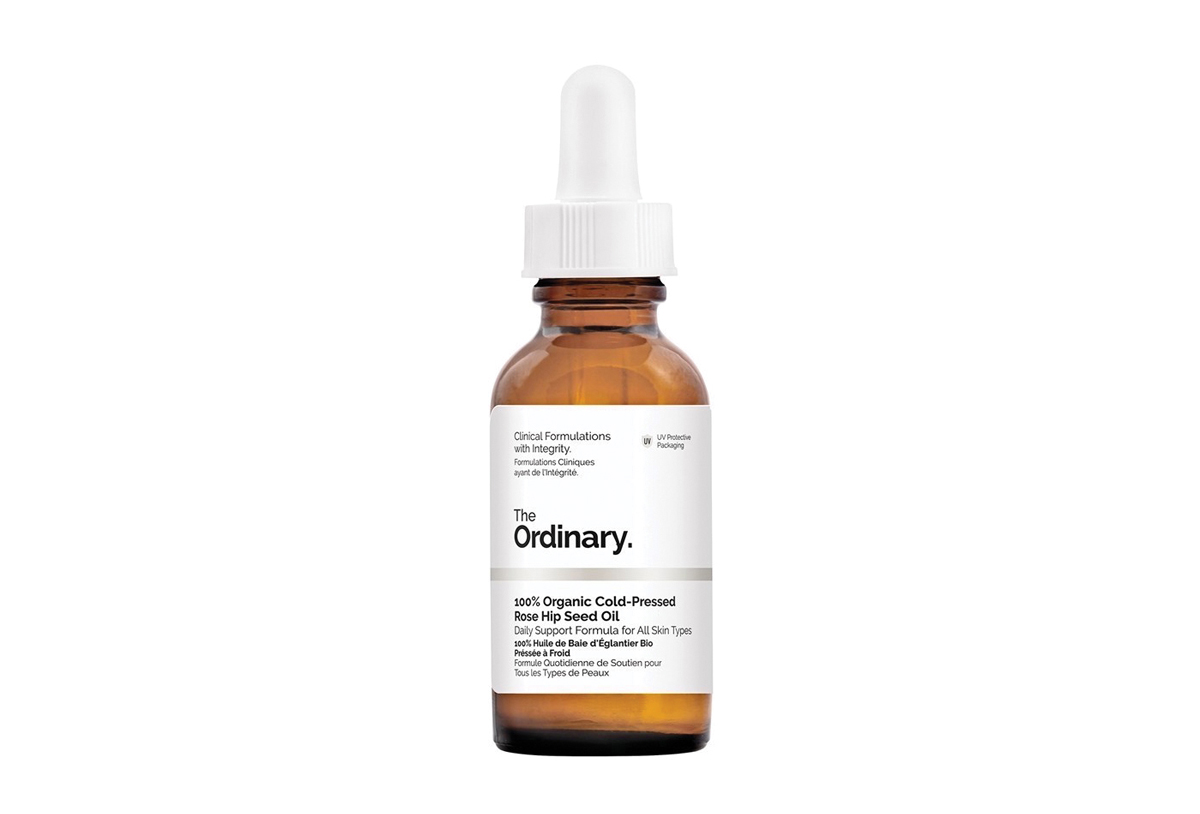 Toronto-based cult beauty brand Deciem is now available at Hudson's Bay. The company's highly sought-after line, The Ordinary, is famous for pure-ingredient treatments at unheard-of low prices; the collection starts at $4.20 and most products are under $10. The brand was created with the intention of bringing transparency and integrity to the luxury skincare industry by showing that products made with great, pure ingredients can be affordable, too. Devotees swear by the various concoctions of vitamin C, antioxidants and retinoids.
The Ordinary at Hudson's Bay, various locations, thebay.com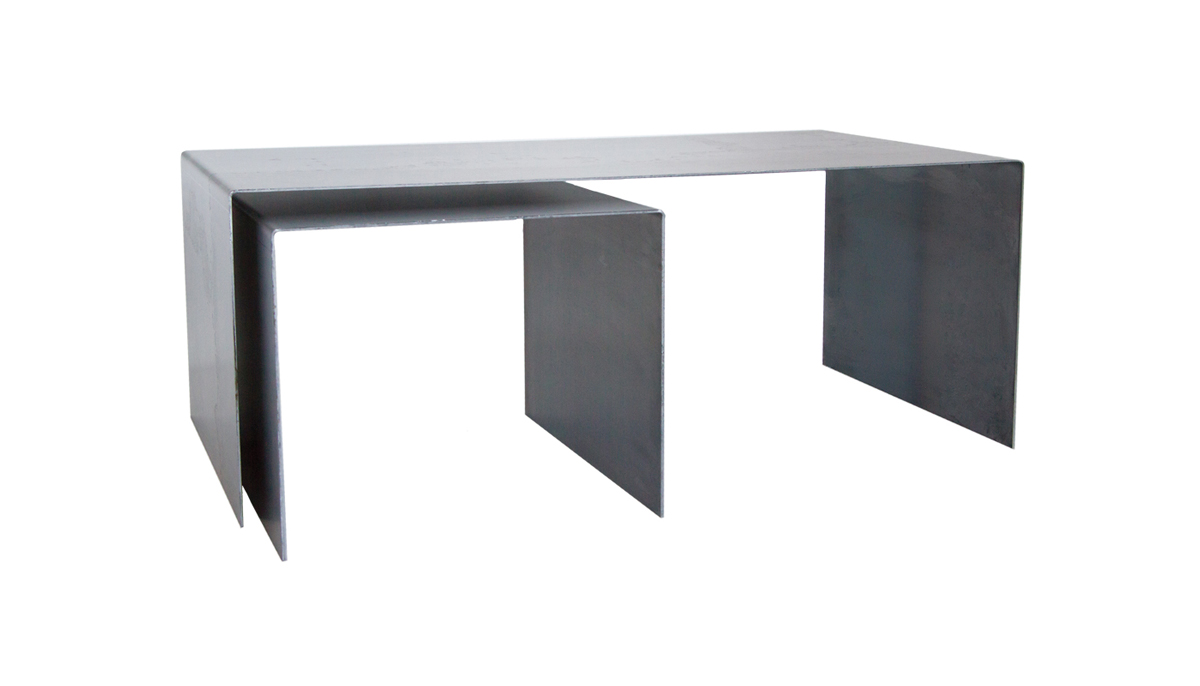 If clean lines and beautiful materials speak to you, the work of Calgary-based designer and engineer Sumer Singh (who also has trained as an architect) will certainly appeal to your aesthetic. The Tabula Rasa (blank slate in Latin) was the first table Singh ever made and it became the catalyst for his full-time studio practice, Mercedes + Singh, which he runs with his wife, Karen. Available in two sizes – an 18-inch side table ($300) and a 44-inch coffee table ($1,500) – each Tabula Rasa is built by hand in Calgary of gleaming black steel that appears to have been effortlessly bent into shape.
Mercedes + Singh, available at 4living, 1445 17 Ave. S.W., 403-228-3070, 4living.ca and Guildhall, 1222 9 Ave. S.E., 403-454-4399, guildhallhome.com
If you've been looking to switch up your studio circuit, add CrushCamp to your repertoire. The 55-minute classes feature a high-intensity interval training (HIIT) circuit in a positive and supportive environment – no matter your skill or fitness level, the class can be adapted to your pace and strength. CrushCamp is the first studio in Canada to feature the SkillMill, a non-motorized treadmill used by many elite athletes. On the SkillMill, you can do everything from regular running to a full-on sled push. CrushCamp drop-ins are $21 and the studio also offers an introductory rate of 30 days of unlimited classes for $65, so you can try as many classes as possible (and really get crushed).
CrushCamp, 313 17 Ave. S.W., 403-719-3488, crushcamp.com