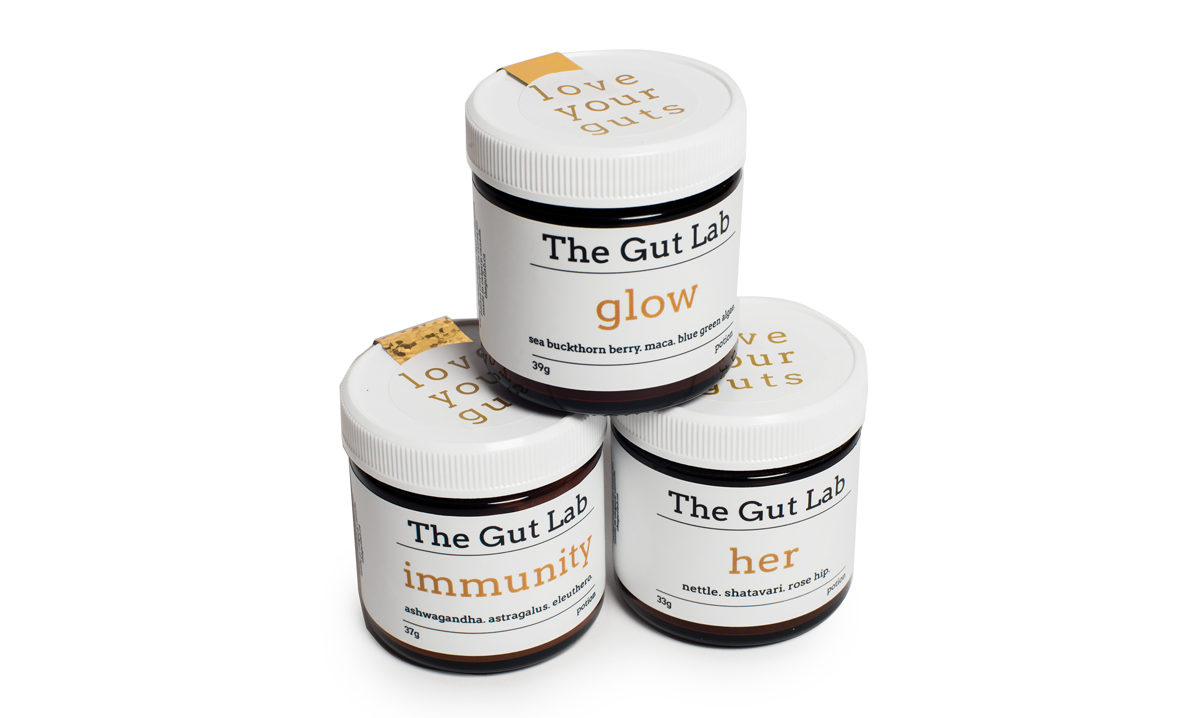 As the saying goes, you are what you eat, and local company The Gut Lab is trying to help you be more gorgeous through beauty potions you add to your food. Focused on helping you achieve that coveted inner glow, Gut Lab's organic superfood powders promise to supercharge your daily smoothie. The company's organic potions contain all sorts of ingredients believed to boost beauty from the inside, such as shatavari, maca, lucuma and astragalus. Add popular potions such as Glow, Her and Immunity ($23 to $24) to your beauty arsenal by sprinkling them on your smoothies, soups or bone broth.
Available at The Light Cellar, 6326 Bowness Rd. N.W., 403-453-1343, and other Calgary locations, thegutlab.ca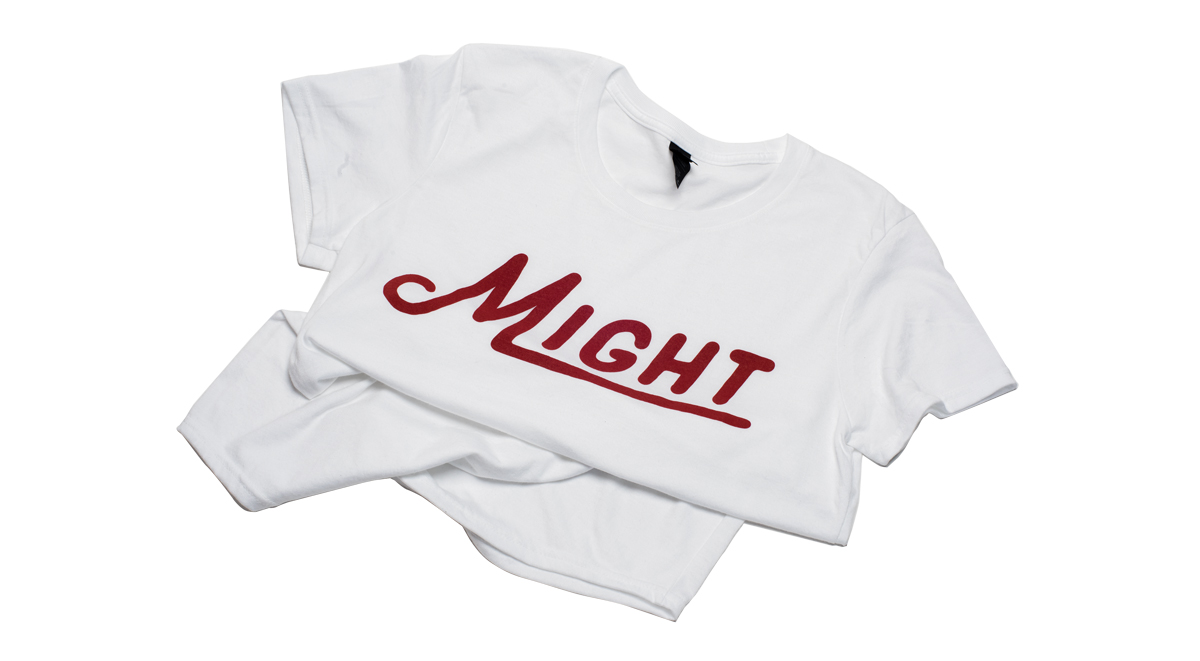 Fashion activism isn't anything new, but now viral movements like #MeToo and #TimesUp have inspired a new generation of designers with the social-good angle. Might, based in Calgary, is one such company that is taking its message to the streets with stylish T-shirts. The founder of Might, Tara MacKinnon, was seeking an outlet for her creativity and feminism when she envisioned the line of apparel. "I love how loaded the word 'might' is," says MacKinnon. "Might means power, but it also means possibility. It's something that's inherent within you, even though there are moments when you need to summon it. 'Mighty' is an adjective, a descriptor. 'Might' is both simple and powerful. My hope for the people that wear Might is that they feel strong and comfortable being who they are." The Might Logo Tee ($35) is available in sizes XS to 2XL, meaning you can fight for the cause in a T-shirt that is soft, well-fitting and designed right here in Calgary.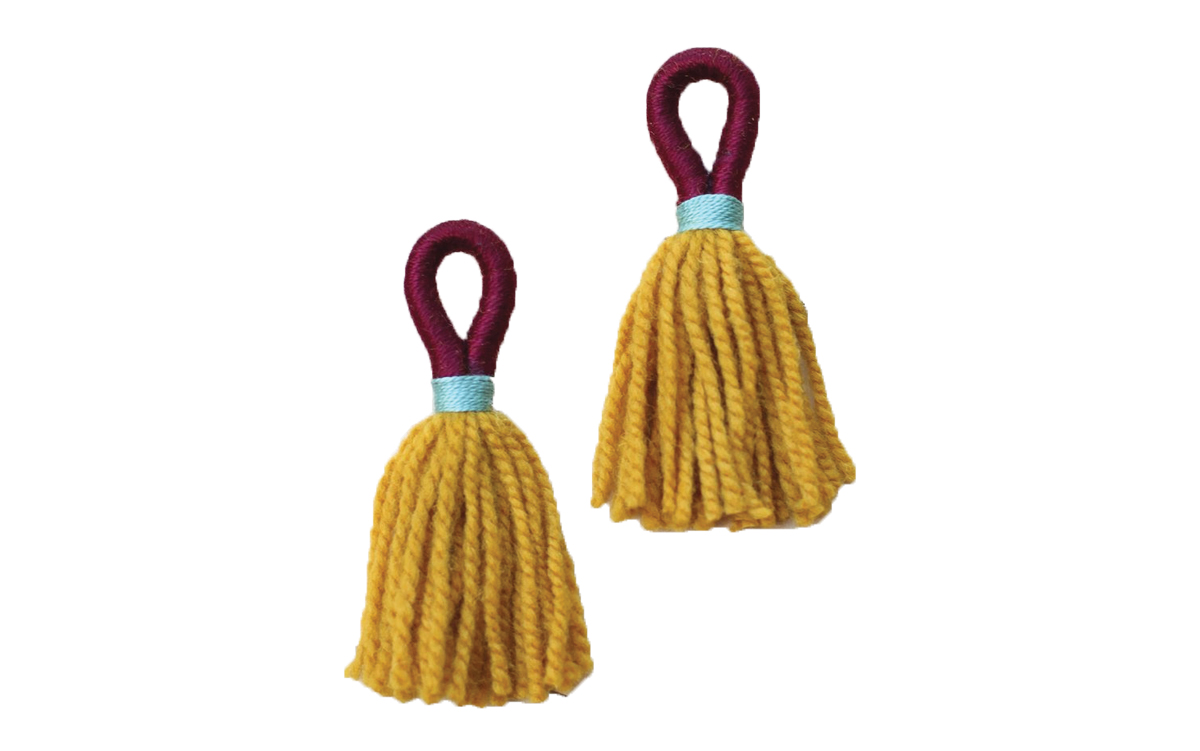 When designer and artist Lorraine Lee's father suffered a brain injury that left him with short-term memory loss, she used the nautical knot-tying he had taught her as a child as a way to reconnect him with his memories. From this, Lee created Talee, collections of earrings inspired by these knots and her childhood on the island of Borneo in Malaysia. The brightly coloured knotted and fringed earrings ($65 to $95 for a pair) are statement-makers; they instantly brighten up a neutral look or add even more punch to an already sartorially succinct ensemble. Made of 100-per cent wool, 100-per cent pearl-cotton and organic linen threads, these fibre-based accessories are fade-resistant and washable – a fashion win.
Available at The Bamboo Ballroom, 814 16 Ave. S.W., 403-454-1088, talee.bigcartel.com 
Using the methods of legendary brow wizards Anastasia Beverly Hills and Kelley Baker Brows, the experts at Doe Brow Studio will help you achieve the ideal arch. Embracing your natural brow shape and texture, the Doe technique follows a simple step-by-step process of tint, measure, stencil, wax, pencil, highlight and gel. You're left with clean, natural-looking brows that make your eyes pop – without altering what your mama gave you.
Doe Brow Studio, 232, 2312 4 St. S.W., 587-617-9139, doebrowstudio.com