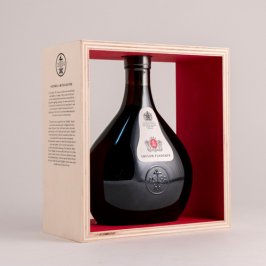 No wrapping required with this beautiful Taylor Fladgate Reserve Tawny port.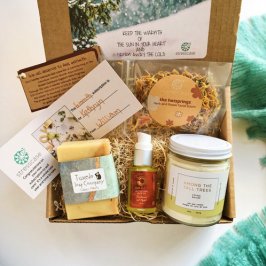 Give 6 months of guided self-care and stress-relief with a Stresscase subscription box and receive a Winter Warmth box FREE for under the tree. In support of CMHA-Calgary.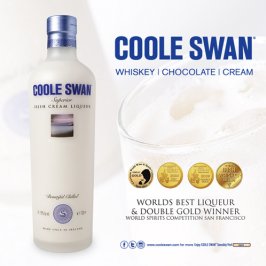 A drink for all seasons, Coole Swan makes the perfect gift! Drink neat or over ice but always chilled.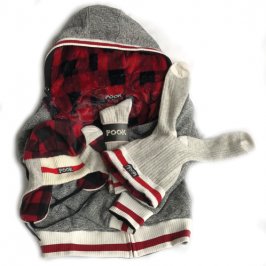 This isn't any ordinary toque — it's a Pook Toque! Wool socks meet winter headwear in these unique Canadian-designed creations.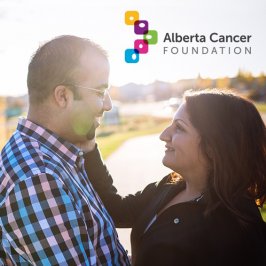 This holiday season, give more moments to Albertans facing cancer. Donate today.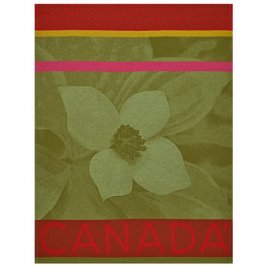 Bunchberry, Canada's national flower is the newest tea towel from INSPIRATI. The flower is native to every province and territory. $40 each.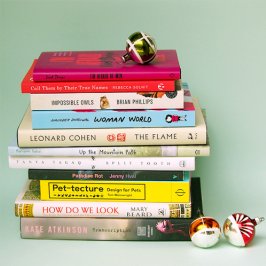 Find the perfect book for everyone on your list. Visit us at 1302 4th SW or shop online.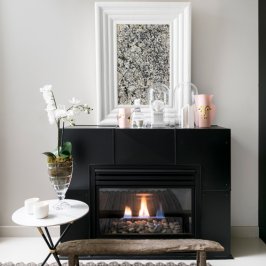 An exclusive, immersive shopping experience, made compelling by context: the intimate setting of a home. Thurs + Fri + Sat 11am – 6pm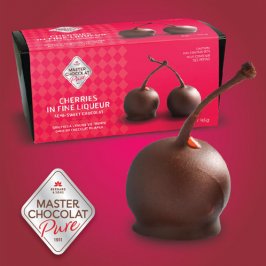 Master Chocolat by Bernard Callebaut presents our much anticipated Chocolate Liqueur Cherries, find these and other chocolate gifts at our new outlet in Marda Loop and at the Calgary Farmers' Market.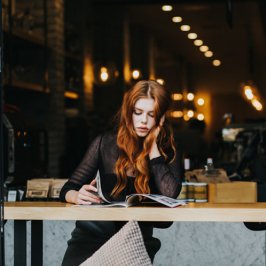 Coffee, Wine, Tapas and a wee bit more in the heart of Marda Loop. Gift cards are available for our Beauty Bar and Coffee House, celebrate the season with us!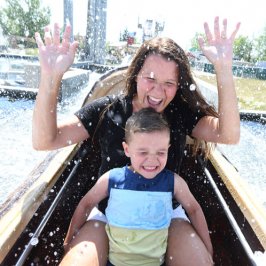 It's All About Family Fun! 2019 Season Passes! Available from Nov. 11th, 2018 to Jan. 1st, 2019 at your local Calgary Co-op location or online.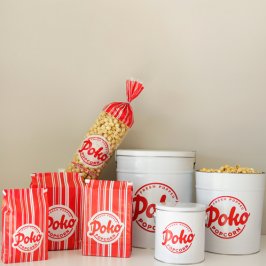 Poko Popcorn will change your life! All our popcorn is air-popped popcorn and tumbled in small batches with natural ingredients!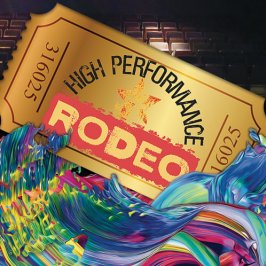 Ignite their month of January at #HPRodeo! Give them the gift of tickets and festival passes. The perfect holiday gift.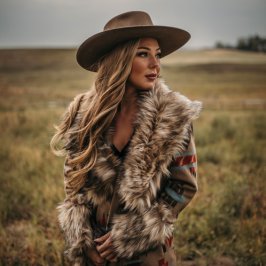 Haute on the Ranch — visit our 2,500 square foot, ultra-cool boutique in historic Inglewood for a Modern West look as you've never seen, or peek online first.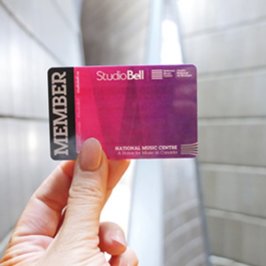 A membership is the perfect gift for any music lover. Discounts, benefits and more!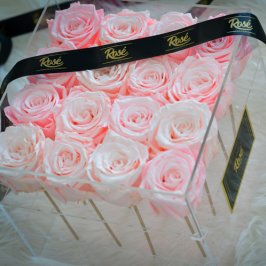 Fresh cut flowers will perish but it's something special when roses stay beautiful, vibrant and supple year-round. Discover long-lasting roses.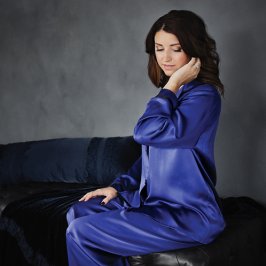 Give the gift of silk — and a good night's sleep! 1221 – 9 Avenue S.E. in Inglewood.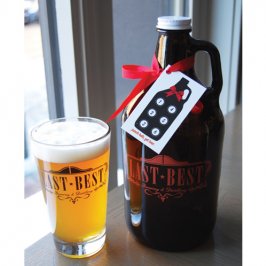 Give the gift of beer this holiday with a Growler Fill Card! It's the gift that keeps on pouring.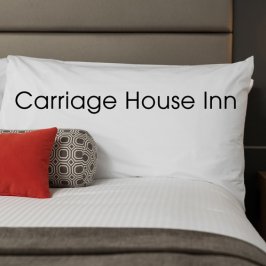 Drop by to purchase your perfect Christmas gift, Gift Certificates available in any denomination for Guestrooms, Dining & Peanuts Public House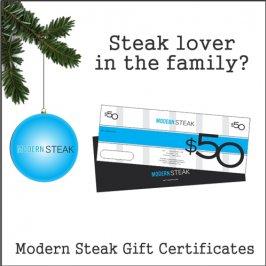 The perfect stocking stuffer for the steak lover or corporate Thank You for that special client. Call 403.670.6873 for more information.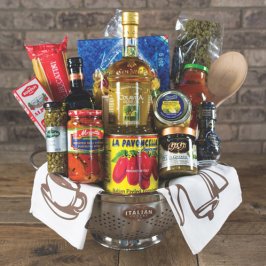 Give the most delicious gifts. European sweets, tantalizing pantry delicacies and bountiful gift baskets filled with our favourites.