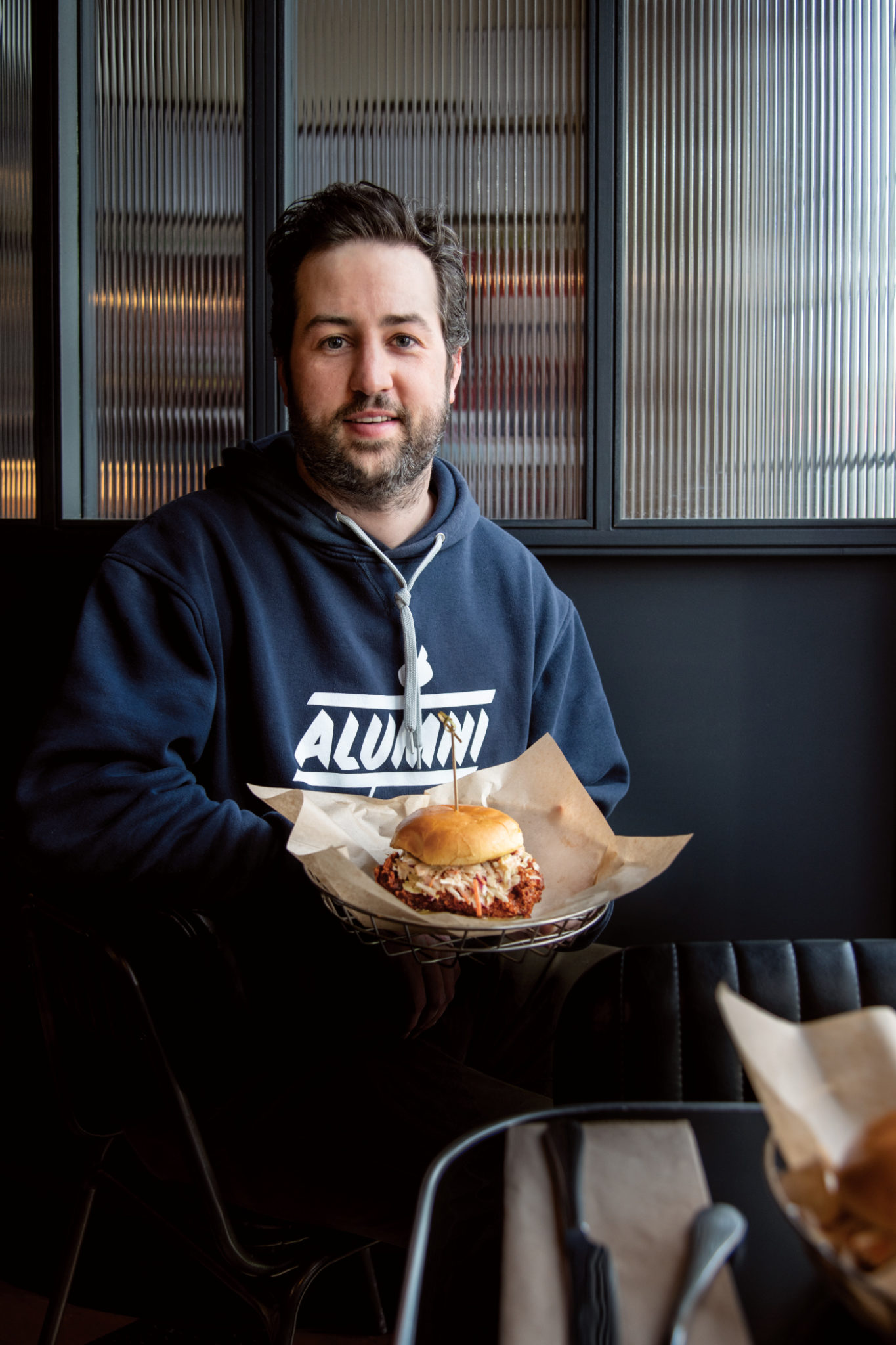 FOOD | Sandwiches, from staple to artisanal.
VIBE | Bustling modern diner with a mixed crowd.
ORDER THIS | Hot-chicken sandwich, available in half or full spice.
KNOW THIS | You can get any sandwich on gluten-free bread for an additional $2.
AVERAGE PRICE | $13 per sandwich.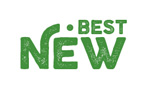 This egalitarian addition to 17th Avenue S.W. adheres to a philosophy it calls "reckless gourmet" to offer casual, affordable fare bursting with flavour. Sandwiches come out fast and don't offend the wallet. Wait times are short (when they exist at all) and people from different walks of life coexist inside the stylish, diner-esque space by Sarah Ward Interiors.
Too long has crowd-pleasing food been limited to bashful dishes that prize being serviceable over delightful. One visit to Alumni proves that casual food can be both inclusive and exceptional. There are always 15 sandwich options available, meaning there's something for everyone — from the picky eater and adventurous sort to the calorie-conscious and decadent diner. By far the most popular item is the hot chicken rubbed in fiery spices and tempered with slaw, pickles and "comeback" sauce. Other more-than-worthy orders include the decadent chicken Parmesan and overstuffed veggie wrap with red-pepper chutney. Sandwiches come without sides and are enough to satiate one person, but it would be a shame to miss the selection of salads, snacks and sides, so come hungry.
725 17 Ave. S.W., 403-455-7255, alumnisandwiches.com