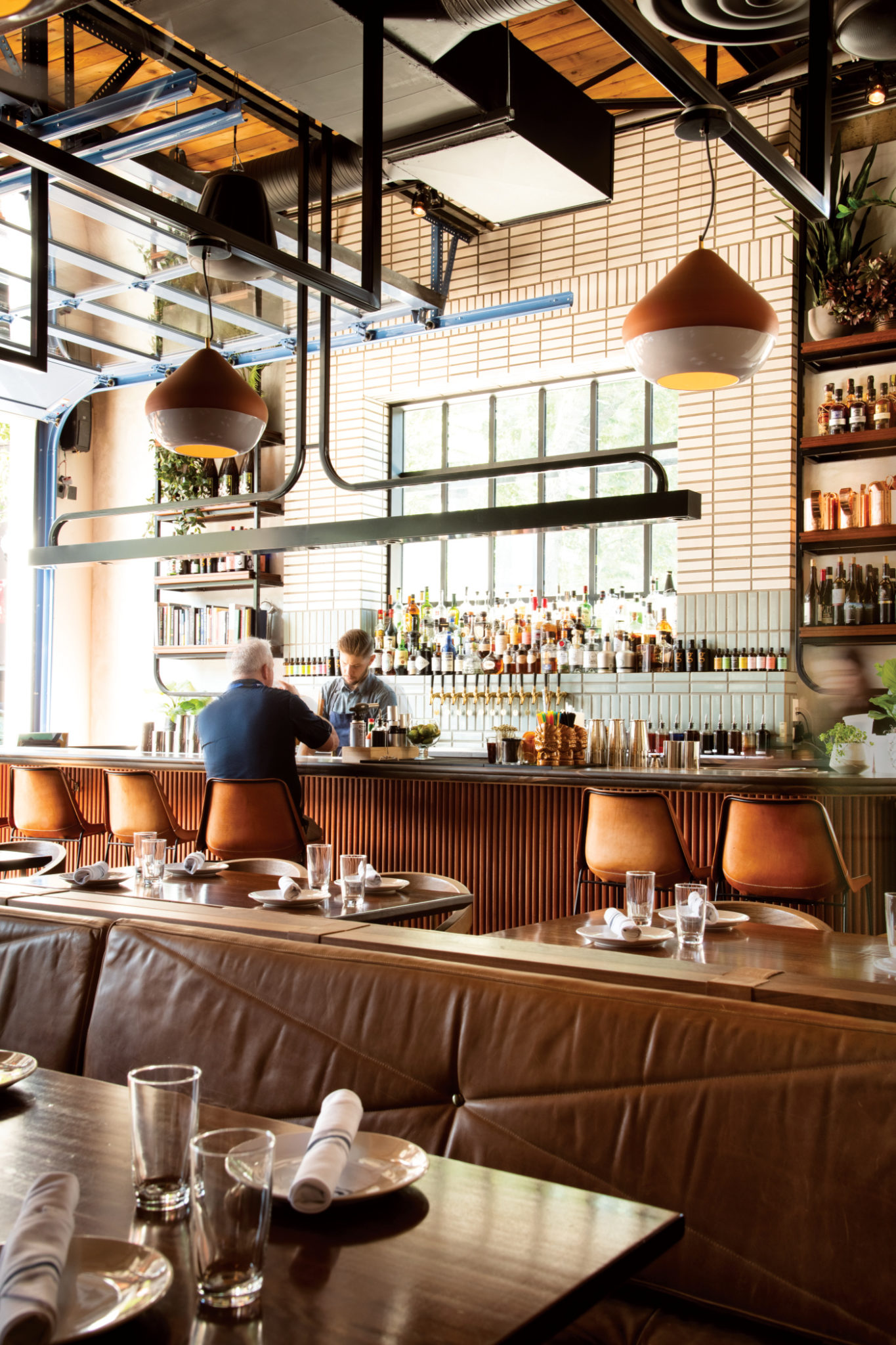 FOOD | Pan-Pacific sharing plates.
VIBE | Vibrant, fun, mid-century chic.
ORDER THIS | Coal-roasted halibut in coconut hot-and-sour broth with a "Mahalo" toasted-coconut vodka soda.
KNOW THIS | Happy hour is 2 to 5 p.m., when most drinks are half price.
AVERAGE PRICE | $15 (small plates), $31 (main plates).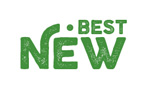 It is a rare event when our Best Restaurants survey provides clear consensus on the favourite for the best new restaurant — so much so that we've never declared an outright winner in the category.* But this year it was impossible to ignore the overwhelming love for Lulu Bar so we're saying it: Lulu Bar is Calgary's Best New Restaurant!
Opened in April, 2019, by the Concorde Group, it's fitting that the hottest spot in town features dishes and drinks inspired by the Pacific and the many sunny regions that touch it, from Asia to Hawaii to B.C. and California. In the kitchen, chef de cuisine Joseph Sokoloff, who lived in Vietnam and Indonesia as a kid before moving back to Alberta, executes a menu of bar snacks and sharing plates that are light, fresh and whimsical (hot dog bao or house "spam" anyone?) The menu is overseen by JP Pedhirney, senior culinary director of the Concorde Group, whose work you may know and love from Bridgette Bar, also a Concorde endeavour, and with which Lulu shares aesthetic similarities.
The lightness of the menu is complemented by the interior design. Designers Frank Architecture & Interiors, took what was formerly Local 510 and transformed it into a funky, mid-century-style space with an easy-breezy feel. There's year-round patio seating and the garage-style doors facing 17th Avenue S.W. can be opened to let the outdoors in, adding to the whole upscale surf-shack aesthetic. It's the perfect setting for Lulu's tiki cocktail menu, created by bar and beverage director Stephen Phipps. And if tropical bevvies aren't your thing, there's plenty more to sip, including wine, beer, sake and low- and no-alcohol cocktails.
510 17 Ave. S.W., 403-930-5707 (text message only), lulubar.ca
*Survey does not determine results but rather informs our editorial decisions.