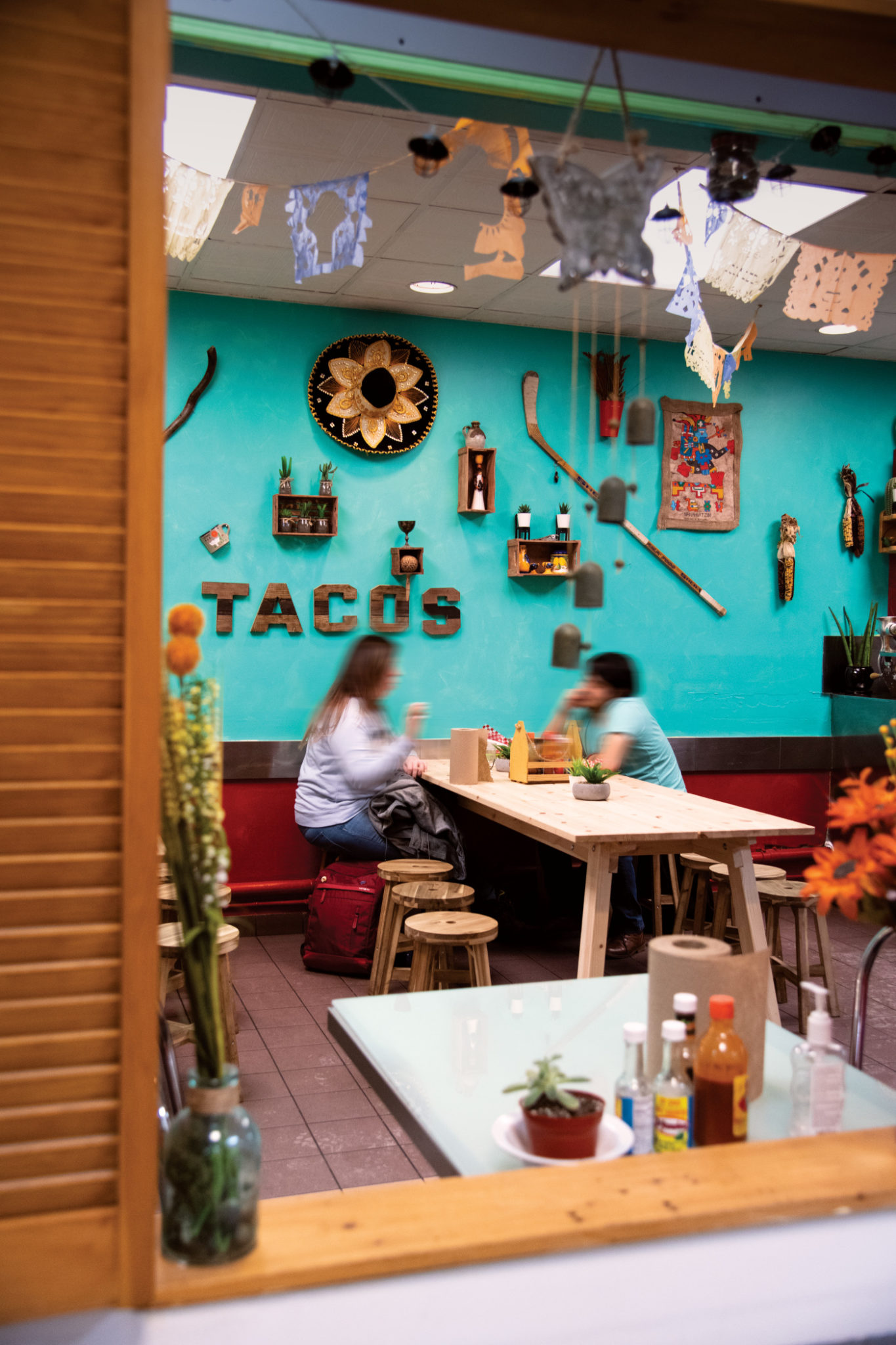 FOOD | Tacos and homestyle Mexican entrees.
VIBE | Real-deal Mexican taqueria.
ORDER THIS | Order the Chicharrón tacos made with pork shoulder (rather than the standard rinds or belly).
KNOW THIS | There are between four and six options at the salsa bar on any given day. Try them all.
AVERAGE PRICE | $4 per taco.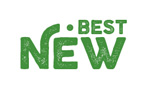 Mexico City-expat Miguel Cornejo spent 20 years working across a range of culinary styles in kitchens across Canada before opening Moose and Poncho, a taqueria like no other in Calgary. Putting to use his diverse arsenal of kitchen skills and respect for the recipes he grew up with, Cornejo's food is authentic and next-level delicious.
While the Moose and Poncho menu is seasonal — mole and al pastor entrees in the summer, hearty soups like birria in the winter — it's the trifecta of fragrant staple tacos that really make the welcoming counter worth visiting year round. The chorizo rojo (red sausage), chicharrón (crispy pressed pork) and suadero (a smooth, thin cut of beef) are made from scratch with special attention paid to let flavours emerge over time. Meats are prepared in small batches to ensure optimal freshness and prevent waste, as are the daily agua frescas and rotating selection of handmade salsas.
Stopping by Moose and Poncho feels like being let in on a secret. Located inside Chinatown's Far East Shopping Centre, the room's bold colours are worthy of the menu's explosive flavours.
18, 132 3 Ave. S.E., 403-452-1846