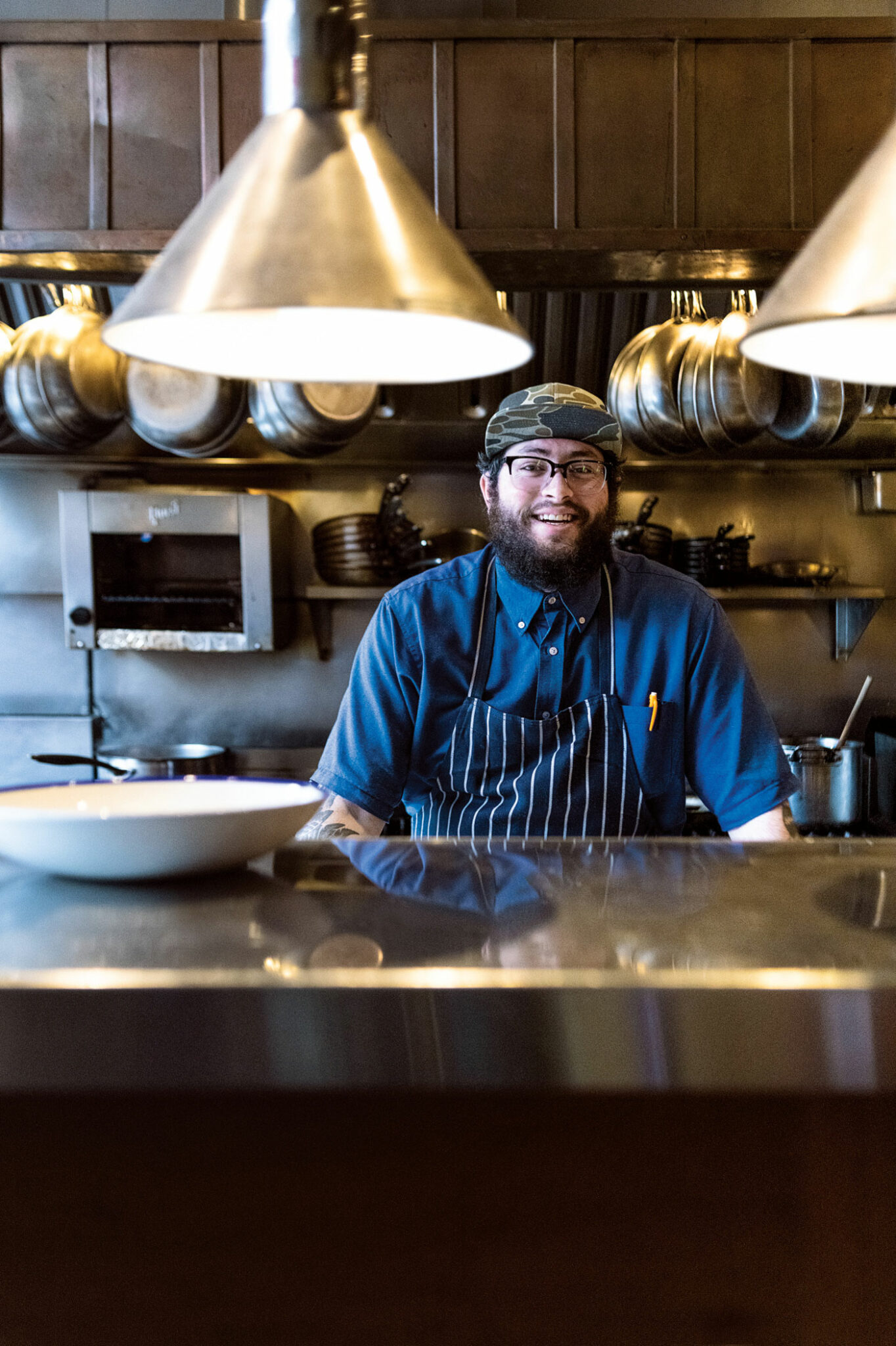 The Food Elegant Italian.
The Vibe Tuscan escapism.
Order This Any of the stuffed pasta dishes.
Know This For those looking for something a little more casual, sister restaurant Posto is right next door.
Bonterra has long been a superb restaurant, though it tended to get overlooked in favour of newer and trendier hotspots. Over the past year, it has become buzzworthy again, due in large part to the arrival of chef Christopher Hyde in late 2019. Prior to that, Hyde was best known for his tenure at Edmonton's Uccellino and he has maintained Bonterra's upscale Italian mandate, while significantly boosting its pasta game, working his magic on dishes with rich sauces and fillings (all of his ravioli variations are superb). The best way to experience Hyde's vision is to visit when he's offering a multi-course prix fixe menu to get a taste of his spectacular antipasti, pasta, carne and dolce creations. The best seats in the house are still on Bonterra's oasis of a patio, which was a social-distancing superstar last summer.
1016 8 St. S.W., 403-262-8480, bonterra.ca, @bonterracalgary