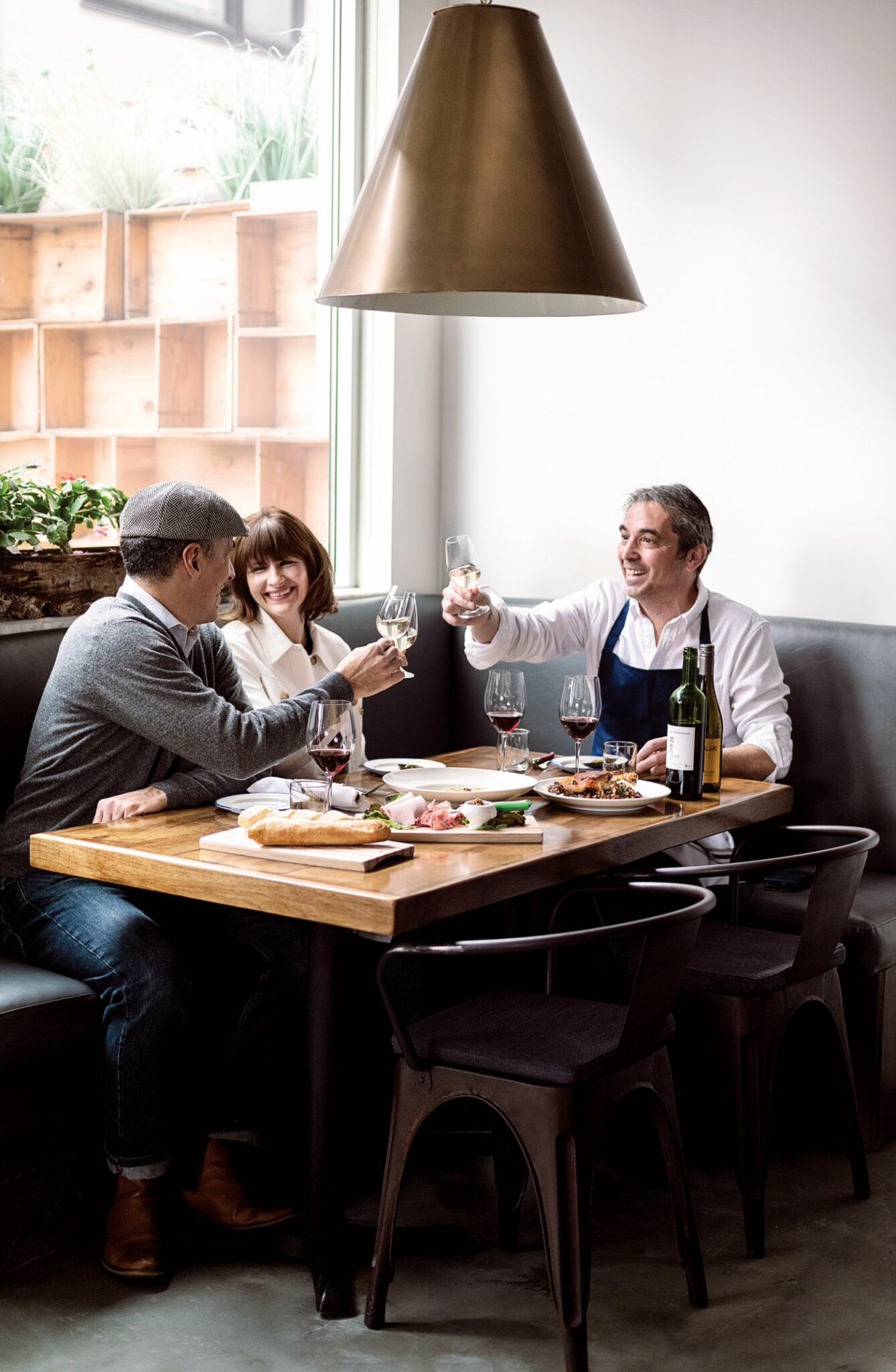 The Food Classic French bistro.
The Vibe Cozy and intimate.
Order This Beef tartare au couteau.
Know This The restaurant offers field trips for school French classes (dependent on COVID restrictions).
Owners Gilles and Andrea Brassart run Cassis Bistro's dining room with a mix of casual charm and French elegance, while partner and executive chef Dominique Moussu's brilliance is evident in every plate of exquisitely prepared — and very French — food. Moussu is a heavy hitter who excels at fine-dining flourishes (including in the extraordinary take-home dishes he's come up with throughout the pandemic), while the Cassis kitchen under head chef Dhanray Martin brings a special touch to accessible classics like steak frites and short-rib bourguignon. Cassis's secret lies in its ability to take its food seriously without too much pretention, making it the perfect restaurant for both tried-and-true lovers of European cuisine and French first-timers.
105, 2505 17 Ave S.W., 403-262-0036, thecassisbistro.ca, @cassisbistro