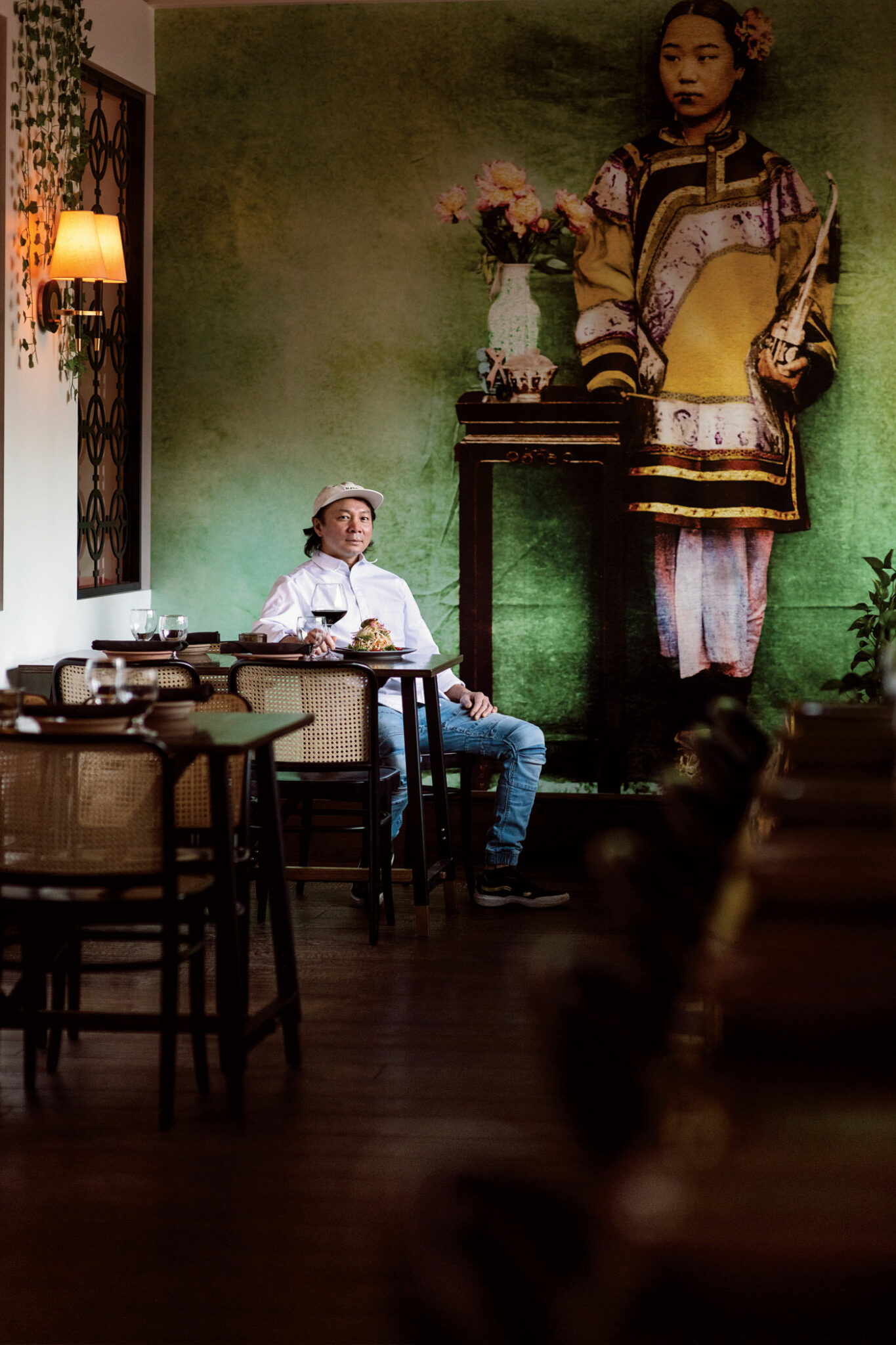 The Food Pan-Asian flavours with European precision.
The Vibe Cozy and romantic.
Order This The beef carpaccio followed by trout ka va lan.
Know This Last year Ly won the Calgary leg of Canada's Great Kitchen Party for the third time, making a total of six podium placements, along with his silver medal at the Canadian Culinary Championships in 2014.
Success is a combination of many factors including talent, effort, luck and the desire to constantly challenge oneself. Since it opened four years ago, Foreign Concept has focused on innovation and passion driven by exceptional ingredients. That's why chef Duncan Ly's flagship restaurant continues to be at the forefront of Calgary's Asian-inspired cuisine. Ly met the challenges of 2020 by renewing traditionally communal Asian dining concepts to suit individual dining arrangements. He also launched unique limited menus, such as meals based on his mother's cooking, and introduced rarely-seen-in-Calgary ingredients such as pandan to bring even more Asian flavour to local tables. Ly continues to push boundaries, inspire staff and add to the Calgary culinary lexicon.
1011 1 St. S.W., 403-719-7288, foreignconcept.ca, @eatforeign