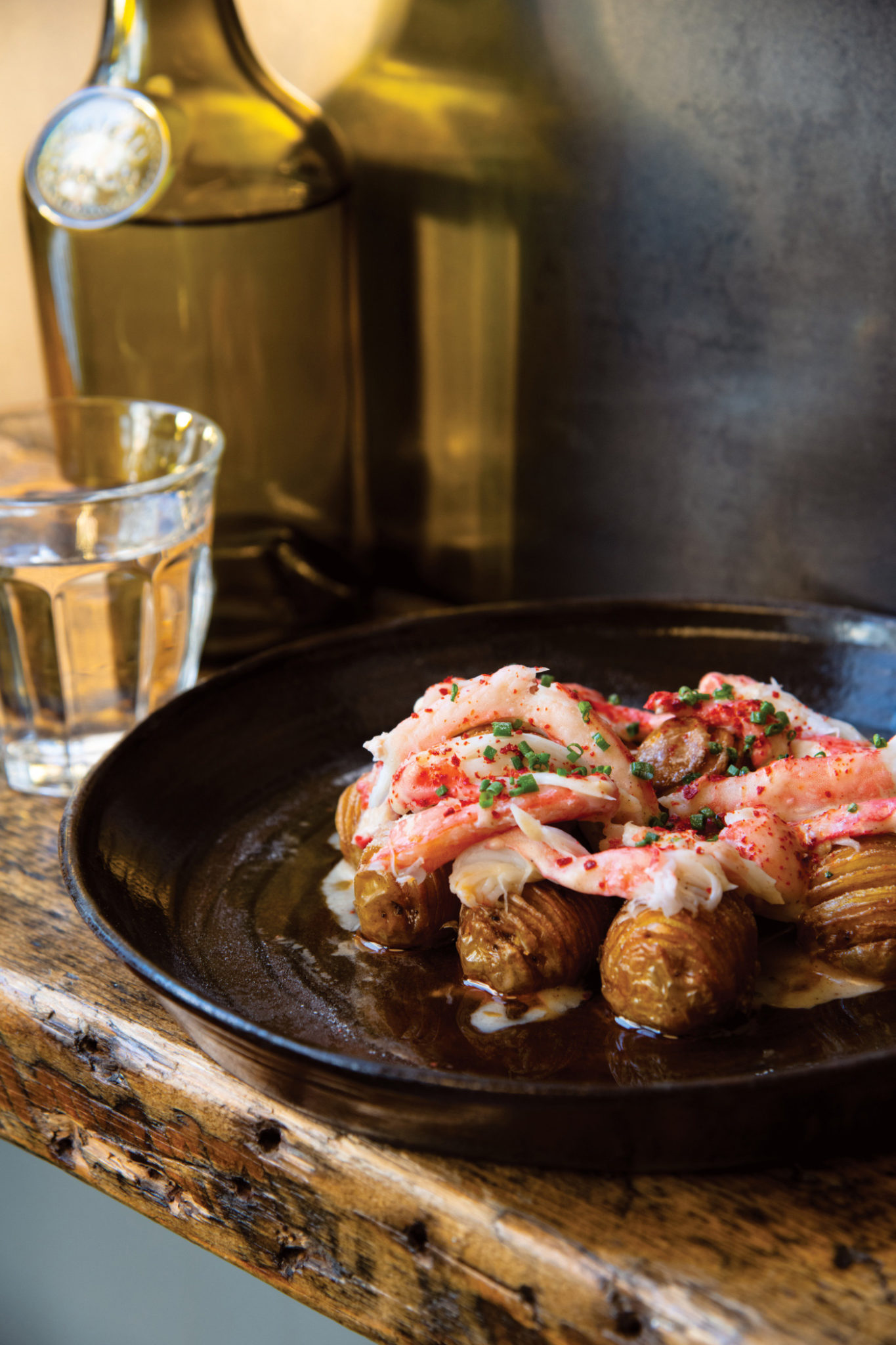 Bar Annabelle's tiny space on Stephen Avenue is perfect for an intimate dinner paired with great wine. Walk through the bar's pink door and prepare to feel like you've been transported to New York thanks to the sophisticated design by McKinley Burkart, which are complemented by flickering candles and the sound of records playing.
109A 8 Ave. S.W., 403-457-9884, barannabelle.com
This intimate wine bar will make you feel like you're dining in an exclusive club or secret hangout spot. Enjoy unique wines by the glass and chat with the knowledgeable staff to learn what menu items pair best with them.
1005A 1 St. S.W., 587-349-2656, barvonderfels.com
If you want to escape to Paris but a last-minute flight is out of the question, take a trip to Fleur de Sel instead. This cozy brasserie in Mission serves classic French cuisine that includes country style duck pâté, escargots and cassoulet grillé.
2, 2015 4 St. S.W., 403-228-9764, fleurdeselbrasserie.com  
*Listed in alphabetical order.