$384,900 bungalow in Forest Lawn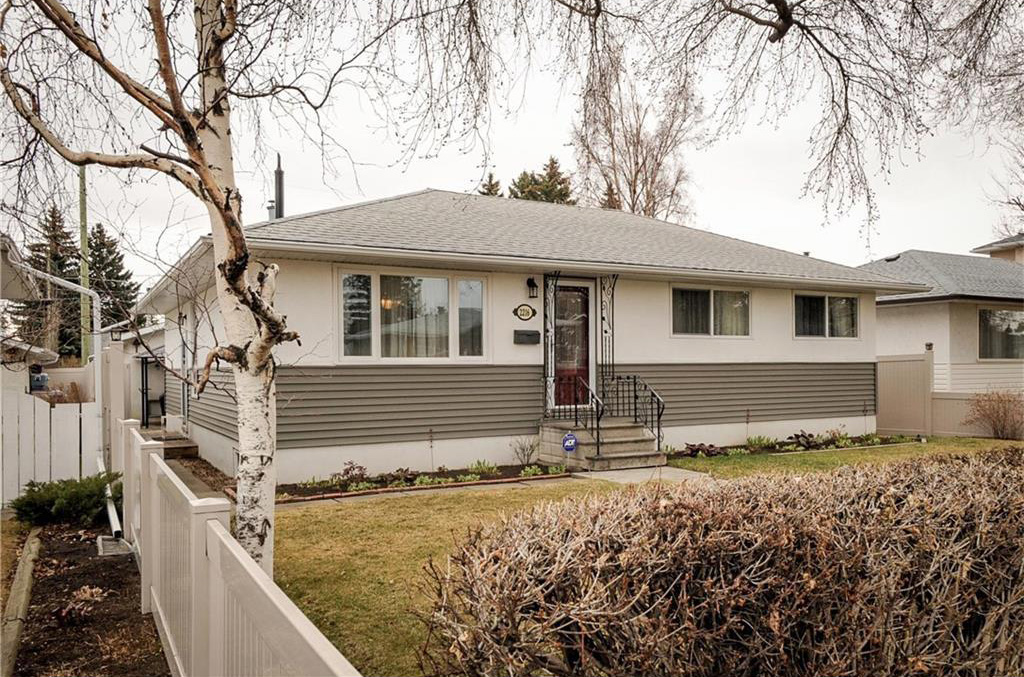 With 1,200 square feet, including a fully finished basement, this four-bedroom, two bath home is a steal. Find it at 2216 44 St. S.E. and listed with realtor Scott Merchant.
$399,900 two-storey in Somerset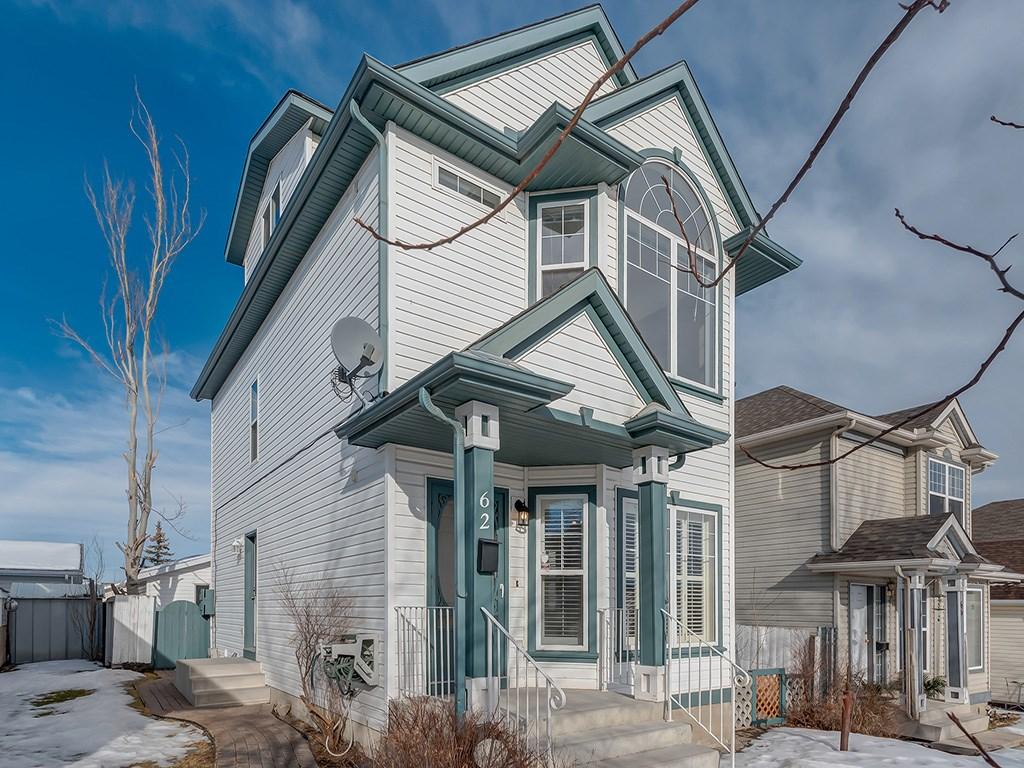 Find four-bedrooms, two bathrooms and a fully-finished basement at 62 Somervale Dr. S.W. This pretty two-storey is listed with realtor Luis Benavides.
$400,000 infill in Mahogany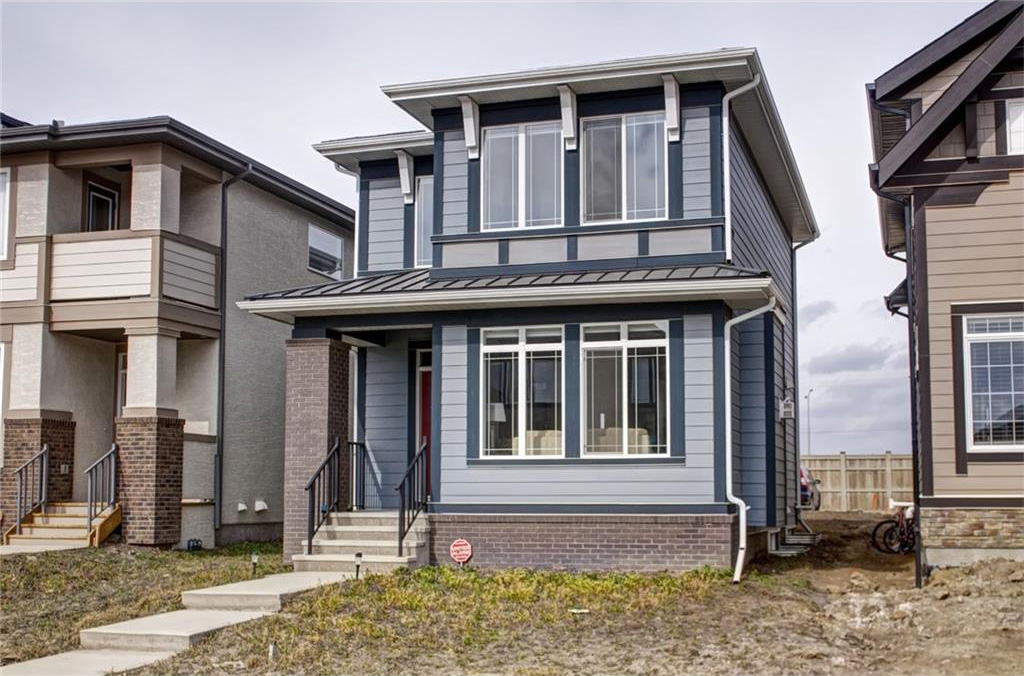 Located at 252 Marquis Heights S.E., this new two-storey, open-concept home has three bedrooms and two bathrooms. It's listed with realtor Christian Twomey.
$409,900 century home in Mount Pleasant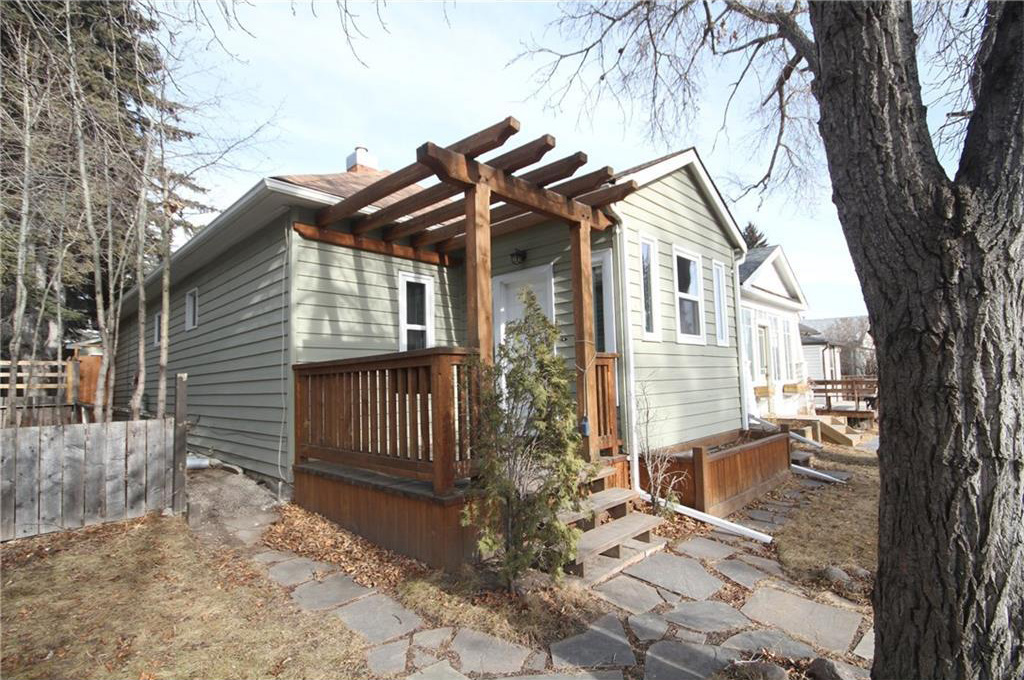 This two-bedroom, one bath home is located at 724 20 Ave. N.W. Listed with realtor Kirby Cox, it was built in 1912 and has some major updates including new energy efficient windows.
$414,000 3 bed, 3 bath in Tuscany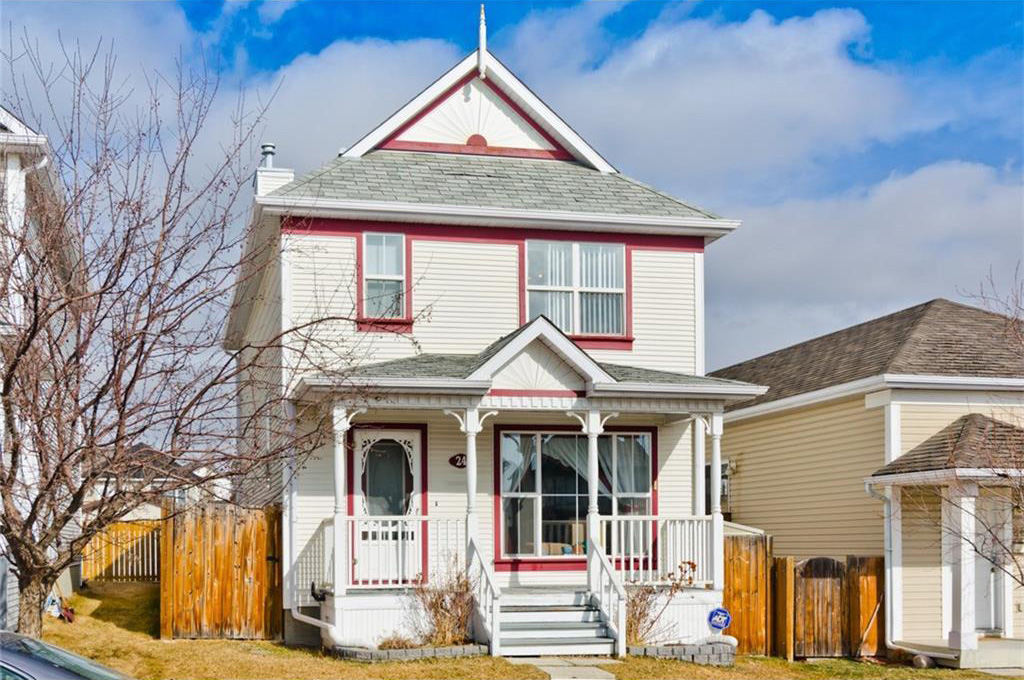 Built by Heartland Homes, this two-storey at 24 Tuscany Valley Park N.W. has more than 1,300 square feet and a generous three bedrooms and 3 bathrooms. Find it listed with realtor Aaron Chin.