New-build condos have a lot of factors to consider. While part of your investment will be tied up while the building is completed, the New Home Warranty, as well as the management company, will look after a lot of the headaches and anxieties that normally come along with being a landlord. As with investors, Yarmoloy recommends looking at cap rates and making sure that your rental income will be cash positive.
"Buyers should also keep in mind that there are going to be other expenses that come up," she says. "The bad word in condo buying is 'special assessment,' and that means a cash call." Be sure to ask about the reserve fund, any expected major repairs coming up and any previous special assessments.
Kee advises prospective landlords to research the market to find out how much the potential property might yield. He also points out you should consider the cost of resale and who your buyer will likely be so you can tailor things to them, and suggests buyers consider a two-bedroom condo or more for greater potential rental income.
From the Avenue Best Neighbourhoods Survey, we know renters want a few different things in a neighbourhood than owners. Key amenities to look for with a view to renters are walkability (especially that the building is walkable to grocery and drugstores and restaurants), access to transit and proximity to downtown.
Great developments for prospective landlords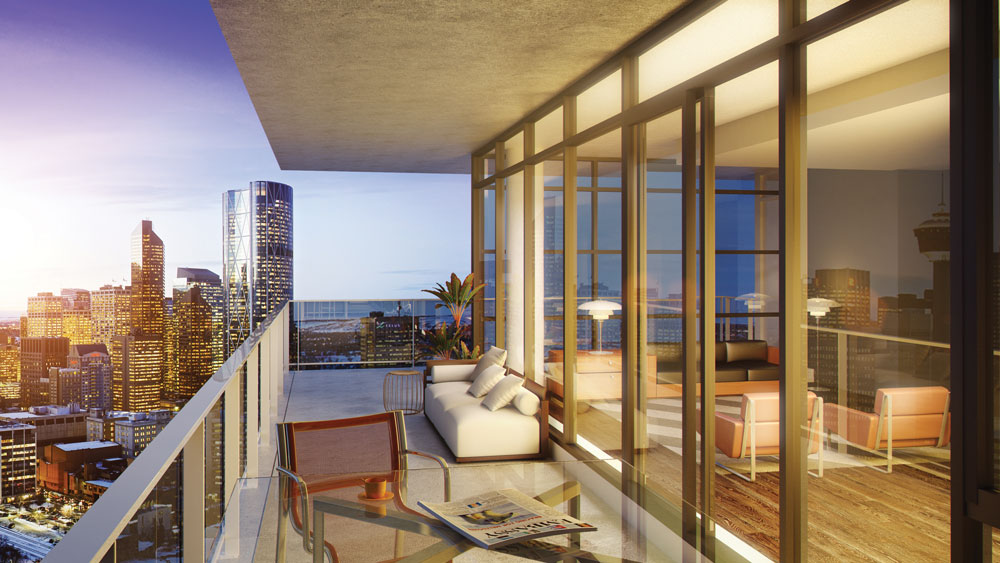 Brad Somer likes The Guardian, located in Victoria Park on the same block as the Arriva building, because of the reasonable price points for the location (condos start at $219,900 for one-bedrooms), with walking distance to everything and parking for most.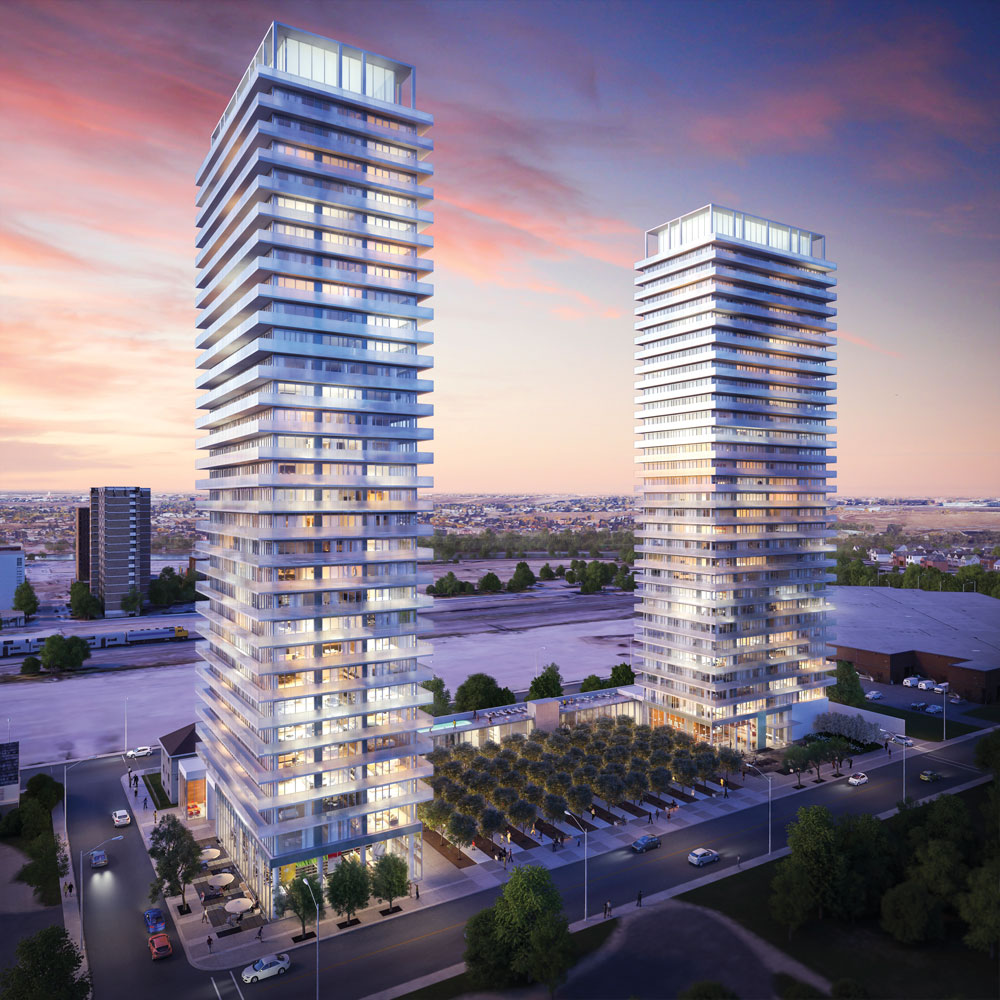 The Orchard, a development of two 31-storey towers in Victoria Park, is planned to be in pre-construction sales in September. With close proximity to downtown, the CTrain and the Stampede grounds, the location is a big draw in this development. There are also plans to build an urban park and apple orchard between the towers. Prices range from $249,900 for one-bedroom units to more than $1 million for penthouse suites.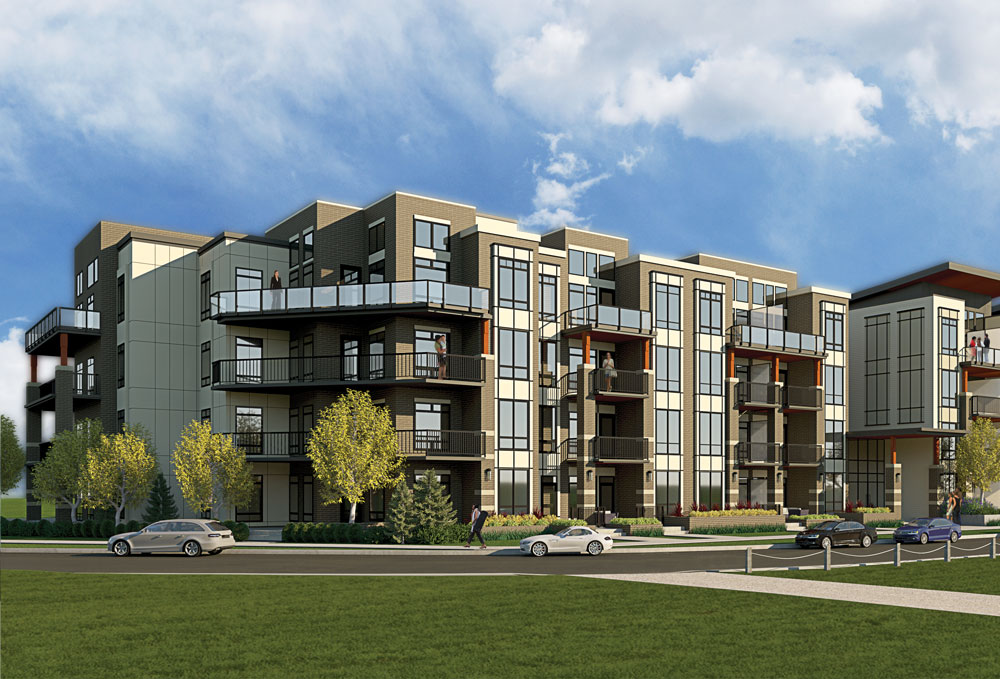 The Ven building will be a beautiful low-rise in Kensington. Units start at $320,000, and the proximity to downtown and the CTrain line will appeal to young professional renters.