The end of the year signifies a time to reflect on what's to come, but also what's happened in the past year. Calgarians have been witness to some amazing things in 2019 — the development of walkable communities, more public spaces, international events and affordable transportation options. Here are 12 things that stood out to us as ways that added to the quality of life of Calgarians in 2019.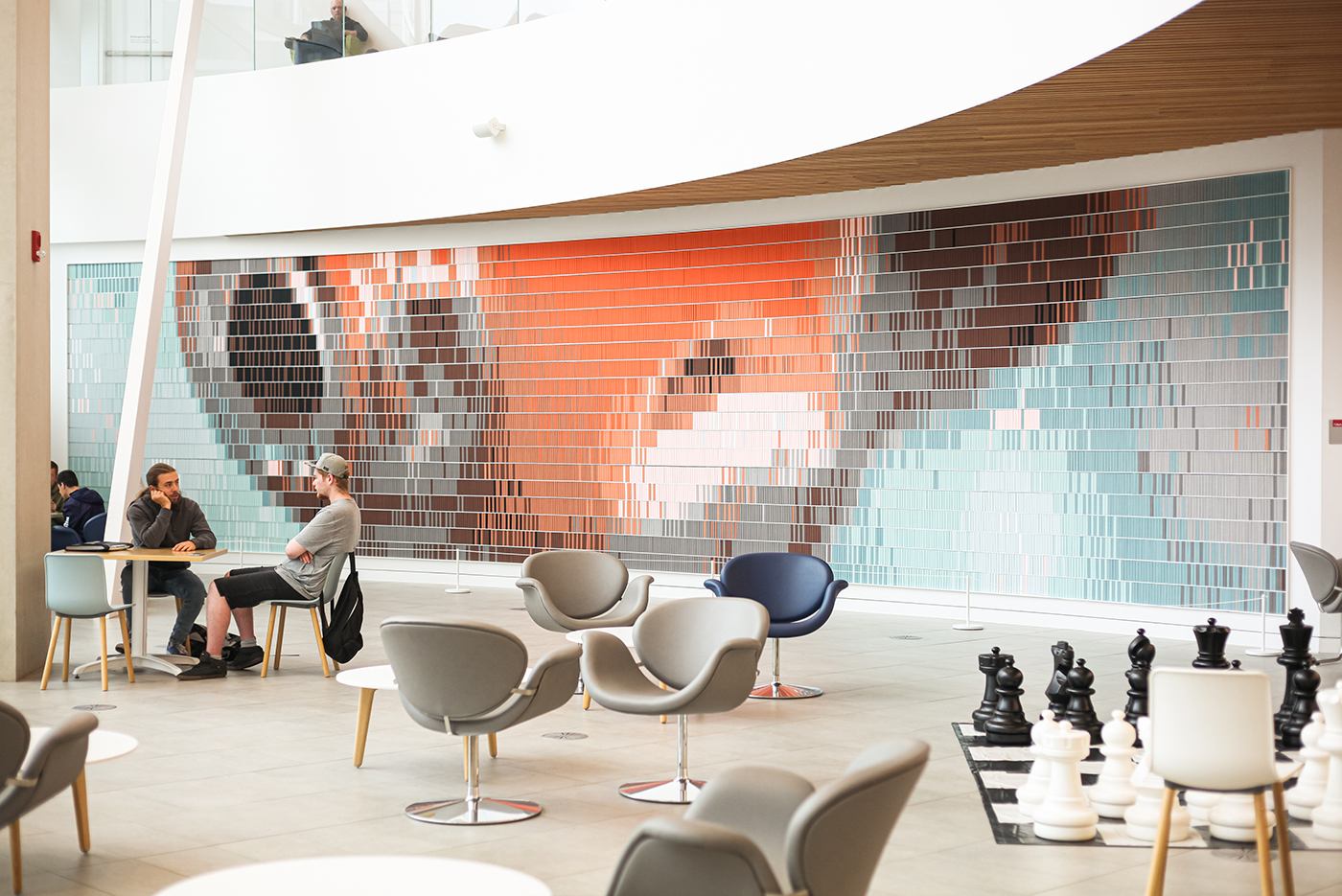 This was a big year for the Central Library — celebrating both it's one-year anniversary on November 2 as well as making one of the top spots on Time Magazine's Greatest Places to Visit in 2019. In its first year, more than two million people visited the library.
View this post on Instagram
This state-of-the-art 333,000 square foot facility opened at the very beginning of 2019 and takes home the cake for the largest YMCA in the world. The Brookfield Residential YMCA has a 25,000 square foot public library, Calgary's first indoor surfing simulator, three gymnasiums, a waterpark with two waterslides and a lazy river as well as two ice rinks.
View this post on Instagram
Nearly 500 cycling enthusiasts, city planners and transportation officials gathered in Calgary from February 5 to 8 to learn more about urban winter cycling and how to maintain year-round cycling infrastructure and initiatives. Even though Calgary was experiencing an arctic blast with chilly winds and frosty temperatures during this time, many of the guests were thrilled to explore Calgary's 905-kilometre cycling network as well as the bike lines throughout downtown. Calgary is the third Canadian city to host this international conference.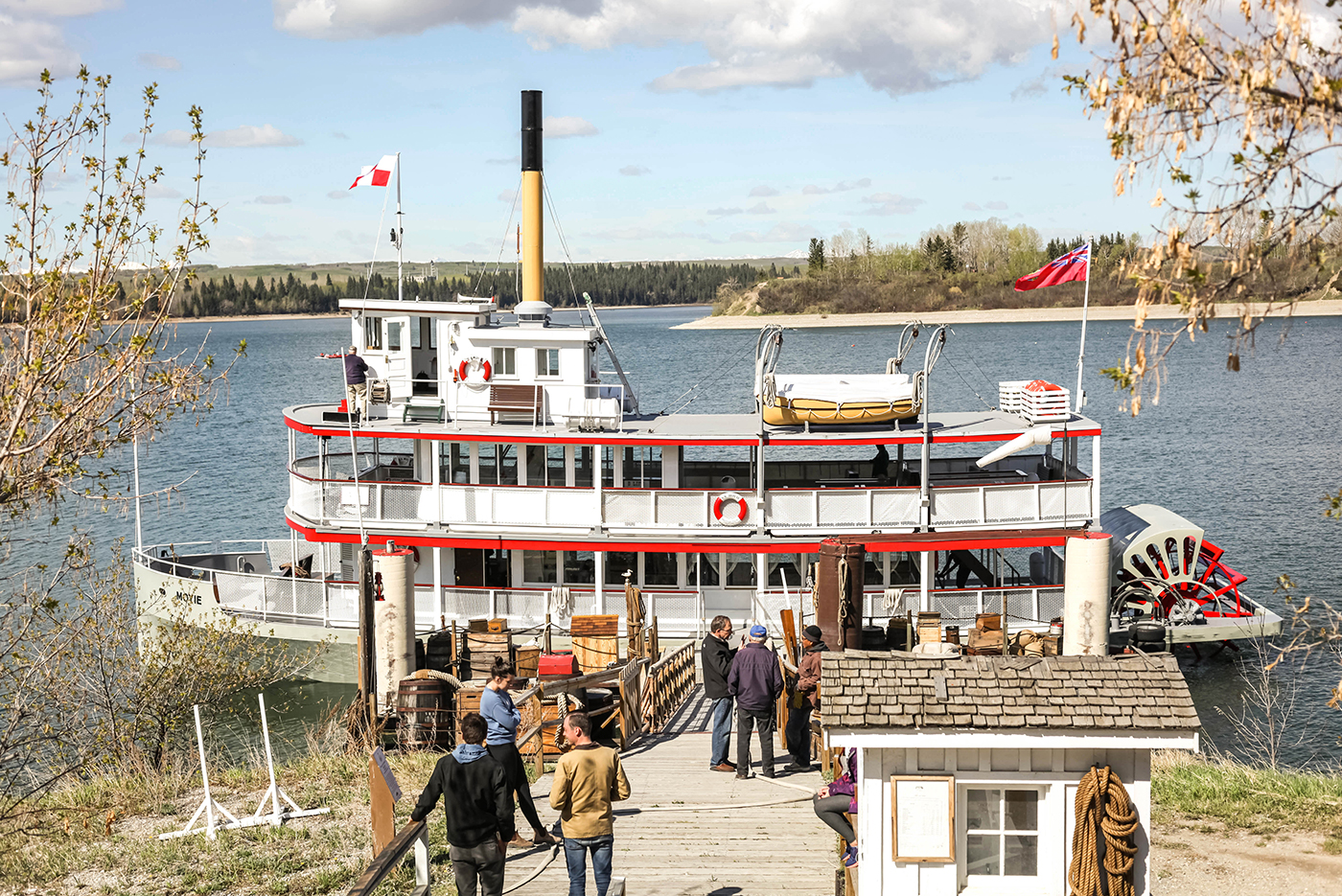 While the City of Calgary was completing repair work on the Glenmore Dam in 2018, Heritage Park had to dry-dock the S.S. Moyie because the water levels would be too low for it to set sail. It was the first season that the 54-year-old ship was taken out of the water since it came to the park in 1965. Heritage Park took advantage of this unique opportunity by applying a fresh coat of paint among other cosmetic and structural repairs.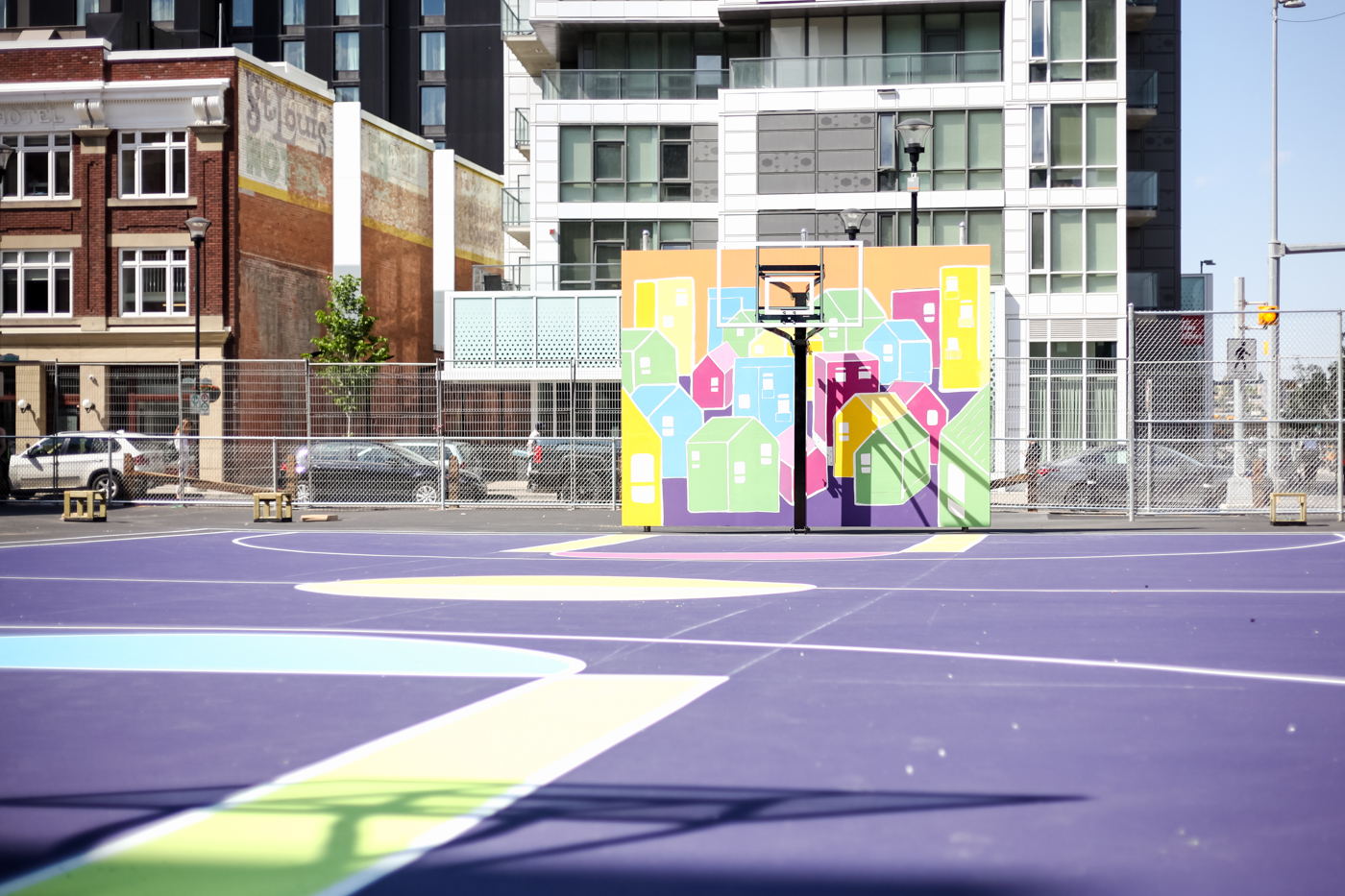 In 2019, East Village transformed what was its summer shipping container market into an urban basketball court called The Bounce. This playful purple court had splashes of colour scattered throughout and featured a city-themed mural by artist duo MAUD on a neighbouring building's brick wall. Visitors took advantage of meeting other locals as they played 3×3 pick-up games, four-square, hopscotch and even ping pong.
View this post on Instagram
During their inaugural year, the Cavalry FC dominated across Canada and came out as the top standing team in the Canadian Premier League. With Spruce Meadows as its home base, fans made their way down to the south of Calgary to cheer them on at home games this season. Cavalry FC players Dominick Zator, Julian Büscher, Dominique Malonga, Marco Carducci and Mason Trafford were ranked as some of the top 10 players across the country.
View this post on Instagram
Over the past two years, MacKimmie Tower on the University of Calgary campus has transformed from an aging, uninhabited brutalist tower to the epicenter of net zero carbon development in Calgary. MacKimmie Tower's major retrofit was classified as a net zero carbon build due to recycling concrete, steel and glass that were removed during the initial demolition process as well as installing a double-skin exterior that can respond to Calgary's constant weather changes. This will minimize energy use and optimize the internal temperature for more than 1,000 faculty and staff that will be moving in over the coming months. You can see a time lapse of the construction here.
View this post on Instagram
Since 1907, the YWCA (now known as YW Calgary) has been providing women with a safe space where they can receive shelter, counselling, employment training, crisis support and childcare among many other programs dedicated to improving the lives of women in our community. With its new location in Inglewood, YW Calgary can now provide housing for 100 women, childcare spaces for 90 kids, fitness, wellness and community spaces, a community kitchen as well as a private courtyard.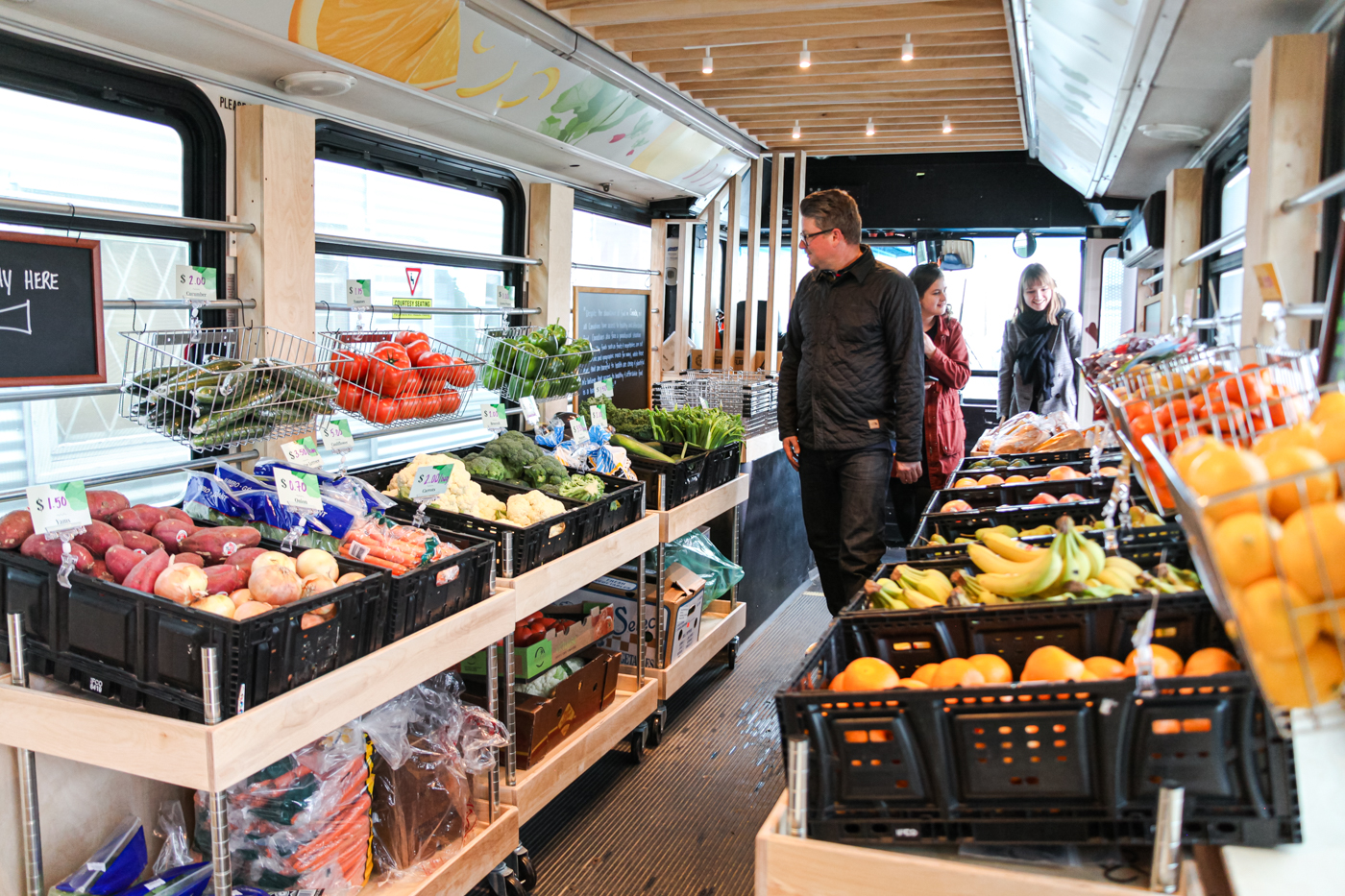 Fresh Routes launched Calgary's first mobile grocery store in October of this year. The non-profit social enterprise, which works with community partners like Nutrien and the City of Calgary, created the grocery store inside a decommissioned transit bus that was donated by the City. The bus was retrofitted with a refrigerator, produce stalls and a cash register. By adding the mobile market to its fleet, Fresh Routes will be able to host more than 120 markets each month, which is double the amount it was previously hosting.