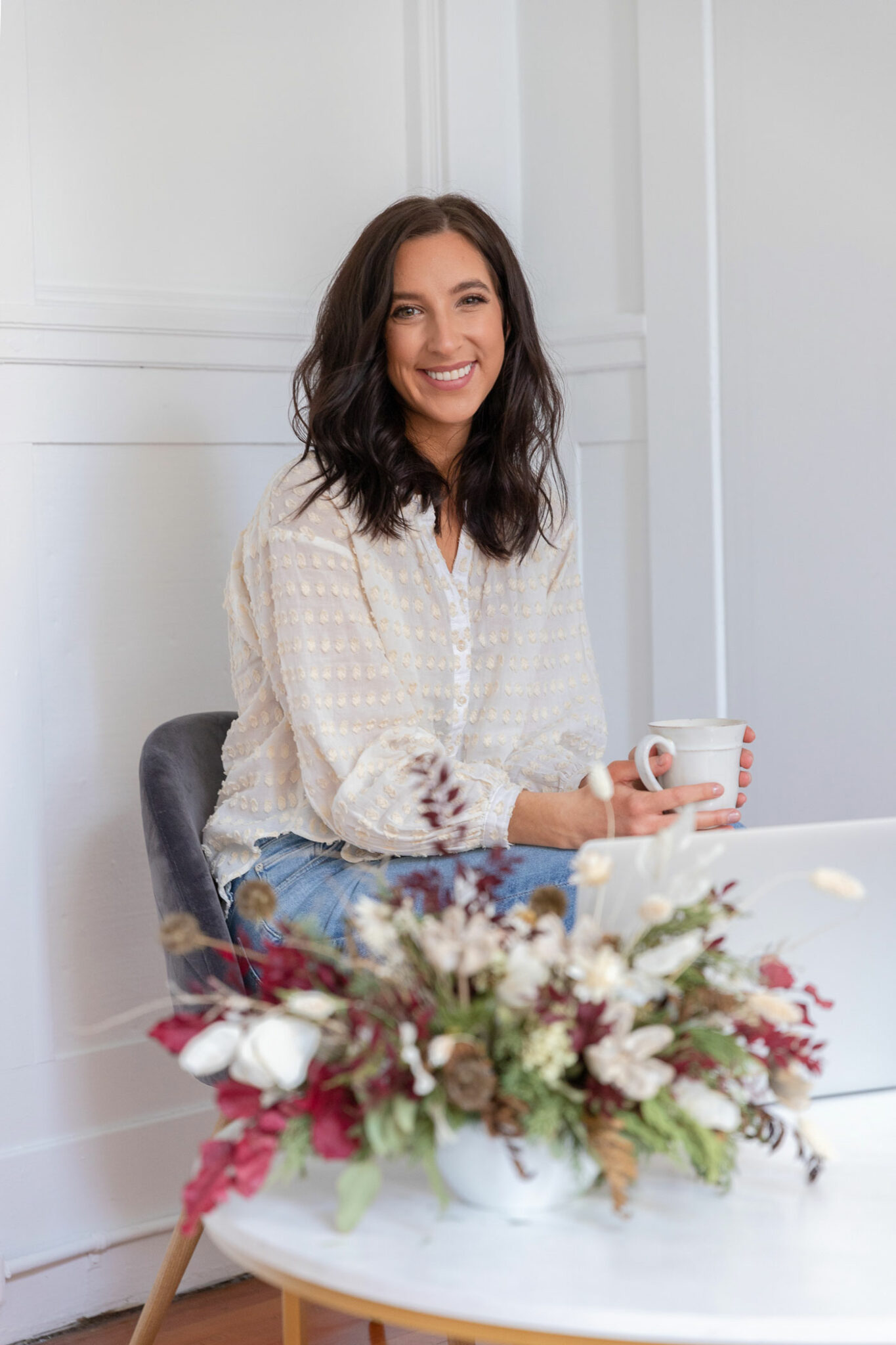 Jana Boyko is the founder of All of Her Business, a coaching firm that supports women in building strategically sound companies, while addressing limiting beliefs and patterns holding them back. Boyko is deeply passionate about helping women redefine their entrepreneurial experience.
Here, she talks about her journey and advice for new entrepreneurs navigating the transition from employee to entrepreneur.
What inspired Boyko to start All of Her Business
For Boyko, the entrepreneurial bug hit early in life. "When I was younger, I was always starting little businesses, so I would bake cookies or make cards for neighbours, and start little pop-up neighbourhood shops. I was just naturally very creative growing up, and had an affinity for creating value for people. I believe that becoming an entrepreneur is just an incredible channel for self-realization, self-actualization and deep healing," Boyko says.
In university, Boyko took a combined degree in commerce and psychology, and became fascinated by the intersection between the human condition and business development. As she moved through her professional career, she eventually discovered a need for All of Her business due to the lack of resources available to women who wanted to start conscious businesses in alignment with who they were, especially as they transitioned out of traditional full-time employment into entrepreneurship.
Limiting beliefs that manifest during the transition to entrepreneurship
It is common for new business owners to experience feelings of doubt, insecurity or scarcity. In Boyko's view, these limiting beliefs can hold back their progress. "Whenever we are moving to different levels of our calling, there's always going to be a layer of density or resistance to move through. We can almost use doubt as a litmus test in some ways, to indicate the level of transformation that we're going to go through. With that being said, it's important that it doesn't inhibit us from moving forward," she says.
Shifting limiting beliefs by doing the "inner work"
Reflecting on the difficult times in her own entrepreneurial journey, Boyko remembers the value she found in first acknowledging limiting beliefs, which in turn allowed her to lean into new creative solutions. With her clients, she sees some recognize the need to address their internal condition. Others come with a pragmatic view of building their business plan and strategy. Boyko holistically supports her clients with the inner work necessary to shift beliefs that are blocking their progress.
"What I find so interesting is that the majority of blocks that my clients face actually have nothing to do with business, and everything to do with resistance that they're holding these thoughts around, 'Who am I to do this,'" Boyko says. "When I work with clients, they have these breakthroughs on a deeper level. They break through the doubt, fear or relationship to money. That's when the clients come in for them — when they're in alignment and feeling confident and convicted, they energetically become a magnet for what it is that they desire."
Persevering during trying times
Entrepreneurship can be difficult at the best of times, much less during a pandemic. But even in difficult times, no matter what those circumstances, Boyko encourages budding entrepreneurs to keep going.
"Being willing to move forward with an idea during a difficult time already creates a new kind of energetic space, and a new kind of momentum behind you. For so many people who are considering entrepreneurship, or for anyone that wants to create a product or service in the world that is even more eco-friendly, more sustainable, or you want to support or uplift people in some way — the world needs you. Period."
For those just starting out, Boyko's free guide on 10 Powerful Questions for New Entrepreneurs is available for download on her website. Boyko also offers insights on her website blog and coaching services.