The City of Calgary Parks department manages more than 5,600 public park spaces, meaning that if you went to a different park in Calgary every day, it would take you more than 15 years to explore them all. Among the thousands of parks out there, here are four of our favourites.
Shouldice Park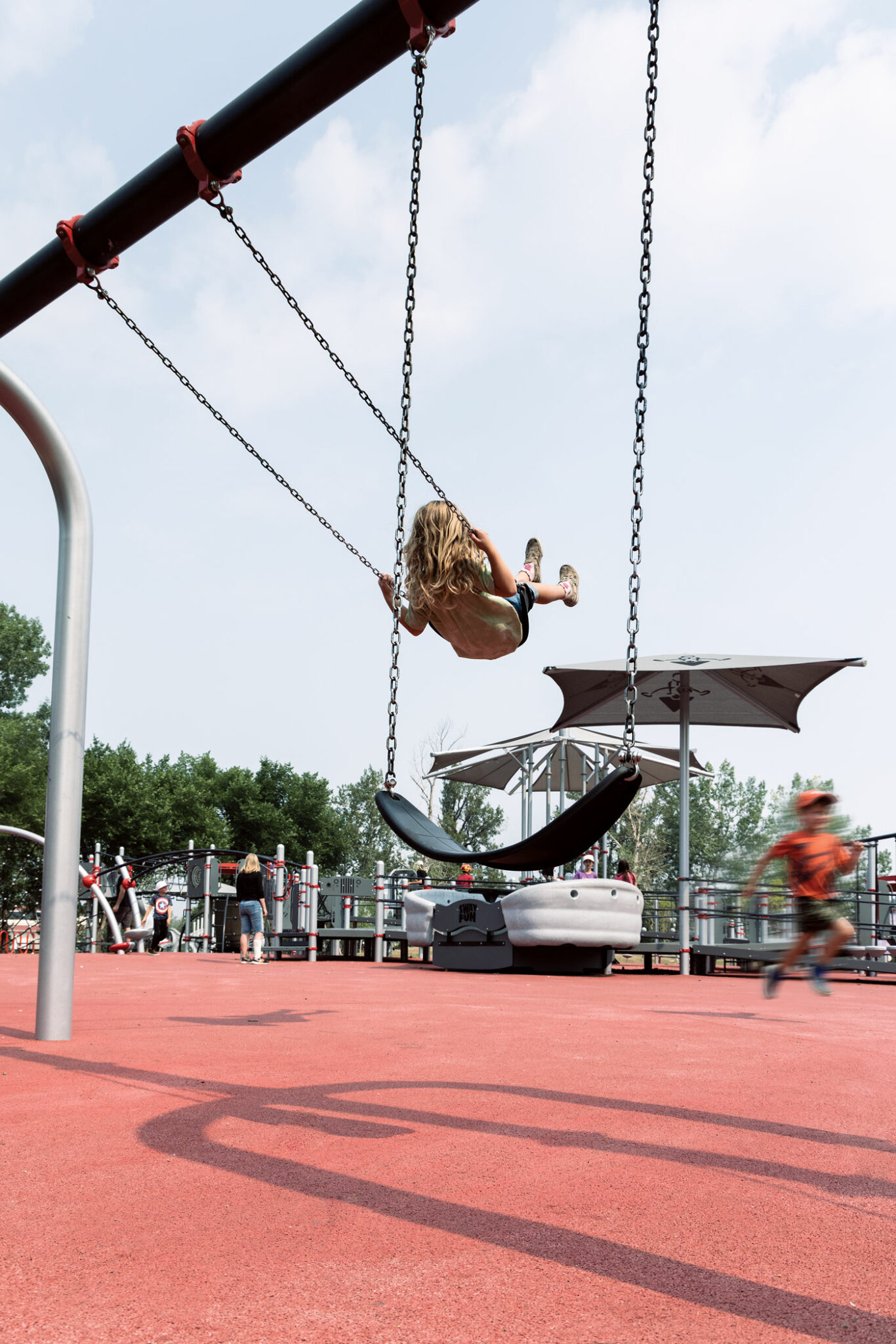 The sheer size of this athletic and recreational park in the northwest community of Montgomery is its most notable feature. Spread out over 28 hectares, you name it and Shouldice has it: batting cages, sports fields, tennis courts, access to the Bow River, a picnic area in a delightful shady grove. There's also a massive (15,000 square feet) new inclusive playground, donated and installed in 2018 by Canadian Tire Jumpstart Charities, that Avenue readers deemed best in the city in our online poll. Basically, Shouldice is the kind of park that you pack up for and spend the day at, well worth the trip from any quadrant.
4900 Monserrat Dr. N.W.
Prince's Island Park
This classic park is an actual island in the Bow River accessed by pedestrian bridge connectors. Prince's Island is best known for hosting the Calgary Folk Music Festival and as the site of the special-occasion go-to restaurant River Café. But it's also great for regular old park hangouts, with shady spots amidst towering trees, open spaces to play Frisbee or kick a soccer ball and multiple perches where you can sit and look at the river. Just don't call it Princess Island.
Entrances from Eau Claire and Memorial Drive at 3rd Street N.W.
River Park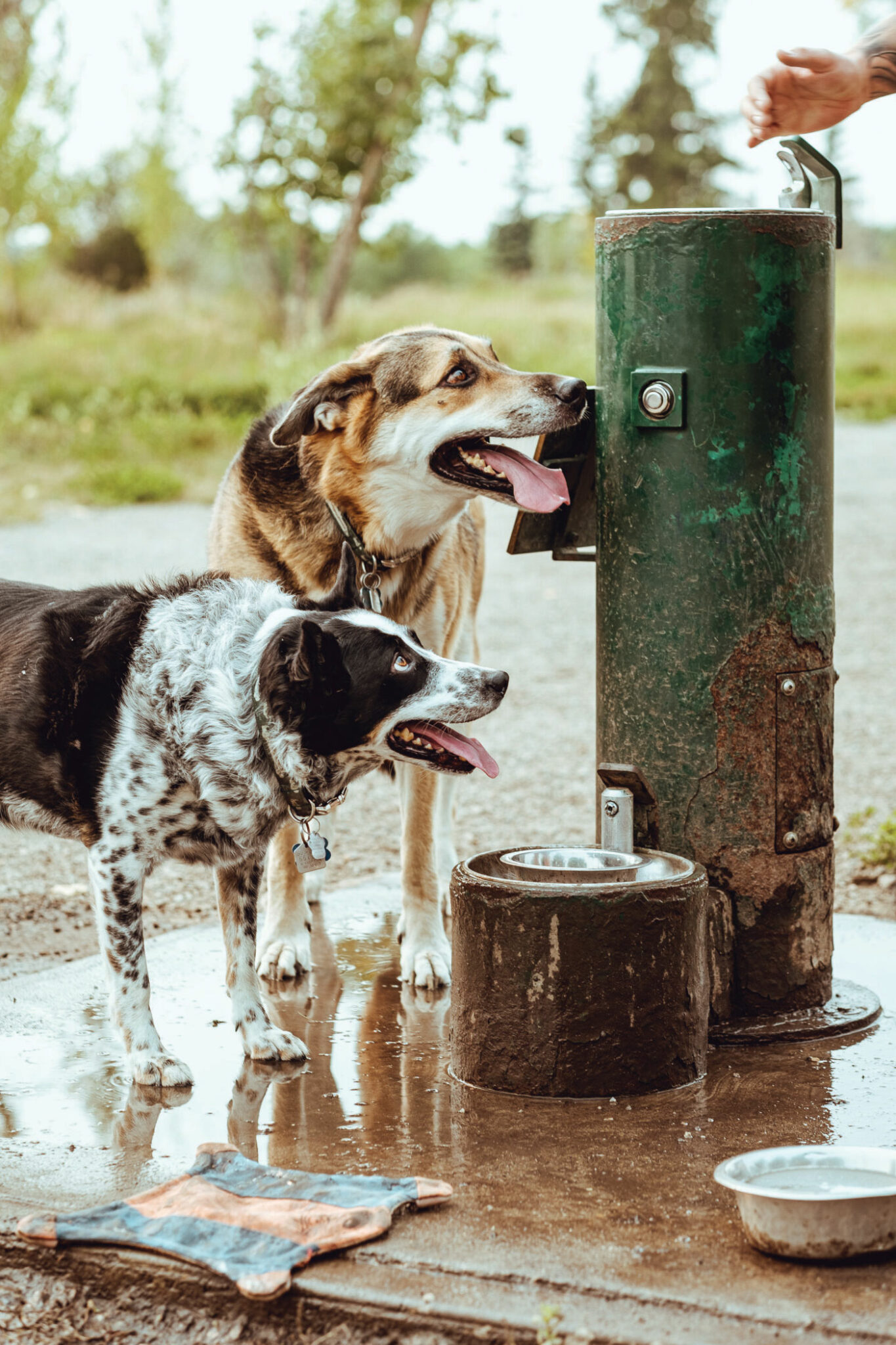 Of course, we had to include a great dog park on this list and River Park has long been a favourite of pups and their human companions. River Park has an enclosed area where dogs can run off-leash that features a "park within a park" with benches and custom-made water fountains for dogs and people. The unique feature, first installed in 2007, is a memorial for Cathryn "Cat" Margetts, a local dog-walker and dog-sitter who lost her life trying to rescue animals from her burning home.
4500 14A St. S.W.
Reader Rock Garden
This heritage garden on the grounds of the historic home of the late William Reader, Calgary Parks superintendent from 1913 to 1942, is one of the city's true hidden gems. Many Calgarians — even long-time residents — are unaware of its existence, despite it being right next to Stampede Park. But those who do know of the garden love it for being an oasis of tranquility, with winding stone pathways, placid waterfalls and soft grassy areas where you can put out a blanket and enjoy a picnic or relax with a good book.
325 25 Ave. S.E.