Alberta is touted by some as the "Texas of Canada." Yet, unlike the famously self-aggrandizing Texans, you don't hear as many stories about the legendary cowboys of this province. It's why Ayesha Clough founded Red Barn Books, a micro-press publisher of storybooks celebrating horses, country living and cowboys in Western Canada.
"We have so many amazing homegrown role models and I would love for our kids to grow up knowing about them," Clough says.
For her first Red Barn book project, Clough, who lives near Carstairs, phoned up The Wardens, a group of park wardens who write storytelling songs, asking to adapt their song "Government Cowboy" into a children's book.
With their support, she published Rocky Mountain Rangers: Guardians of the Wild in English and French, a playful rhyming book that encourages exploration of the outdoors.
Another of Clough's titles, Howdy, I'm John Ware (illustrated by Red Barn art director Hugh Rookwood), tells the story of the titular and iconic Black Albertan cowboy.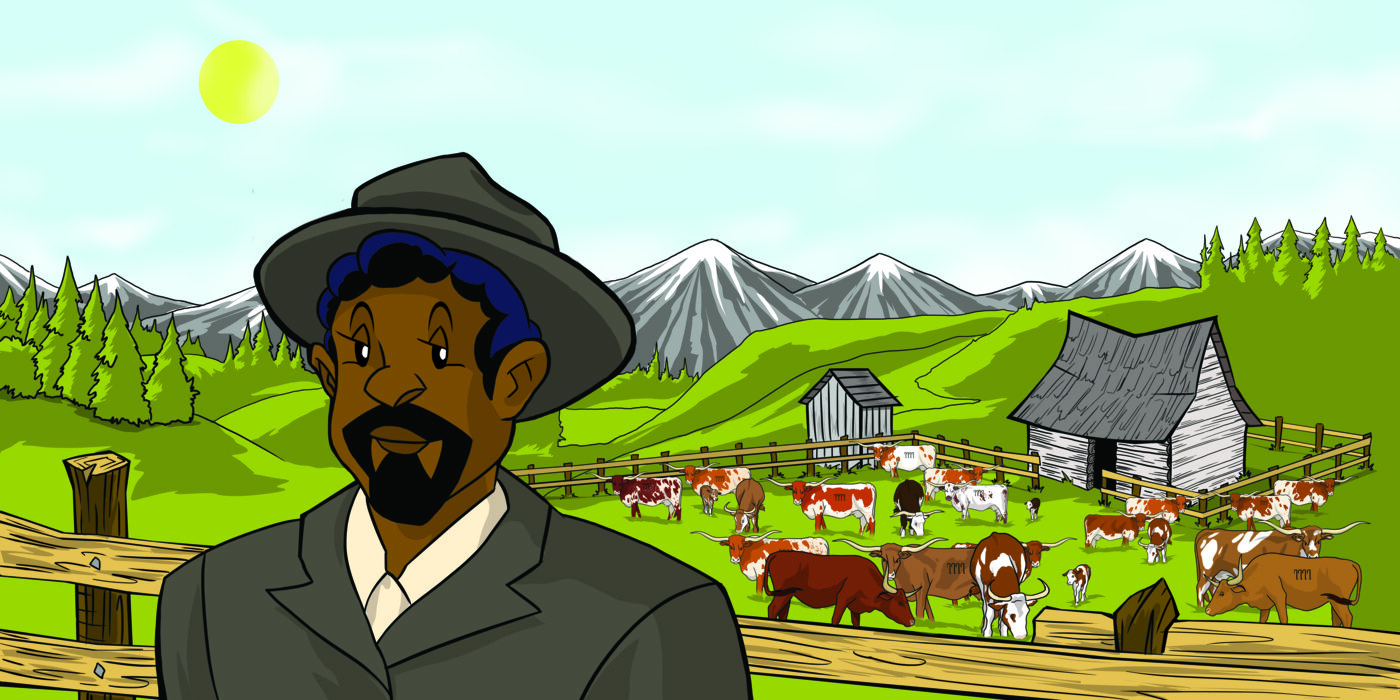 Clough has even published a book for adults. Horsewoman, by Lee McLean, is a gallop through some of the stories that McLean recorded in her riding diary over a 45-year period. Red Barn Books is also collaborating with Indigenous artists to publish stories that focus on the relationship between the First Nations and Alberta cowboys. The newest Red Barn title, Alberta Blue, is out this fall.
So, what's next for Red Barn Books? Possibly historic storytelling cartoons, coming to a small screen near you. "Our animation for Howdy, I'm John Ware garnered 12,500 views across all platforms, so we are wondering if this is an effective way to reach our young audience," Clough says.
Wherever the cowboy stories take her, Clough and team aren't horsing around; they're in it for the good, as well as the bad — and even the ugly.