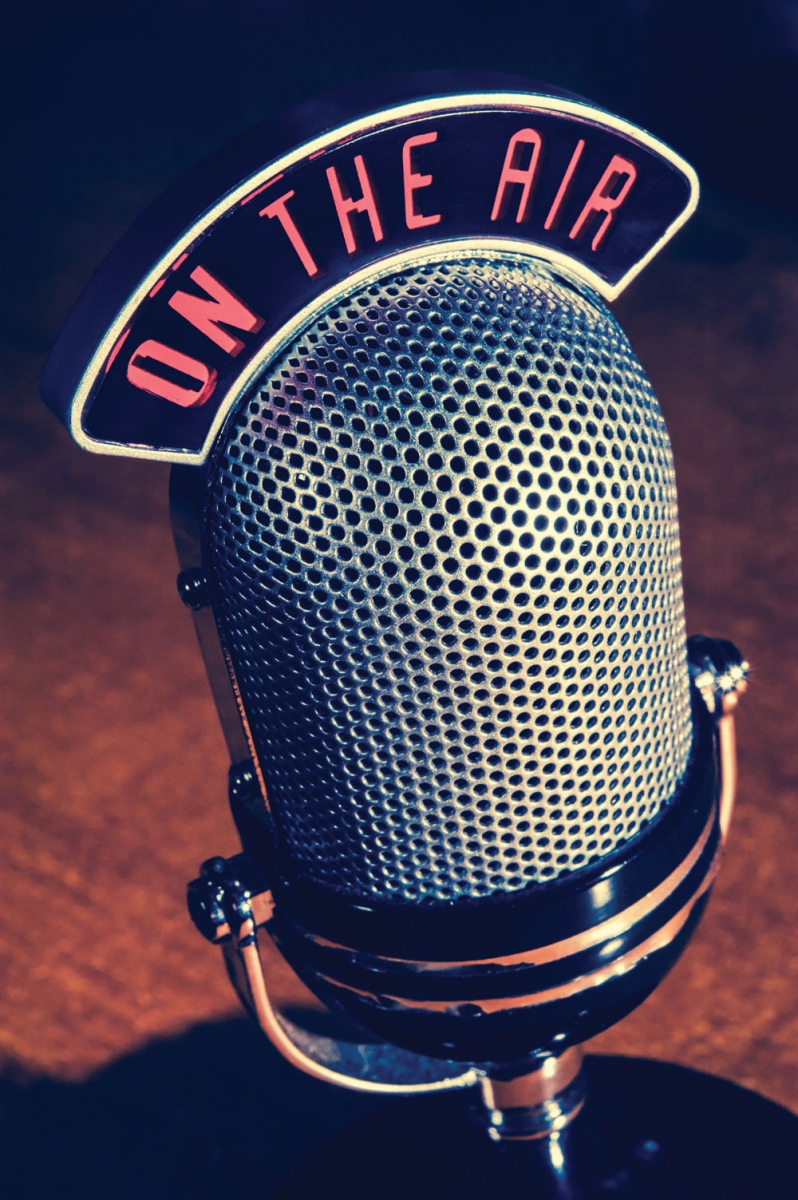 Thinkstock
The CKUA Radio Network made a rather unassuming return to Calgary this past May, setting up shop in the new location of Heritage Posters and Music.
The 89-year-old Edmonton-based public broadcaster hadn't had a satellite studio in Calgary since giving up its rented space in the Epcor Centre for the Performing Arts (now Arts Commons) in 2014. The current digs are just a temporary residence, however, until the station is able to move into its brand-new forever home in the National Music Centre at Studio Bell this fall.
If you didn't realize CKUA was ever in the Epcor Centre, that was a big part of why it left, says chief operating officer Katrina Ingram. Unlike there, where they were hidden away in a corner of the Plus-15 level of the building, the new studio is at street level – an apt move for a listener-supported station dependent on public engagement.
While CKUA's roots remain firmly planted in downtown Edmonton, Ingram says there's definitely a buzz about being part of the NMC. Funding to bring the Calgary studio to life came primarily from a $1-million grant to CKUA from the Calgary Foundation, and an additional $2-million grant to the National Music Centre in support of the project, also from the Calgary Foundation, while a spring fundraising campaign earlier this year produced the third-highest-grossing donation revenue in the history of CKUA.
"They raised $618,000, and almost 4,000 people contributed to the effort," Ingram says. "I think a lot of people are just really excited that we're expanding."
The launch date for CKUA's new space is September 23.