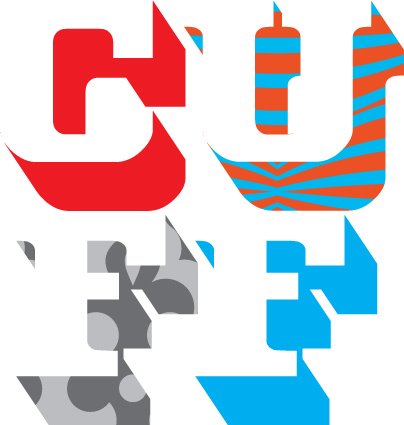 AVENUE IS PROUD TO PARTNER WITH CUFF
Founded in 2003, the Calgary Underground Film Festival (CUFF) contributes to Calgary's cultural landscape by presenting the best in local and international independent cinema. CUFF screens a wide spectrum of award-winning contemporary works in a variety of categories, ranging from feature length narrative and documentary, to animation and short films.
CUFF was created by fans, for fans and is dedicated to programming unique, boundary pushing films, which defy convention in form, style and content in various genres.
With a history of increasingly successful festivals, CUFF continues to expand and grow in Alberta, with digital content available across the province. Avenue is proud to continue its 2021 support of CUFF and is looking forward to another great festival.