Where it is
831 1 Avenue N.W.
The design
Neo-Georgian is an architectural style that embraces many of the classic features of Georgian architecture. The style incorporates geometric and modular designs, which allows for highly flexible and adaptable home decor. Other characteristics typically include red and painted bricks, symmetrical facades and multi-paned sash windows. Pastel colours and satinwood furniture with hand-painted designs are key elements when it comes to the interior of a Neo-Georgian home.
What to love
With its timeless brick exterior, spacious interior and abundant windows, this home offers the best of Neo-Georgian appeal. The gentle pastel colour scheme is a lovely counterbalance to the darker wood flooring, working together to bring a sense of warmth to each room. 
The home's focal point is the kitchen, which features appealing cabinetry and plenty of space for cooking, baking, gathering with family and friends or lounging at the cozy island. Adjacent to the kitchen, the dining room is perfect for informal or formal gatherings, with large windows that offer great natural light. 
The third floor has a stunning loft with a skylight and windows all around, making it a dream space for a hobby room or home office. In the basement, which features attractive cork flooring, there's a special spot to set up a wine room or cellar.
What to consider
This home blends the allure of a private, single-family home with the maintenance-free living of a condominium. It's the only detached townhome in its row and backs onto a spacious fenced patio and yard. The location is ideal, too, as it's just two blocks from Memorial Drive, allowing for easy access to the nearby bike and walking pathways. It's also within walking distance of Kensington's many shopping and dining amenities.
The stats
2,119 square feet
Three bedrooms
Four bathrooms
Four fully developed floors
Detached townhouse
Detached garage
Listed for $889,000 with Carla Valentine at Power Properties.
Inside the Home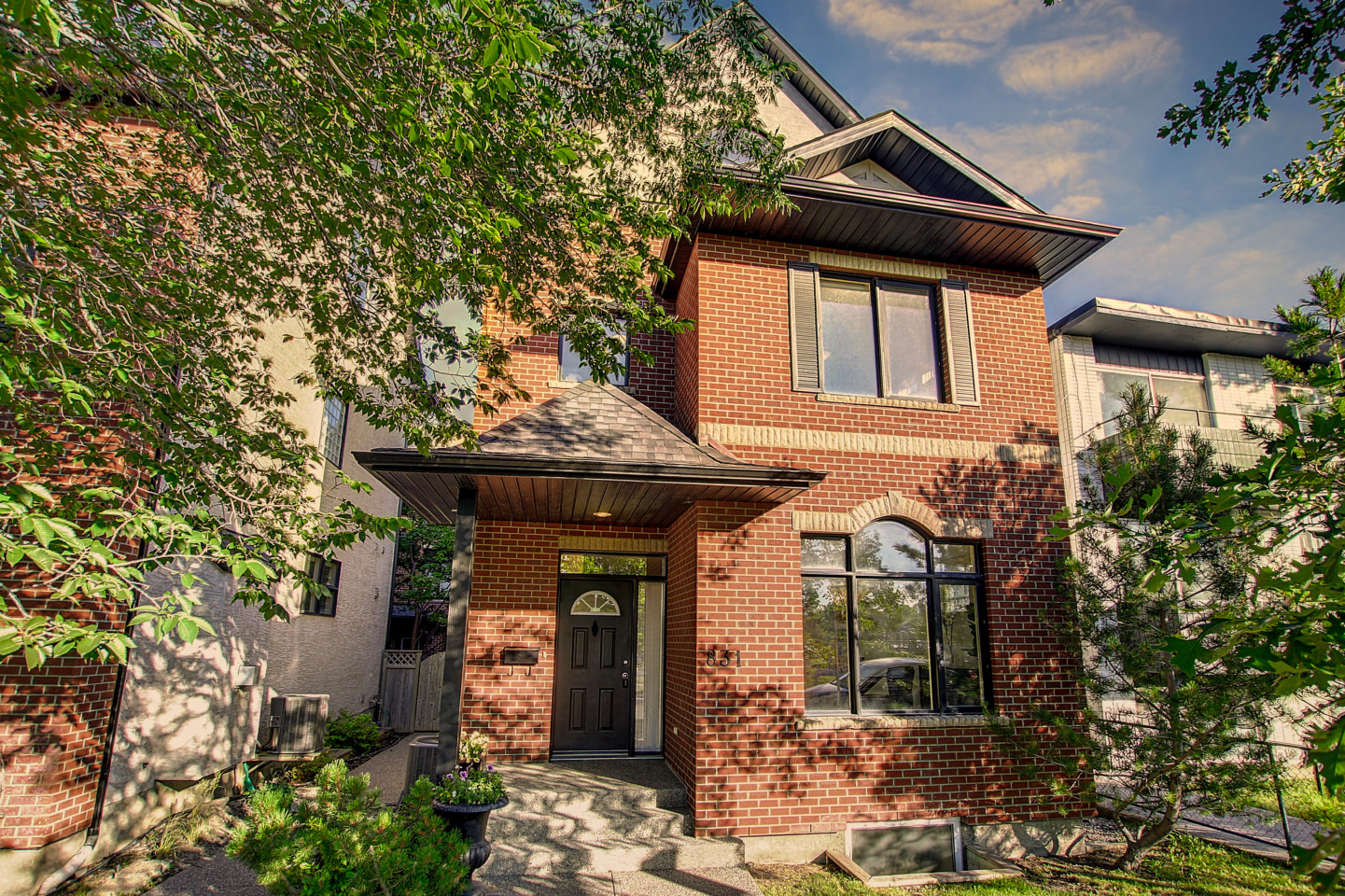 The brick exterior of this Neo-Georgian townhouse, paired with plenty of windows, creates a perfectly charming and welcoming space both inside and out.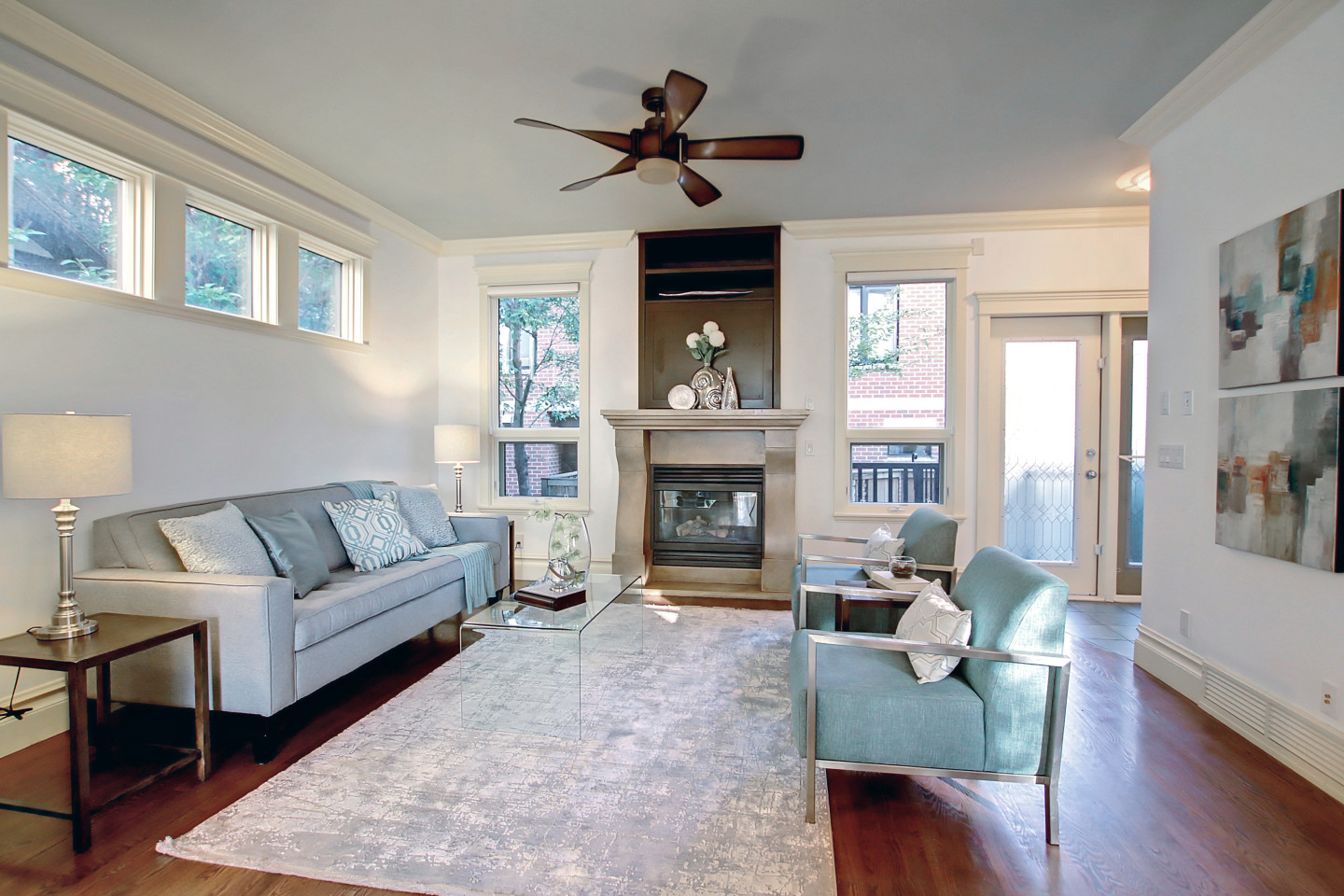 The living room, with its appealing fireplace, is a great space for large gatherings or just spending time alone with a cup of tea and a good book.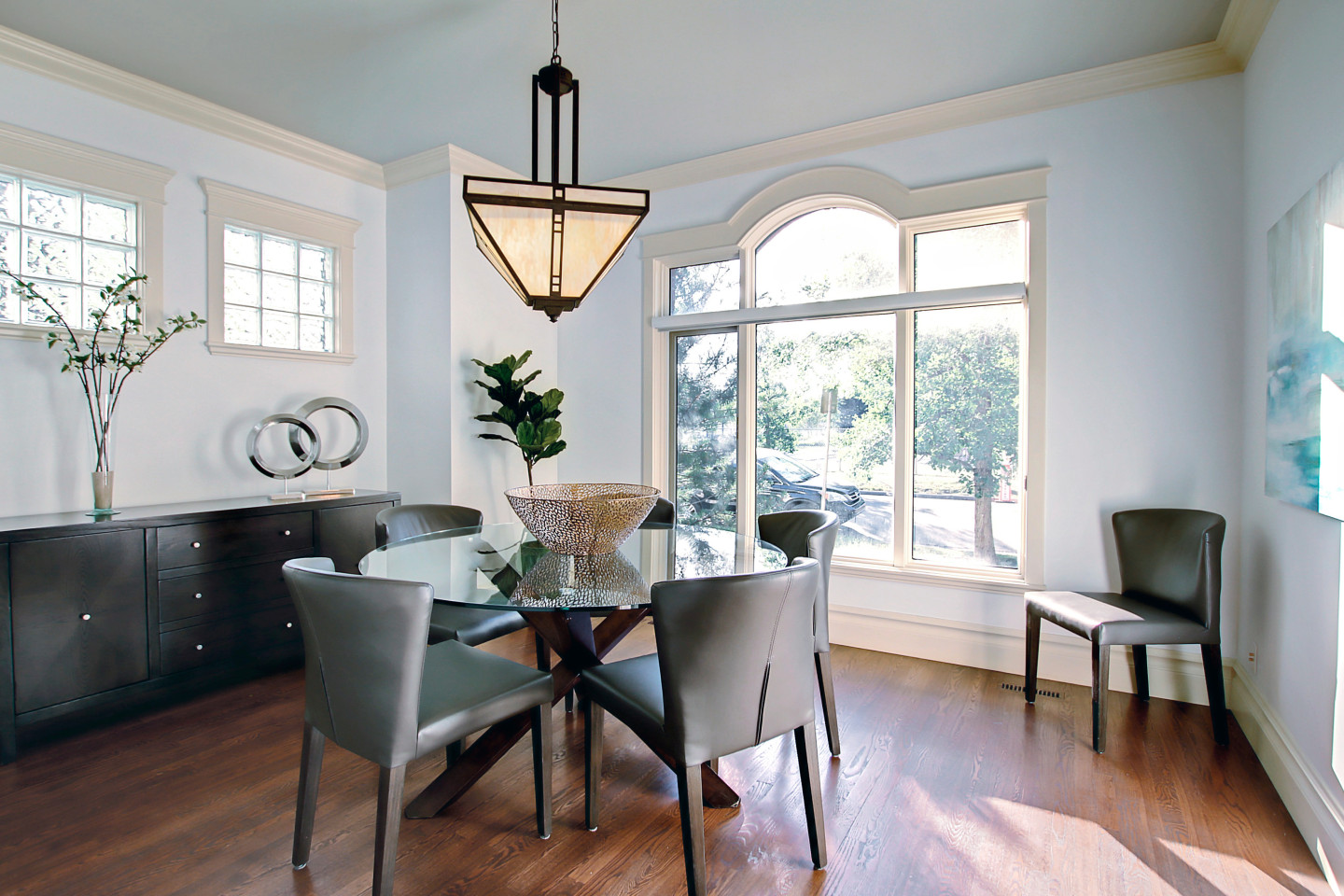 The dining area offers plenty of natural light and great street views for people-watching over a good meal with friends or family.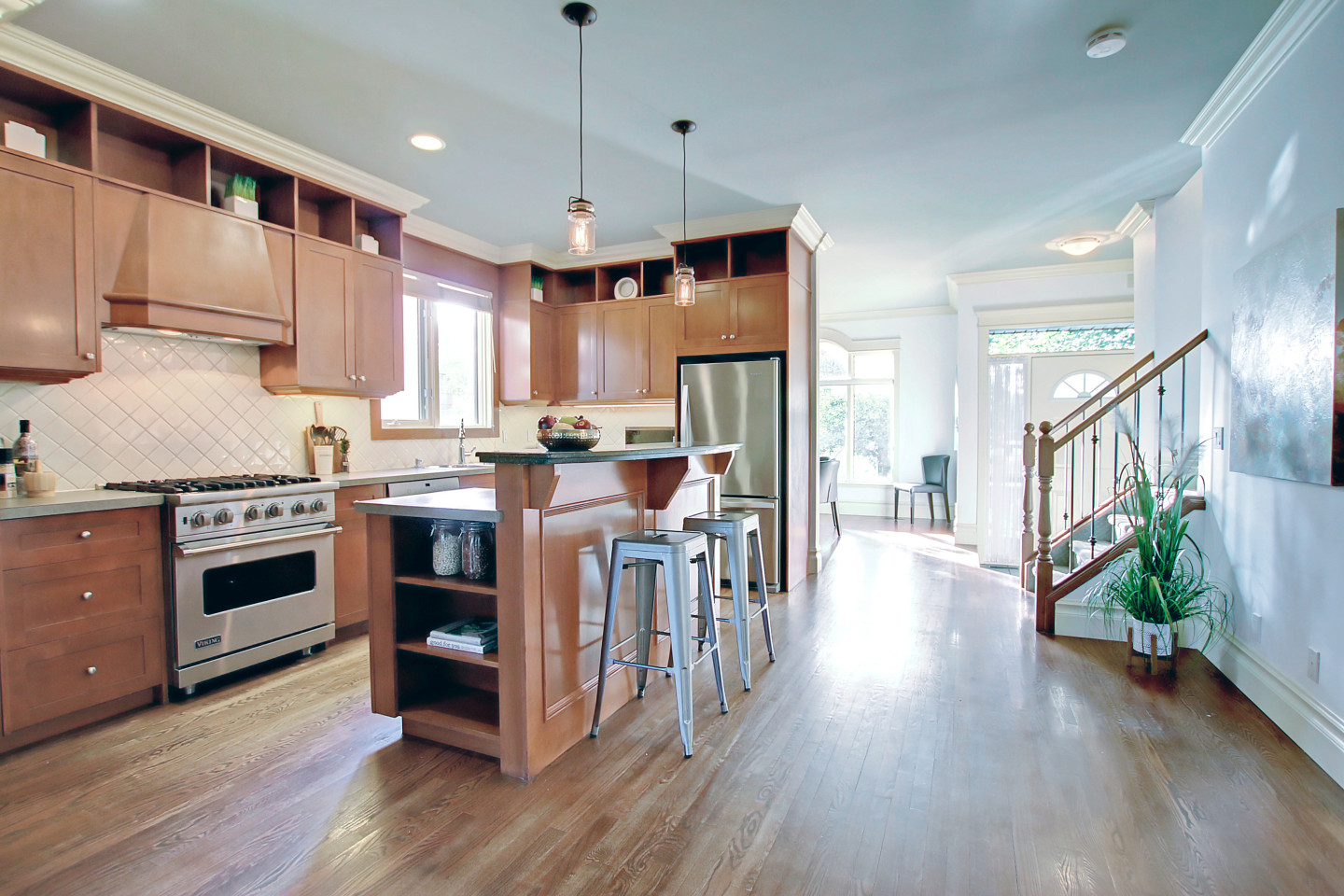 The open and elegant kitchen has everything you need, from a Viking gas stove and plenty of storage to ample lighting and an appealing island with bar seating.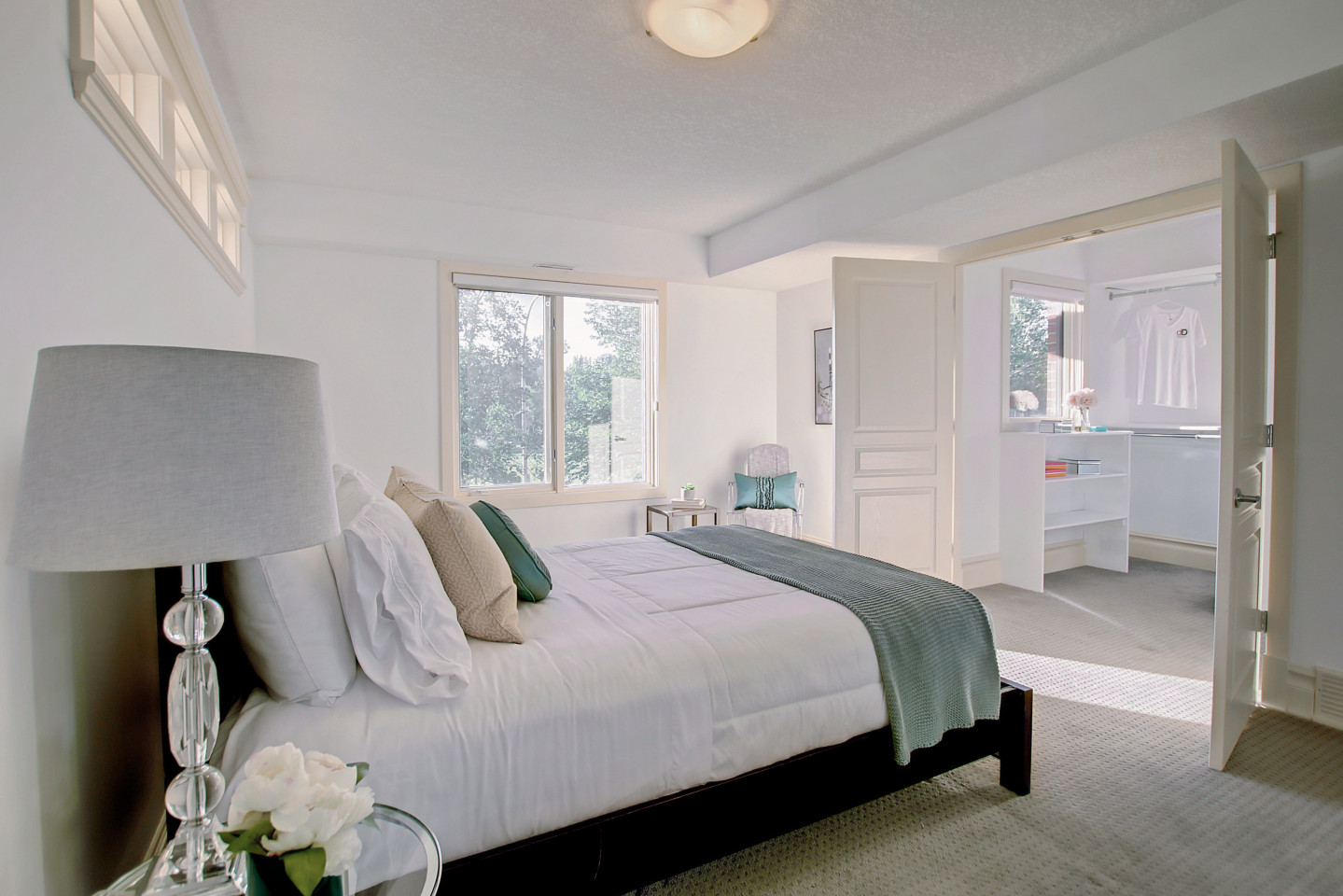 The bedrooms maintain the Neo-Georgian colour scheme, with neutrals and pastels that lend a calming and welcoming feel.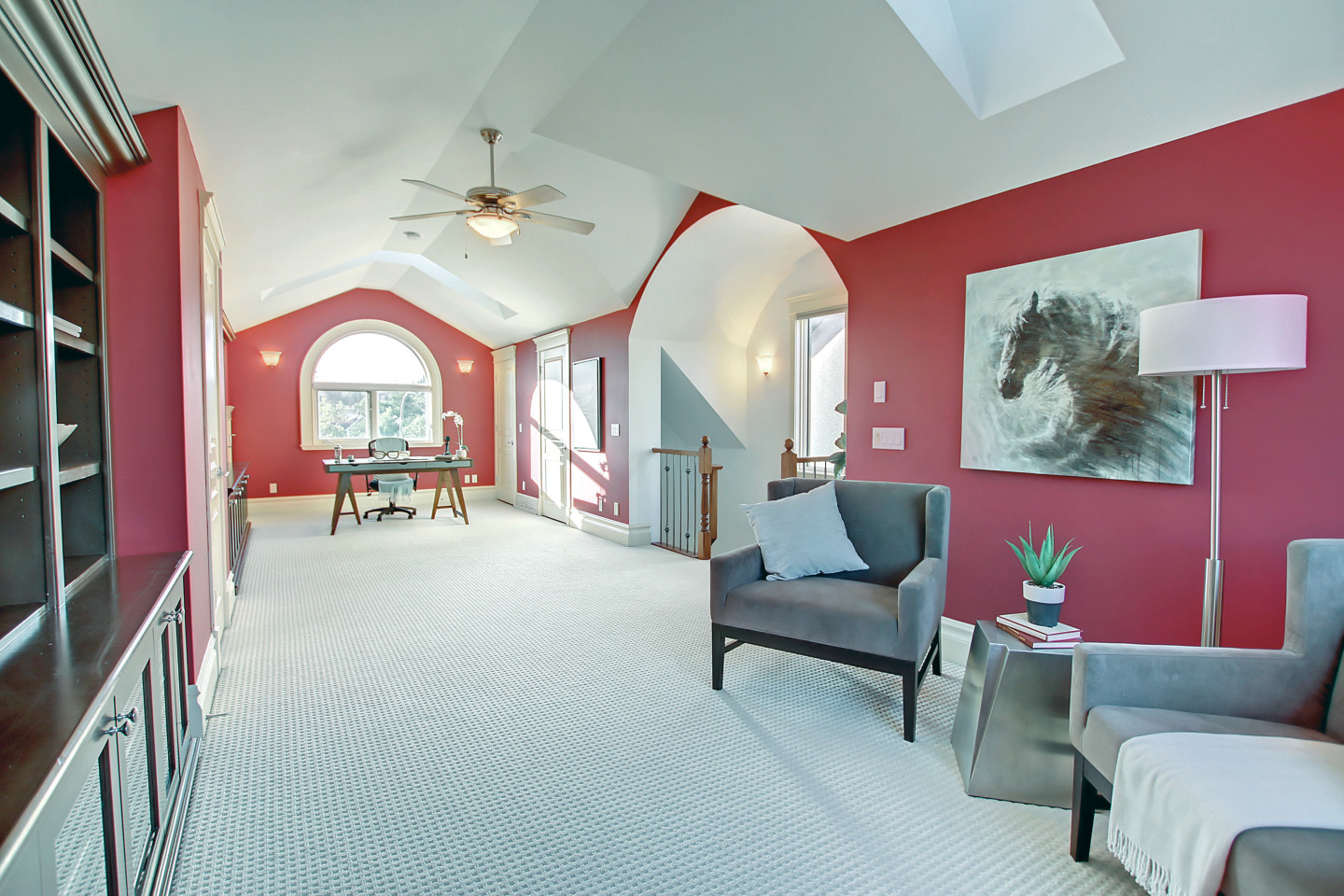 The loft is bright, open and ideal for multi-use options such as a hobby space, kid's play area, home office or secondary living room.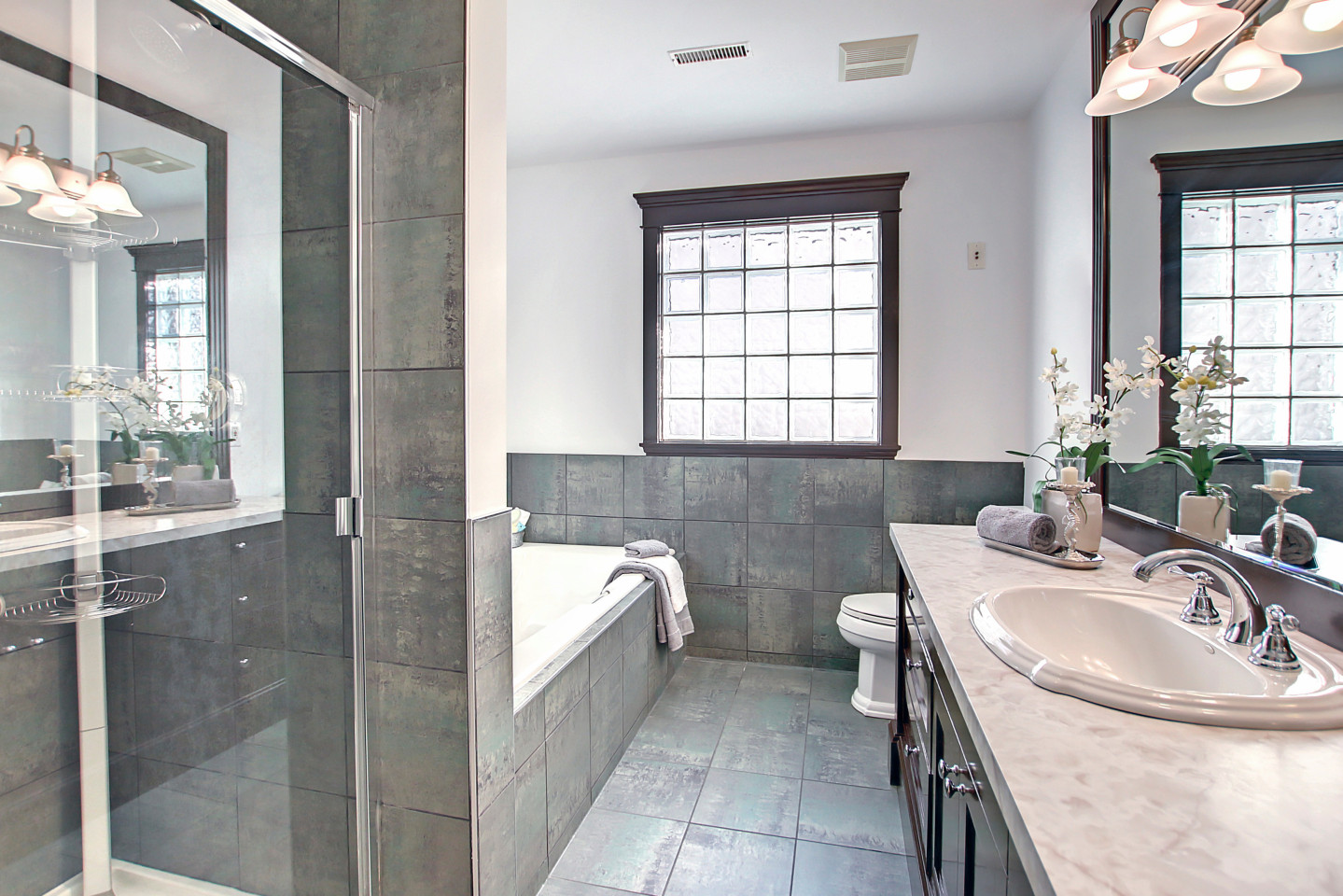 The stylish bathroom features a built-in tub, a walk-in glass shower, ample counter space and a window to maximize light during the day.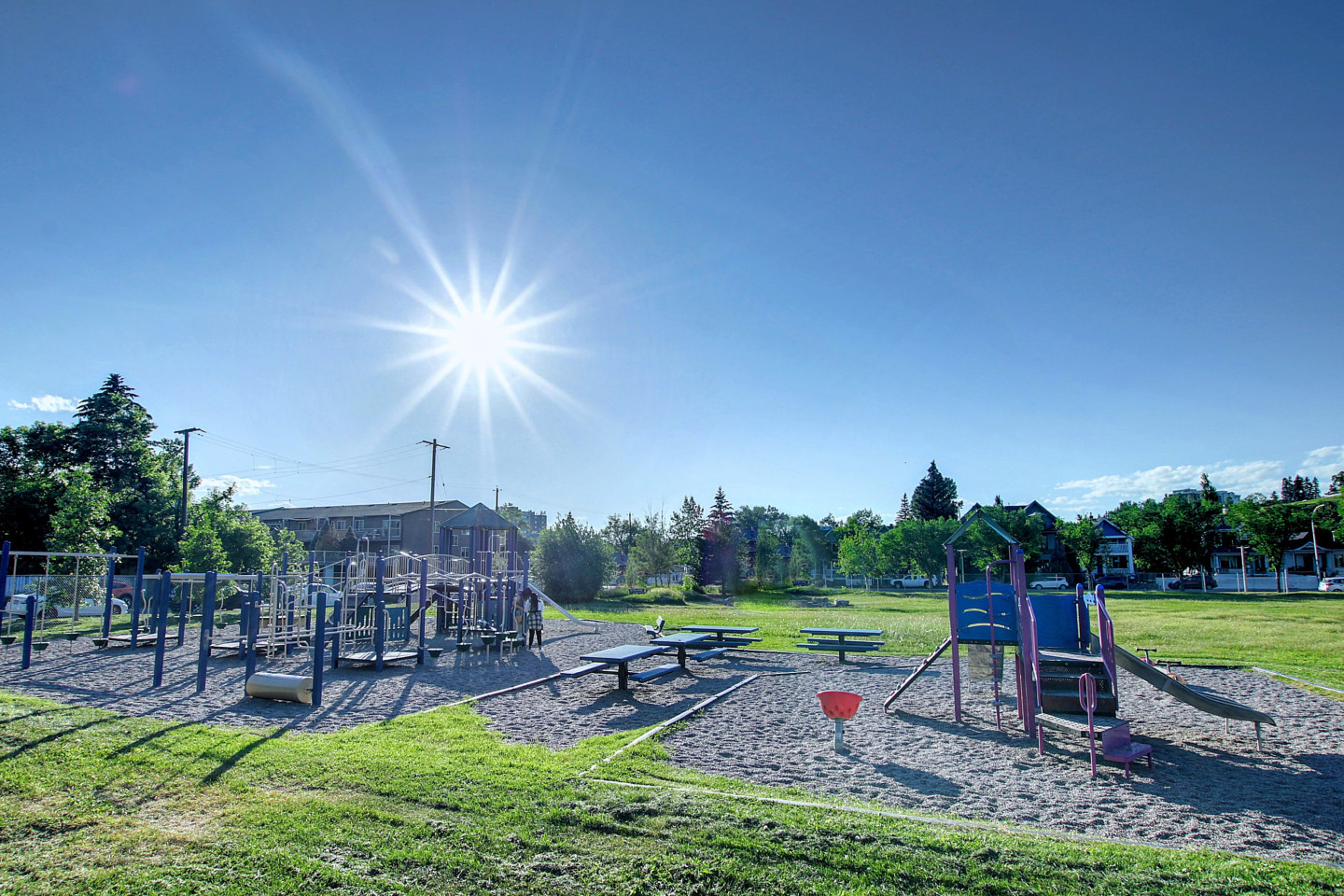 Outside, the community playground offers some great fun for kids, making this home ideal for any family.
Have a home for sale that you'd like to share for consideration for this column? Let us know.