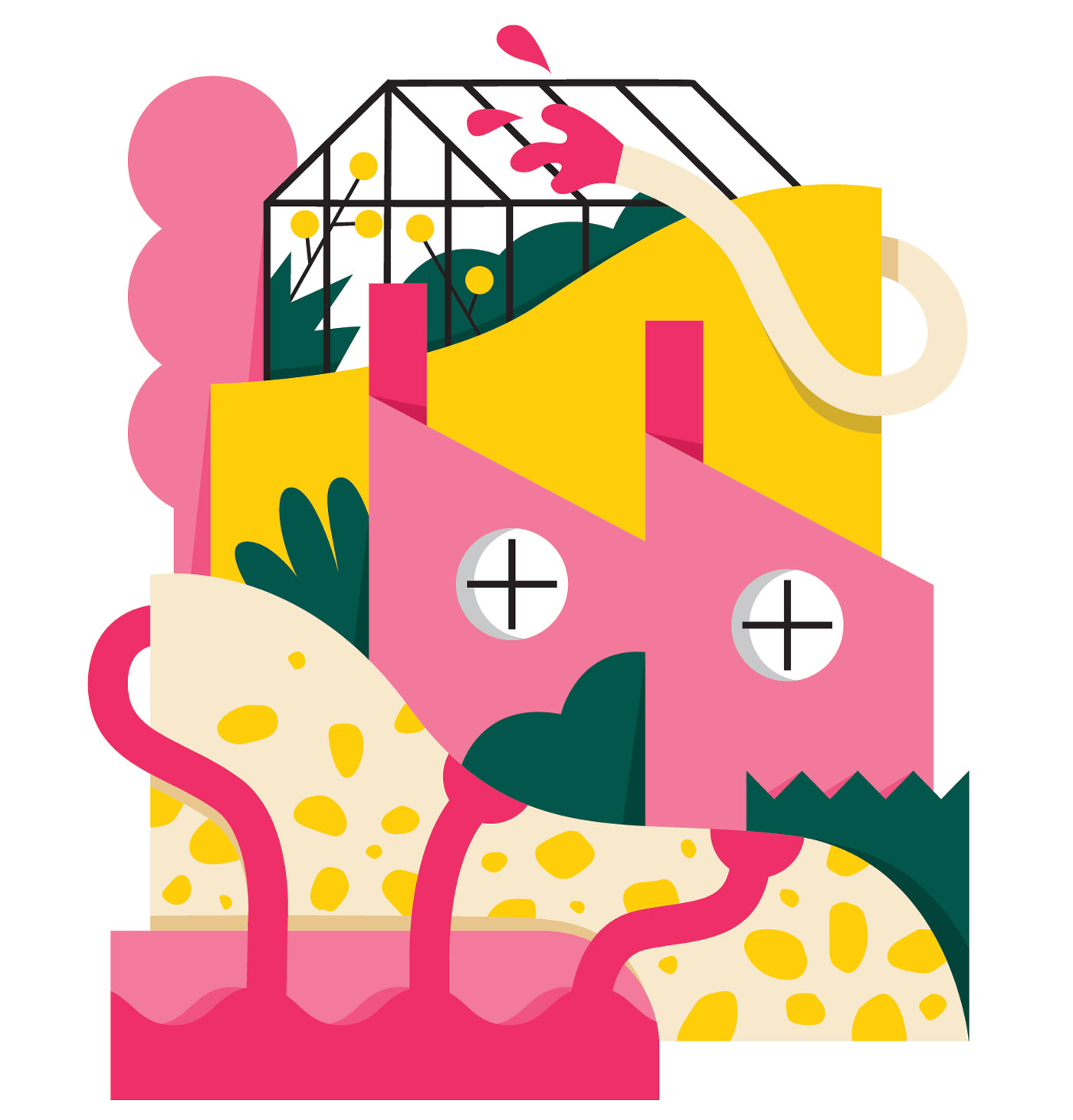 Co-founder and CEO of Borealis GeoPower Inc. Alison Thompson thinks one of the reasons geothermal energy isn't a household word in Canada is that drilling for hot water is not all that sexy. Although Thompson chuckles when she says it, she is serious when she suggests that, for many engineers, the exploration and extraction of heated water from below the ground isn't the biggest or most technically rewarding challenge. But, Thompson, points out, it's also an essential reason to take advantage of this potentially substantial source of energy.
Thompson is a highly regarded engineer who previously held management positions with Suncor Energy and Nexen Inc. (now CNOOC Petroleum North America ULC) and an executive position at Magma Energy Corp. before co-founding Borealis GeoPower (BGP). She also co-founded and chairs the Canadian Geothermal Energy Association, and is a fellow at Alberta Energy Futures Lab.
Thompson says her oil-and-gas experience demonstrated that, with certain modifications, the technologies used in that sector could be applied to the geothermal sector. Although we typically relate geothermal power to countries with volcanic activity, such as Iceland, Thompson points to a huge potential local source for power and heat. "The sector has an advantage because it is able to harvest the already existing abundant data from active and inactive oil and gas wells that are potential sources of heated water. Those sources, if used as a jumping-off point along with the data, could produce more geothermal energy than any other country," she says.
Thompson says at the time of BGP's founding in 2007, much of the focus for geothermal energy was on using steam from geothermally heated water to power electricity-generating turbines. She now believes a more viable and immediate use of geothermal is direct heating that can be applied to residential, commercial and industrial areas, and to sectors such as agriculture, where it could be used to heat greenhouses.
To showcase those many applications, BGP has collaborated with two British Columbia communities. BGP calls its partnership with Valemount, about 120 km west of the Town of Jasper, "Sustainaville." The company plans to use its proprietary technology to develop a geothermal heat reservoir to pipe hot water to local homes and businesses. It's a crucial project for the village because natural gas isn't available in the area, so most residents burn wood or use trucked-in propane.
BGP's other sustainable demonstration project, "Fuel for Reconciliation," is being developed in partnership with Kitselas First Nation just outside Terrace, B.C. "We would like to see this project contribute to economic sovereignty for the Nation by providing energy and jobs at the industrial level," Thompson says. "Our Indigenous partners have been leading the way in exploring the potential of geothermal. They have told us, 'We want to utilize this. For us, it's a beloved form of energy.'" If successful, BGP envisions the project leading to similar initiatives in some 300 communities, including First Nations communities and areas for industrial use.